Working from home: 4 tips to improve your home office
When Singapore's "circuit breaker" was introduced in April, working from home (WFH) indefinitely became the new normal. Knowing your home will now double up as your office, how can you build a conducive environment for yourself and your family?
Here are some tips you can consider making your home office as comfortable and productive as possible.
1. Grocery delivery: Stock your work pantry essentials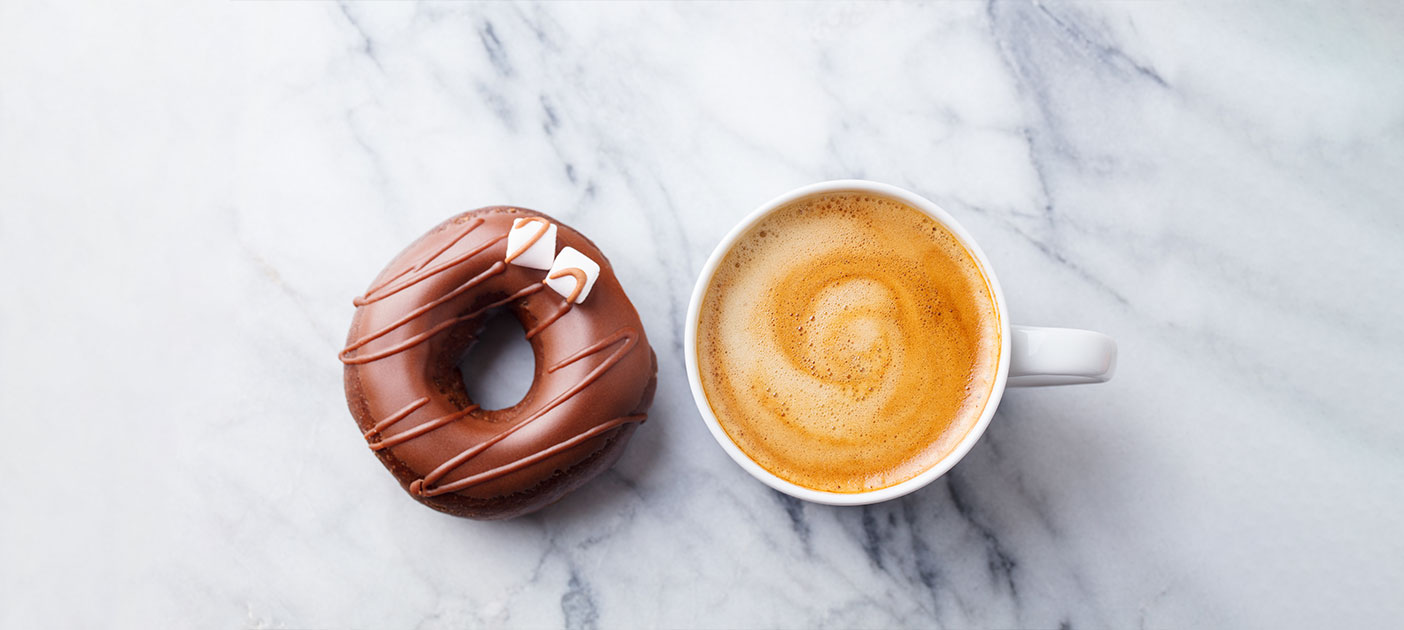 If you are starting to get caffeine withdrawal or crave your Kopi-o siew-dai fix from your regular go-to breakfast joint, don't fret.
For most of us, there's always something to keep our morale up and help us maintain razor-sharp concentration. From Nanyang style coffee to gourmet specialty coffees, healthy snacks to not-so-healthy snacks, sugar-free tea to cans of soda, you can readily order them online to enjoy them at home to help you power through your day.
Many online stores and deliveries like Lazada, foodpanda, EAMart, and Kindness Mart bring convenience to you and your family, and now is as good a time as any to try it.
We recommend healthier snacks such as roasted nuts, greek yoghurt and dark chocolate - but having an occasional ice-cream is fine too. Just because you can't go out, it doesn't mean you couldn't use a little break.
2. Go tech: Build a workstation that works for you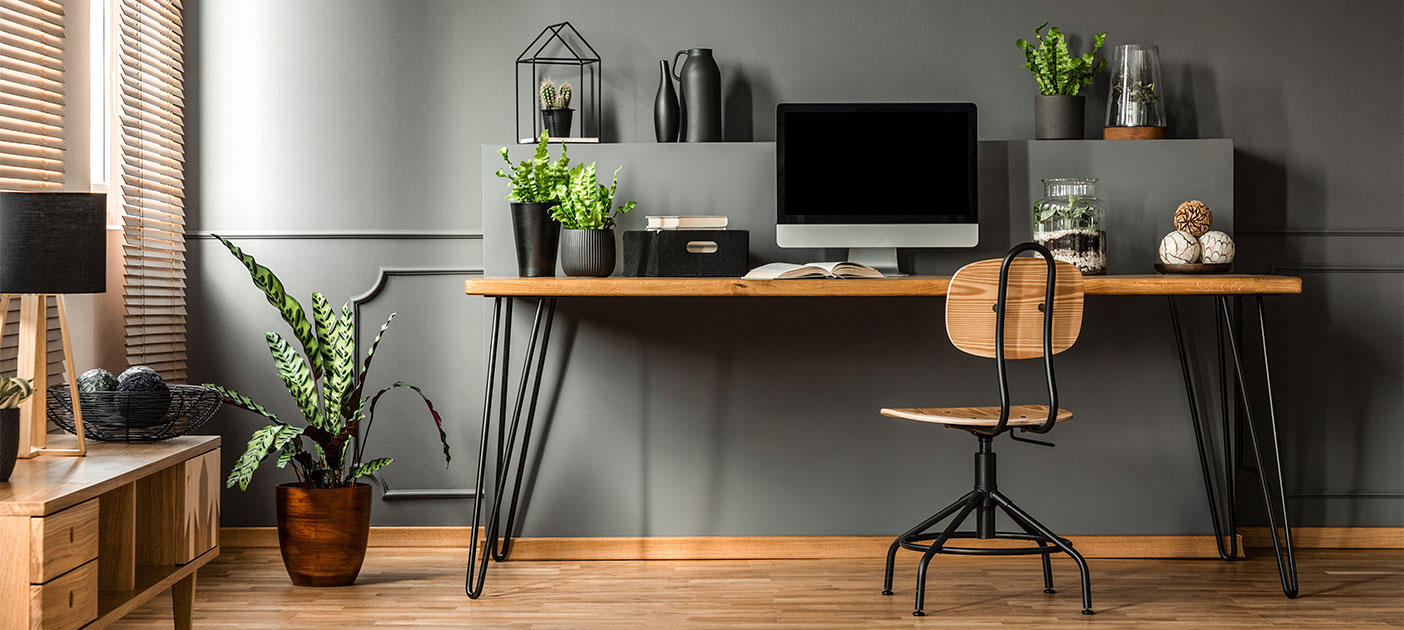 You may think it's difficult to build your workspace when you are unable to go to a physical store to compare products or buy whatever you need on the spot. But it is worth the time and money invested - especially if it contributes to keeping your focus, prevent back and neck pains, and increase your efficiency.
Without leaving your chair, you can check what tech brands such as Dell and Lenovo have to offer. Or if you prefer, online marketplaces such as Lazada, Shopee and Qoo10 can give you more brands to choose from. To get the most out of your online shopping experience, download the DBS Lifestyle App to browse promotions and collect rewards.
Ready to build your workstation? We have a few ideas to get you started:
A monitor
Why: Considering how much time you spend in front of your computer, a separate monitor can boost your output with the extra space and at the same time, lessen the eye strain that's caused by working on a tiny laptop screen.
A wireless keyboard
Now that you have a monitor, typing off your laptop may be a little inconvenient. A wireless keyboard can contribute to a clean desk (no stray wires!), and allow you to work from anywhere as long as your monitor is within sight. Just remember to sit up straight - or you may need to take a trip to the masseuse once the "circuit breaker" measures are lifted.
A scented candle
Working from home can carry with it a whole different set of challenges, such as friction with family members, miscommunication with your colleagues due to the lack of face to face interaction, or simply sheer frustration when you are unable to get something to work.

Getting a scented candle can instantly help you relax after a stressful teleconference or a difficult day.
3. Ergonomics: Get a good chair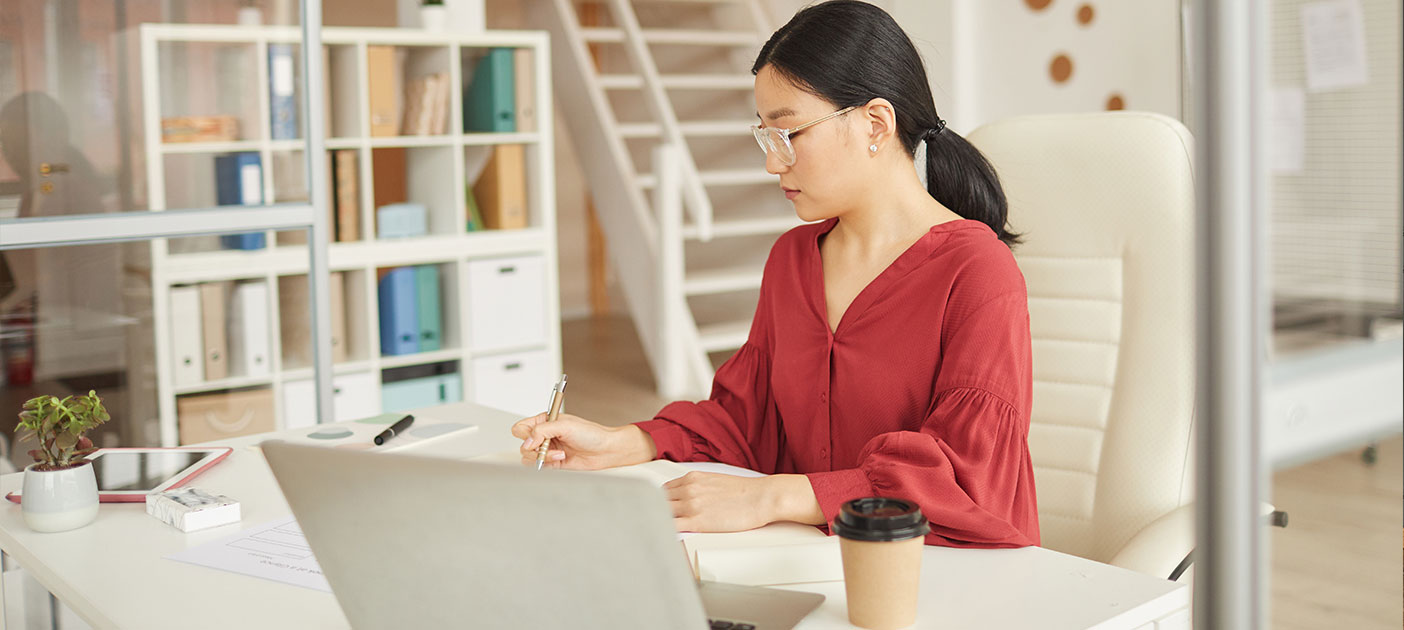 Make sure you get something ergonomic and comfortable so that your hours at work don't become more agonizing than they have to be. However, selecting the right chair can be a test - prices can range from $50 for a basic chair to $600 for a Secret Lab chair. But more expensive doesn't always equate better.
To make sure you get it right - consider back, thigh and arm support. Chairs with movable armrests and back support will definitely give more options for greater comfort. Pay attention to the material the chair is made of - a chair covered in fabric may be more breathable but also more susceptible to stains, while PVC chairs may need less maintenance. Leather chairs, while comfortable, are also more expensive and difficult to maintain. Do remember to check if it comes with a warranty as well, especially if you bought it online.
4. Add greenery to your workspace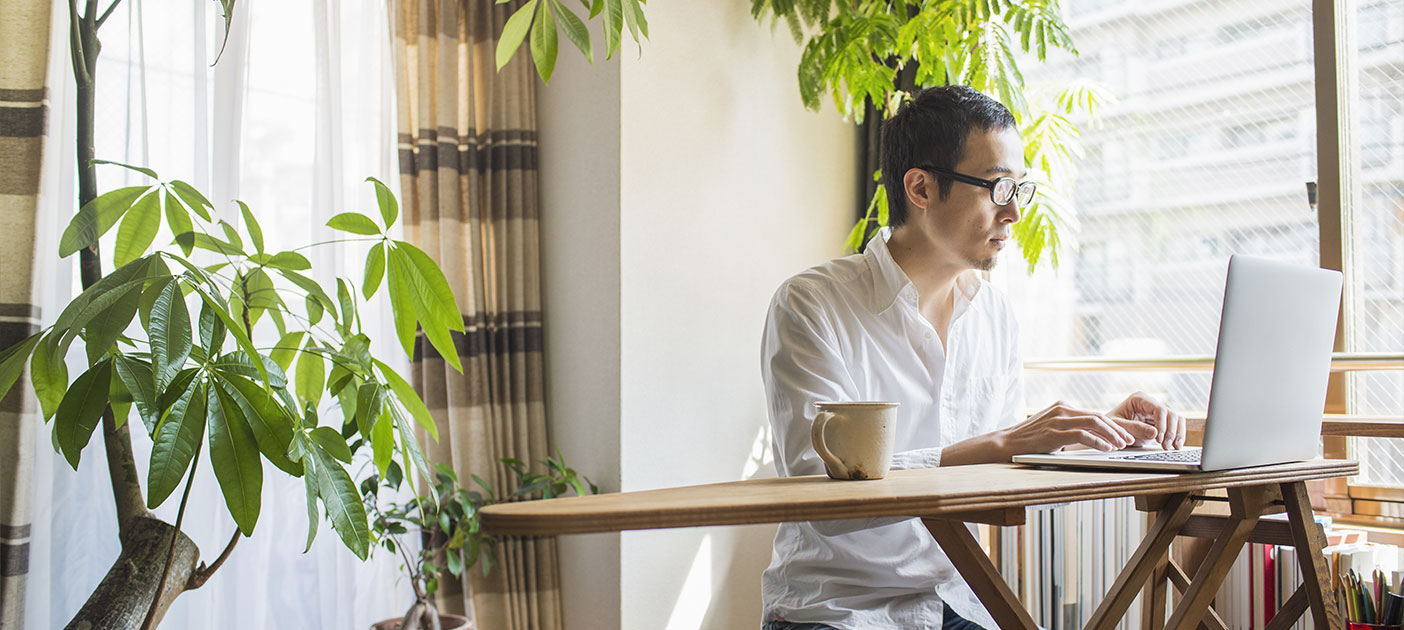 When everyone suddenly starts working from home, you are cut off from a lot of the casual social interactions throughout the day that make you feel connected and break up the monotony of work.
One way to lessen the effects of this is to add a few green plants around your workspace as they could up happiness vibes and reduce stress. Some studies show that even a few plants can increase productivity by as much as 15%1.
Pick something easy to maintain and that will help improve overall air quality. For example, the Spider plant, money plant and rubber plant fare well in this regard. In our opinion, getting a plant (or two) is definitely a win-win - it helps clean the air and could help you get more done at work.
So there you have it - some tips to help improve your WFH experience. Stay safe, stay home and crush your Q2 2020 work goals!
Keep reading