Carbon Offsetting – What You Think You Know
The concept of carbon offsetting is not new. Records date back to the late 1980s when policymakers needed to call for changes in mitigating climate change.
What exactly is carbon offsetting? Conventionally, carbon offsetting helps corporations achieve carbon neutrality by offsetting or reducing greenhouse gas emissions that are generated via their daily activities. This is done by supporting carbon projects that seek to actively reduce greenhouse gas emissions and increase carbon storage to compensate for emissions that occur elsewhere.
While many view carbon offsetting as a regulated responsibility for corporations, this has progressively turned into voluntary actions as management teams around the world become more conscious about operating sustainably.
What has this got to do with individuals like us? We want to do our part in carbon offsetting, but we don't run large companies that can purchase mammoth amounts of carbon credits.
Here are three mega facts you can use to bust myths about what individuals can do.
You have the power to offset your own carbon footprint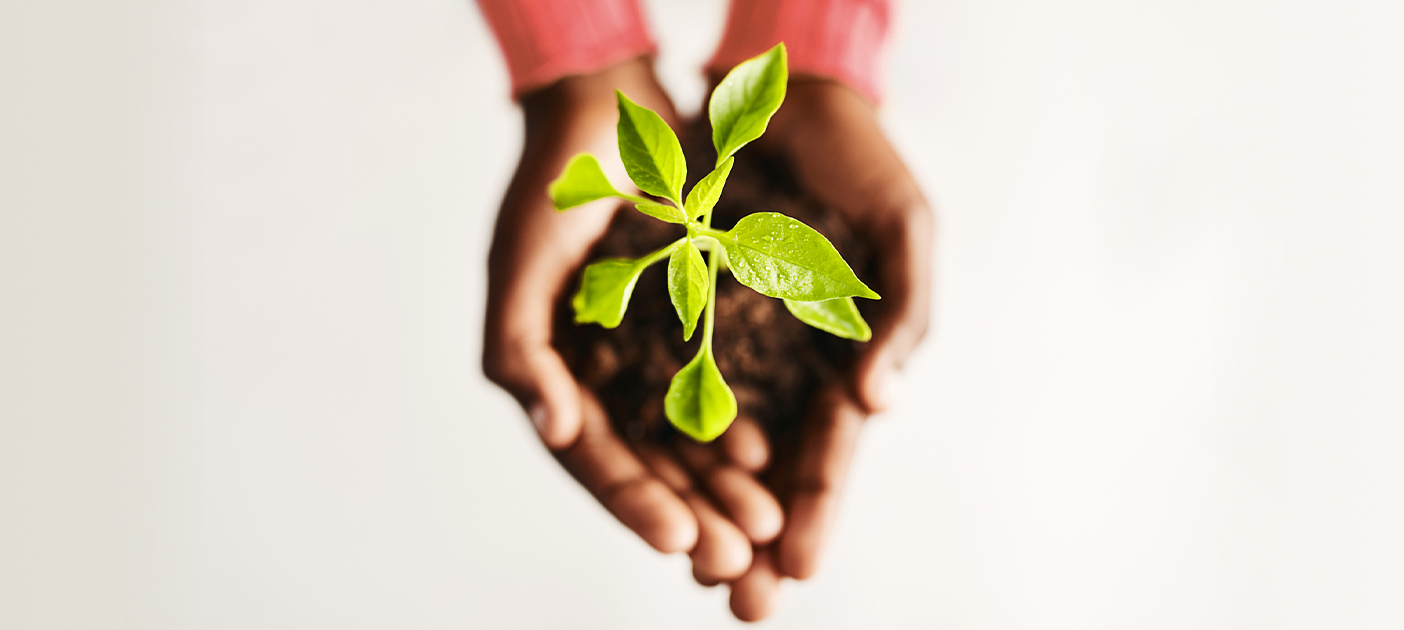 The act of carbon offsetting is not just a corporation's responsibility anymore. With more fuss-free carbon trackers and offsetting mechanisms such as the 'Track Better' and 'Offset Better' options found on DBS LiveBetter, individuals can conveniently offset their estimated carbon footprint through a portfolio of carbon reduction projects selected by DBS within the digibank app.
Recognising that existing international carbon emission standards and carbon calculation methodologies may not be an accurate reflection of local market needs, DBS built its own using national statistics and datasets. The bank's carbon calculation methodology has been jointly verified with the Singapore Institute of Manufacturing Technology (SIMTech), a unit of the Agency for Science, Technology and Research (A*STAR).
You can choose an inexpensive amount to offset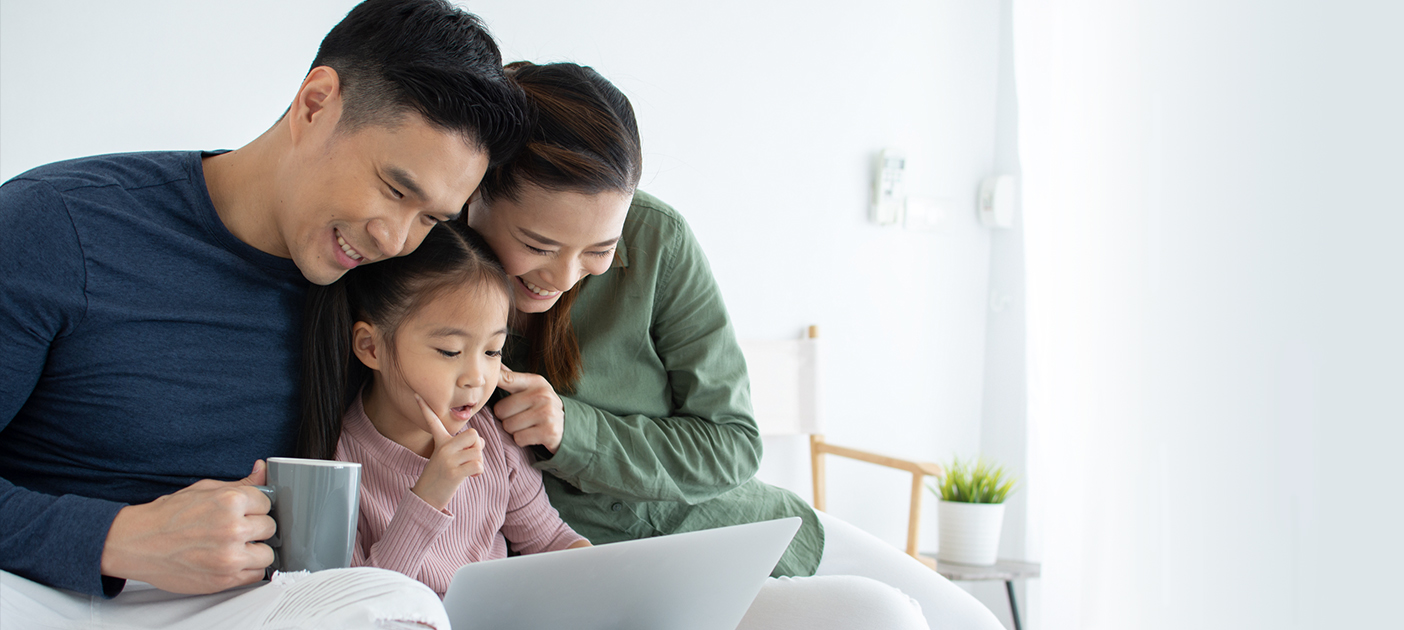 Climate change is a costly affair. However, individuals like us can make meaningful contributions to work towards carbon neutrality at our own pace.
Your transactions charged to DBS/POSB debit and credit cards are automatically sorted into categories (e.g. restaurants/bars, fast food, clothing, public transport). The dollar value is then multiplied by an associated carbon multiplier to estimate its equivalent in greenhouse gas emissions.
The data will be used to generate your personalised carbon profile – comprising your total estimated footprint and category breakdowns, month-on-month comparisons, as well as how you fare compared to the average Singaporean. Based on this, you can make better-informed decisions about how the amount of unavoidable carbon footprint you want to offset to improve your lifestyle. Every bit goes a long way towards reducing the impact of climate change.
You just need a minute to make a change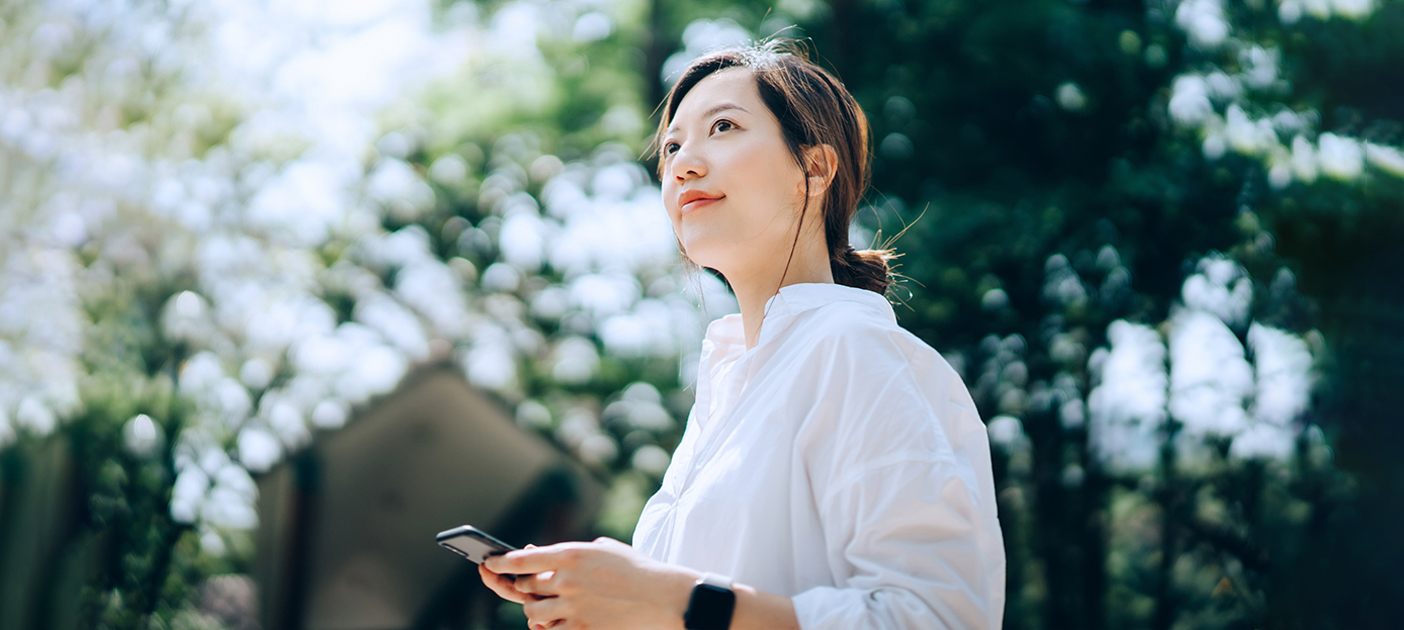 There's no fuss if you choose to track, offset, invest or give better via DBS LiveBetter. All it takes is one tap on your DBS digibank app, to help make the world a better place. It's that simple to do your part for the climate.
Still think that carbon offsetting is only restricted to corporations? Now you have the know-how to do the same.