9 things you must do before your next sabbatical
Every once in a lifetime, we need an extended break from work. A sabbatical—maybe a month or two, or even up to a year—is a brilliant way to refresh your body, mind, and soul, while rediscovering your passions in life.
Unlike regular holidays, a sabbatical does require more planning, as you're essentially packing away your routine into cold storage and opening yourself up to the laws of the universe. From where you will be headed, to what you will accomplish; down to how much you'll need to survive and who would be feeding the cat in your absence, the Scout Motto rings loud and true: Be Prepared.
To help you, here are 9 things to consider before heading off for that well-deserved break.
1. Sort out your budget
Will you be on paid leave, or between jobs? Couch surfing or renting a holiday home? In the city or away from civilisation? Work out a rough itinerary and budget for the whole trip, and know your spending limit for flights and ground transport, accommodation, food, and necessities.
2. Prepare important documents
Get your visa(s) sorted ahead of time, and ensure all your travel documents remain valid throughout your period of stay. To be on the safe side, make digital copies of all your important documents, such as your passport, credit cards, driving licence, and travel visa.
3. Buy your travel insurance
No matter where you are headed, and what you will be doing on your long break, you should have your holidays insured against all things unexpected. Find an insurance plan that meets your needs, which means going through the fine print. If you are planning on knocking a few things off your bucket list (such as including a sky-diving excursion, because #lifegoals), check that it is covered in your insurance, otherwise, top up or make necessary changes before the trip.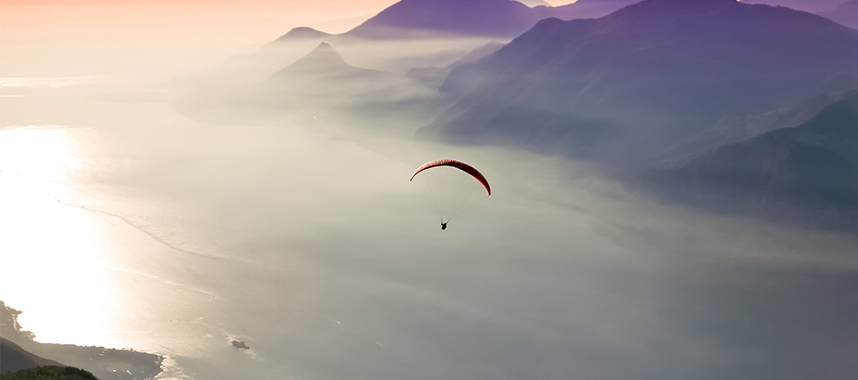 4. Be medically prepared
Overseas medical costs can be much costlier, or proper medical facilities may not even exist. Know your medical needs, and prepare basic meds to handle simple sniffles or coughs during the trip. Depending on the country you are visiting, you could consider getting vaccinated against any local diseases.
Familiarise yourself with the medical and hospitalisation coverage of that travel insurance you bought, and note down the number of the local hospital and Singapore embassy.
5. Prep the local currencies
Exchange your foreign currency when rates are favourable. You can do that online, anytime, by opening a My Account, which allows you to pay for expenses abroad with your linked DBS Visa Debit Card in up to 11 foreign currencies* with no foreign exchange fees.
Also, a simple task that some overlook, is to activate your credit card's magnetic stripe for overseas use (go to your digibank app, find the service under Card Services in the menu). You may also wish to increase your credit limit temporarily.
6. Pay all your bills
Clear your phone, cards and utility bills beforehand, and if you are going away for longer than half a year, check if any of the services could be paused for the period of travel. Consider setting up auto-payment plans such as paying through GIRO for your routine bills and loans, and that there are sufficient funds in your account. Alternatively, you could still pay your bills while overseas, through digibank and PayLah! apps.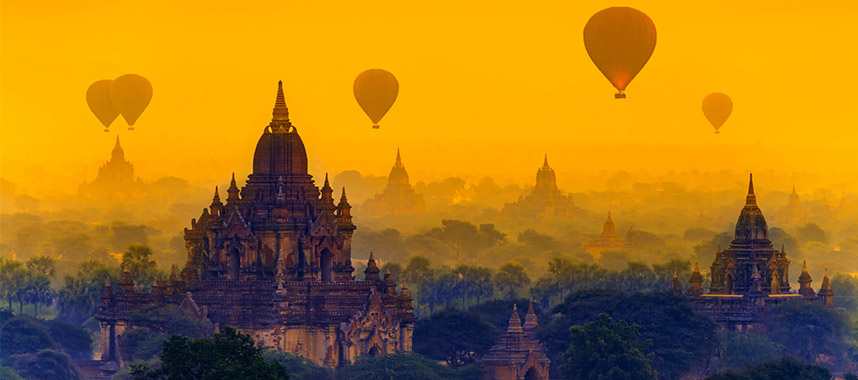 7. Be contactable
It's fine to do a digital detox, but you should still be contactable. Be sure your loved ones know your number overseas, in case of an emergency. As the world can be a pretty extreme place these days, consider registering your travel plans with the Ministry of Foreign Affairs (MFA).
8. Redirect your mail
As you are leaving home for some time, you wouldn't want junk mail piling up outside your house, indicating that it's vacant and making you prone to possible thefts. Ask a neighbour or relative to help clear spam flyers outside your door once a fortnight. Also, let your neighbours know of your travel plans, so they can help keep a lookout of your home.
9. Clear your fridge and unplug everything
Turn off your electrical appliances and electronics before leaving the house. Unplug them, if possible, to prevent phantom charging. And while you probably need not switch off your refrigerator, make sure to clear out all perishable food items, lest you find that 'welcome home, you forgot to eat me' smell on your return. Nah.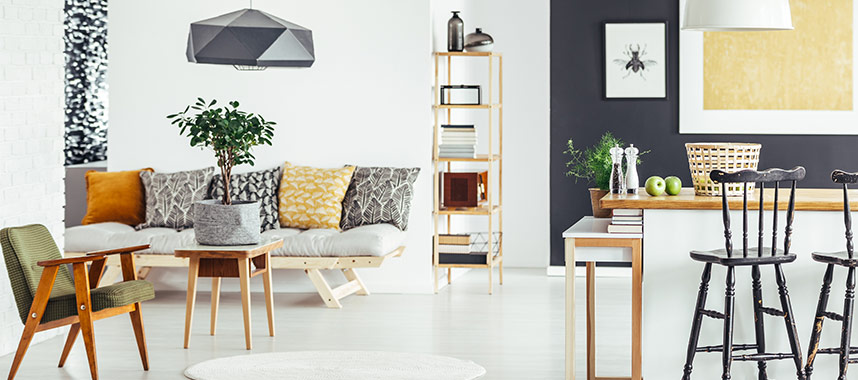 *To enjoy direct foreign currency payments, ensure your DBS Visa Debit Card is linked to your MCA as the primary debiting account.
DEPOSIT INSURANCE SCHEME
Singapore dollar deposits of non-bank depositors and monies and deposits denominated in Singapore dollars under the Supplementary Retirement Scheme are insured by the Singapore Deposit Insurance Corporation, for up to S$75,000 in aggregate per depositor per Scheme member by law. Foreign currency deposits, dual currency investments, structured deposits and other investment products are not insured