How to survive on less sleep as a new parent
You thought your many sleepless night playing Dota would make you ideally prepared for parenthood? Think again.
The crushing effects of sleep deprivation as a new parent can crumble even the mightiest of you. And unlike a binge watching session on Netflix, you just can't place the kid back in the recharging dock and head off to bed.
From changing diapers, to nursing, to chasing them around all day, getting a restful 7 hours is for most a rather wistful memory. However, there are ways to still retain some sanity. Based on expert opinions, we present to you 9 savvy ways to survive on less sleep AND achieve that quality slumber you deserve!
Learn from cats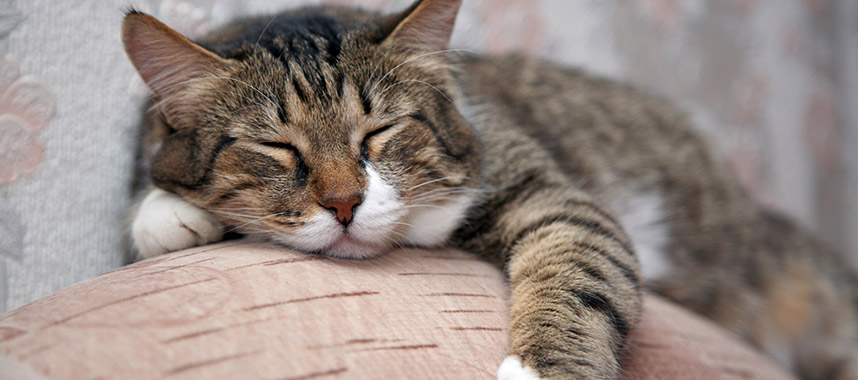 No, really. Cats take the best naps and anyone who owns one would be fully aware of this. Optimise and strategise your naps so that you get the most out of your sleep time. You know the popular one: "Sleep when the baby sleeps." A 20 – 25 minutes power nap will do you wonders.
A team effort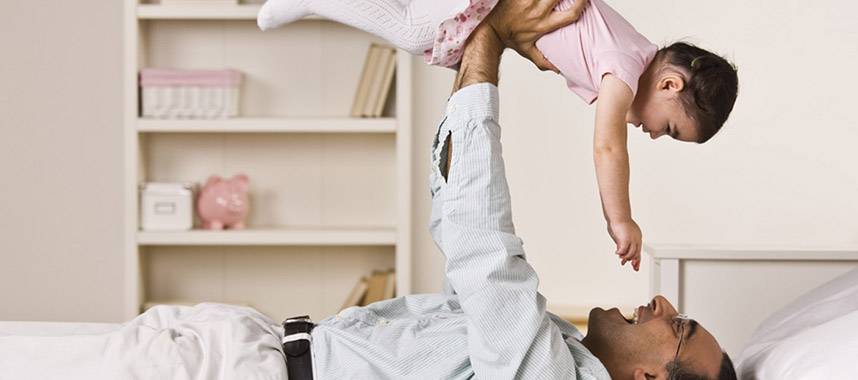 Remember, you're not the only one in the trenches. Your spouse is there with you as well. Efficient parenting is a shared joy, and both parties need to have a pro-active attitude towards the care of darling little Aiden. Taking turns to watch over your little tyke will give you much needed chances to just take a step back and recharge yourself. If need be, draw up a roster and stick to it. And there shouldn't be any guilt about this at all. It sometimes takes two for one to get quality sleep.
Be caffeine cool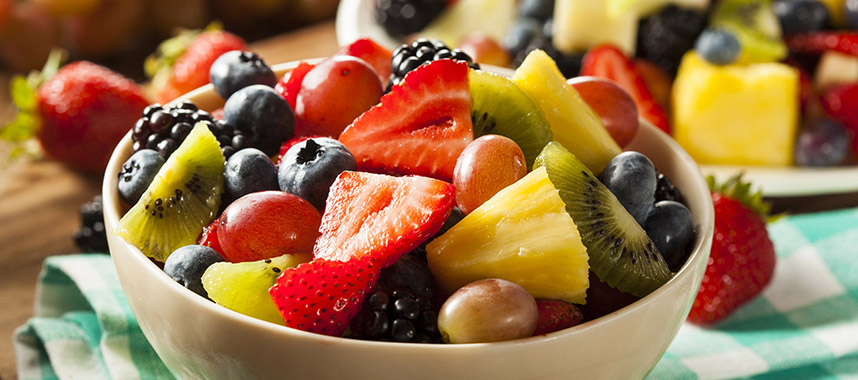 We're all cautious about what goes into our children. If you've cut out caffeine since having a child, you might be wandering in a hazy stupor looking for an alternative. Fruits that are naturally high in antioxidants and vitamins might be the answer. Reach for an apple, or a kiwifruit, and give yourself a natural kick to wake yourself up.
Eat like a champ
You are what you eat, and having the right diet really helps to keep you awake for longer. Clean up your diet, if you already haven't done so. You need to be in tip-top shape as a new parent and to achieve that seamlessness, focus on what you're actually putting into your body. Reduce your sugar and fat intake and anything that metabolically slows your body down. Incorporate more greens and juices into your meals so that your body is fully awake at home with your child as it is at work.
Break a sweat
Yes, running after your infant might be one of the best cardiovascular exercises a new parent can have, but we're talking about prepping your body in order to do that like a pro. From yoga to spinning, an hour of exercise does wonders to keep your mental and physical energy high, keeping you fit to face any challenges parenthood might bring.
Take travel time seriously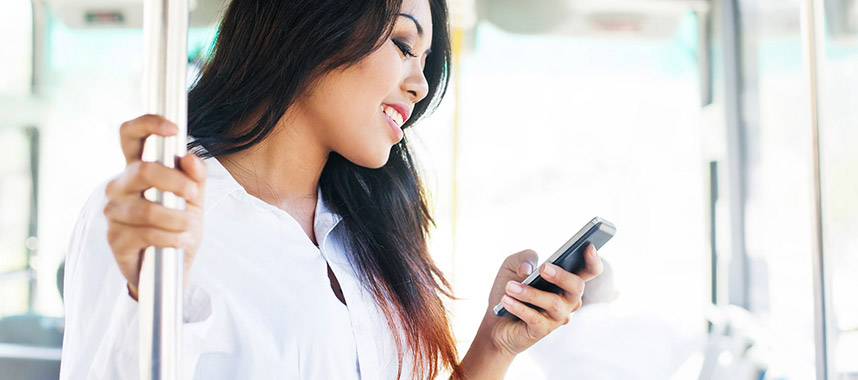 If travel is a big part of your job, put it to good use! While others might use it to get a snooze in, you should utilize flight and transit time effectively. From clearing your emails to your bills, those one to two hours might shave off the nightly hours you put in daily!
Take it to the app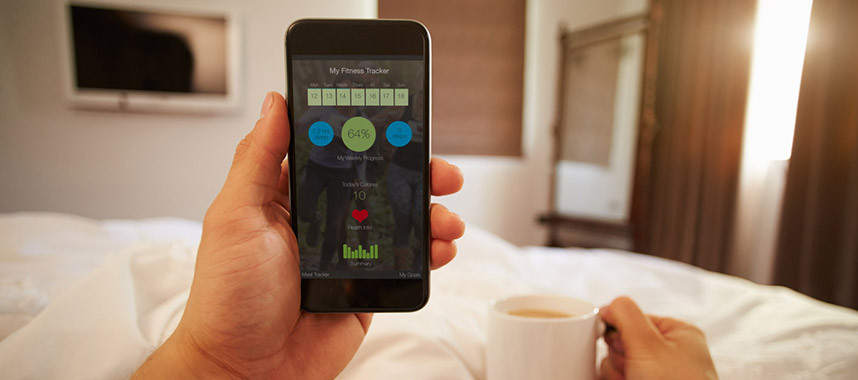 Even with less sleep, you want to wake up refreshed and comfortable instead of aggravated. Turn to technology for a little bit of help, for practically no money. Track your sleep and find your perfect bedtime with some great apps like Sleep Cycle and Sleepbot. These are great utilities that track your sleep patterns and measure how well you sleep over the course of several nights!
Cut back on screen time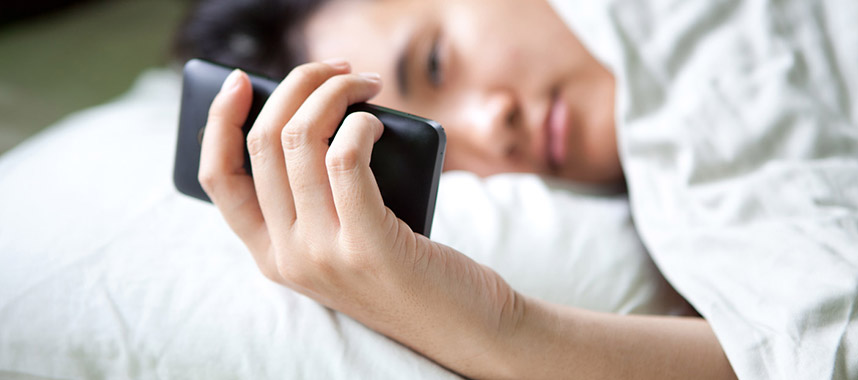 Too much screen time, too little sleep. It's easy to get carried away in the night when you have your mobile device or computer in front of you. A savvy tactic to clock in those hours of sleep at night is to put away any and all digital devices away from you.
Balance act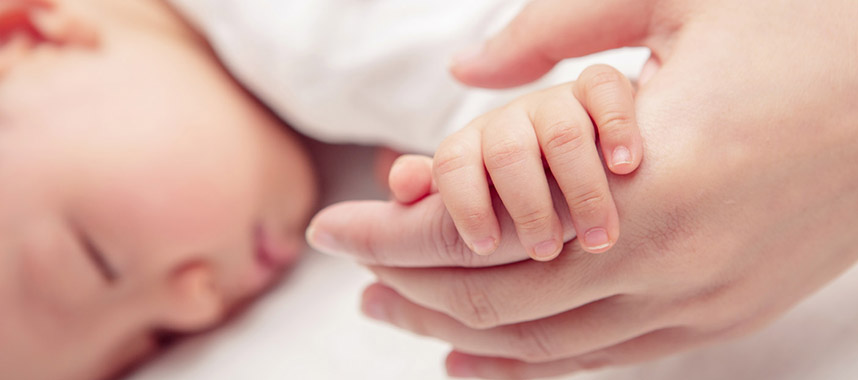 A new baby might bring the new challenge of being a working mom or dad. Your home duties might now include diaper changing as well as going through floods of emails that you were unable to clear during your hours in the office. Applying good time management techniques can help you to balance out your work responsibilities and prioritise them, helping you to be more efficient and focused. Make the most of your working hours so that when you are at home, family time is quality time.
---
For your child