6 things to know about the Resilience Budget
By Lorna Tan
The Resilience Budget – in response to the challenging Covid-19 situation – will focus on three key areas: saving jobs and protecting livelihoods, help enterprises, and strengthen economic and social resilience.

To safeguard the wellbeing of Singaporeans, the Budget offered financial assistance to the unemployed and low-income workers, as well as initiatives to help workers stay employed.

Here are 6 things you should know about the Resilience Budget.
1. Enhanced Care and Support Package
The cash payout for all adult Singaporeans will be tripled from what was announced in the Unity Budget in February 2020, from the range of S$100 to S$300, to a range of S$300 to S$900, depending on income.

More help will be provided for families with young children below age 20. The additional cash payout given to each Singaporean parent with at least one young Singaporean child will be tripled, from S$100 to S$300.
2. Enhanced Workfare Special Payment
To help them in their household needs, a one-off cash payout of S$3,000 will be disbursed to low-income Singaporean workers, including freelancers, who are on Workfare. In February Budget 2020, a Workfare Special Payment was announced that amounted to 20% of the payout low-income workers received in 2019.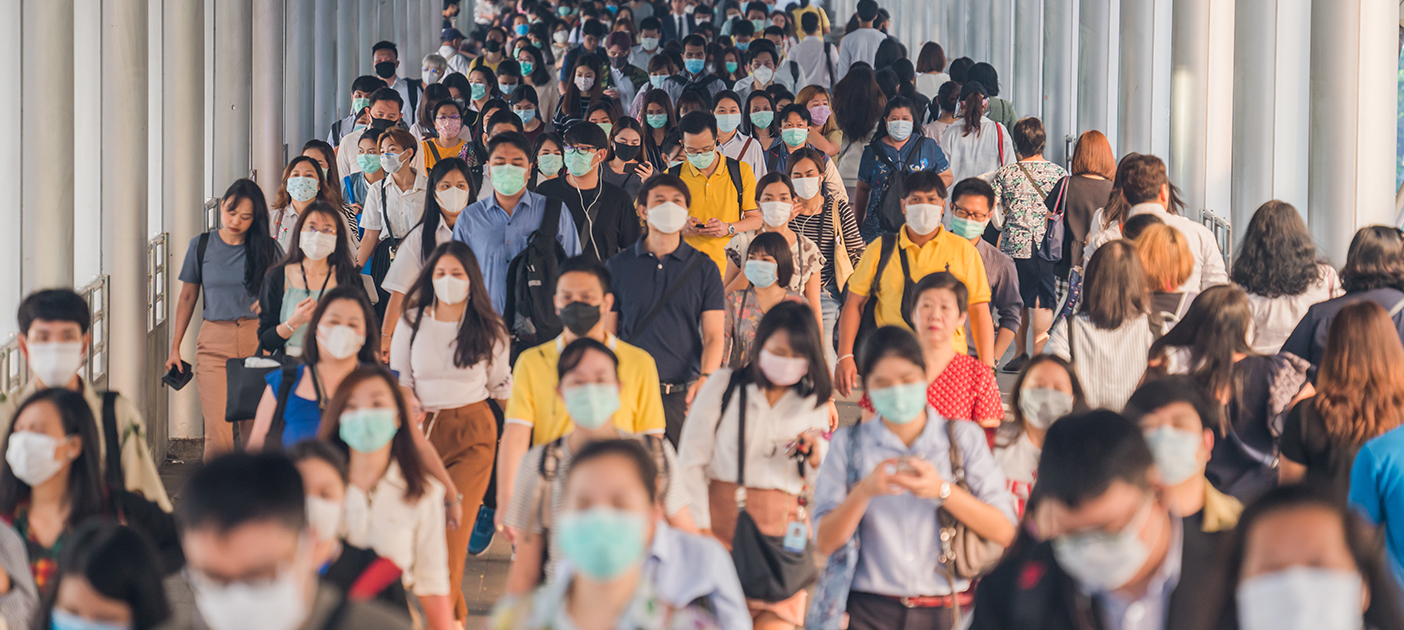 3. Covid-19 Support Grant
Low- and middle-income employees who lose their jobs between May and September due to the impact of the pandemic can receive a grant of S$800 per month for three months. This will help tide them over as they look for a new job or undergo training.

To qualify, they must not have a per capita household income of S$3,100 a month and below or live in a property with an annual value of not more than S$21,000, among other criteria.
4. Self-Employed Person Income Relief Scheme
Freelancers in the gig economy — such as taxi drivers, private-hire car drivers, real estate agents and other self-employed persons — will receive S$1,000 a month for 9 months to help them tide over the Covid-19 outbreak. The payout will be S$3,000 each in May, July and October this year.

Among the requirements, you qualify if you started work as a self-employed person on or before 25 March 2020, do not earn income as an employee, earn a net trade income of no more than S$100,000 and live in a property with an annual value of no more than S$13,000, and you do not own two or more properties.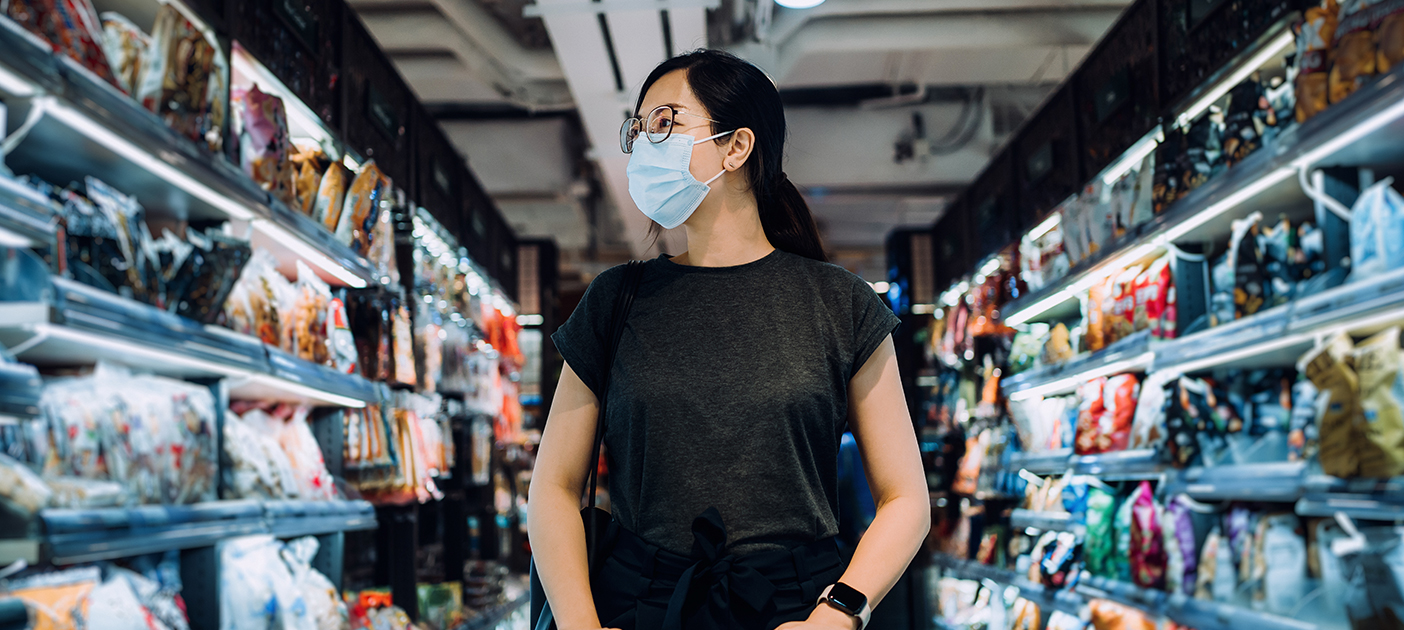 5. Grocery Vouchers
To further help needy Singaporeans with their daily expenses, and, the cost of food, the government will triple the Grocery Vouchers given to them this year from S$100 to S$300. Together with the S$100 which will be given to them next year, needy Singaporeans will receive S$400 in Grocery Vouchers over 2020 and 2021.
6. Passion Card top-up
The earlier-announced one-off PAssion Card top-up of S$100 for Singaporeans aged 50 years and above will be given in cash instead. This is to avoid the need to queue at top-up stations during this period.

The government said that with these enhancements, a young family will now receive around S$2,900, instead of S$1,300, under the Care and Support Package. A three-generation family will receive about S$6,700, instead of S$1,800.

Cash payouts will be disbursed between August and September this year.
Budget 2020 series
Ready to start?
Speak to the Wealth Planning Manager today for a financial health check and how you can better plan your finances.
Alternatively, check out NAV Planner to analyse your real-time financial health. The best part is, it's fuss-free – we automatically work out your money flows and provide money tips.
You might be interested in