Reliefs for the Self-employed
By Lorna Tan
NAV TL;DR

If you don't have time to read through the whole article, you can check out our short version below.
Several COVID-19 relief measures have been rolled out for the self-employed in the SG Budget 2020. Here are several schemes and reliefs that can help you tide over the tough period:
Special relief schemes for the self-employed due to COVID-19
Cash payouts for Singaporeans
Deferment of certain loans and insurance premiums

Many self-employed persons (SEPs) are hard hit during this challenging time due to the COVID-19 pandemic. In a concerted effort to help these SEPs, the government has announced support measures to tide them over. This is the first time that the authorities are providing direct cash support to self-employed persons on such a large scale.

SEPs are a diverse group and include freelancers in the gig economy - such as taxi drivers, private-hire car drivers, real estate agents and other self-employed persons. Others are sole proprietors, who own small businesses that have employees and a network of business relations.

Besides government handouts, individuals can apply to banks and insurers to defer payment of property loans and premium payments for life and general insurance plans.

Here are 8 reliefs for SEPs to help reduce the financial strain.
1. Self-Employed Person Income Relief Scheme (SIRS)
Self-employed persons who qualify under this scheme will receive S$1,000 a month for 9 months to help them tide over the Covid-19 pandemic. The payout will be S$3,000 each in May, July and October 2020.
2. Enhanced Workfare Special Payment
To help them in their household needs, a one-off cash payout of S$3,000 will be disbursed to low-income Singaporean workers, including freelancers, who are on Workfare. In February Budget 2020, a Workfare Special Payment was announced that amounted to 20% of the payout low-income workers received in 2019.
3. Cash payouts for Singaporeans
Each adult Singaporean aged 21 years and above stands to receive a cash "Solidarity Payment" of at least S$600 in April 2020. Depending on the individual's assessable income in Year of Assessment 2019, he or she may receive a total cash payout of up to S$1,200 by June 2020.
| Assessable Income for Year of Assesment 2019 | Additional + Enhanced Cash Payments | Total Cash Payments | Payments in April 2020 | Payment in June 2020 |
| --- | --- | --- | --- | --- |
| Not more than $28k | $300 + $900 | $1,200 | $600 | $600 |
| Above $28k to $100k | $300 + $600 | $900 | $600 | $300 |
| >$100k or owns more than 1 property | $300 + $600 | $900 | $600 | $300 |
Other cash payouts that were previously announced in the Resilience Budget would be brought forward to June from August 2020 and these include:

- the additional cash payout of S$300 given to each Singaporean parent with at least one young Singaporean child aged 20 and below in 2020;

- one-off PAssion Card cash top-up of S$100 for Singaporeans aged 50 years and above.
4. SkillsFuture Credit Top-up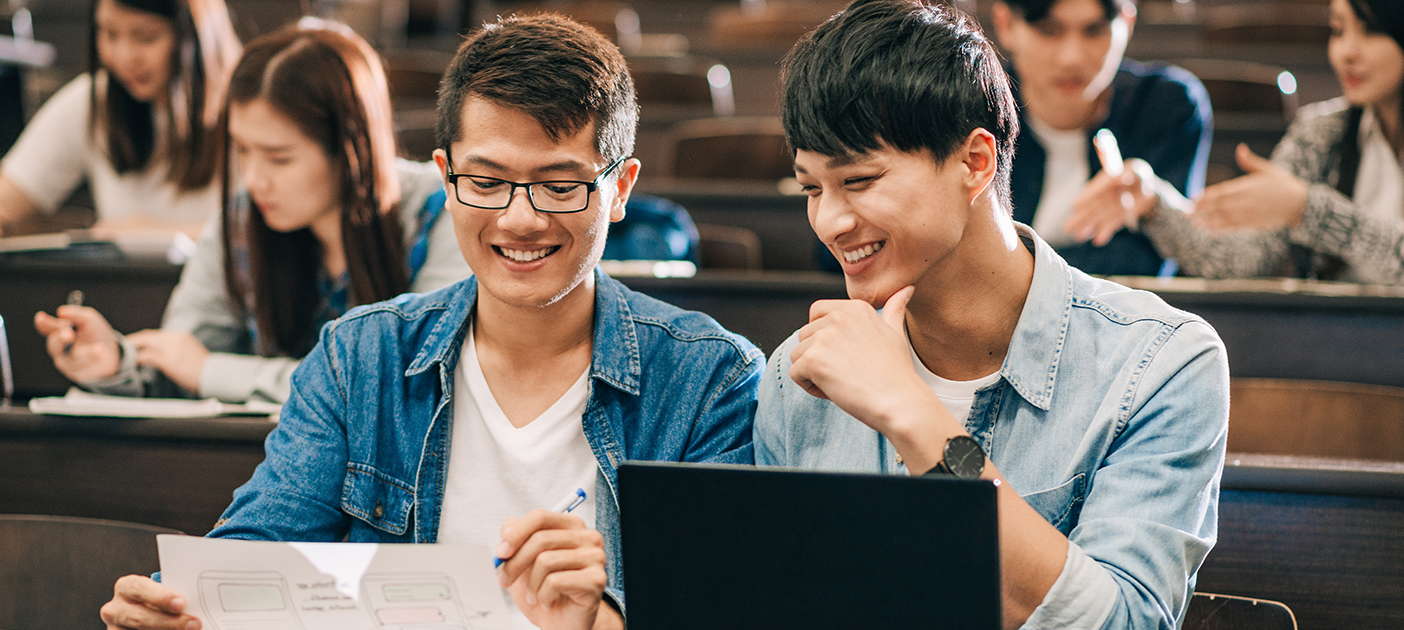 Singaporeans who are 25 and older stand to receive a $500 SkillsFuture credit top-up, which can be used from 1 October 2020. Bear in mind that it will expire by December 2025. This is to encourage individuals to use the credits early and make use of the current economic slowdown to learn new skills. Those aged 40 to 60 will get another top-up of $500, with the same expiration date.
| Age | SkillsFuture top-up |
| --- | --- |
| Every Singaporean aged 25 and older | $500 |
| Singaporean aged 40 to 60 | $1,000 |
Do note that there is no expiration date for the previous $500 SkillsFuture credit top-up announced a few years ago. So do make use of it if it is still unutilised.
5. Matched Retirement Savings Scheme
This will be introduced to help those with less CPF savings. According to the government, about 435,000 lower- to middle-income Singaporeans aged 55 to 70 who have not been able to set aside the prevailing CPF Basic Retirement Sum (BRS), will be eligible for the scheme.

It involves the government matching every dollar of cash top-up made to a person's CPF Retirement Account, up to an annual cap of $600. Under the national annuity scheme CPF LIFE, members who set aside a BRS at age 55 can receive monthly payouts for life to cover basic living expenses from age 65.

The BRS (S$90,500 for those turning 55 in 2020) has been adjusted annually in line with inflation and rising standards of living. It will be $93,000 for those turning 55 in 2021, and $96,000 for people hitting 55 in 2022.
6. Deferment of housing loans
Those who find difficulty in coughing up their home loan payments can defer either the principal payment or both principal and interest payments until 31 December 2020. Interest will only accrue on the deferred principal amount and no interest will be charged on the deferred interest payments. Applicants must not have been in debt for more than 90 days when applying for the relief. At DBS, the deferment of home loan principal and interest payments until December 2020 will have no impact on individuals' records and no late payment interest will be charged.
7. Deferment of insurance premiums
Policyholders of life and health insurance plan can apply to defer premium payments for up to 6 months while maintaining coverage.

General insurance policyholder such as for property and vehicles may apply to their insurers for instalment payment plans too.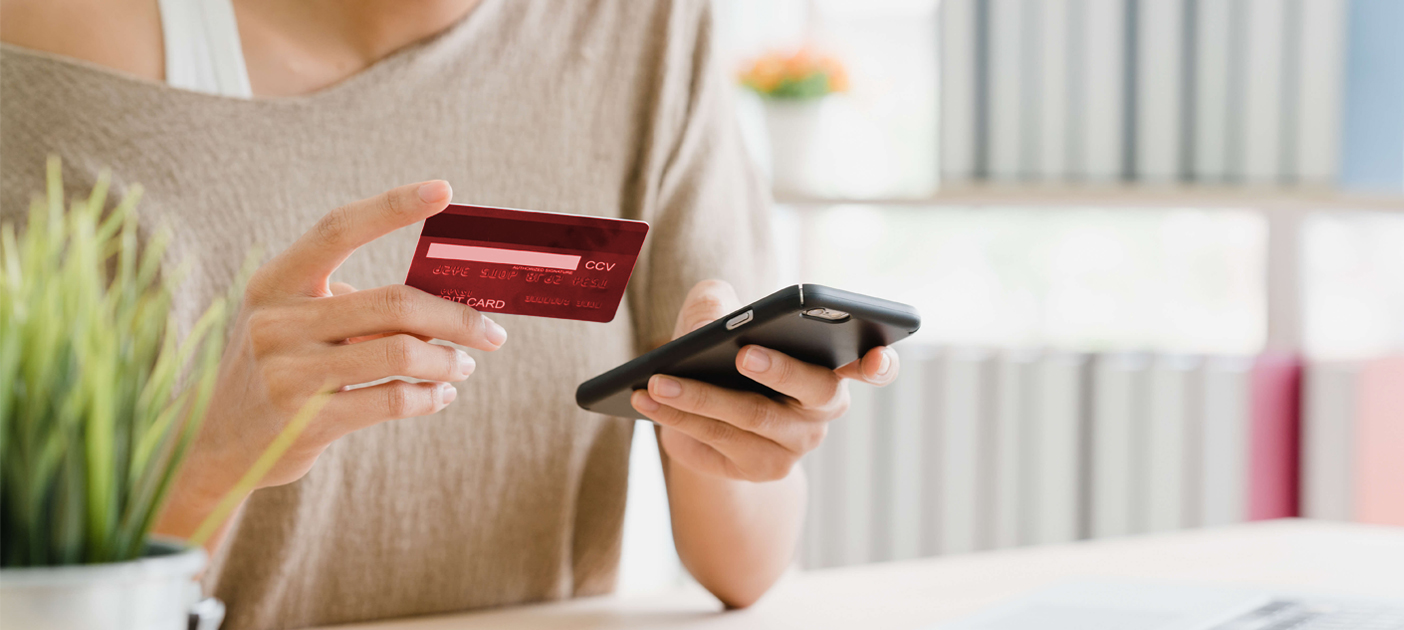 8. Convert credit cards and unsecured balances to a term loan
Those with credit cards and unsecured balances who have suffered a loss of 25% or more of their monthly income after 1 February 2020 can apply to convert their outstanding balances into a term loan capped at a reduced effective interest rate of 8% per annum. This is much lower than the 26% per annum typically charged on credit cards.

At DBS, those converting their outstanding balances on their credit cards or Cashline into a term loan of up to 5 years will have their effective interest rates capped at 7.96% per annum. There will be no penalty for early repayment.
Budget 2020 series
Ready to start?
Speak to the Wealth Planning Manager today for a financial health check and how you can better plan your finances.
Alternatively, check out NAV Planner to analyse your real-time financial health. The best part is, it's fuss-free – we automatically work out your money flows and provide money tips.
You might be interested in