6 money-savvy tips for the ladies
By Lorna Tan
International Women's Day, celebrated annually in March, celebrates the social, economic, cultural, and political achievements of women.
The annual event is a timely reminder for women to upgrade their money-management skills and become more empowered in financial matters. This year, the theme is on gender equality #IWD2020 #EachforEqual.
There is a pressing need for women to focus on their financial planning needs because of several considerations. Here are 6 factors to consider, and tips for you to stay on top of your finances.
1. Longer lifespans: So start planning for yourself, today
Women tend to lead longer lives than men. Singaporean women live, on average, five to six years longer than men. So, this means a bigger nest-egg is required to fund their twilight years.
In addition, anecdotal evidence shows that the family's savings are usually spent on the children's education needs, and husband's medical bills, with nothing much left after his death for the spouse who outlives him.
What you can do: Start planning for yourself, today
You're likely to live longer. This underlines the importance of planning for the long-term.
Having a comprehensive financial plan takes a lot of the uncertainty out of ageing.
You have personal responsibility to start planning early. By doing so, you'll be better-equipped in upgrading your financial literacy and managing your money matters well.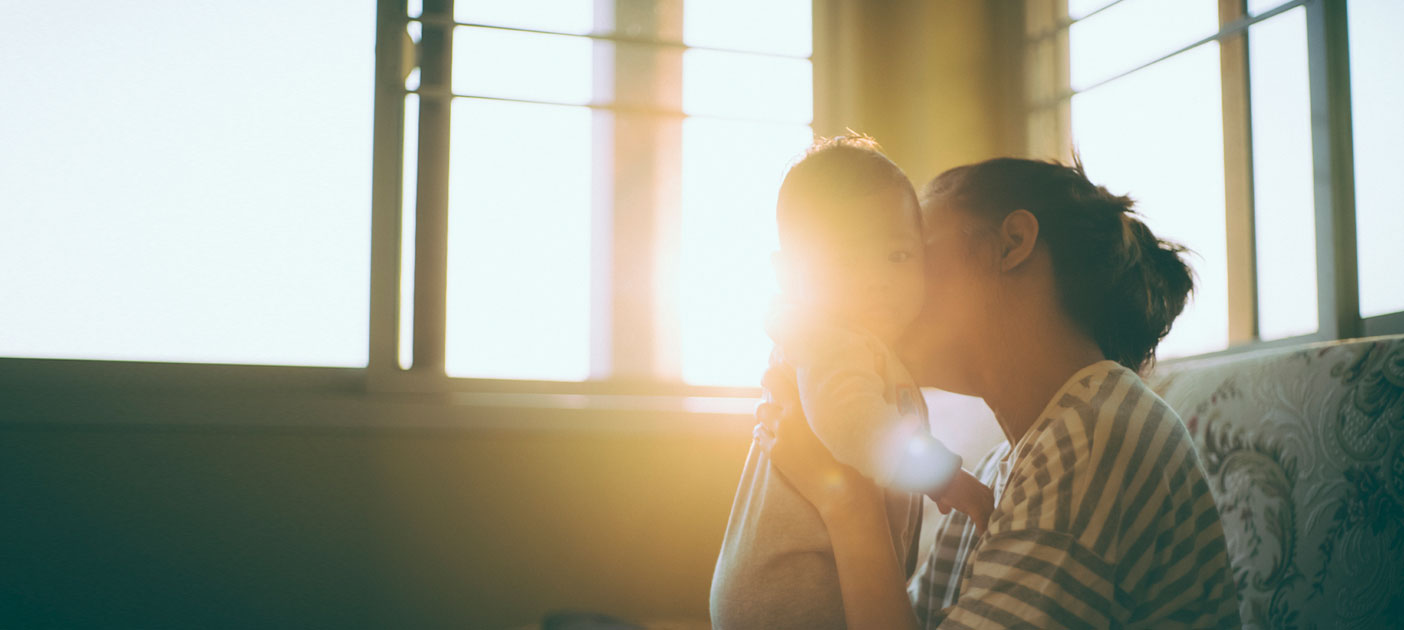 2. Rising divorce rates: So keep abreast of your family savings
The trend of rising divorce and separation rates poses risks for many women as they could be left with far less when a marriage breaks down.
What you can do: Keep abreast of what's going on with your family savings
Recognise that a man is not a financial plan.
Even if a couple decides that the husband should take full control of all financial decisions, it is prudent for the wife to have access to the accounts and be kept abreast of the money flows and investments.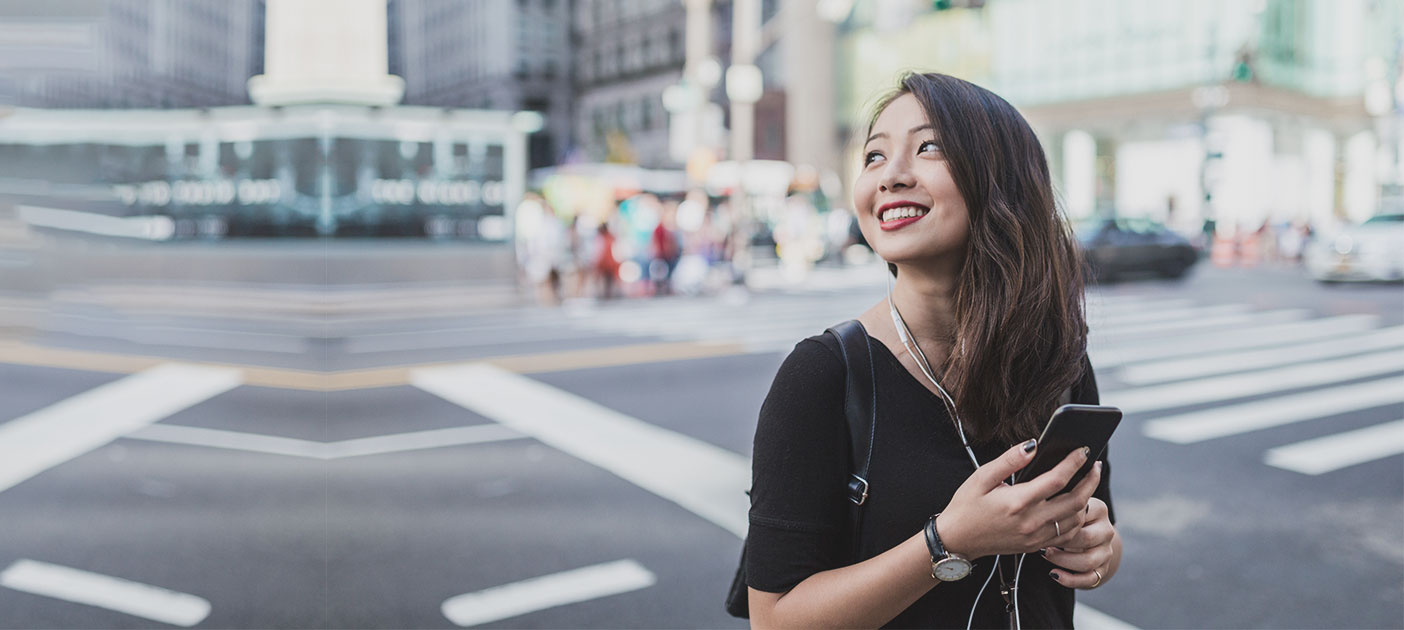 3. Gender pay gap: So don't just save – make your money work harder for you
There is a significant pay gap, with women earning less than men. Women are also more likely than men to be employed in temporary work as they usually take on the caregiver role in the family. This has an impact on the extent they are prepared for their golden years.
Survey findings generally indicate that Singaporean women trail men in the areas of saving for retirement and investing. A Blackrock survey showed while 40% of men feel confident that they will have the income they need in retirement; this is true for only 30% of women.
This gap means that women feel much less prepared for their future.
What you can do: Don't just save – make your money work harder for you
It is prudent for women to be mindful of not just saving but making their money work harder for them.
Have a plan to build up your own savings, by being disciplined to set aside a specific amount on a regular basis.
When it comes to investment, keep in mind that a balanced and diversified portfolio (which comprises cash and suitable asset classes) can help take advantage of opportunities to keep up with inflation, accumulate wealth and have a sustainable retirement.
Pro tip: Use a Planner tool to do the grunt work, so you have more time to focus on your family, career, and leisure.
One such tool is
NAV Planner
, which comes with insights and personalised suggestions on how to achieve your money goals.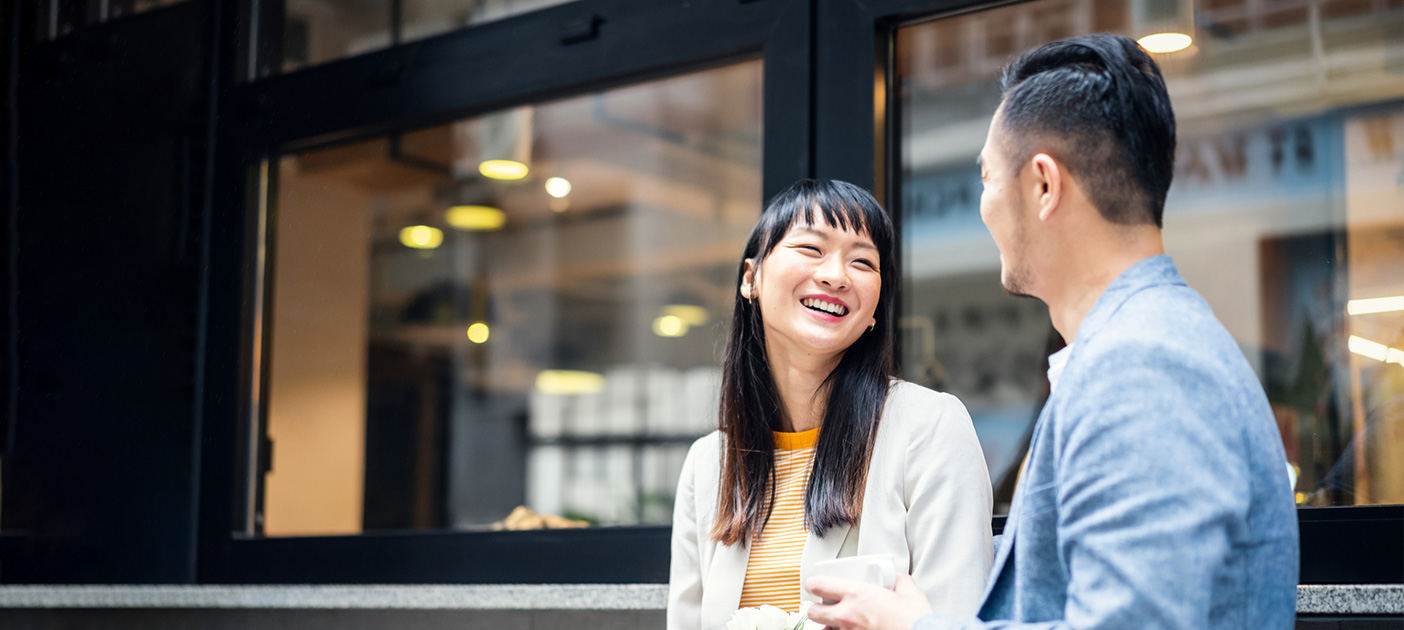 4. Lower risk tolerance: So apply that patience on your investments
Women may save more of their income than men, but they tend to invest less of it.
In addition, women who invest tend to be conservative, preferring to go for less risky options than men. This may result in them missing out on attractive opportunities which can offer good returns.
As such, women are more likely to hold a higher proportion of their assets in cash or low-yield deposit accounts than in more productive investments.
But don't let that put you off investing. Fact is, financial experts have observed that women can be good investors as they can be more meticulous, less impulsive and more patient than men when it comes to investments.
What you can do: Apply that patience and cautiousness to investments
One way you can reduce the risk of investing, and avoid timing the market is to practise dollar-cost averaging. This means spreading out your investments over a longer period to enjoy the benefits of time diversification. For instance, S$100 each month for a year, instead of S$1,000 at one go.
And remember – always do proper due diligence and research, so you can make an informed investment decision.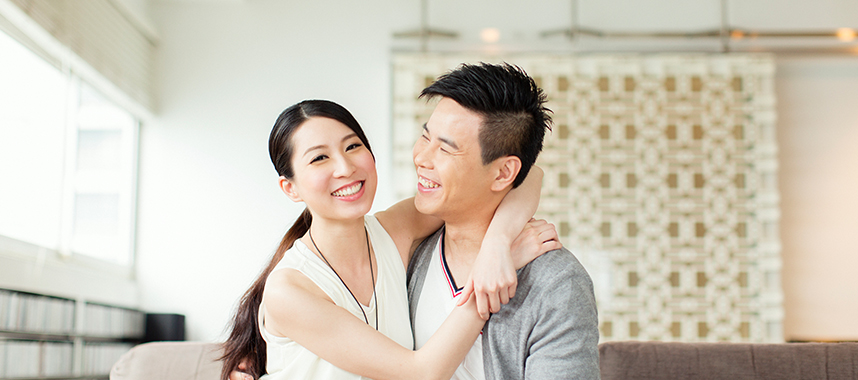 5. Higher dependence on family members: So take charge of your own financial well-being
Women are more likely to depend on their children, husband and family members for financial support. Being more nurturing in nature, they tend to focus more on the physiological needs of the family. This is usually at the expense of growing their savings through wise investments.
What you can do: Take charge of your own financial well-being
It is prudent to take charge of your own financial well-being and arm yourself with knowledge of how the markets work.
Understanding how the Central Provident Fund (CPF) schemes work will be advantageous to you too – especially if you're a homemaker. For instance, your husband can top up your CPF account especially if you have low CPF balances.

He can top-up your CPF account using his CPF Ordinary Account savings, after setting aside the Basic Retirement Sum (which is S$90,500 in 2020) in his CPF account.

Both of you will benefit from the extra interest that will be paid in the respective accounts and there is peace of mind as you would have your own source of retirement payouts.
6. Female illnesses: So be prepared for the unexpected
Women are more prone to certain medical conditions like musculoskeletal problems and some critical illnesses such as breast/cervical cancers and/or pregnancy complications.
What you can do: Be prepared for the unexpected with insurance
Be prepared for the unexpected by having adequate insurance cover, especially for hospitalisation and critical illness.
As women tend to outlive men, consider sufficient long-term care cover as well. This is because women are far less likely to have a partner to care for them in old age.
Disclaimers and Important Notice
This article is meant for information only and should not be relied upon as financial advice. Before making any decision to buy, sell or hold any investment or insurance product, you should seek advice from a financial adviser regarding its suitability.

All investments come with risks and you can lose money on your investment. Invest only if you understand and can monitor your investment. Diversify your investments and avoid investing a large portion of your money in a single product issuer.

Deposit Insurance Scheme
Singapore dollar deposits of non-bank depositors and monies and deposits denominated in Singapore dollars under the Supplementary Retirement Scheme are insured by the Singapore Deposit Insurance Corporation, for up to S$75,000 in aggregate per depositor per Scheme member by law. Monies and deposits denominated in Singapore dollars under the CPF Investment Scheme and CPF Retirement Sum Scheme are aggregated and separately insured up to S$75,000 for each depositor per Scheme member. Foreign currency deposits, dual currency investments, structured deposits and other investment products are not insured.
Ready to start?
Chat with our Wealth Planning Manager now (This chat service is available from 9am to 6pm on Mon to Fri, excluding Public Holidays.)
You may also leave your contact details and we will get in touch soon.
Alternatively, check out NAV Planner to analyse your real-time financial health. The best part is, it's fuss-free – we automatically work out your money flows and provide money tips.
You might be interested in