Young but not reckless with money
Millennials are often perceived to be reckless or less careful with how they manage their money. They tend to be more optimistic, willing to pursue their passions and are less concerned financially prudent at this stage of their lives. This sees them more focused on creating experiences – like travelling the world and buying branded goods – instead of preparing for future big-ticket costs by saving and investing.
But this may just be a broad generalisation, because numbers from Credit Bureau Singapore (CBS) show that Singaporeans aged 21-34 are young, but not reckless with money. CBS collates records of everyone's loan and repayment history, and are the ones who generate our credit reports. So we'll let their numbers tell the story.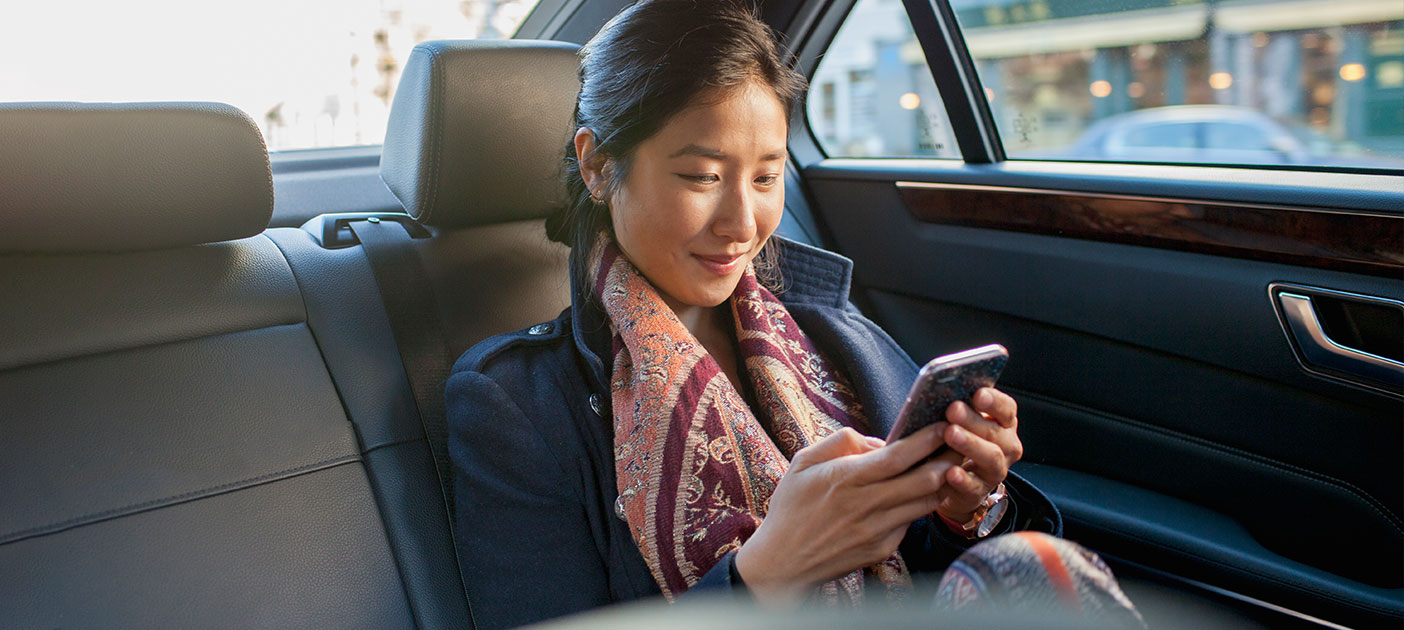 Verdict: It's a mixed bag
According to data from the CBS in its Q1 2020 Consumer Credit Index (Issue 14), Singaporeans aged 21-34 appear to be handling credit card debt well, but not personal loans and car loans. The verdict is mixed for overdrafts.
Where young adults are faring better
Credit cards

Young adults in Singapore (from ages 21-34) have lowered their average balances for their credit card bills, as have Singaporeans in other age groups.



In particular, Singaporeans aged 21-29 saw the most significant reduction in their average credit card balances in 1Q 2020 from 4Q 2019 (falling 11.31% to S$2,198).

Those aged 30-34 also made an overall improvement in credit card delinquency rates (falling 6.20% to a delinquency rate of 3.86%).

Overdrafts

The 21-34 age group also saw the largest decrease in overdraft in 1Q 2020, with a 7.71% fall in the average amount of overdraft balances to S$2,659. However, default rates for overdrafts are highest with those aged 21-34.
Where are they lagging behind?
Personal loans

Based on findings by CBS, Singaporeans aged 30-34 appear to be lagging behind when it comes to personal loans. This group actually saw an increase in outstanding personal debts in 1Q 2020 of S$38,166, which is a 9.82% increase from 4Q 2019.


Motor vehicle loans

Another area is in motor vehicle loans, where late payments among Singaporeans aged 21-29 reached 0.72% in 1Q 2020. This level is the highest among all other age groups.
To reiterate, as a whole, Singaporeans aged 21-34 appear to be handling credit card debt well, but not personal loans and car loans. Now that Singapore is in a recession, what can they do to get better at money?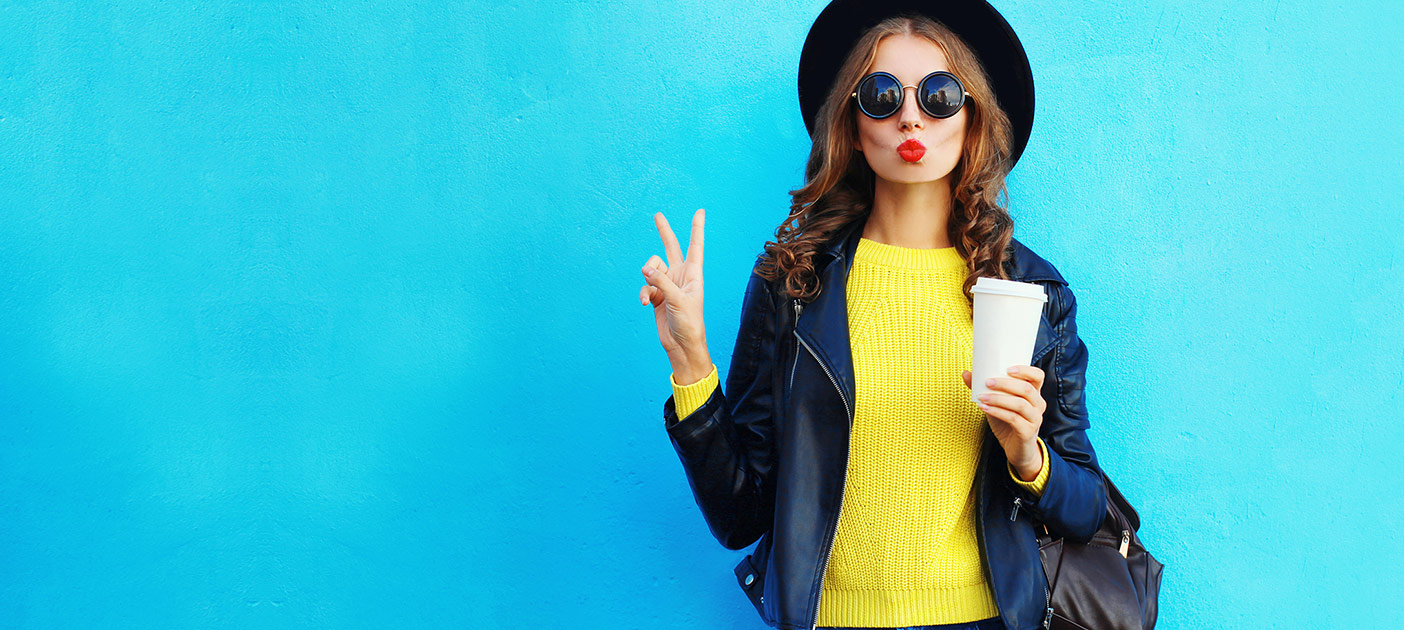 How Young Adults can become even more money-savvy
Singapore is facing a technical recession (defined as two consecutive quarters of slowing economic growth) due to Covid-19. With the economy likely to remain uncertain in the near term, here are some things that Singapore's young adults can do to get better at money.
Commit to a monthly budget

If you haven't already committed to setting a budget for spending on shopping, transport and dining, take this opportunity to do so. Cultivate a habit of saving, and try setting aside at least 10% of your monthly take-home income.

Do your best to stick with having 3-6 months of emergency savings if you are a regular wage earner, and around 12 months if you are a freelancer. Ultimately, you know yourself best, and should decide what works best for you based on your goals and lifestyle needs.

You can use the NAV Planner tool to help you track your spending habits easily. The money-in-money-out feature covers the cashflows that happen with DBS/POSB deposit accounts and cards. You can even input savings from your other bank accounts to have a more holistic view of your current level of savings.




Make your credit card work for you

Given the high interest rates imposed on customers' outstanding balances - an average of 25.9% to 26.9% per annum - it is understandable why some prefer to steer away from signing up for credit cards. But if you are able to stay disciplined in keeping to your budget, these plastic cards are potentially an avenue to lower your costs.

It might seem counter-intuitive at first, but credit cards allow you to take advantage of discounts, reward points and cash rebates. Choose credit cards that best suit your lifestyle needs so that you can enjoy better mileage for every dollar spent.

What's more, if you consolidate your spending on one or two cards, you can accumulate your points and rebates faster. That said, do remember to pay your credit balances on time to avoid the late payment charges and interest.


Reduce unsecured debt through a Debt Consolidation Plan

The inability to repay loans and the corresponding accumulation of interest charges can be a constant source of distress.


If you have been racking up credit card bills or have taken up personal loans with Balance-To-Income ratio more than 12 times, consider consolidating these debts into a single loan plan by taking up a Debt Consolidation Plan (DCP).

A DCP helps to consolidate outstanding loans/balances you currently have with different financial institutions into one loan plan which typically charges an effective interest rate (EIR) of 8.22% each year. You can apply for a DCP with just one bank and you can concentrate on paying off just one loan.




Purchase a car that's within your means



Judging from the CBS data for 1Q 2020, Singaporeans in their 20s spend a considerable amount on car loan payments. This is a time when you are beginning to purchase big ticket items like a car or property.

Cars are costly in Singapore and most of us would need a loan to purchase one. A car loan is a type of secured loan, in which the car is the collateral that the lender can repossess in the event you default on repayments.

Ultimately, it is important to weigh the financial viability of car ownership. If your work or lifestyle requires you to travel often, having a car certainly makes your life easier but remember to spend within your means. If you have your eye on that shiny red coupe but cannot afford it now, you are better off looking for a more economical option first.




Start investing



If you have put away the thought of investing because you feel that you can always do it later, this is a good time to start.

It might seem to be a daunting task if you have little or no knowledge of investment products but setting up an DBS Invest-Saver plan is an accessible way to start. It is a Regular Savings Plan that lets you accumulate Exchange Traded Funds and Unit Trusts in affordable instalments, starting from S$100 monthly.

You can also progressively build up your knowledge of the various financial instruments and set up your financial plan through the DBS and POSB content hub. To keep track of everything, you can rely on the NAV Planner tool, which gives you a bird's-eye view of whatever loans, investments and insurance you've made through DBS or POSB.
Ready to start?
Speak to the Wealth Planning Manager today for a financial health check and how you can better plan your finances.
Alternatively, check out NAV Planner to analyse your real-time financial health. The best part is, it's fuss-free – we automatically work out your money flows and provide money tips.
Footnote:
Q1 2020 Consumer Credit Index (Issue 14). Credit Bureau Singapore.

Disclaimers and Important Notice
This article is meant for information only and should not be relied upon as financial advice. Before making any decision to buy, sell or hold any investment or insurance product, you should seek advice from a financial adviser regarding its suitability.

All investments come with risks and you can lose money on your investment. Invest only if you understand and can monitor your investment. Diversify your investments and avoid investing a large portion of your money in a single product issuer.
You might be interested in