5 reasons DBS digiPortfolio is unlike most robo-advisors
Investing in a digiPortfolio is just one of the many ways you can win with DBS Bingo. Head on over to see our exclusive promo for DBS Bingo players and find out more about Singapore's first national financial planning challenge.
Robo-advisory is among the latest craze in the investment industry. Tapping onto the hype around artificial intelligence (AI), robo-advisors have been mushrooming in Singapore. Today, there are at least 10 robo-advisors in the market. With so many robo-advisors to choose from, which one should you pick for your investment needs?
Well, here's why we think that DBS digiPortfolio should be among your top choices. In other words, five reasons why DBS digiPortfolio is a notch above the rest of the robo-advisors.

(Also read: How to start investing with a robo-advisor)
1. Execution: Algorithmic-only vs Algorithmic with human expertise
Despite the sheer quantity of robo-advisors in the market, most of them are very similar in nature. Regardless of which robo advisor you choose, they make automated investment decisions using a set of algorithms and pre-defined rules.
The only caveat with having automated investment decisions made by the algorithms is that it only works if the robo advisor has "learnt" about the scenario before. So if the stock market deviates from its usual behaviour, the robo advisor will fail to make the right decision.
Because of this chink in the armour, robo-advisors aren't fool proofed. That's why DBS digiPortfolio elevates its investment decisions by mixing the best of AI and human intelligence. When you invest in DBS digiPortfolio, you have a team of human experts in the DBS Investment Team putting together comprehensive analysis on each stock. The chosen stocks based on these analysis are then bought and transacted using the efficient algorithms.
That's why we like to think of DBS digiPortfolio as having a brilliant surgeon that utilizes precision tools, which increases the chance of your investment success.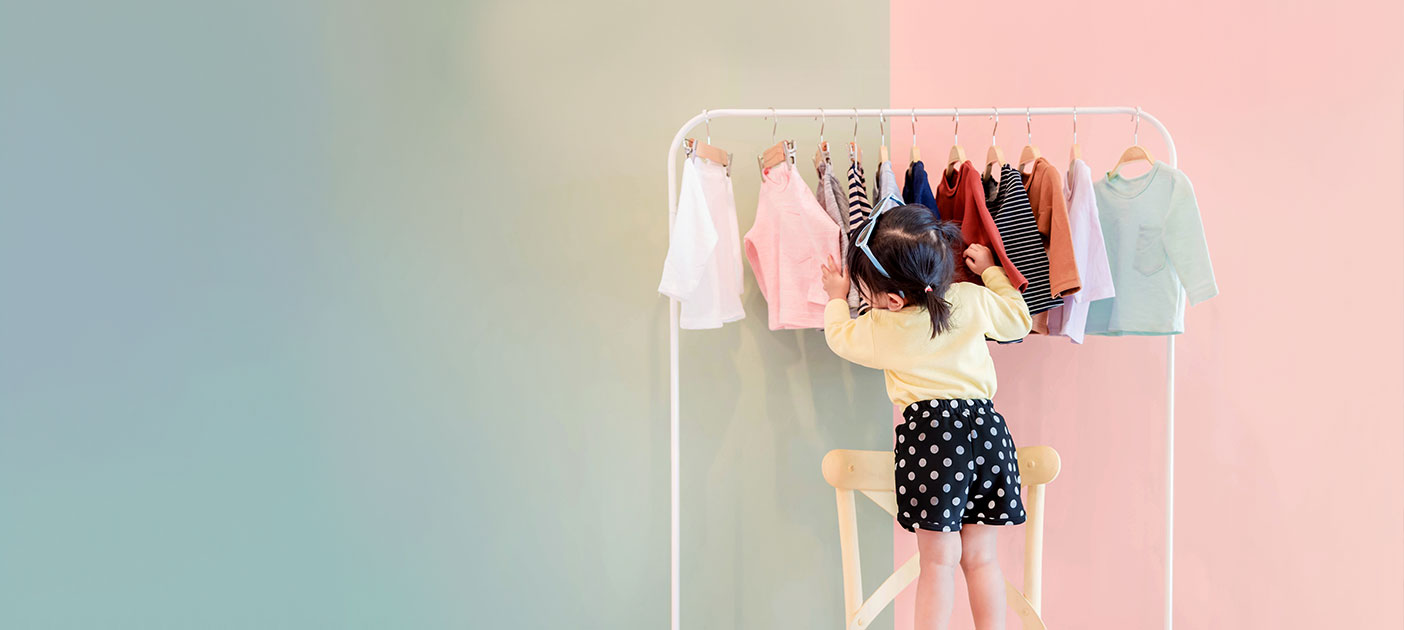 2. Investment strategy: Risk-reward optimisation only vs Risk-reward optimisation with the macro strategy
Artificial Intelligence (AI) is built by humans to mimic the way that humans make decisions. While the technology has made huge advances, the fact is that AI is still very much dependent on things staying normal, i.e., no freak events. The bots can't run themselves when new things are happening everyday – you actually need humans for that.
As such, most robo-advisors are only able to make investment decisions that are optimised at a risk and return trade-off for now, be it at the individual stock level or at the portfolio level.
However, an important aspect of investing is the ability to invest with the big picture in mind. This means that an investment portfolio should have a top-down macroeconomic strategy to guide the individual stock picks in the portfolio.
Having a hybrid robo-advisory solution like DBS digiPortfolio comes with both human expertise and algorithms. This brings that high-level strategy element to your portfolio so that you can make strategic and tactical asset allocation insights that will help your portfolio manoeuvre all kinds of economic situation, be it the US-China trade war or the Covid-19 pandemic. With DBS digiPortfolio, you get the best of risk-reward optimisation at the portfolio level plus the macroeconomic strategy to guide your portfolio through different economic scenarios.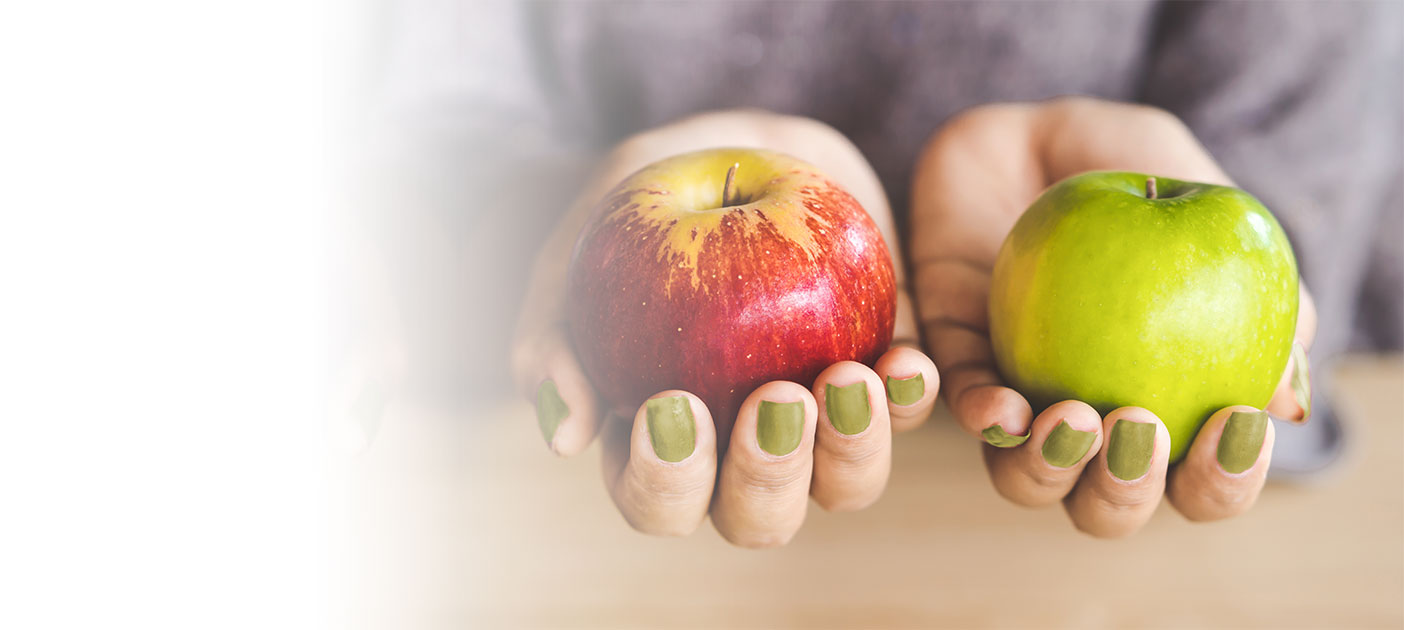 3. Track record: Start-up vs. Stalwart with long-term track record
Robo-advisors operate digital platforms to provide automated algorithmic investment service to retail investors. But it wasn't until 2018 when the first robo-advisor came into the market.
That's because prior to 2018, the technology and regulatory in Singapore wasn't mature enough for robo-advisory. In its push for greater digital innovation, the Monetary Authority of Singapore (MAS) decided in 2018 to create a special sandbox environment for robo-advisors to operate in while the technology and regulations continue to evolve.
As such, most robo-advisors operate as start-ups to test their innovative financial products and services in the market. The start-up nature means that they tend to have relatively short proven track records.
In contrast, DBS digiPortfolio is created and delivered by DBS, i.e. a global bank with AAA-grade credit rating from all three credit rating agencies in the world (S&P, Moody's and Fitch).
As part of the DBS family, DBS digiPortfolio is able to provide you with long term stability, thanks to its track record as a stalwart in the financial industry. This is critical for investing because you want to avoid being forced to sell your holdings because of factors outside of your control, such as your robo-advisor firm winding up business in Singapore.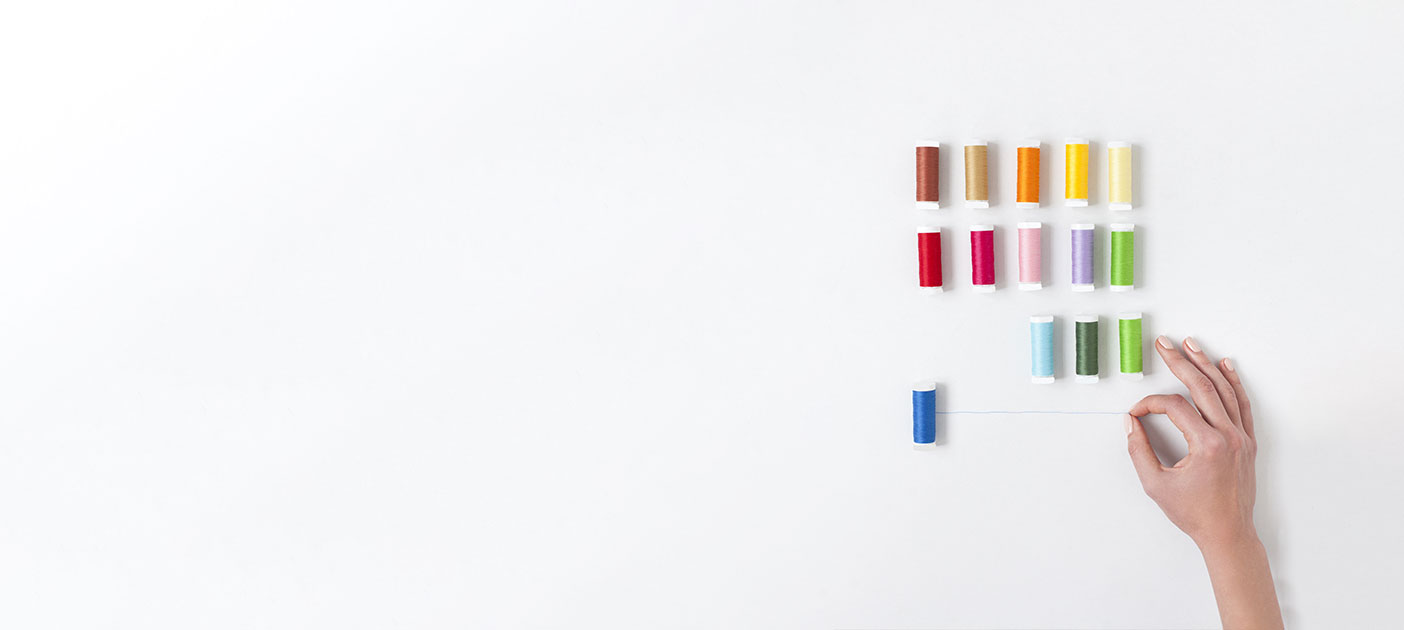 4. Access: One-service platform vs access to multitude of banking services
Most robo-advisors do only one thing. They were built and designed to do one thing: Help you invest in the stock market using algorithms and pre-determined investment rules. This means that when you join a robo-advisor platform, the only thing you can do is invest your money in it. And this applies even for some robo-advisors that are part of the brokerage arm of banks.
DBS digiPortfolio distinguishes itself from the rest of the robo-advisors in the market by being integrated in the bank's system. When you sign up for DBS digiPortfolio, not only will you be able to invest through DBS digiPortfolio, you will also get access to a suite of banking products from high interest saving account to attractive housing loan packages to insurance plans for your protection needs.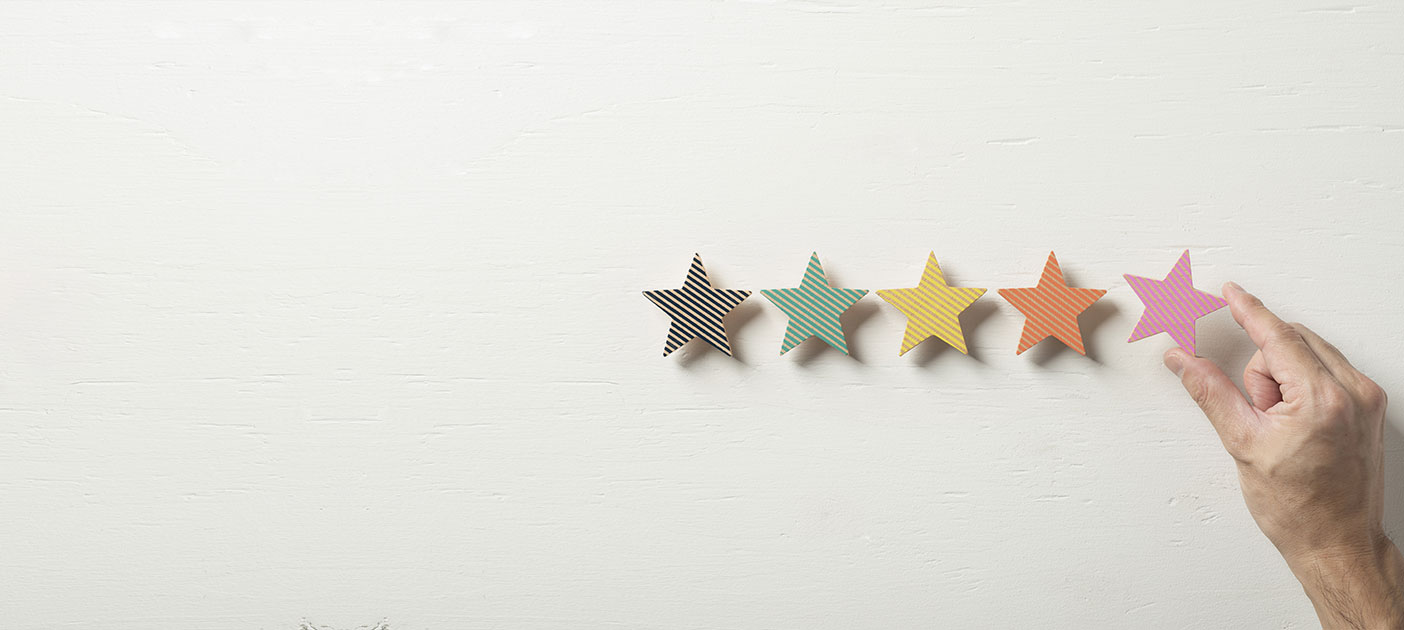 5. Convenience: Managing multiple platforms vs Single platform convenience
Besides the access to a multitude of banking services, DBS digiPortfolio also offers great convenience compared to the rest of the robo-advisors in the market. Most robo-advisors require you to transfer funds from your savings account onto the platform, which can take anywhere between 1-3 working days. The same waiting time is applied if you are thinking of withdrawing your investments from the robo advisor platform.
With DBS digiPortfolio, you have the privilege of a single internet/mobile banking login that ties with your existing bank account. All you need to do is to link your bank account to your investment account once. Whenever you want to add a lump sum investment into your DBS digiPortfolio, a single click is all you need to get funds instantaneously from your savings account to your DBS digiPortfolio. In addition, you can even tap onto the Multi-Currency Account functionality so that you don't lose out on the exchange rate if you are planning to invest in US dollar.
Get your own DBS digiPortfolio started today
If you are convinced that DBS digiPortfolio is the right robo investment for you, it is time to get started with your own DBS digiPortfolio. Just like managing your investment, getting started with your digiPortfolio is easy and convenient.
Simply sign up for your own DBS digiPortfolio here in just five clicks with digiBank online. Or if you'd like to find out more...
Ready to start?
Speak to the Wealth Planning Manager today for a financial health check and how you can better plan your finances.
Need help selecting an investment? Try 'Make Your Money Work Harder' on DBS NAV Planner to receive specific investment picks based on your objectives, risk profile and preferences.
Tell us if this article helps you plan and achieve your financial goals

This advertisement has not been reviewed by the Monetary Authority of Singapore.
Disclaimers and Important Notice
This article is meant for information only and should not be relied upon as financial advice. Before making any decision to buy, sell or hold any investment or insurance product, you should seek advice from a financial adviser regarding its suitability.

All investments come with risks and you can lose money on your investment. Invest only if you understand and can monitor your investment. Diversify your investments and avoid investing a large portion of your money in a single product issuer.
Disclaimer for Investment and Life Insurance Products
You might be interested in