Investing beyond stocks

If you've only got a minute:
There are other ways you can still invest beyond stocks.
Bonds are popular as an "income-generating" instrument.
You do not have to physically buy a property to invest in real estate.
Commodities can provide investors with inflation protection, diversification and potential returns.

For a seasoned investor, the current stock market may seem rather "expensive". After all, we have been seeing news headlines of the Dow and S&P 500 hitting record highs week after week. Since April 2021, the Dow has crossed the 34,000 mark for the first time, while the S&P 500 went beyond 4,000 in its all-time high.
Although the stock market is highly accessible, its low barrier-to-entry may have attracted many new investors, punters and traders alike, causing unnecessary volatility as seen in the GameStop "price manipulation" saga earlier this year. You could be looking for ways to diversify beyond your portfolio of stocks, or are new to stock investing and wish to consider other instruments while upgrading your know how on stocks before taking the leap. Here are some ideas:
Bonds
Bonds are generally included in an investment portfolio because they offer stability and income. They are debt securities issued by borrowers such as governments or companies looking to raise funds from the financial markets. In fact, bonds are often referred to as fixed income securities because they pay a steady stream of interest income at periodic intervals throughout the tenure of the bond.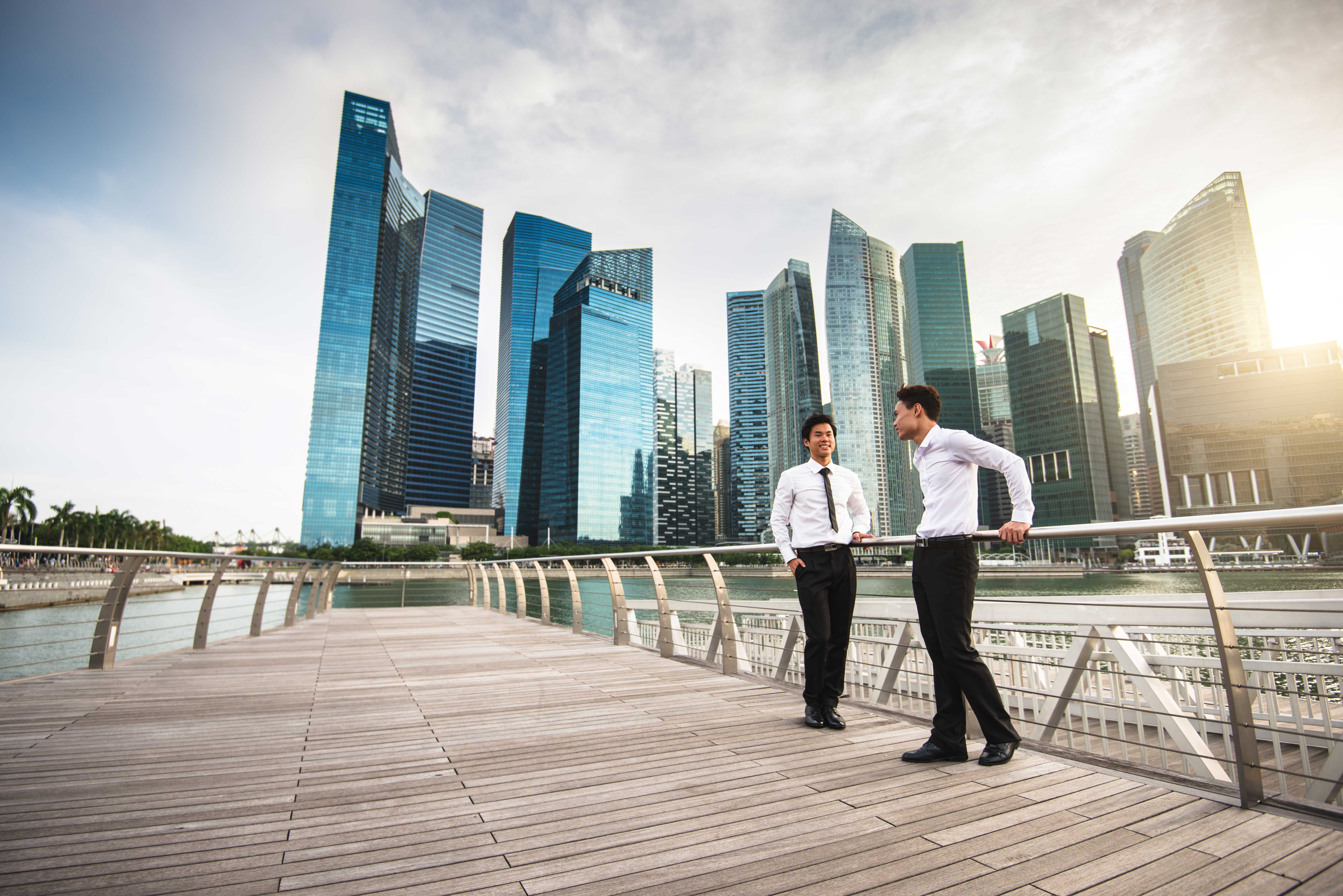 Retail investors have several options to invest in bonds in Singapore. For example, the Singapore Savings Bonds (SSBs) are issued with a 10-year maturity period but allow investors to redeem them at any time without penalty, other than a $2 administrative fee. The interest rate 'steps up' over time. The May 2021 SSB tranche offers an effective return per year of 1.61%.
Bond investments can be made through Bond ETFs and Unit Trusts that are traded on the Singapore Exchange (SGX) as well. You can choose to invest in a Bond ETF through Invest-saver, which works to invest a fixed amount monthly at an amount that you are comfortable with. You can also access a wide variety of unit trusts which invest in different segments of the bond market – government bonds, investment grade corporate bonds, high yield bonds, etc.
Real Estate
In land-scarce Singapore, investing in real estate can seem lucrative, especially if you are thinking of buying investment properties for rental income and capital appreciation.
The good news is that there are cheaper ways to partake in property investments without making a physical purchase. One way is through Real Estate Investment Trusts (Reits). Reits are real estate companies that own or manage income-producing properties – such as office buildings, logistics facilities, hotels, hospitals, shopping malls and service apartments – that are being leased to tenants. Investors receive cash distribution from the rental income made by Reitss. They also generate income from the sale of properties.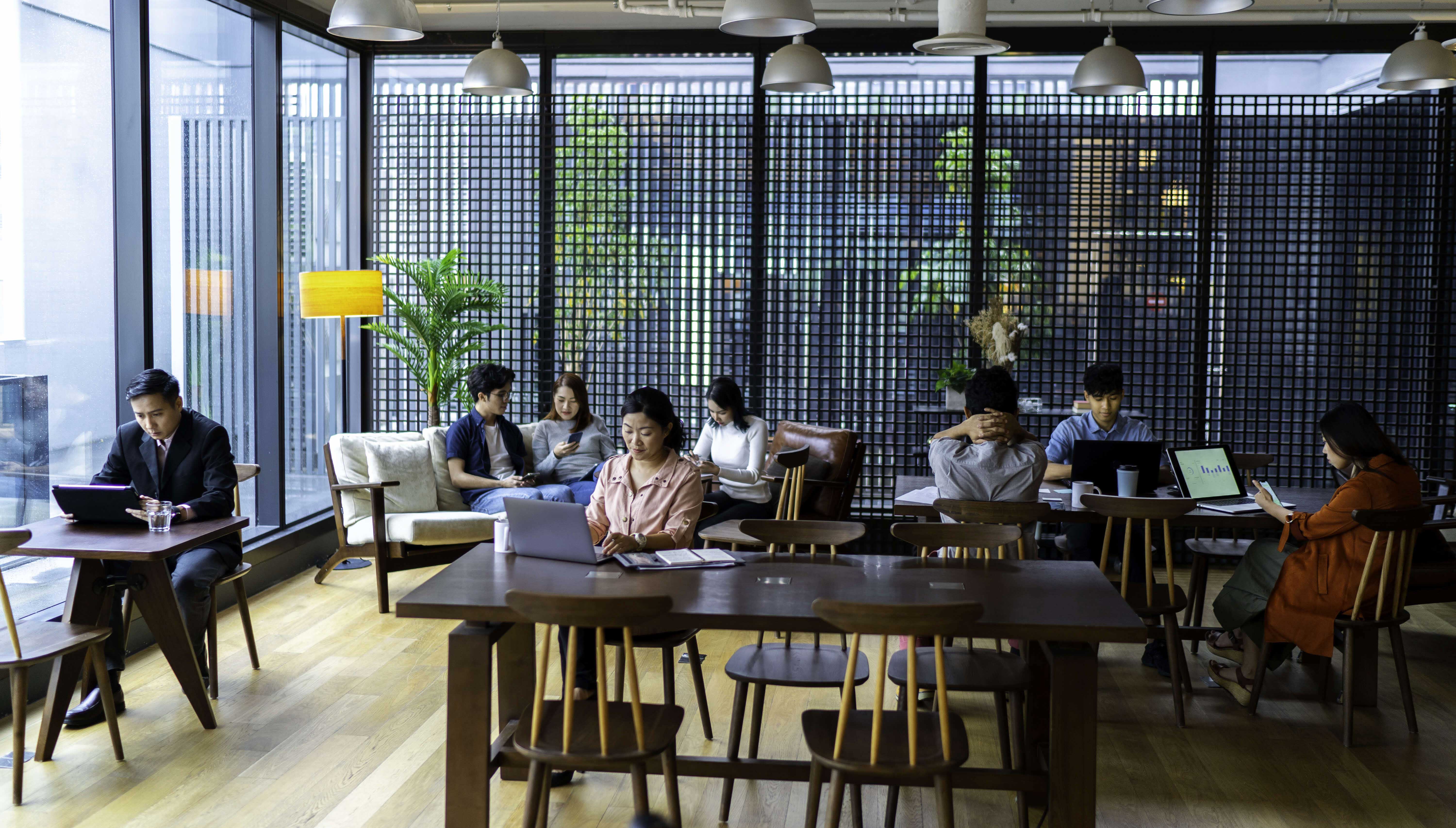 In Singapore, most of the Reits are listed on SGX and trade like stocks. They are thus equity Reits and provide some form of diversification within a portfolio made up of only stocks. Because they offer regular income streams, Reits are popular among retirees as a tool to fund their retirement expenses.
Commodities
Commodities such as oil and silver can provide investors with 3 key benefits to their portfolios - inflation protection, diversification and return potential.
Because commodities are "real assets", their prices typically react to changing economic fundamentals that are different compared to stocks and bonds. For example, commodities are one of the few asset classes that usually benefit from inflation.
As demand for goods and services increases, so do the prices of the commodities used to produce those goods and services. Because commodity prices usually rise when inflation is accelerating, investing in commodities may provide portfolios with a hedge against inflation.
Investors can invest in commodities via different instruments. Futures is one of them, but investors will need to be cautious as futures trading involves the use of leverage. For a lower risk investment, you can consider an Exchange-traded fund (ETF) that tracks a broad and diversified commodity index.
Structured Deposits
In a low-interest rate environment, putting your cash in traditional savings accounts or even fixed deposit accounts yield negligible interest income for you. The returns you make may not even beat inflation! If you want some of that "safety" from deposits but would like to make higher returns, you may consider structured deposits.
Structured deposits work like fixed deposits but add on an investment dimension. Your money will require a locked-in period and you may receive the full principal amount if the structured deposit is held to maturity.
On the other hand, you get exposure to investments that are usually not easily-accessible to retail investors – market indices, commodities, bonds, interest rate…etc. This can help investors improve overall portfolio returns by broadening exposure to other investment instruments without excessive risk and earn potentially higher returns.
The caveat here is that a structured deposit is excluded from insurance coverage under the Deposit Insurance and Policy Owners' Protection Schemes Act 2011. Also, do understand the underlying securities and how the structured deposit works before taking the leap.
Robo-Advisors
The rising popularity of Robo-advisors in the last few years indicates that more people are open to the idea of having their money managed by an algorithm or a hybrid of robot and humans, while enjoying relatively lower investment fees.
Robo-advisors typically provide a fixed set of managed portfolios that cater to investors with a broad range of risk appetite. The underlying instruments include ETFs, unit trusts and index funds. An example of a robo-advisory platform is the DBS digiPortfolio that offers 4 portfolios to meet various investor needs, with a minimum investment amount of S$100.
DBS NAV Planner
Whether you are looking to diversify your investment portfolio or looking for investment ideas beyond equities, there are plenty of choices available.
To nudge you in the right direction that is aligned to your risk profile, you may consider the digital financial and retirement planning tool DBS NAV Planner to plan your finances holistically. Besides offering valuable insights on the suitable products to invest in, it guides you on other aspects like budgeting, protection, home planning, retirement and estate planning, to enhance your financial wellness.
Ready to start?
Speak to the Wealth Planning Manager today for a financial health check and how you can better plan your finances.
Need help selecting an investment? Try 'Make Your Money Work Harder' on DBS NAV Planner to receive specific investment picks based on your objectives, risk profile and preferences.
Disclaimers and Important Notice
This article is meant for information only and should not be relied upon as financial advice. Before making any decision to buy, sell or hold any investment or insurance product, you should seek advice from a financial adviser regarding its suitability.

All investments come with risks and you can lose money on your investment. Invest only if you understand and can monitor your investment. Diversify your investments and avoid investing a large portion of your money in a single product issuer.
Disclaimer for Investment and Life Insurance Products
You might be interested in