How to start investing
NAV TL;DR

If you don't have time to read through the whole article, you can check out our short version below.
Start early and start small so you can yield the best returns from compound interest.
Keep track of your spending and establish budgets for your expenses, savings, and investments.
Start small: Invest on ETFs or Unit Trusts from just S$100/month.

You probably know how inflation works. What used to cost S$1 ten years ago will cost you S$1.33 today. The question is, are you doing enough to grow your money while you save?
Let's put things into perspective. Imagine you save S$100 monthly for 30 years. Take a look at what inflation can do to your hard-earned savings based on actual market data.
Need more compelling reasons?
Compound interest is one of the most powerful tools for growing wealth
Potential returns from your investments can provide a source of income
You don't need much to start investing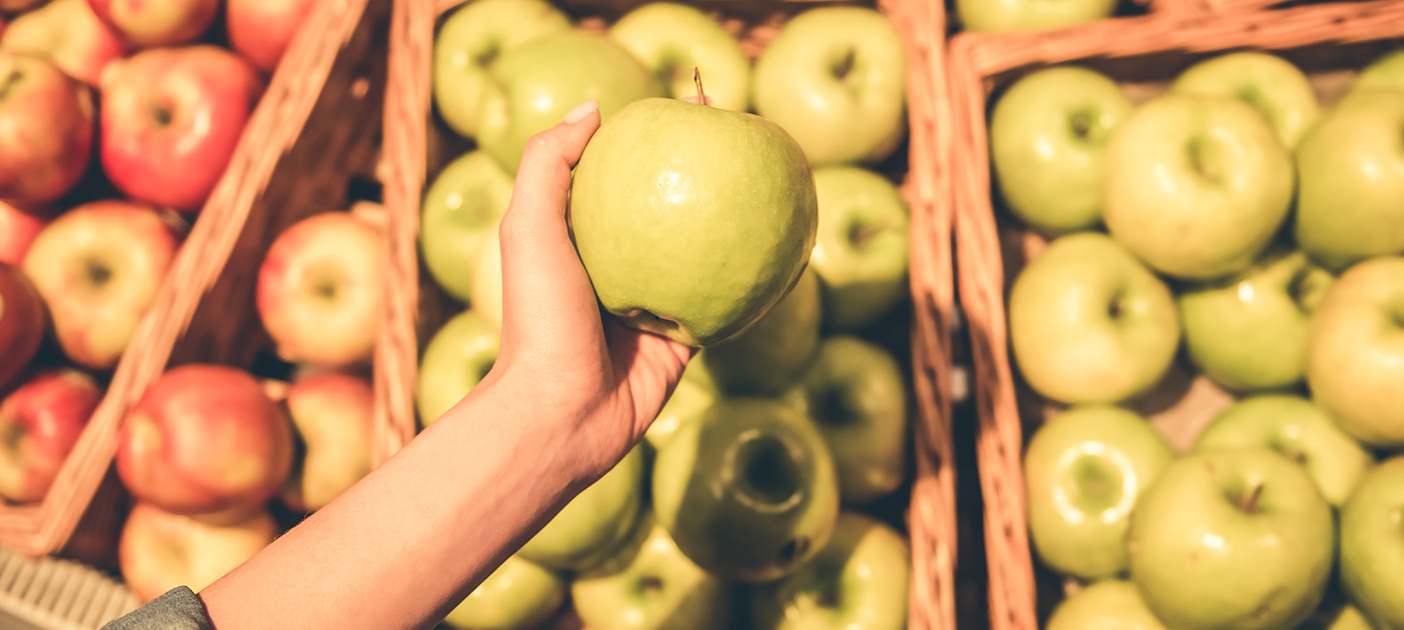 What you can invest in
With so many investment choices in the market, it's not unusual for new investors to feel overwhelmed by information. Let us provide a simple introduction to some investment products so that you can make a more informed decision.
1. Lump Sum
One-time contribution with ad-hoc funds (e.g. a bonus or gift). Additional investments, as and when funds are available.
Types of investments:
Equities & ETFs: No minimum amount. Depends on the price of the stock or the price of the units in the ETF you have chosen to invest in.
Bonds: From S$500 for Singapore Savings Bond.
Unit Trusts: From S$1,000 for Singapore dollar denominated funds.
Tip! Look out for minimum sales charge to make your lump sum contribution worthwhile.
2. Regular Savings Plan (RSP)
Such a plan lets you put a pre-determined amount of money into stocks and Unit Trusts each month. It is similar to the concept of regular savings, but the money goes into investments instead. These can start from as low as S$100 a month.
Regular Savings Plan uses an investment method called dollar-cost averaging – where your money buys more units when prices are low and fewer when prices are high – to better protect you from the volatility of stocks.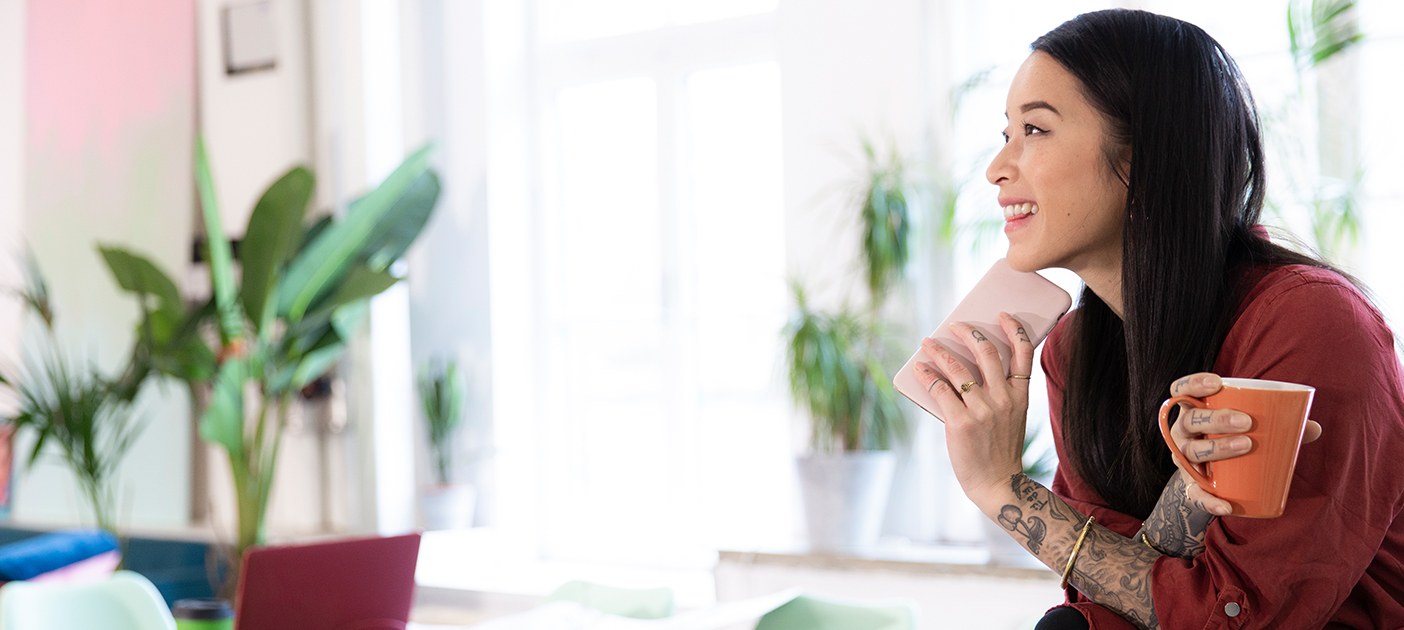 3. Lump Sum + RSP
One-time contribution (e.g. with your bonus) followed by regular monthly contributions.
Types of investments:
The information above is intended as general circulation only and does not take into account the specific investment objectives, financial situation and particular needs of any particular person.
Where do I go to invest?
We have many resources and feature-rich, easy-to-navigate platforms that will support you in your investing journey. Take a step towards your next trade now.
Equities
Depending on your goals and risk appetite, you can choose to invest in companies with higher potential returns which may involve higher risks, or blue chip ones that tend to have lower returns but have a more stable outlook. But investing in stocks requires paying attention to the market. If you don't have the time, consider index tracking, Exchange Traded Funds (ETFs) so you will only have to monitor the market index that mirrors the performance of a group of stocks, instead of multiple individual stocks.

Trade in 7 key markets when you apply for a DBS Vickers Online Trading Account, which will be linked to a new DBS Multi-Currency Account (MCA) for ease of settlement and dividend crediting.

Find out more>
Unit Trusts
If you're looking to diversify your portfolio with less monitoring work, leave things to the experts with Unit Trusts. The professionals will perform detailed research before deploying funds into your chosen asset class.

Another perk of Unit Trusts is that it lets you invest in a pool of stocks for a potentially lower price as compared to buying each asset individually. It is like being at a buffet while also benefiting from diversification.

Those who are tight on cash may consider investing in Unit Trusts using their CPF or Supplementary Retirement Scheme funds.

Access research and analysis, and invest in over 100 Unit Trusts online in 10 currencies with ease via the Online Funds Investing platform.

Find out more>
Bonds
There are two types of bonds: Government bonds and corporate ones. Buying bonds is essentially loaning money to the government or a company for a set number of years in exchange for regular interest payments.

Government bonds such as the Singapore Savings Bonds are considered safe options, as these may eventually generate more value through the number of interest payments you will receive over a long period of time. Corporate bonds, however, may carry a higher level of risk and would require due diligence before buying.

Bonds like the Singapore Savings Bonds can serve as a good source of rainy day savings because you may redeem them at any time with a S$2 transaction fee. Enjoy stable returns with a guarantee of your investment amount back in full. Apply for Singapore Savings Bonds via iBanking.

Find out more>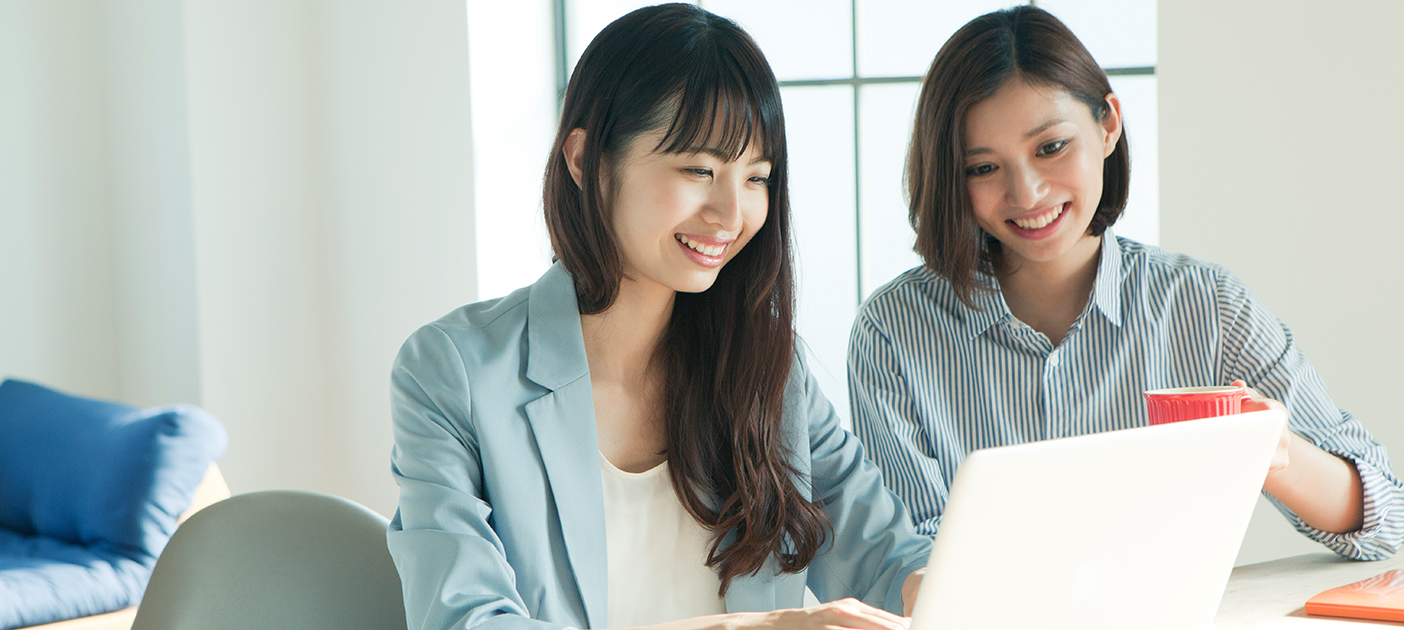 Gold ETFs
Gold has historically offered good returns and offers an alternative to hedge your investments in equities. Since it can be tough to store gold, a gold ETF is one way to invest in the precious metal. Such funds invest in gold bullion on behalf of shareholders and their share price depends on the price of gold.

Find out more>
REITs
Think of all those times you splurged at a shopping mall. Why not use these malls to make money for yourself instead? With Real Estate Investment Trusts (REITs), you can co-own major properties from malls to offices and hotels. Tax laws in Singapore also provide concessions to REITs that distribute at least 90% of their income as dividends. While this sounds like you may get high payouts from REITs, your investment could also lose value if real estate prices fall or when the REIT is poorly managed.
Ready to start?
Speak to the Wealth Planning Manager today for a financial health check and how you can better plan your finances.
Need help selecting an investment? Try 'Make Your Money Work Harder' on DBS NAV Planner to receive specific investment picks based on your objectives, risk profile and preferences.
Disclaimers and Important Notice
This article is meant for information only and should not be relied upon as financial advice. Before making any decision to buy, sell or hold any investment or insurance product, you should seek advice from a financial adviser regarding its suitability.

All investments come with risks and you can lose money on your investment. Invest only if you understand and can monitor your investment. Diversify your investments and avoid investing a large portion of your money in a single product issuer.
Disclaimer for Investment and Life Insurance Products