4 common reasons why Singaporeans move to a new home
Many Singaporeans move house at least once in our lives, whether it is upgrading to a more spacious home, moving from an HDB flat to private housing, or the other way around.
But is it always the right move? Here are the 4 most common reasons or life events that typically trigger a move to a new home - and the key considerations for each scenario.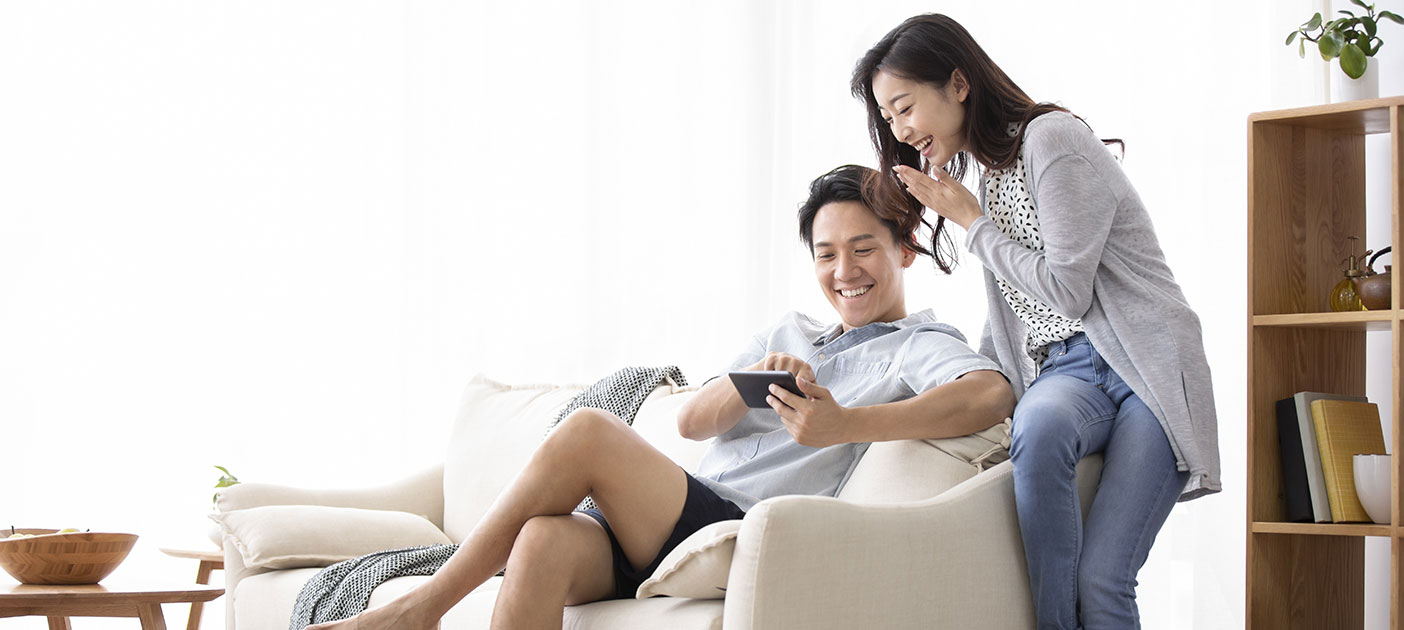 Reason #1: Your property has appreciated
It usually looks like this: You bought your first home, an HDB BTO flat, at a subsidised rate from the government. 5 years later, you have completed the Minimum Occupation Period (MOP) and its value is now much higher than the original price.
The question: Should you sell your home, make a profit, then move somewhere else - even if there are no push or pull factors? While property appreciation is certainly a good reason to consider moving to a new home, homeowners should also think about the other side of the equation. That is, what kind of home will you switch to.
For many new homeowners, this is an exciting point in your journey where you may feel compelled to 'upgrade' to a more expensive place. After all, with the sale proceeds, you might now be able to afford the down payment for, say, a private condominium.
However, making this home switch might bring along higher monthly mortgage payments if the purchase price is higher than your original home's selling price. It's definitely not a decision to be rushed into!
Don't feel pressured to sell your home the moment you complete the MOP. HDB home values generally remain high in the first 5 to 10 years from the end of your MOP, so you can afford to wait a few years and evaluate your needs later.
A lot can change in the first few years of a young family's life. Should you decide to have more kids, for example, this might necessitate a hunt for a larger home. Which brings us to the next point...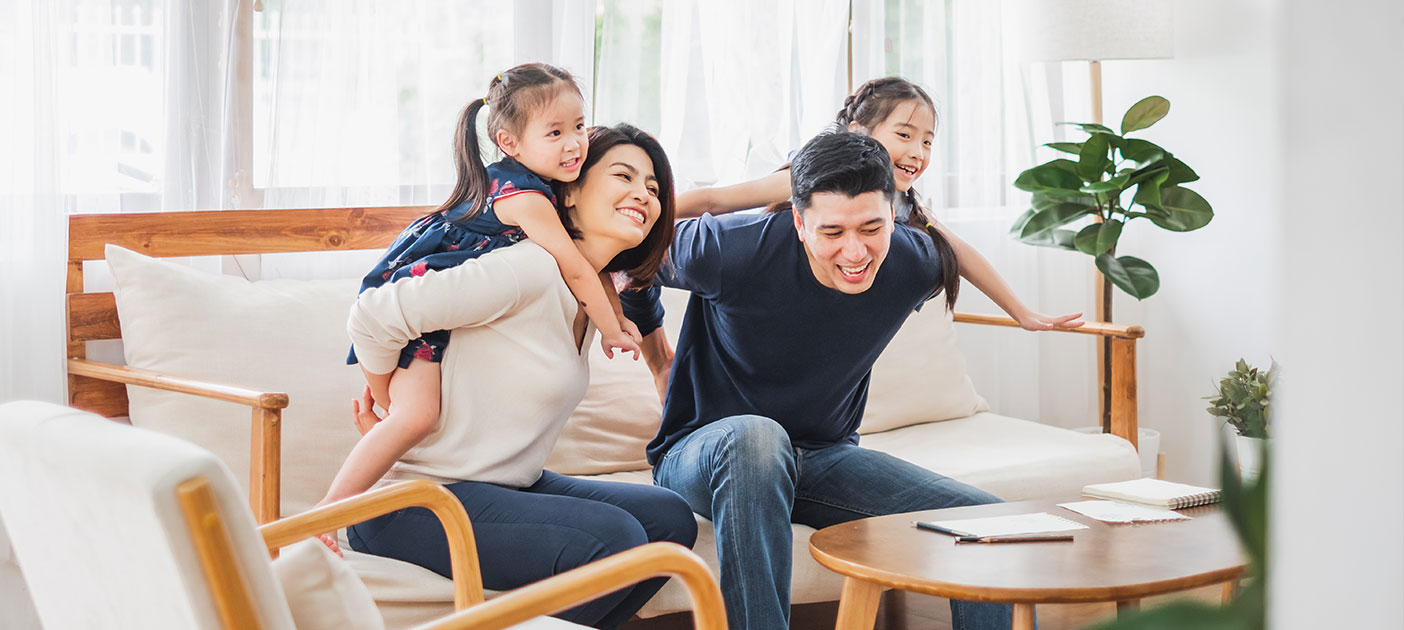 Reason #2: Your growing family's needs
One of the top reasons to move house is to adapt to your growing family's need for space. Many couples start their married life in an HDB flat that seems spacious enough... until they start having kids.
When your home is filled with baby gear and toys, and your toddler has just discovered the joy of running? That's when parents feel the need for more space.
At this stage, families will be deciding between renovating and moving.
If lack of space is the main concern, another option you may want to explore is a renovation to open up your home or reconfigure the rooms.
You'd be amazed at the difference interior design features can make - whether it's built-in storage to keep the clutter safely away from underfoot, clever trundle beds to accommodate sleeping arrangements, or a repositioned wall to keep your home office space separate from the kid zone.
But if an extra hour of sleep every morning for the kids is more priceless, moving might be a better option.
When the kids start going to primary school, they'll have to wake up very early and put in long hours in school. Many parents take this opportunity to move house to somewhere closer to the school so that everyone can sleep a little longer in the mornings.
Bear in mind that properties near popular schools tend to be more expensive. As such, research the options and carefully consider if your next home is affordable, or whether it will stretch your resources.
If you cannot afford the luxury condominium right next to your child's school, you may want to consider HDB resale options, especially more spacious units which would be practical for growing kids too.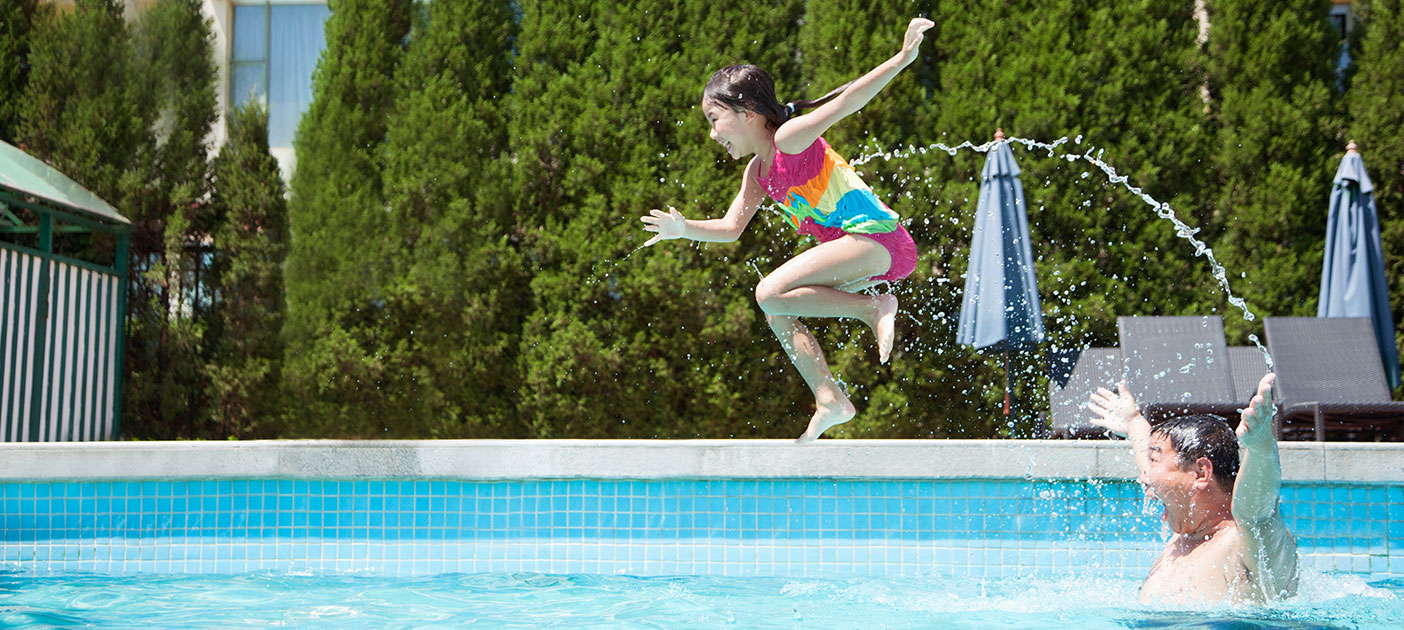 Reason #3: You want to stay somewhere with better amenities
Another common scenario is the home 'upgrade' from an HDB flat to a more premium housing type, such as an executive or private condominium. This gives you exclusive access to private recreational facilities and more luxurious living spaces.
For some, the pull factor of the home upgrade is difficult to resist. However, it is also a major financial commitment that will increase your future costs, so it's wise to consider the options before deciding.
If it is a matter of access to amenities, you could also consider a location-based home search. Moving closer to a community club or sports facility would make recreational activities a lot more convenient.
Of course, public facilities are not very exclusive. But on the other hand, you could also find a much more affordable home - or be able to afford a much larger house on the same budget.
Also, what counts as a nicer home is very much subjective. You may also choose to renovate your home to improve your environment. A renovation, no matter how lavish, will certainly cost less than buying a new home.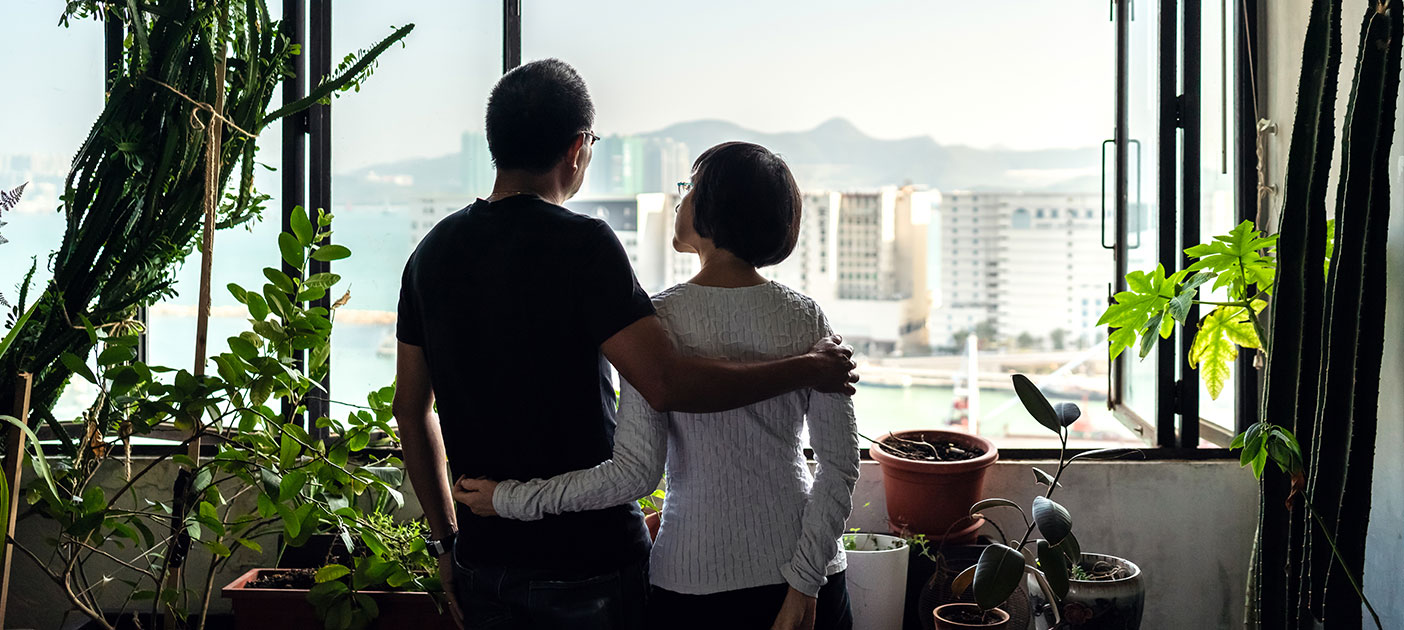 Reason #4: Changes to your life stage
Finally, there's also the increasingly common scenario of older couples 'rightsizing' their home. This usually happens when the kids have all grown up and flown the coop. When it's just the two of you left, a big house can suddenly feel empty.
One benefit of this move is the chance to boost your retirement savings through the Silver Housing Bonus for seniors. You can receive up to S$30,000 per household if you switch from your current property (can be HDB or private) to a 3-room or smaller HDB flat, provided you meet the other eligibility conditions.
Apart from the monetary upside of rightsizing, there are many intangible factors that can come into play.
For example, is it really worth it to move away from your lifelong home, your community of neighbours, and your regular coffee shop? As you age, these things tend to become more important than just monetary benefits.
That said, rightsizing is also a great opportunity to improve your lifestyle by choosing an appropriate home and location. For example, you can move closer to your children and grandchildren, and enrich your golden years with the company of loved ones.
No matter what the reason, plan your move well
Moving to a new home isn't a decision to take lightly. But after you have thought through your reasons and made your decision, leave the rest to us!
Enjoy a smooth transition from old home to new with the DBS MyHome planner tool. If you are buying a home and selling one concurrently, our handy cashflow timeline will help you stay on track for all the important dates and milestones.
Best of luck for the move!
Start Planning Now
Check out DBS MyHome to work out the sums and find a home that meets your budget and preferences. The best part – it cuts out the guesswork.
Alternatively, prepare yourself with an In-Principle Approval (IPA), so you have certainty on how much you could borrow for your home, allowing you to know your budget accurately.
Useful resources if you're planning to move