How should freelancers protect themselves with insurance?
NAV TL;DR

If you don't have time to read through the whole article, you can check out a summary below:
Without appropriate health insurance, stable income or extra savings, freelancers can be particularly vulnerable during economic downturns.
Even in good times, an accident could put the freelancer out of the job market as he/she becomes unable to work.
Here are 5 types of insurance that are relevant for a freelancer: Hospitalisation & surgical insurance, hospital cash insurance, critical illness insurance, personal accident insurance and disability insurance

More individuals are turning to freelance jobs as a form of regular employment. Contributing factors include the preference for flexibility and autonomy, difficulty in finding full-time employment, or as a form of supplementary income.

The rise of the freelancers, or the gig economy, is no doubt, an emerging trend. Like salaried employees, this particular group of workers also need insurance protection to hedge against risks, perhaps even more. After all, freelancers face factors like relatively unstable incomes, zero or little Central Provident Fund savings, and the lack of employment benefits such as hospitalisation insurance and paid leave, that come with a permanent job.

So, while you might enjoy the flexibility of working in your pyjamas at home, working during your most productive time in the wee hours or not having a boss to report to, sufficient measures must be taken to ensure the longevity and sustainability of this career choice.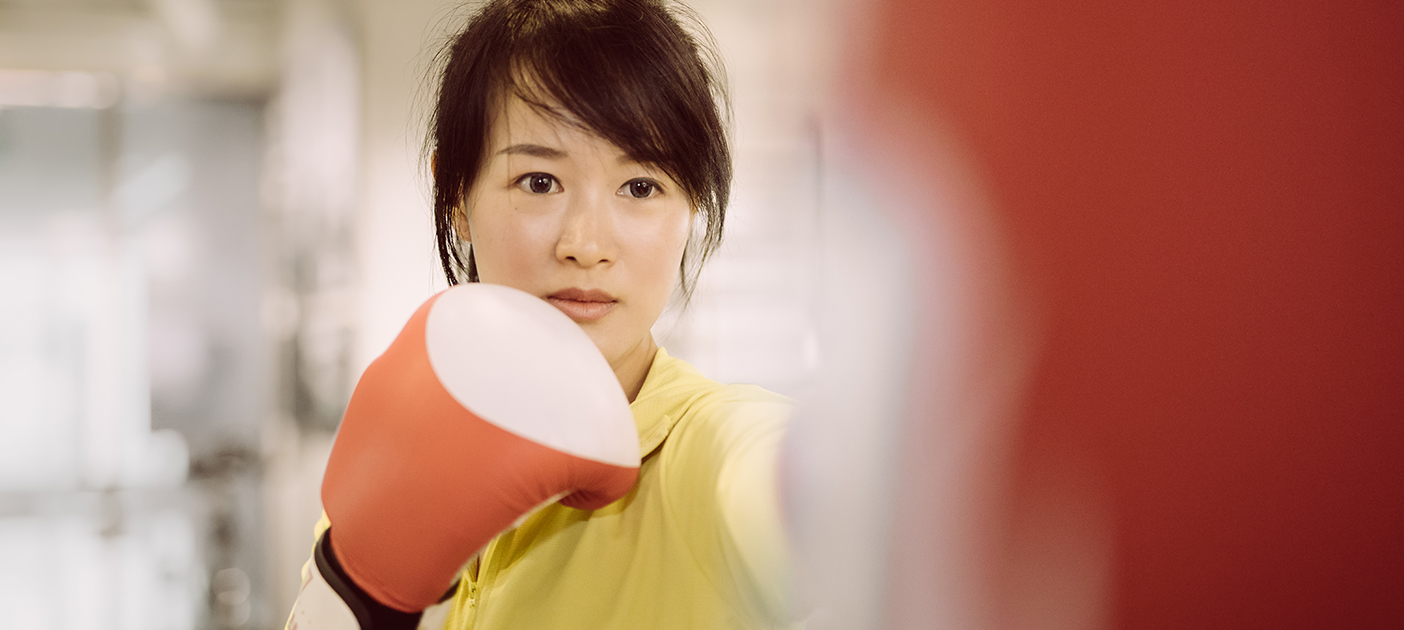 Why freelancers need protection
Without appropriate health insurance, stable income or extra savings, freelancers can be particularly vulnerable during economic downturns. Freelance writers may get less jobs as clients' marketing budgets are cut; Grab drivers may see less traffic as more people take public transport; and professional photographers could see less clients as couples slash their wedding budget.
Even in good times, an accident could put the freelancer out of the job market as he/she becomes unable to work. In such situations, medical bills will still need to be paid, kids at home will need to be fed, and mortgage repayments cannot wait.

This is why getting the right insurance can help reduce the financial impact on a freelancer especially when he is earning an irregular income.
Types of insurance for a freelancer
Here are 5 types of insurance that are relevant for a freelancer:
Hospitalisation & surgical insurance

Hospital cash insurance

Critical illness insurance

Personal accident insurance

Disability insurance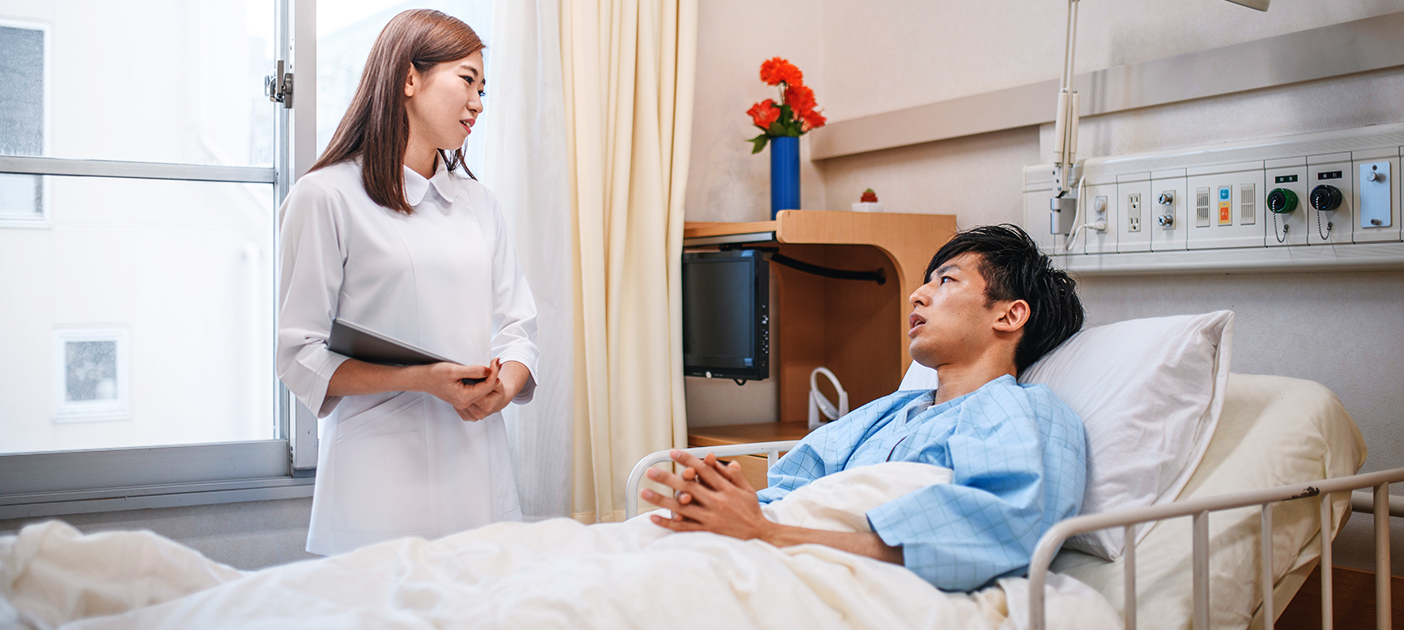 1. Hospitalisation & Surgical Insurance
Hospitalisation insurance helps pay for your hospital bills should you be hospitalised or undergo a day surgery. All Singaporeans and Permanent Residents are covered under MediShield Life, a basic government hospitalisation plan to cover healthcare costs. However, it is subject to conditions like the deductible and co-payment components, caps on the amounts incurred under room and board, surgical limits, and types of treatments.

While those working in a company may be able to draw on their corporate insurance benefits, the self-employed will need to take care of these costs on their own.

Thus, freelancers may want to consider getting an Integrated Shield Plan (IP) if they find the MediShield Life Plan inadequate. Offered by private insurers, an IP provides additional coverage on top of your MediShield Life.

They may include coverage for a higher-type ward (A/B1) in a public hospital, and/or a private hospital and the flexibility of choosing your preferred doctor. You can also opt for riders that cover out-of-pocket costs.

It's best to weigh the benefits of getting these private plans and riders versus their costs as premiums will increase as you age. Of course, you can also consider buying what you can afford now and downgrade them to a lower level to reduce premiums as you age.
2. Hospital Cash Insurance
Hospital cash insurance pays a fixed amount of money for each day you're hospitalised. For workers who are covered under a corporate hospitalisation plan, their stay in a hospital is usually regarded as medical leave, which means that they will still be paid a salary (of the typical cap is 60 days).

For the self-employed, each day of hospitalisation equates to lost income. Thus, a hospital cash insurance could be useful to cover some of the income loss, even if it may not be enough to replace your income.
Some features of a hospital cash insurance include:

Payment of a fixed sum for each day you are warded for treatment or surgery
Payment of for a maximum number of days each year or life of the policy
Recuperation benefits

Waiting period before the benefit is paid.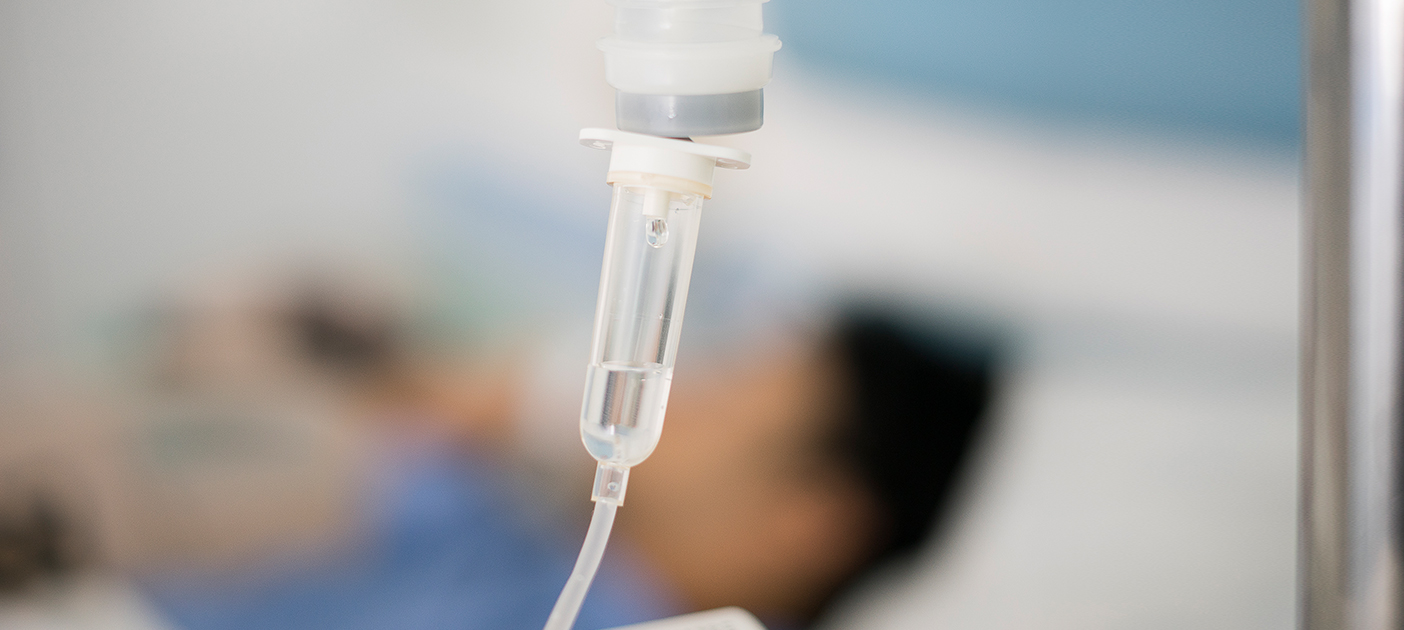 3. Critical Illness Insurance
Critical illness (CI) insurance pays out a lump sum of money if you are diagnosed with a critical illness covered by the policy. This payout can help you cope with the potential loss of income during treatment or fund expenses during the recovery.

The Life Insurance Association Singapore (LIA) has standard definitions for 37 severe-stage critical Illnesses. Benefits are only paid if the illness or surgery meets the definition stated in the policy.

There are also CI plans which cover the diagnosis of early stage CI while other CI policies allow multiple claims. Speak to an advisor if you need to weigh the higher costs of such policies against potential risks.
4. Personal Accident Insurance
A personal accident (PA) insurance policy covers all phases of suffering an accident, from hospitalisation and treatment, rehabilitation and recovery.

These plans may sometimes overlap with other types of insurance, including life insurance, MediShield/hospitalisation plans and travel insurance, so it is important to know the specific type and level of coverage you need.

A PA policy may be more relevant to certain profiles – those who engage regularly in outdoor activities or sports, those in high-risk jobs, as well as the self-employed, and the aged as they have a higher tendency to fall.

Such a plan would be helpful in boosting the payout a family receives in case of the accidental death of the breadwinner. In the event of a fatal accident, the additional payout can offer an extra layer of financial cushion to the remaining family members.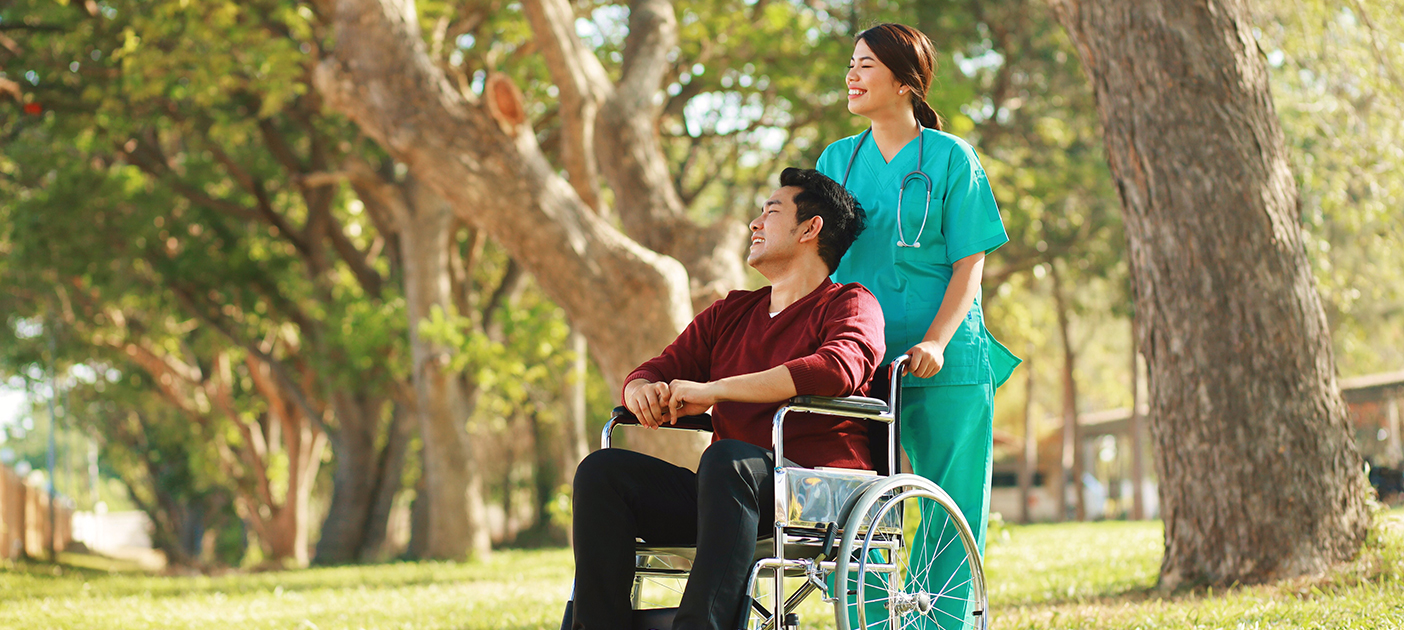 5. Disability Insurance
Disability insurance pays out a monthly sum of money (usually tied to the income earned previously) for a fixed period to the insured in the event that he/she is no longer able to earn an income. The disability can be as a result of an accident, injury or illness. Some examples include the loss of use of both feet, loss of hearing and loss of speech.

Facing a sudden disability can be debilitating not just physically and emotionally, and it will inevitably impact finances. You may not be able to earn an income anymore, and there could be medical costs for long-term care, or purchase of certain equipment to aid mobility. As such, disability insurance can help to ease some financial losses for the insured, even if it cannot completely replace one's income.

Do take note of the clauses of what is considered "disability" when buying disability insurance, as well as the limits of the payments.
Other financial safeguards for freelancers
On top of getting the right type of insurance for financial protection, there are other simple steps freelancers can take to increase their financial security.
1. Have at least 12 months of emergency savings
Aim to save at least 12 months' worth of expenses to tide over unexpected economic downturns or unforeseen circumstances.
2. Grow your wealth
Seek to invest your idle cash not only to beat inflation, but to grow your wealth.
3. Make regular contributions to your CPF
CPF accounts offer attractive interest compared to regular bank savings account. Do ensure that you contribute to your CPF accounts to take advantage of the higher interest rates and save for retirement.
Ready to start?
Speak to the Wealth Planning Manager today for a financial health check and how you can better plan your finances.
Alternatively, check out NAV Planner to analyse your real-time financial health. The best part is, it's fuss-free – we automatically work out your money flows and provide money tips.
You might be interested in