Panic-buying insurance? Think again
Panic-buying scenarios played out in supermarkets and pharmacies, following the raised risk assessment of COVID-19 to Disease Outbreak Response System Condition (DORSCON) Orange, and they surfaced again when Malaysia announced the closure of its borders.
Toilet rolls, instant noodles, face masks and hand sanitizers were just some of the common items hoarded by residents who wanted to stock up on essential supplies should the Singapore government impose stricter movement control in the country.
Beyond just protecting their essential daily supplies during this challenging period, some people believe they need to enhance their sense of security by buying more insurance cover. Here are some of their concerns:
"What if I catch the virus and need to be hospitalised?"
"Will my company close down due to the economic impact of Covid-19?"
"What can I do if my loved ones are hospitalised during a recession? Can I afford their medical fees?"
Perhaps you share some of these anxieties, and looked to buying insurance to allay some fears. Well, while buying the right insurance policies for you and your loved ones is definitely important, panic-buying insurance policies may cause unnecessary wastage of money. It can even cause undue anxiety if you realise you can't claim from them when the need arises, and there are delays in receiving your insurance proceeds.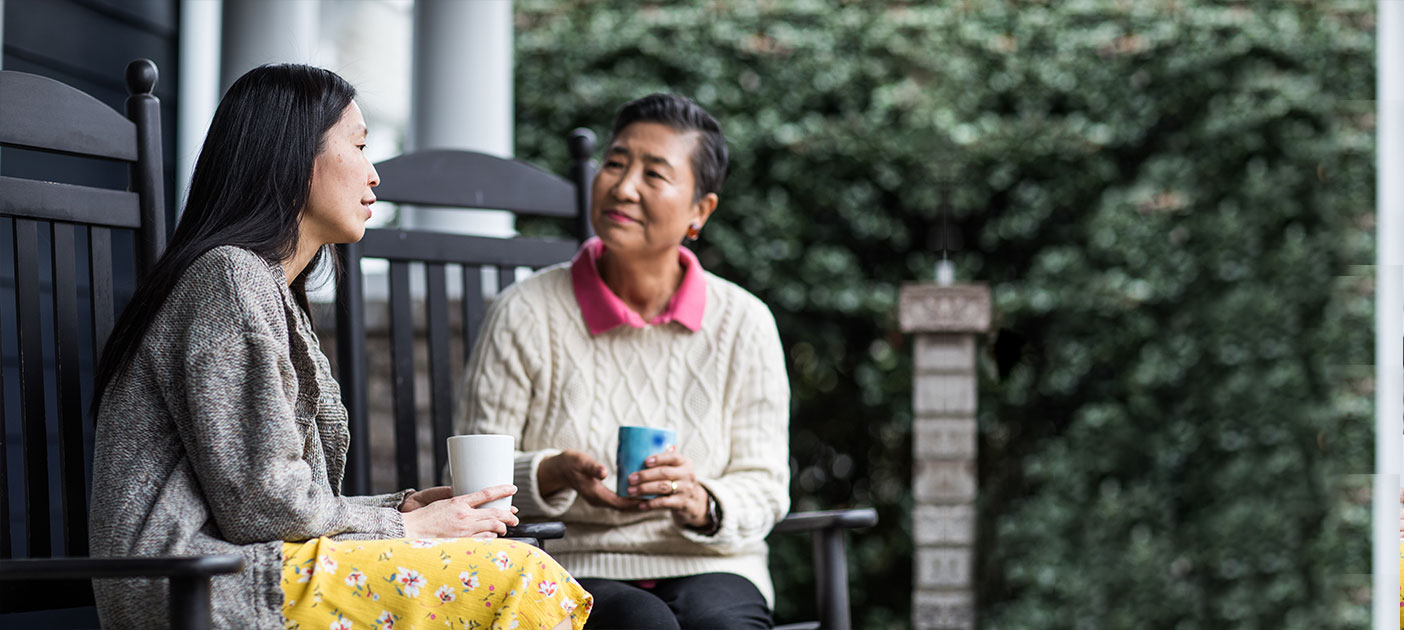 Why you should not panic-buy insurance policies
1. Some insurance does not allow "double-claims"
You might waste money by going on a buying spree of insurance policies, as some insurance such as hospitalisation & surgical cover and travel insurance do not allow double claiming.
For instance, having a hospitalisation plan is highly recommended as basic coverage for most people. However, we know that hospitalisation fees can quickly add up, especially if there is surgery involved. As such, some people take up more hospitalisation policies to enhance their coverage. But did you know that not all hospitalisation policies allow you to "double-claim"?
For hospitalisation coverage, you can usually claim up to the actual amount spent on your medical treatment. Typically, you cannot claim from another insurer as policies would reimburse you once for each medical expense.
An exception to double insurance cover (having insurance cover from two different policies for the same thing) is life insurance, as you can get multiple life policies.
2. Sustainability of premium payments
Even if you do not take up insurance with overlapping coverage, you could still end up making irrational choices due to your anxiety in the current situation.
For instance, you might decide to take up an endowment policy even though you could be better off having cash liquidity now. This could add about S$200 of premiums to your monthly expenses.
In the light of the looming recession, you might want to ask yourself if you can keep up with the additional premium expenses in case of a retrenchment. Do note that if you surrender your endowment plan prematurely, you may get back less than the premiums paid.
If an important and long-term goal is best served by committing to an endowment plan, you may look out for policies that come with partial relief or deferment of premiums benefit linked to retrenchment.
And even if you can afford it, is getting endowment insurance most relevant to your current needs? Or could the money be better used in other areas of your life, such as putting it into investments, other types of protection, or retirement planning?
3. Misinterpreting the coverage
A classic example of misinterpreting insurance coverage could happen when buying travel insurance. Since one-off travel insurance are relatively cheap, many travellers end up adding the insurance option while purchasing their air tickets, without actually understanding what they are being covered for.
Take for instance the current COVID-19 situation – while it is up to the individual to go ahead with their travel plans despite the official travel advisory, most travel insurance will not provide coverage currently. Plans between insurers could differ, so it is important to check the coverage policies, as well as any exclusions that can affect you.
The same goes for health insurance. You might have bought a critical illness (CI) policy thinking that it covers any type of hospitalisation expense, only to be disappointed that your claim is rejected. A CI plan offers a lumpsum cash payment if you are diagnosed with any of the illnesses covered in your plan.
So while you might be keen to enhance your coverage as much as possible, especially during this trying period with the COVID-19 outbreak, it is worthwhile to spend some time researching and understanding what it covers, and all the fine print, instead of panic-buying insurance policies.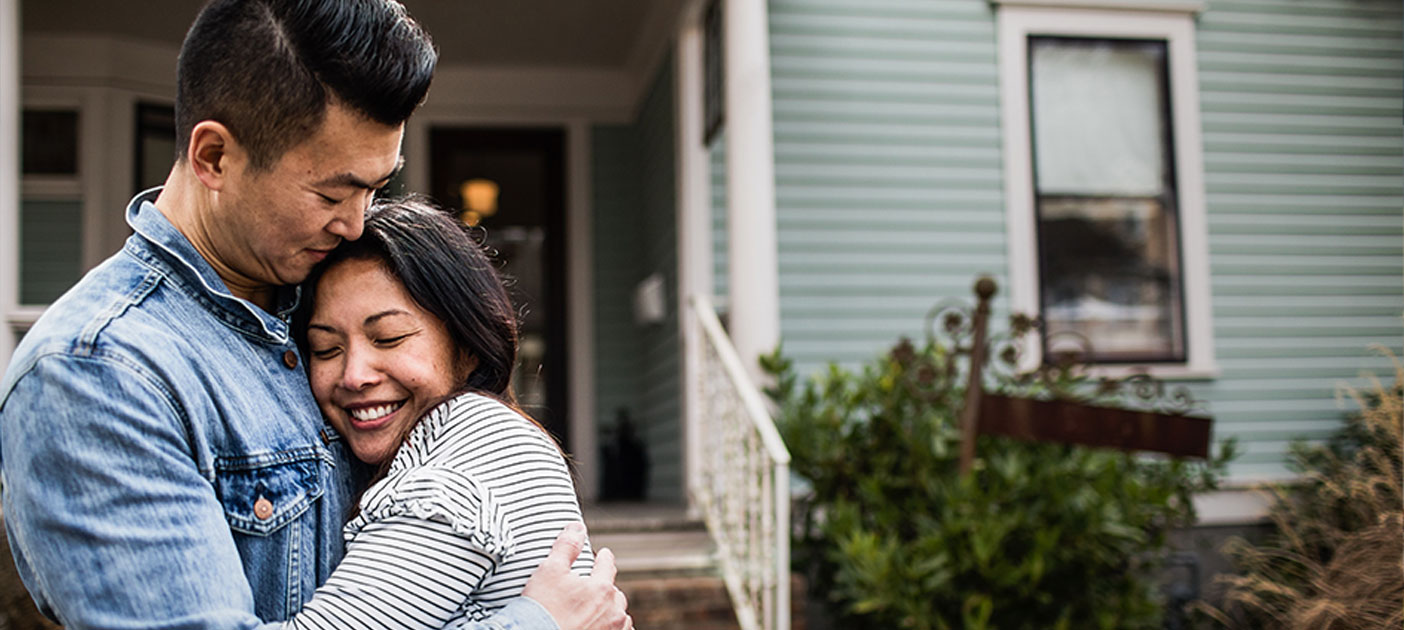 What you can do instead
You have probably come across these principles before – nothing new here. But just like handwashing is one of the best defences against COVID-19, these age-old actions is one of the best defences against panic-buying of insurance.
1. Review existing insurance policies
During this period of heightened health anxieties and less social activity, consider setting aside some time to review your existing insurance policies and assess your protection needs. This is because your needs change with your life stages.
In order to ensure that what you are buying is still relevant, it would be good to review your insurance portfolio with a Wealth Planning Manager at least once a year or when your needs change, for example when you get married or become a parent.
2. Set up a comprehensive financial plan
Financial protection using insurance is only one key aspect of financial planning. It would be prudent to use this period of time to look at the other aspects, such as:
Having a realistic budget,
Parking aside adequate emergency savings,
Optimising your home loan in the light of sliding interest rates,
Working your money harder through suitable investment vehicles
With these, you can achieve financial wellness and estate planning.
Ready to start?
Speak to the Wealth Planning Manager today for a financial health check and how you can better plan your finances.
Alternatively, check out NAV Planner to analyse your real-time financial health. The best part is, it's fuss-free – we automatically work out your money flows and provide money tips.
Disclaimers and Important Notice
This article is meant for information only and should not be relied upon as financial advice. Before making any decision to buy, sell or hold any investment or insurance product, you should seek advice from a financial adviser regarding its suitability.

All investments come with risks and you can lose money on your investment. Invest only if you understand and can monitor your investment. Diversify your investments and avoid investing a large portion of your money in a single product issuer.
Disclaimer for Investment and Life Insurance Products
You might be interested in