Protection plans to secure your child's future
We want the best for our children. Whether he is still in swaddling blankets, tearing the house apart, or topping the class at school, your child may benefit from comprehensive preparation and protection.
GETTING A HEAD START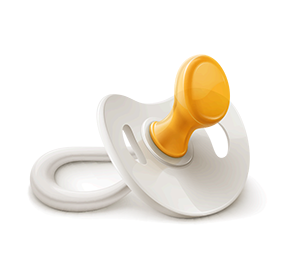 As you prepare to receive your little one, you can start protecting him or her from the unexpected complications that life may bring.Prenatal insurance covers mother and child for hospital and surgical expenses during and after delivery, in the event of complications and congenital conditions.Such a plan can also be bundled with a life insurance component that insures your child for terminal illness, total and permanent disability and death.
WATCH THEM GROW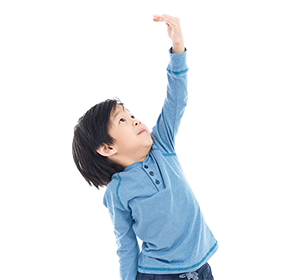 We can't wrap our babies in a protective cocoon at all times, so one can consider buying healthcare insurance plans to help with expenses when the little ones fall ill.Newborns are automatically covered under Medisave – those born on or after 1 January 2015 have S$ 4,000 in their Medisave accounts, which is S$ 1,000 more than those born earlier.This may be used to pay for the child's medical expenses, including vaccinations, hospitalisation and MediShield Life premiums.Newborns are also covered under MediShield, to pay for treatment of congenital and neonatal conditions.For added coverage, there are Medisave-approved plans from private insurance companies that cover hospitalisation and surgical expenses at private hospitals, as well as follow-up visits to the clinic. Medisave funds can be used to pay the premiums.Some insurers offer policies that cover personal accidents and infectious diseases, such as the hand, foot and mouth disease.Parents can also consider picking up plans to cover critical illnesses. There are options for lifetime coverage or term plans, but with a limited payment period.
HELP THEM FULFILL THEIR DREAMS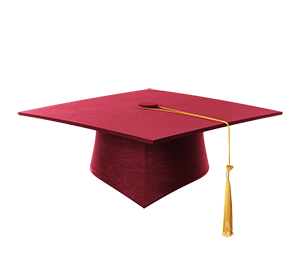 We want the best for our children, and the rising costs of a tertiary education should not stand in the way of them fulfilling their potential.
Consider starting an education fund, such as an endowment or investment-linked scheme and start stashing away money regularly to pay for that degree.
An endowment insurance plan geared towards education pays a guaranteed sum upon the plan's maturity, usually when the child turns 21 years old.
Some insurers offer limited payment policies, where you pay premiums for a fixed period before the plan matures.
An investment-linked policy may give you higher returns, if the investments perform well. But the payout is not guaranteed.
Both types of plans provide coverage for terminal illness, total and permanent disability and death.
Ready to kickstart your financial planning?
Head down to NAV Hub for a private one-to-one session to assess your current financial health today. It is free of charge and comes with no obligations.