Guide to insurance plans
Insurance. Many of us think that we know and understand it, but do we really? With the increasing variety of insurance products available in the market, picking the right type of policy can often get confusing, especially if you are not familiar with the insurance lingo.
A quick primer on the types of insurance
Insurance type
Coverage
How it works
Life insurance
Death, total and permanent disability

A life insurance policy pays out an agreed amount upon the death of the insured. Other events such as terminal or critical illness, total and permanent disability may also trigger a payment, as per contract. The sum assured is paid to you or to your estate (family members, next of kin, or a designated recipient).

Depending on the policy type, you may receive a sum of money when the policy reaches its maturity date, or upon surrender, and certain savings and investment elements may be bundled to the plan. Different conditions, known as 'riders', can typically be added on to offer you additional protection based on your requirements.

Health insurance
Critical illness, hospitalisation, medical expenses, long-term care, hospital cash benefit
Health insurance policies are specifically designed to help you cope with healthcare-related costs. They can help defray hospitalisation fees, nursing and rehabilitation costs.
Endowment plans
Death, total and permanent disability (depending on plan)
Endowment plans are a bit like life insurance policies. They provide you with insurance coverage and also help you save regularly over a specific time period, so that you can receive a lump sum payout when the policy matures.
General insurance
Personal accident protection, damage or loss of belongings (including car, home and pets)
General insurance policies provide financial protection for you and your family during unexpected events. Types of general insurance plans on offer include travel, motor, personal accident, home contents and maid.
Now let's look at the various insurance types in greater detail.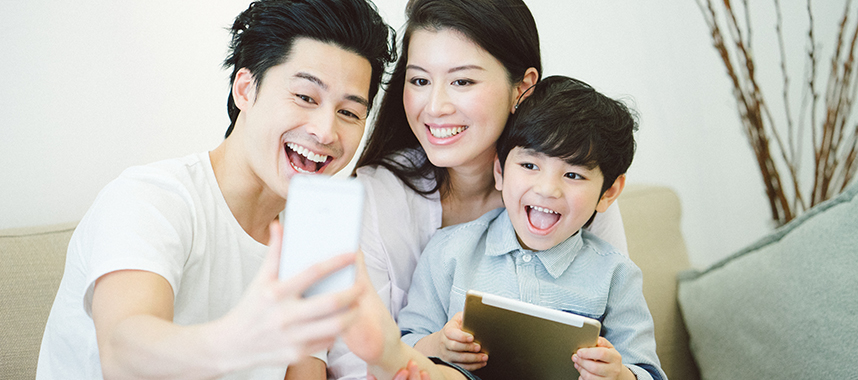 Life policies can be much more than the name suggests. At a minimum, most policies would cover death and permanent disability of insured, providing pay-outs accordingly that help with necessary costs for yourself, or your family. With the inclusion of different conditions, also known as 'riders', your insurance policy can be enhanced to provide you increased coverage for things like critical illness, personal accident, protection of your assets, or from total disability.
Term life insurance provides coverage for a fixed number of years, typically between 5 to 40 years. The sum assured is paid in the event of diagnosis of a terminal illness, disability, or death. Similarly, you can also choose to add-on protection for your income, total or permanent disability, and critical illness. Example: ManuProtect Term
Endowment plans
are policies that allow you to save towards specific goals, while also including insurance components. These goals include:
Education: For example, education endowment insurance plans such as ManuEdu First – Education endowment plan allows you to steadily grow your savings for your child's future education. The bundled insurance component ensures that should you meet with an unfortunate event, such as terminal illness or death, the funding of your child's education will remain intact.

Retirement: The general rule is, the earlier you start, the more affordable it will be. Manulife SmartRetire and RetireReady Plus are two plans that can help provide for your daily needs and medical costs during old age.

Income stream: Gain a supplementary income stream with an income stream plan. Examples include ReadyPayout Plus and ManuFlexi Growth, which offer guaranteed issuance, life insurance coverage, and annual or fixed-term cash pay outs.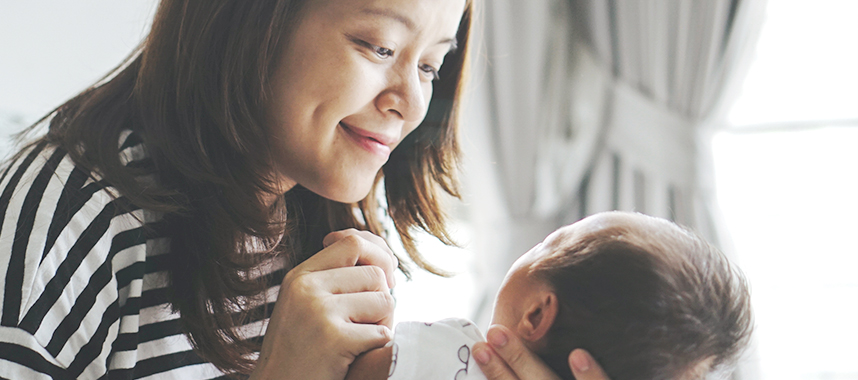 Integrated Shield Plans (IPs) are designed to complement the government-led MediShield Life, to provide comprehensive health insurance coverage for the majority of Singaporeans. Examples are MyShield insurance plan, which covers stays in both public and private hospitals, treatment charges for A&E (Accident and Emergency), pre- and post-hospitalisation treatment, plus overseas in-patient treatment. An additional tier, MyHealthPlus insurance plan covers ambulance fees, and provides cash benefits for hospital stays and critical illnesses.
See also: Integrated Shield Plans
Home insurance, like myHome Protect, provides coverage for your furniture, valuables, renovations and also personal liability against incidents out of your control (including fires and burglaries). A mortgage-decreasing plan like ManuProtect Decreasing reduces your insurance coverage automatically as you pay off your mortgage, giving you more affordable premiums while keeping your home covered.
Car insurance provides coverage for your car against accidental loss or damage. Coverage even extends beyond Singapore, to West Malaysia and parts of Thailand that are within 80 km of the border of West Malaysia. With DBS, you can get up to 3 competitive quotes in 30 seconds, and apply for your car insurance right away.
Travel insurance covers you for flight delays, lost baggage, or if you fall sick overseas. If you are into leisure adventurous activities such as bungee jumping, skiing and scuba diving, you can opt for Adventurous Activities Cover under like TravellerShield Plus Premier and Platinum Plans.
So, what kind of insurance do I need?
For insurance plans that are long-term commitments, you should consider your needs and financial goals before coming to a decision. Understand the terms and conditions of the coverage and ensure that it meets your requirements. If you have a financial consultant, be sure to clear any ambiguities by asking lots of questions, and braving the fine print.
Disclaimers and Important Notice
This article is meant for information only and should not be relied upon as financial advice. Before making any decision to buy, sell or hold any investment or insurance product, you should seek advice from a financial adviser regarding its suitability.

All investments come with risks and you can lose money on your investment. Invest only if you understand and can monitor your investment. Diversify your investments and avoid investing a large portion of your money in a single product issuer.
Disclaimer for Investment and Life Insurance Products
Which insurance policy do you need?