Tips to "luxe up" your next getaway
This article was produced in partnership with TripZilla.
We all dream of the perfect luxury getaway to dreamy, faraway destinations. The biggest hindrance? The splurging required, which is likely to put a strain on your bank balances.
Planning for such a vacation takes time and effort in terms of both the itinerary and finances needed. While travelling on a budget can be just as enjoyable (if not more), why not start preparing now for a holiday where you can enjoy a little indulgence and guilt-free spending?
Before you look at flights or even accommodation, planning your trip starts with knowing which destination you want to explore. Here, we round up some of the top travel destinations along with some smart money-saving tips for that much-deserved dream getaway!
Luxury travel destinations around the world
1. Europe
For discerning travellers seeking indulgent and unique adventures, Europe is nothing short of an exquisite destination for your dream luxury vacation. Look forward to a treasure trove of pristine natural landscapes and upscale cities while experiencing the rich heritage and culture each country and city have to offer.
From the spectacular fjords of Norway and the astonishing glaciers of Iceland to the medieval castles of Sweden and the sophisticated old towns of Denmark, Europe has something for travellers looking for bespoke experiences. A haven of opulence and world-class wonders, London (aka The City of Royals), is not one to be missed too!

2. Asia
Asia has emerged as a captivating and sought-after destination among luxury travellers, thanks to its gourmet cuisines, upscale accommodations, and unparalleled hospitality.
Dazzling cities like Dubai boast internationally acclaimed attractions like Miracle Garden and Burj Khalifa, the tallest building in the world.
Japan has long established itself as a premier destination for a luxury holiday, offering a range of exclusive experiences. Step into a world of ancient traditions, contemporary innovation, and refined service culture, all of which leave a lasting impression on keen-eyed tourists.
3. Antarctica
One of the most captivating yet unspoiled destinations in the world – Antarctica– has drawn in travellers for its exclusivity and breath-taking sights.
While it is often associated with its rugged glaciers and ice-clad landscapes, the continent also offers unparalleled adventures for curious explorers. Those seeking a luxury holiday here can embark on exclusive expedition cruises aboard state-of-the-art vessels or unwind in an upscale outdoor retreat with cosy accommodations.
Antarctica's wildlife is certainly not to be missed. Experiencing intimate encounters with penguins and seals is a regular occurrence here! Truly, little can compare with this frosty wonderland.
4. Africa
For a tropical getaway, look no further than the Mother Continent: Africa! From expansive savannahs to lush rainforests and pristine beaches, African countries offer a unique combination of natural beauty and cultural richness.
Jetsetters can experience exclusive safari tours in Botswana, unwind among Tanzania's luxurious lodges, or explore the majestic wildlife treasures of Kenya like the Maasai Mara National Reserve.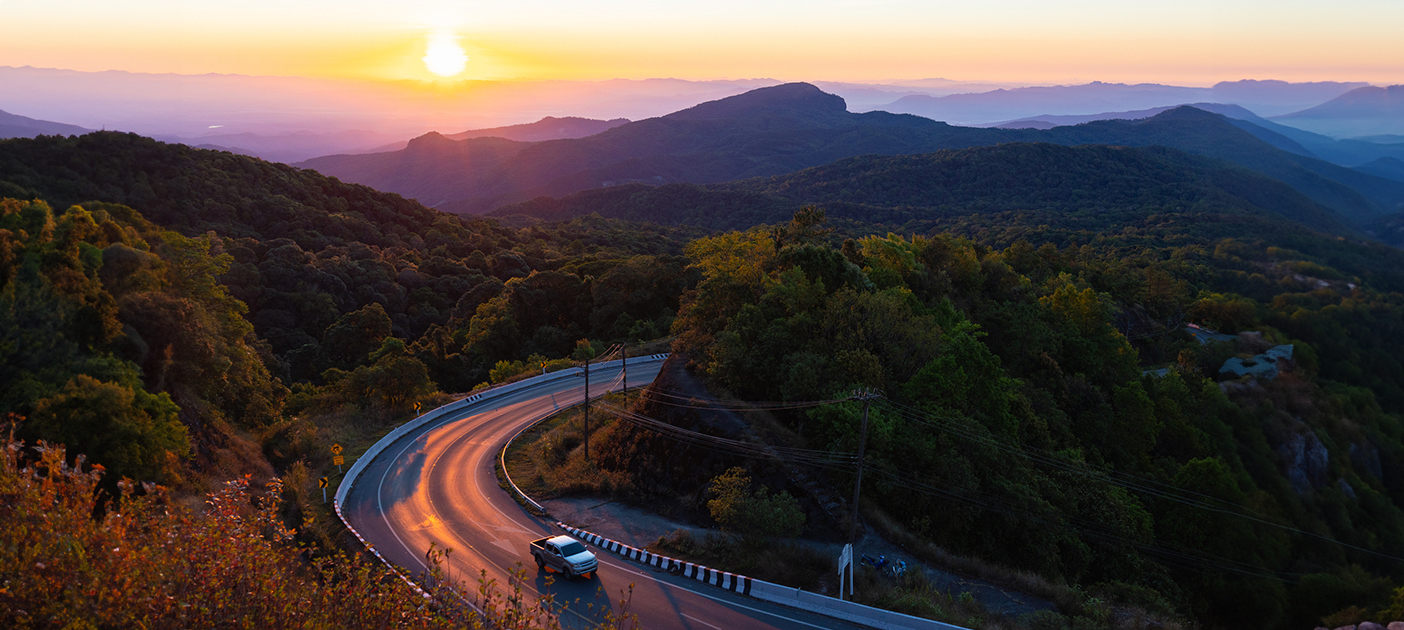 Money-saving tips to make your luxury travel happen
1. Get an air miles credit card
The easiest money-saving tip that can turn your holiday fantasies into a reality is getting an air miles credit card. With it, you can earn special benefits and privileges from your travel and everyday spending.
For instance, the DBS Altitude Card rewards you with up to 10 miles for every S$1 you spend on online flight and hotel transactions. Gain up to 40,000 miles when you sign up by 30 September 2023! T&Cs apply.
Likewise, the DBS Woman's World Credit Card does just that and more! This credit card lets you get up to 10 times more DBS Points (4 miles per $1 spent) on online and overseas purchases.
This means you can shop till you drop while accumulating DBS Points to redeem air miles, shopping discounts, and dining vouchers. Simply put, air miles credit cards like the DBS Altitude Card and DBS Woman's Credit Card let you save up (and save more) for that luxury vacation by offering you incredible discounts and rebates!
2. Set up a multi-currency account
Opening a multi-currency savings account like DBS Multiplier is another great way to prepare for your luxury travel. This will come in handy especially if you're planning to visit destinations that use 1 of the 12 different currencies offered. Additionally, you can save more and grow your money as the account offers a competitive interest rate of up to 4.1% per annum (with no minimum amount required).
Want to spend and travel like a local? Link your DBS Multiplier Savings Account to your DBS Visa Debit Card as the primary debiting account, and get access to 11 foreign currency pockets for your convenience. When you spend using your linked DBS Visa Debit Card overseas, your foreign currency transactions will be debited directly from the respective foreign currency pocket in your DBS Multiplier account.
Besides experiencing seamless foreign currency exchange transactions, you also have the option to change your currency when the rates are in your favour, capturing opportunities that arise from exchange rate fluctuations.
Find out more about: DBS Multiplier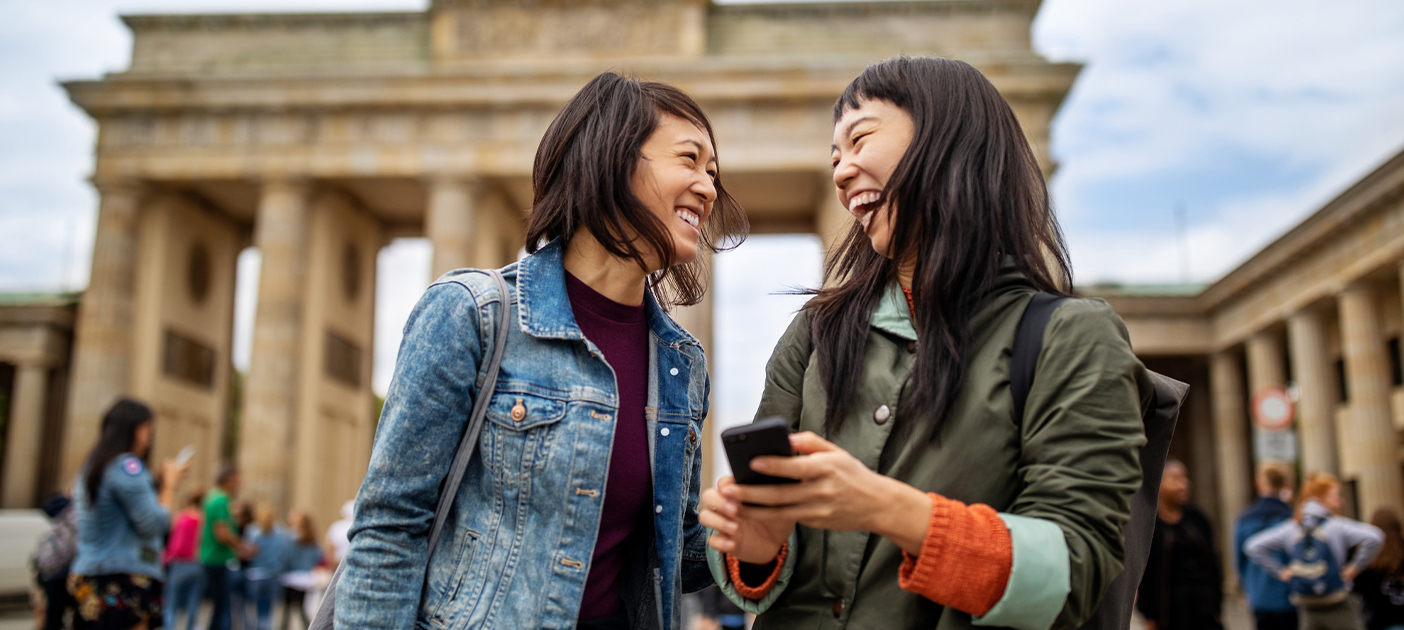 3. Generate more savings through investments
Unfortunately, relying on your savings alone may not be enough to achieve your luxury vacation budget goals. If you are planning ahead for a holiday in the coming months or year, one way to maximise your savings is to consider conservative investment products, which are lower risk and less volatile.
Investing your funds can generate higher returns compared to regular cash deposit rates. DBS digiPortfolio's SaveUp Portfolio is an option to consider. Besides this, the risk-free Singapore Savings Bonds guarantees your capital and has zero penalty for redemptions.
Alternatively, you can consider setting aside your savings in a DBS Fixed Deposit account (in SGD and foreign currency)
Opening a DBS Fixed Deposit Account lets you set aside your funds which is then locked in for a fixed period of time. In return, this account generates higher returns on your idle funds than the base 0.05% offered on most regular savings accounts.
Find out more about: DBS digiPortfolio
4. Staying protected helps you tide over emergencies
Planning for any travel is not limited to your budget and itinerary.
When you think of holidays, the last thing on your mind is the possibility of something untoward happening. However, it is important to be ready for anything unexpected and safeguard your adventures with travel insurance.
Stay covered with TravellerShield Plus – your safety net for a range of travel-related risks and common claims! This plan provides comprehensive coverage for Covid-19, overseas medical expenses, journey cancellations, and loss or damage to personal items.
As a responsible globetrotter, always remember: With great adventures come great risks.
Find out more about: TravellerShield Plus
Start planning now
So, what are you waiting for? With these smart money-saving tips, pampering yourself with that luxury vacation no longer has to be a dream.
Explore these financial opportunities offered by DBS and multiply your savings today!