How to organize your finances after marriage
Marriage is all about juggling schedules, bills, time and planning for your future…together.
Hotpot with the girls or dinner with the in-laws?
Football or furniture shopping?
It doesn't end there. You're also juggling bills, joint accounts, loans, insurance policies, credit cards and where to invest. Life is going to be about choices, not just for the here and now, but also for your future together.
The first year of marriage is extremely important. You get to establish patterns, learn about each other's habits, and perhaps make a few changes to your own lifestyle. This is the "wet cement year"! It's time to learn and establish good patterns without getting stuck (in cement!) for the long-term.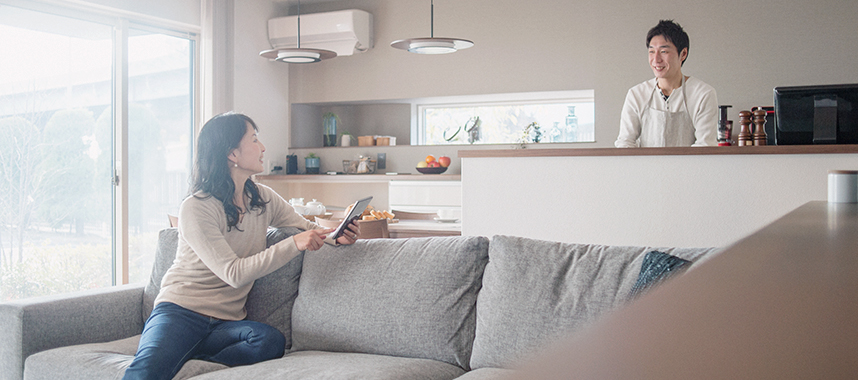 #1: Looking after yourself...and bae
Not all couples have a joint account and that's fine. What's more important is agreeing on how you'll split the household bill for groceries… petrol… mortgage… But if you're thinking about opening a joint account, get one that maximizes the benefits for you and bae.
For instance, when you and bae have:
Your own Multiplier accounts; and (bold, underline, highlight, italics)
Credit your salaries (and/or dividends) into the joint account
Your benefits are maximized because the Multiplier will recognise the combined salary, and calculate interest based on this amount. So, if you and bae are each earning S$3,000… Multiplier calculates interest on a combined S$6,000. That's double the interest-earning power!
Then, add one of these: DBS credit card spend, home loan instalments, life insurance payments or investments. When you do that, the interest rate on your account jumps…especially when your total eligible transactions go past the S$2,000 per month mark. The more you add on, the more you earn in interest.
When you start jointly crediting your salaries, the benefits multiply. This is the first step in adding to your Multiplier benefits and interest rates. Even if you've made the decision to jointly credit your pay checks, the Multiplier allows you to make withdrawals individually without having to seek permission from the other account holder.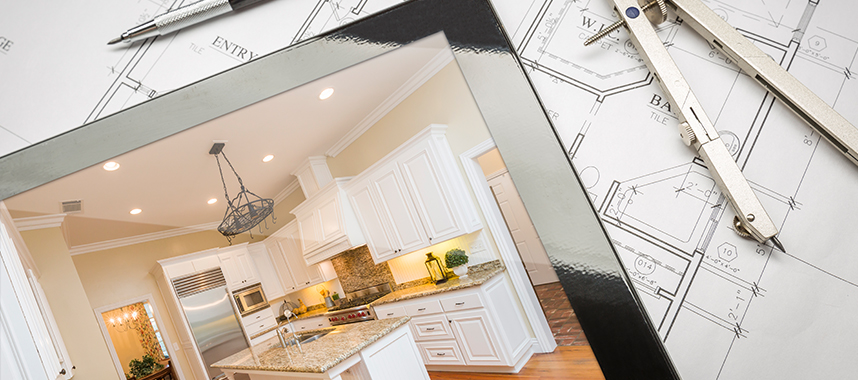 Once the total amount for the Multiplier passes the S$2,000 threshold, the interest rate moves from 0.05% to to 1.40% per annum for the first S$25,000 in your Multiplier account, when you combine the income (salary/dividend) with one of the other transactions listed above. It's that easy to earn.
#2: Multiplying and maximising your new life together
Though, if you've got a home loan that you're currently servicing, adding this payment schedule on to your Multiplier qualifies you for a higher interest rate on the first S$50,000 in your account.

It's also the combined amount that counts. For example, if you're both jointly paying off your loan from your respective accounts, Multiplier recognises the total amount used to service the loan. For example, if bae's instalment is S$600 and yours is S$400, the total of S$1,000 is taken into account for the Multiplier. The more transactions you add, the more interest you earn.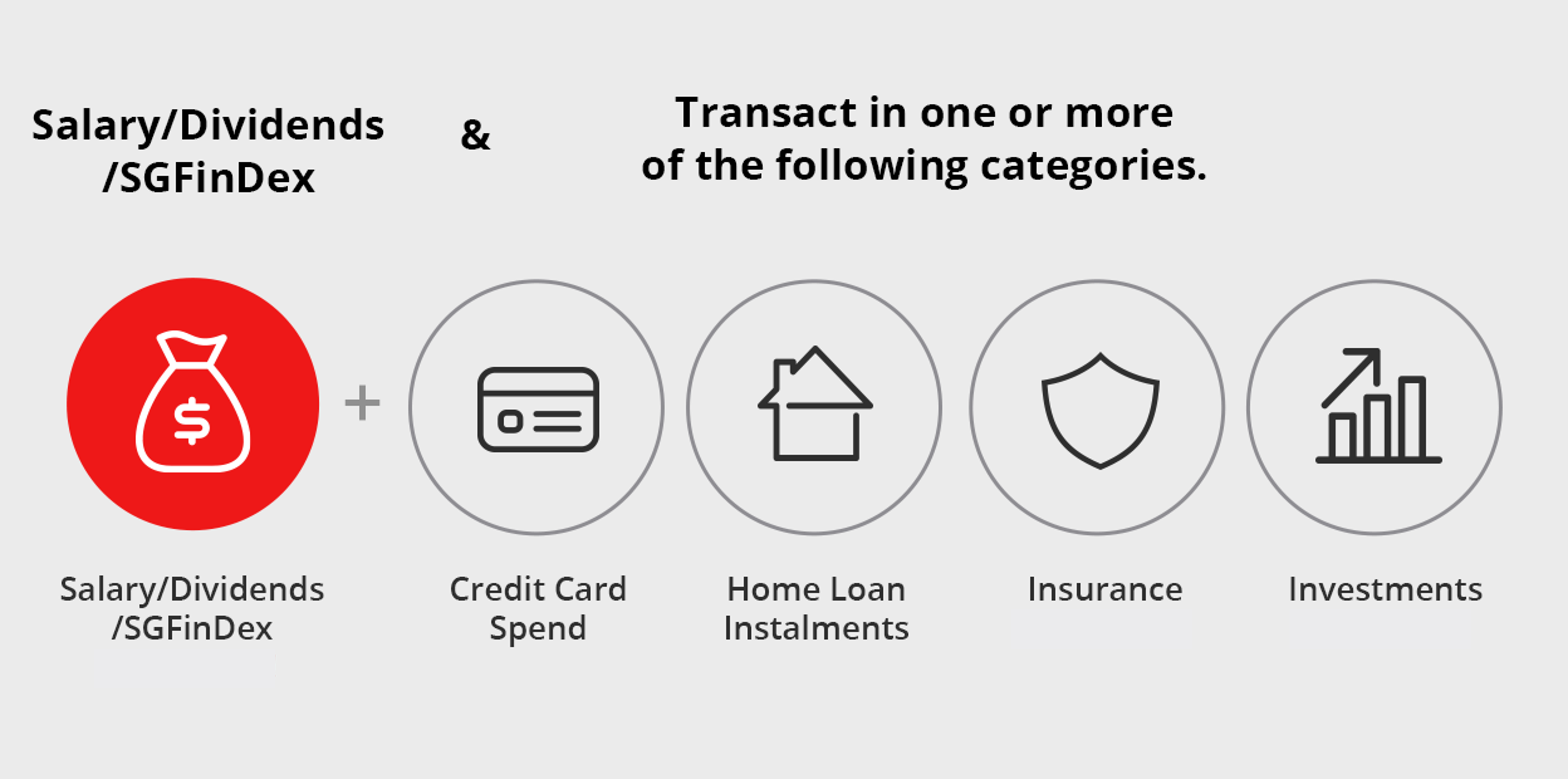 #3: Adulting is about making the right life choices
With marriage comes greater responsibility. Costs are now combined, and you have a lot more to think about, especially as you've reached the age of adulting.
These days, you're spending on life insurance plans, and maybe saving for a baby, your newborn's education, or your forever life together. Why not make these payments give you something back in return?
For the first S$50,000 in your Multiplier account from your salary and/or dividends, credit card transactions and insurance, the interest can be as high as 3.5% each year. Plus, if you add a home loan onto that, you'll unlock a 3.8% interest on your next S$50,000 balance. This is all so long as your salaries are credited into the joint account that's linked to the Multiplier account.
For some of life's choices, these are commitments you need to make. The only choice then is whether you put these expenses to work for you and earn more in interest. This is how the Multiplier goes to work for you.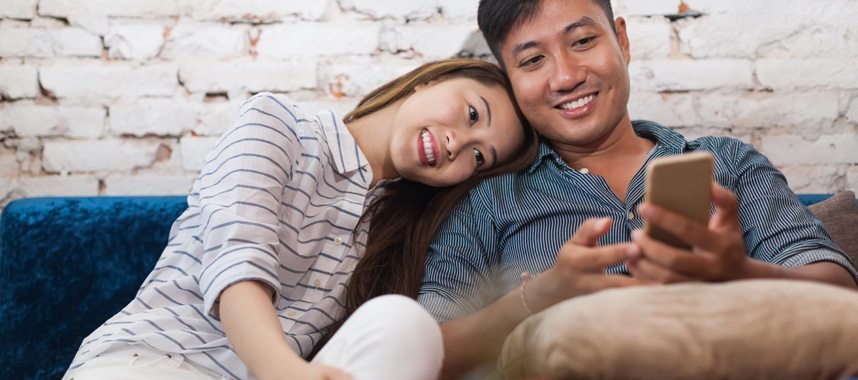 #4: Lean on me
For most newlyweds, they graduated from looking after themselves to looking after each other, and maybe even caring for another set of parents. This can be overwhelming.
If you're 29 or below and in your early years of jointly managing your life together, there will be times you fall short or need a little bit of extra cash now and then. Life can be unexpected. Going through tough times together makes marriage even more worthwhile.
The Multiplier has a "fall-below" fee of S$5 if your balance falls below S$3,000, BUT that is waived as long as you haven't hit 30. It's our way of recognising this important life stage where you begin to lay your foundation together.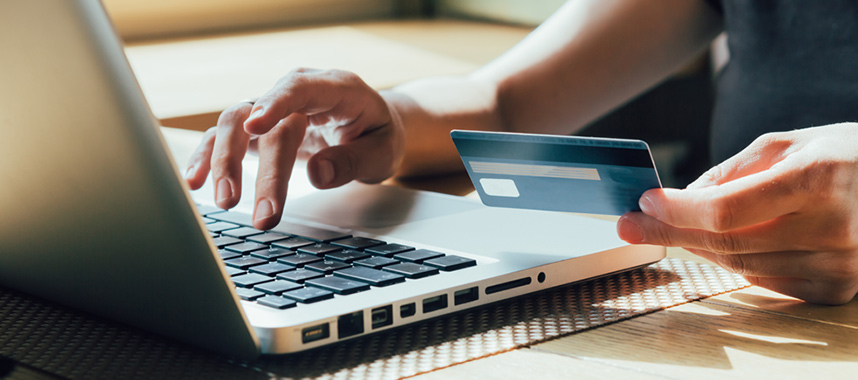 #5: What's in it for me?
Our Multiplier has grown, and we'd like you to take advantage of it. The Multiplier quantum has increased to S$100,000 from S$50,000 and the maximum interest you earn is now 3.8% from 3.5%. It's pretty simple: when your total eligible transactions surpass S$30,000 including income (salary credit/dividends) and three other categories, you lock in interest at 3.5% per annum for the 1st S$50,000 and 3.8% per annum for the 2nd S$50,000.
As long as you're paying for something, use your DBS (or POSB) credit card to do so. That makes it easier to close in on the monthly transaction total. There are so many ways to do this: flowers for your anniversary; your new mom-in-law's birthday dinner; the barré yoga membership you've been eyeing for ages.
And it doesn't have to stop there. If you've already seen the gynae - and if the ultrasound shows a little heartbeat - it's never too early to begin redesigning for a crib. Your expenses may begin adding up, so there's no time like the present to begin earning more interest through the Multiplier tiers. As your interest goes up, the potential to reinvest is higher too.
You've probably heard that it's never too early to get life insurance. That sounds about right. More importantly, your financial priorities have shifted from a single-person focus to planning for both of you and maybe even a little one on the way. Be it for wealth accumulation, life coverage, your children's future education or that desired retirement lifestyle, we have a range of solutions to help you along. And at the same time, you get to unlock another category to qualify for higher interest on your Multiplier account balances.
To see how much you can potentially earn, try our calculator here.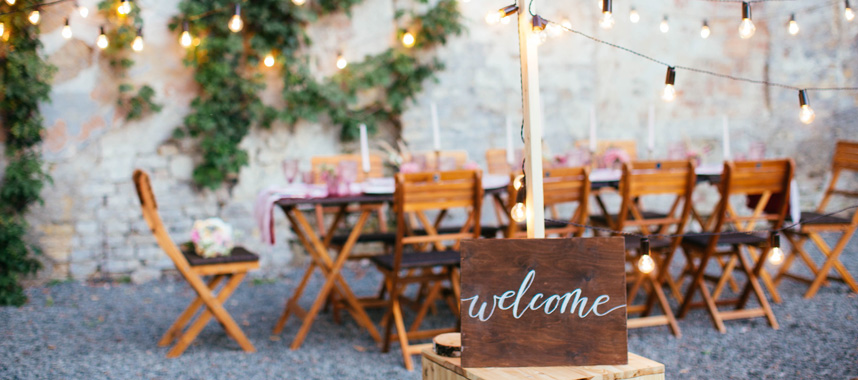 #6: But it's my honeymoon period
One of the biggest questions you get asked early on in marriage is: "Where are you going on your honeymoon?"
Even if you've already checked that, we're pretty sure you've looked at the widely shared long weekend planner with your better half and can't wait to get to either Bali, Perth or Siem Reap. Here's how the Multiplier takes you further:
It has a multi-currency feature that you can use for investments in up to a dozen currencies. If you already know where you'd like to go, consider investing in one of the dozen currencies that the Multiplier offers, and that helps you save on FX rates. The FX feature also helps if you prefer to shop online and don't want to be burdened by underwhelming exchange rates upon conversion.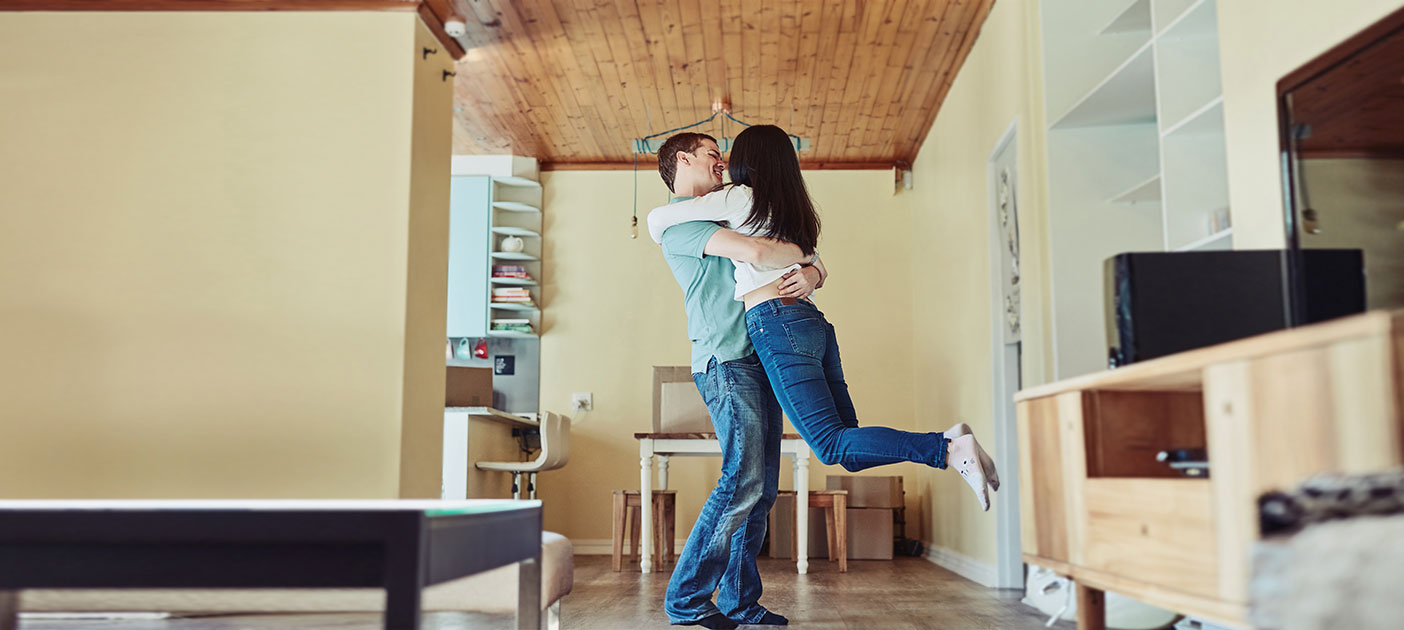 #7: Investing in your future
This is product that grows with you. From your first pay check to your own life insurance, credit cards and investments, the DBS Multiplier knows that this won't be your first or last life stage. As you transition from newlywed to the couple now dishing out the relationship advice, the Multiplier is designed to help you get the most out of every financial stage.
From taking on a supplementary card to sprucing up your crib, we've got you covered. A major coming-of-age concept is when you begin investing for the long-term. A monthly investment plan such as Invest-Saver is the surest, steadiest way to multiply, but there is also the option to link your DBS Vickers account, where your stock purchases and dividends count towards the Multiplier too. If you prefer having professional input, unit trusts managed by fund managers are another option.
There are other ways to invest too. A Singapore Savings Bond (SSB) can also help your reach your transactional goals with the Multiplier effect. What's even better is that an SSB is guaranteed by the Singapore government!
#8: Is anything in life easy?
Earning more through the Multiplier is easy. Applying for it is even easier. Everything can be done online and you never have to visit a branch or make a thousand declarations over your identity and what you want to achieve in life (on your own or with your significant other).
For every newlywed out there going down life's wonderful journey with their spouse, the DBS Multiplier is there for you now, and for all your life stages to come.
Get started with