6 steps to planning a great staycation in Singapore
This article was produced in partnership with Tripzilla.
Spending time on a holiday trip with our special other or loved ones is probably a major highlight for most of us every year. After all, these are the moments that take us away from the usual bustle of our work routines and sweep us off to places where we could focus all our time and attention on people we care about.
That said, although your hard-earned getaway plans may be swept out of the picture for now, don't let that dash your hopes of enjoying a memorable family vacation. There's never been a better time for family staycations in Singapore, especially as your favourite hotels gradually reopen with safe management measures in place.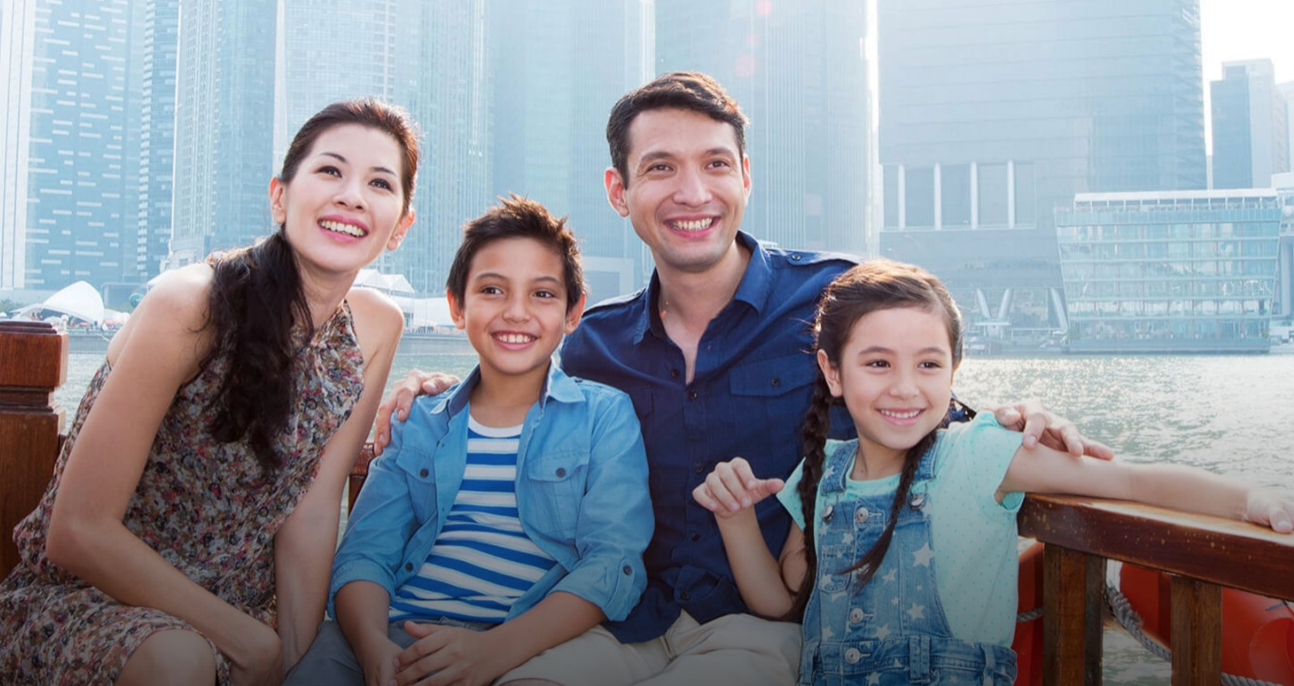 Image credit: Singapore Tourism Board
If you're wondering how to go about planning, don't fret. We have curated our best tips on how to plan the perfect family staycation in Singapore. We'll cut this teaser short, so read on to discover what lies in store for you; we promise it'll be worthwhile!
Looking for a ray of hope amidst all that has happened? This might just be it!
Take your pick from your favourite properties and log in to unlock DBS Special Prices for selected hotels for a fam-tastic time — only on DBS Travel Marketplace.
As if that's not already good enough, you can now use your DBS points to offset your booking charges. What better way to pamper your family with?
Explore staycation deals exclusive to DBS Travel Marketplace
T&Cs apply.
1. Plan the itinerary revolving around your family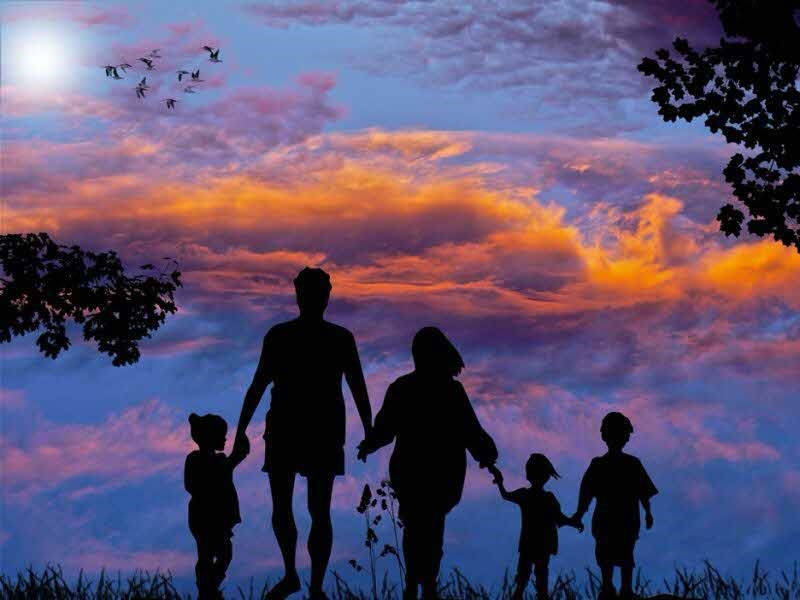 When it involves a multi-generational crew, don't forget to plan for universally enjoyable experiences. To go about that, feel free to incorporate what everyone is personally looking to achieve out of their vacation.
Be it seeking a restorative refuge from the concrete jungle to somewhere tucked away in nature, or just something to spice up your mundane routine, a staycation is most memorable when there is something for everyone. A staycation's destination is as alluring as its surrounding attractions. Therefore, take your pick from the adrenaline packed adventures that the Lion City has to offer!
2. Look forward to a safe and memorable experience at your favourite attractions
With stringent health and safety measures enforced by local attractions, look forward to enjoying a worry-free and memorable experience! We have listed some of their key precautions for your viewing pleasure below:
Implementing contactless payment within the attraction (ticketing, retail outlets and so forth)
Increasing cleaning frequencies for common high-touch surfaces (kiosks, turnstiles and so forth)
Adhering to the sanitisation guidelines set by the National Environmental Agency (NEA) and SG Clean hygiene measures


We don't know about you, but we are raring to go!
Tip: Heading to your favourite attraction with your family? Use SingPass Mobile to conduct SafeEntry check-ins for multiple family members. Say goodbye to queuing in line!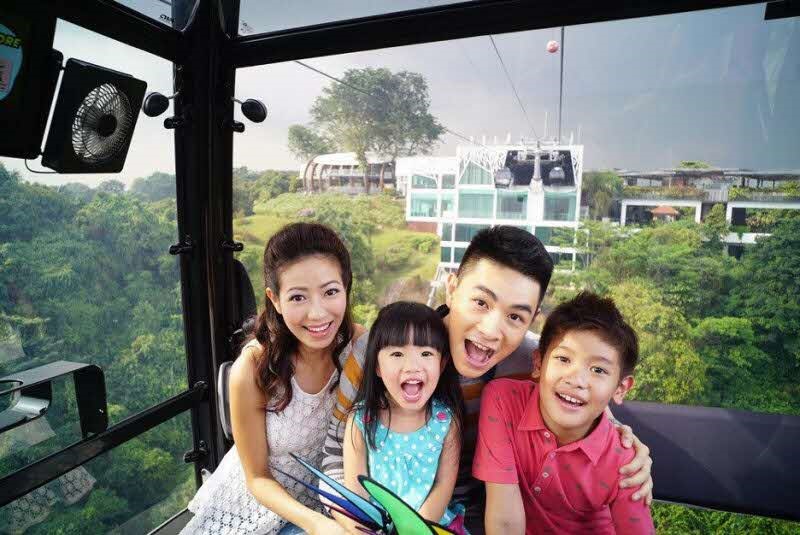 It's all smiles aboard Singapore Cable Car. | Image credit: One Faber Group Official Website
To kickstart your adventure, Singapore Cable Car is merely one of the many attractions which are welcoming you back with open arms. This cable car ride promises a 360-degree uninhibited panoramic view of the surrounding unadulterated nature. At the most incredible vantage point to witness the sunset skies exploding in a kaleidoscope of vibrant colours, you'd put even your greatest worries on hold. We can't think of a more perfect way to spend the evening with our loved ones.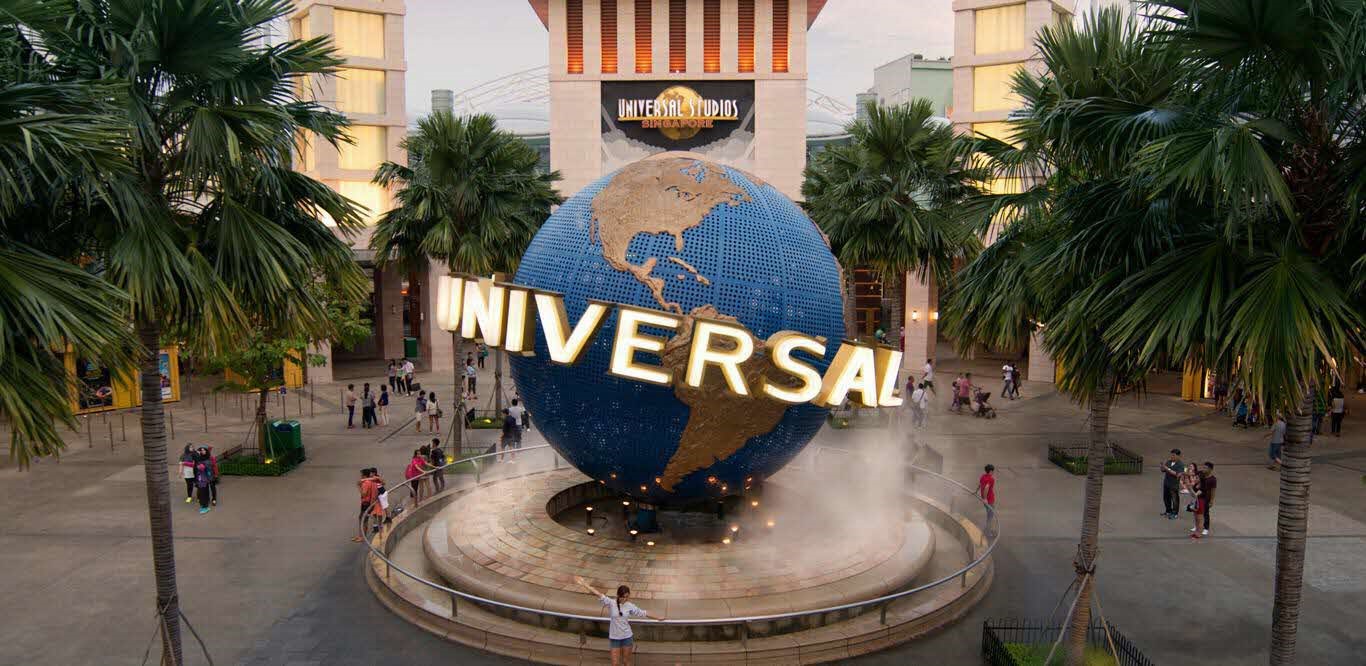 Image credit: Universal Studios Singapore Official Website
While you're at it, why not check out its neighbouring attractions, too? Relive your family's most magical moments at Universal Studios Singapore, or embark on a family voyage to an underwater mystical world at S.E.A Aquarium™. Want more out of your fun? Use your PAssion POSB Debit Card for selected dining and local attractions and enjoy great deals on top of 6% cashback!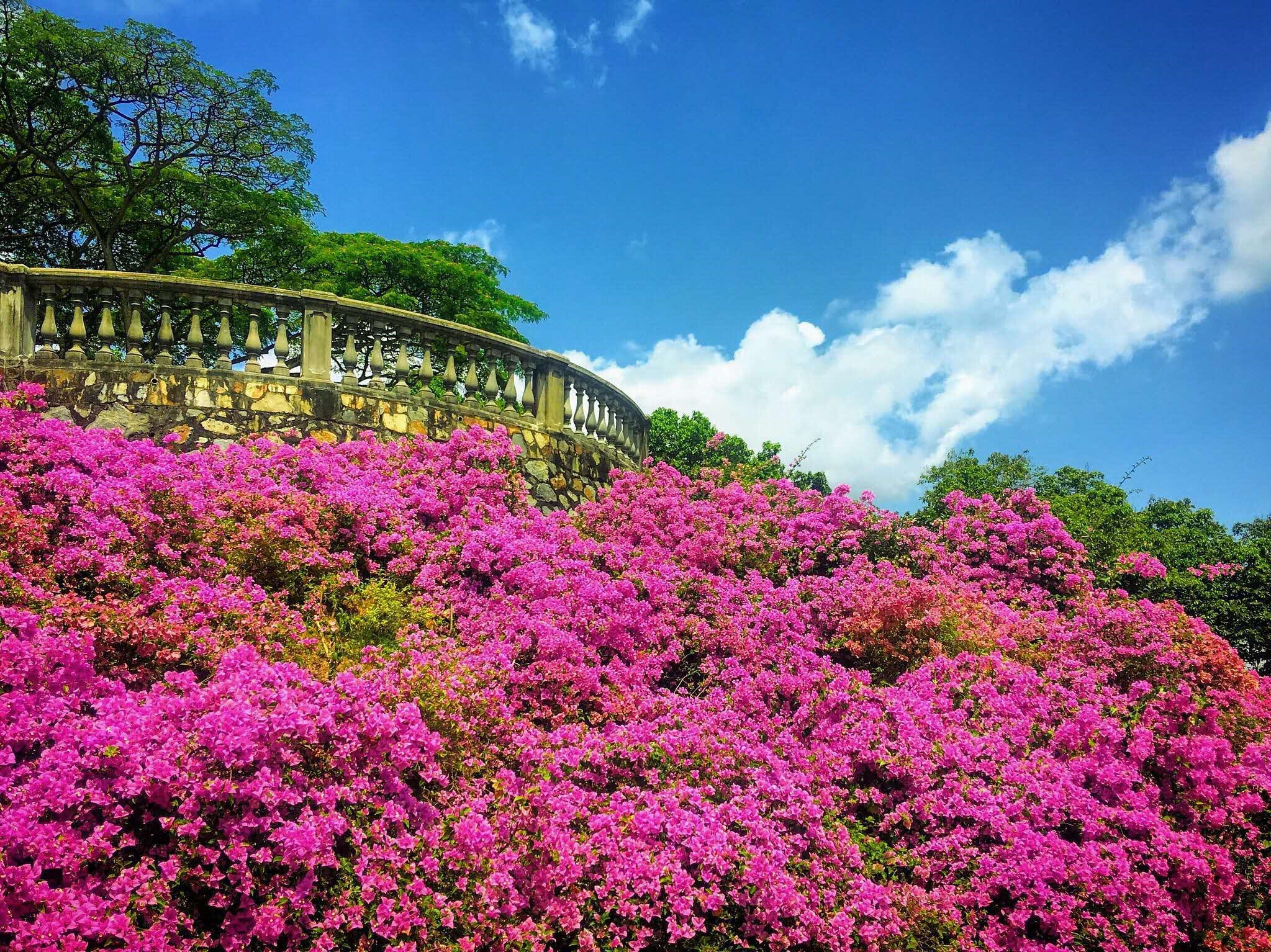 Image credit: Sergei Gussev
For families who are seeking a rejuvenating escape into nature, why not explore some of our very own parks and nature trails? Telok Blangah Hill Park's sea of vibrant pink Bougainvillea blooms is a must-visit. We could go on and on about how picturesque this Instagram-worthy park is, but we will let the photo speak for itself. Also, this hidden gem is well equipped with picnic tables, if you wish to enjoy a picnic with your loved ones.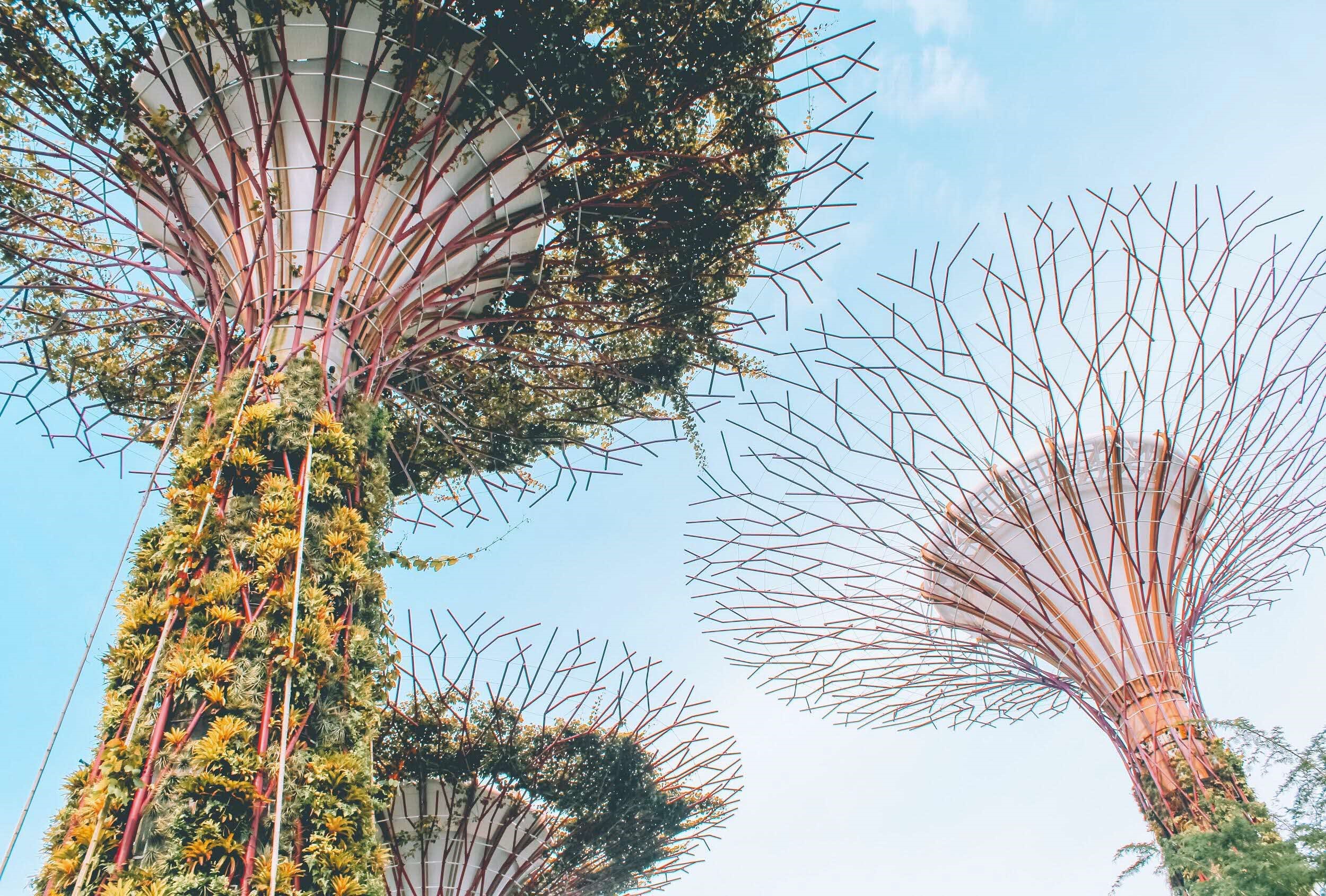 Image credit: Victor Garcia
For those armed with a thirst for wanderlust, don't forget to stop and smell the roses at Gardens by the Bay. Frolic amongst its eye-popping flower fields in this oasis of tranquility. This back-to-nature experience is bound to do your family the world of good.
Tip: Book your E-tickets in advance to minimise contact, and do check out the attractions' revised operating hours (if any) beforehand to avoid making a wasted trip.
3. Evaluate which hotel to stay at
After ascertaining what everyone is looking for, it's time to choose the "where" which offers the best of what everyone aspires to do. For starters, it's always convenient to choose a staycation destination not far off from your favourite attractions. That said, if you are still feeling cautious about embarking on a getaway, we have rounded up some of the key measures implemented broadly across hotels below to further allay your worries.
Here's how your favourite hotels are ensuring a safe and comfortable stay for all
Installing easily accessible hand sanitisers, disinfectant sprays, paper towels and wipes for guests at common areas and in guest rooms at all times
Ensuring that hotel rooms, corridors and common areas are kept in a safe and sanitary condition, by adopting NEA and SG Clean measures
Sanitising of room service equipment before and after usage
Frequent cleaning and disinfection of common high-touch surfaces (handrails, lift buttons, door handles and so forth)


As such, you and your precious tots can look forward to resting easy in your home away from home.
Make yourself at home at The Fullerton Bay Hotel Singapore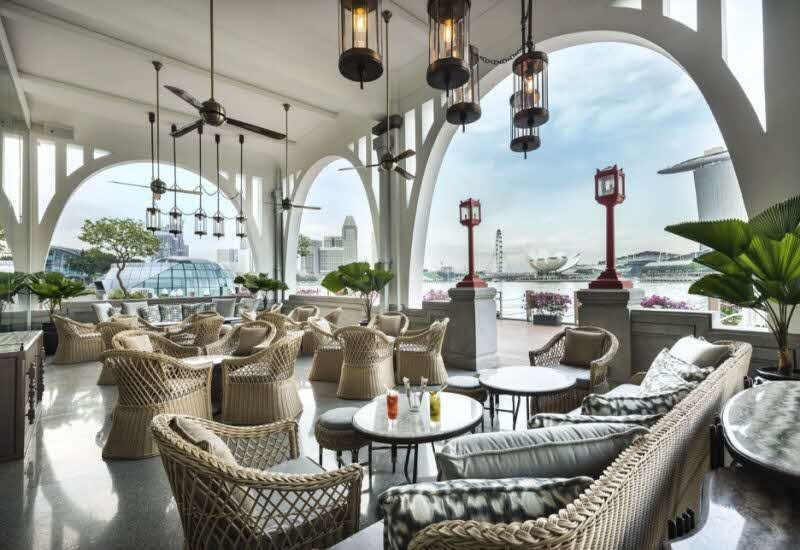 Image credit: The Fullerton Bay Hotel Singapore Official Website
Although the only travels we have become familiar with nowadays are grocery runs to NTUC and food runs, it doesn't hurt to dream of a sunny weekend escapade! If you're still contemplating where to head to, why not turn your dreams into reality at The Fullerton Bay Hotel Singapore?
Image credit: karan jariwala
This waterfront jewel is located in the vibrant Marina Bay district, a stone's throw from must-see attractions such as Gardens by the Bay. It's not difficult to see why this must be one of the best hotels in Singapore to host your family staycation at. Take our word on this, or let its international acclamation as an accredited Forbes Five-Star Hotel speak for itself.
Dreaming of soaking in its contemporary vibes or looking to steal a much-needed long weekend retreat? The hotel's beautifully restored architecture, along with its strategic and idyllic location, makes for a perfect staycation adventure. Furthermore, you can rest easy with the knowledge that it is committed to safeguard the health and safety of its guests, having ramped up enhanced precautionary measures.
4. Remember that less is more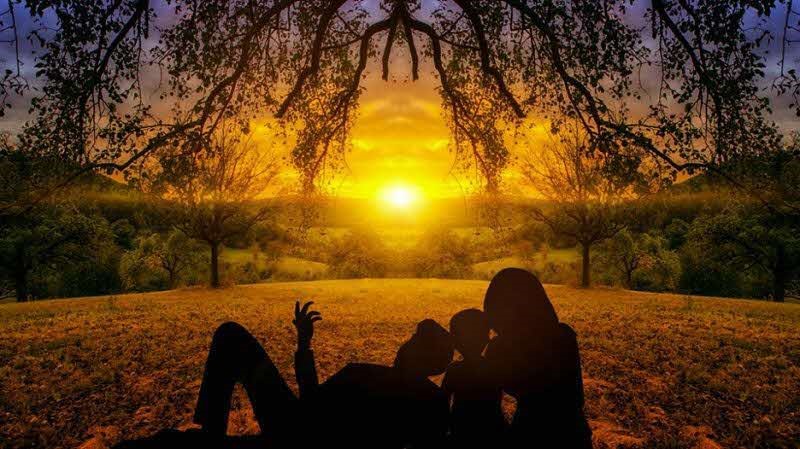 Sometimes, we might fall prey to the idea of attempting to pack too much in, such that every waking moment is filled with activities. But remember that there's value in simply unwinding and sharing heart-to-heart conversations with your family. This form of quality time feels liberating, so to speak. We daresay years down the road, these little moments will be what you remember the most.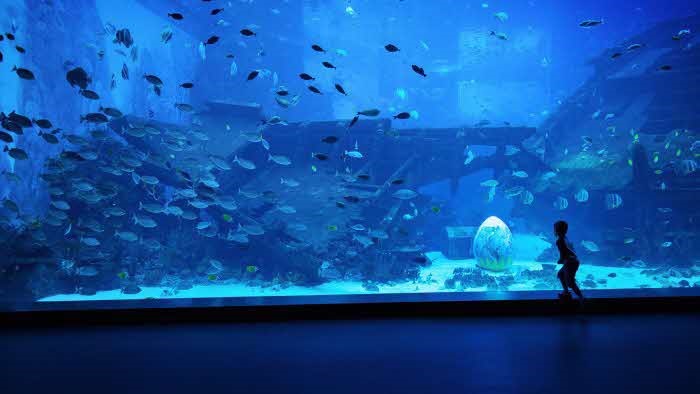 Image credit: Singapore Tourism Board
Perhaps instead of seeking to check everything off your bucket list, why not plan to while your time away intentionally at a few selected locations? The essence of a staycation doesn't necessarily lie in the number of activities that you engage in. Rather, what's even more significant is the quality of experiences that you dive into.
What to look out for when narrowing down your list of places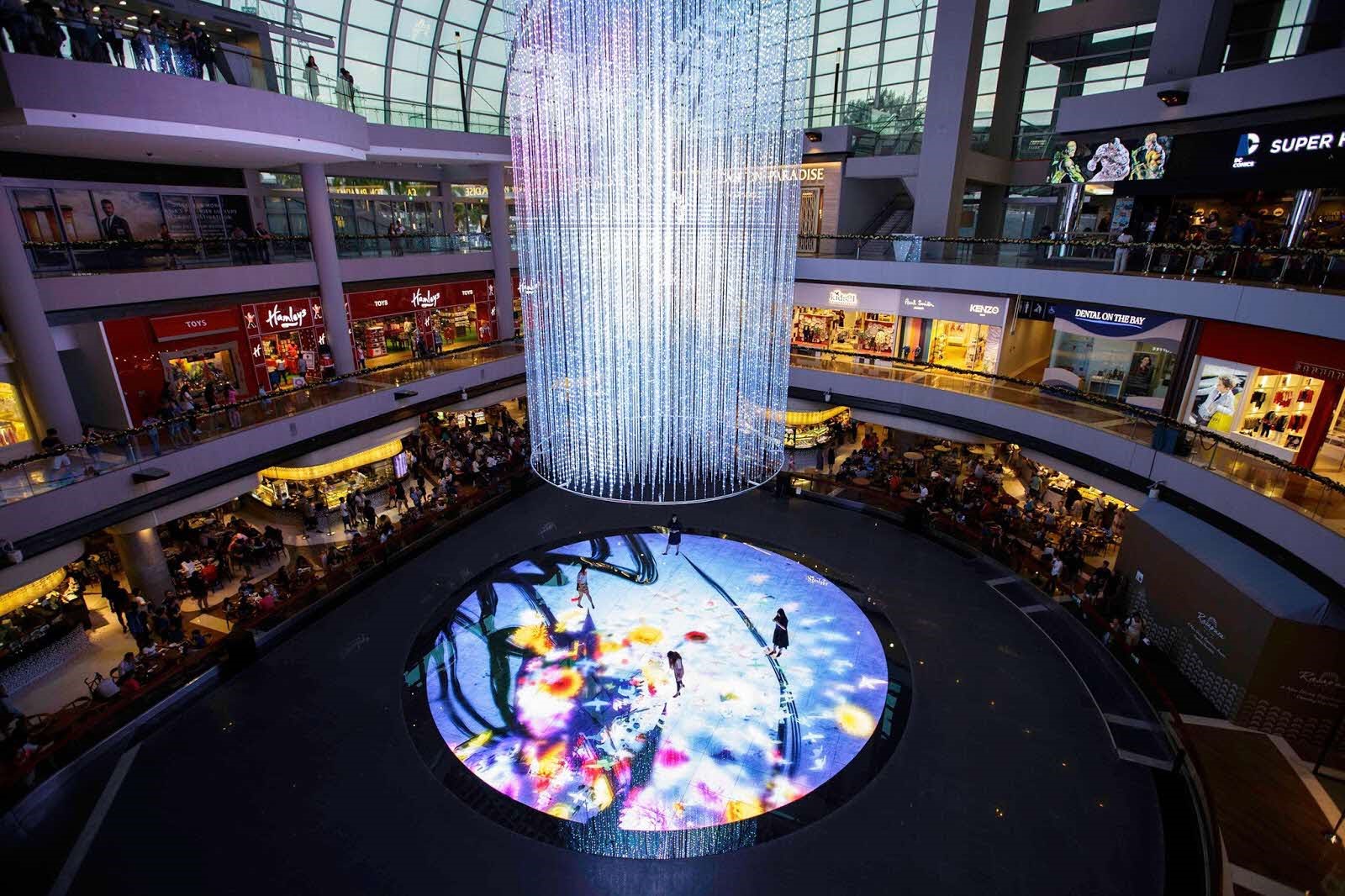 Image credit: Marina Bay Sands Official Facebook Page
We can't emphasise enough on the importance of taking extra precaution, when it comes to choosing where to head to. For instance, if spending a laid back afternoon seeking out a dose of retail therapy is your cup of tea, remember to monitor the crowd level beforehand to avoid high shopper traffic at crowded malls in view of safe distancing. Safety matters just as much as fun, too! After all, it has become the new holiday norm.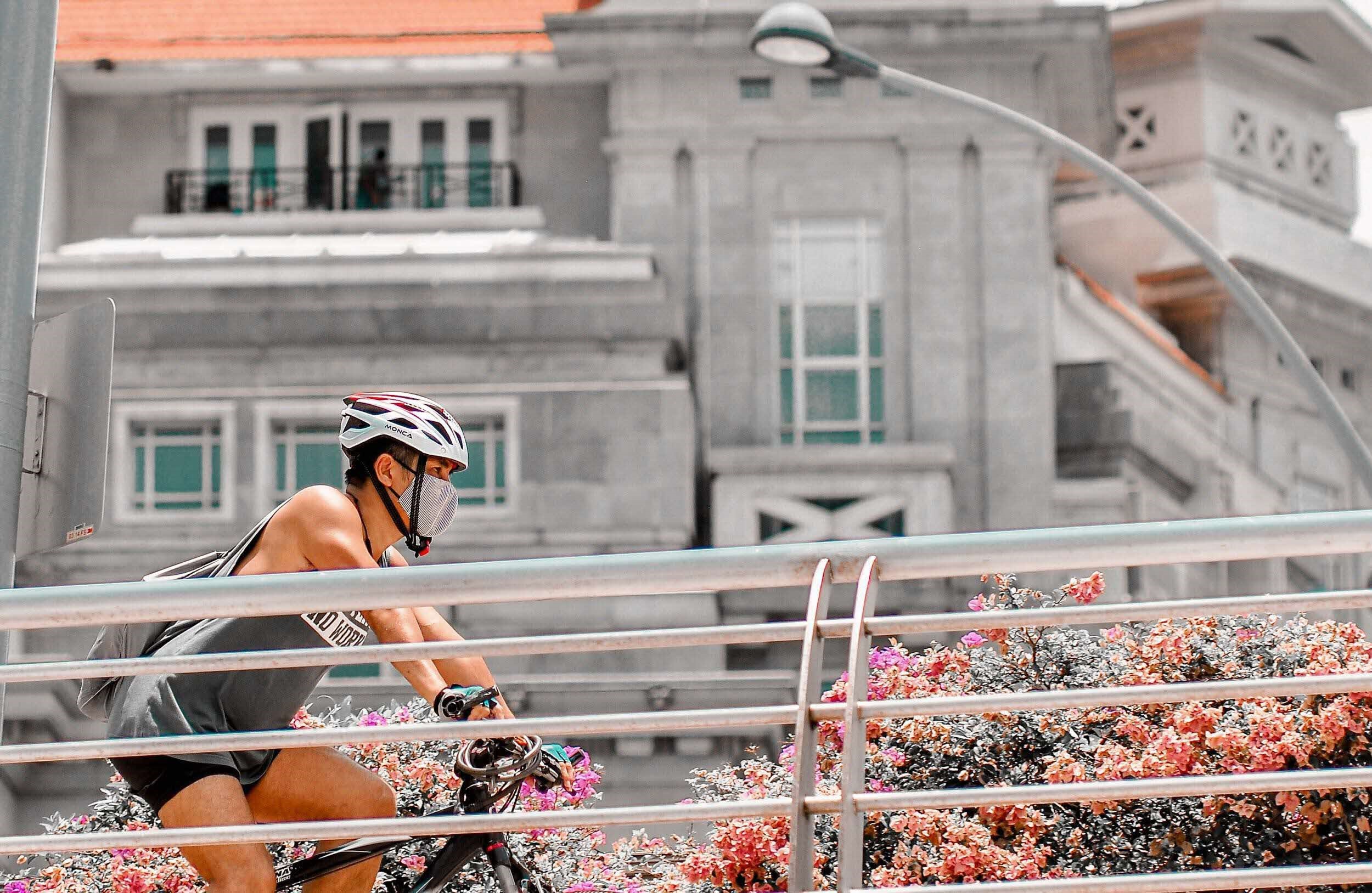 Image credit: Victor He
Tip: Be sure to wear your mask at all times for an enjoyable experience without compromising your safety, and carry a pouch to store it during meals.
5. Keep a back-up plan in mind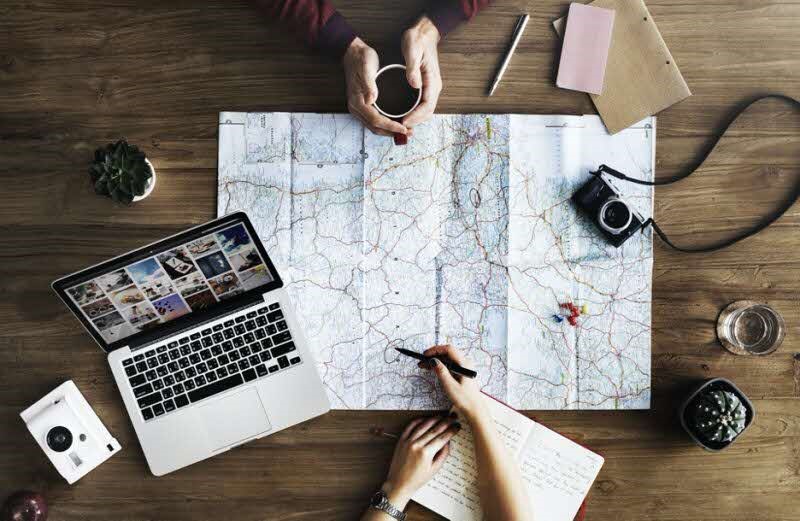 More often than not, things can throw you for a loop. The same goes for the COVID-19 pandemic; an ultramarathon which we have all unwittingly become participants of. That said, it never hurts to have a contingency plan in mind, in case of inclement weather. If you are scheduling a family outing to an outdoor attraction, be sure to have an indoor back-up option. With the plethora of fun-filled attractions that our island paradise has to offer, you are bound to never run out of things to do as a family. When it comes to such unforeseen circumstances, flexibility is indeed key.
Who says you can't have fun indoors?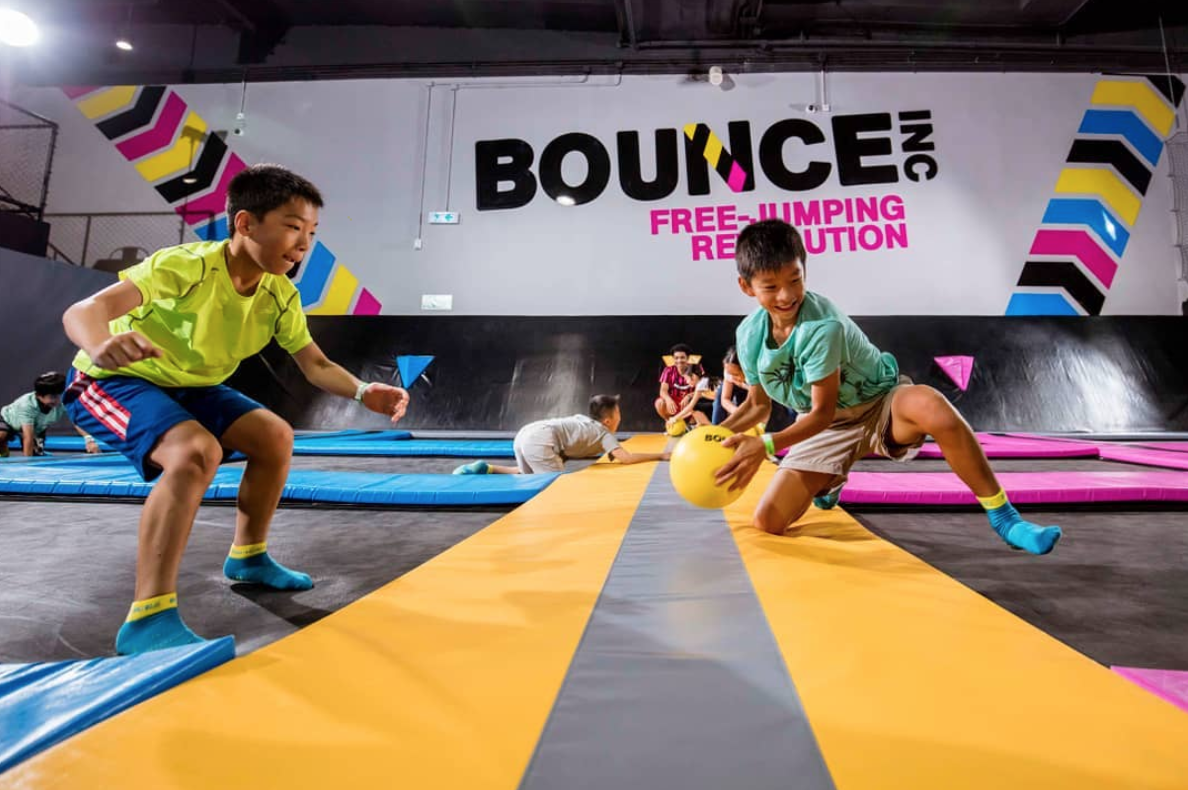 Image credit: BOUNCE Singapore Official Instagram Page
Even if there remains no choice but to retreat indoors, don't worry about your kids being bored to tears. Spend some quality homework-free time bouncing on trampolines to your heart's content at BOUNCE Singapore, the ultimate freestyle playground nestled in the heart of Orchard. This is a surefire way to let loose of their frustrations and ignite their energy. After having a screaming good time, you'll have them falling asleep like little angels the moment they sink into the fluffy bed covers.
Besides, why not make the most of your luxurious hotel facilities? Savour some family bonding time whilst unwinding in the child-friendly spaces offered by your restful abode. You'd be hard pressed to enjoy such an experience on occasions other than a staycation.
6. Document picture-perfect memories and live in the moment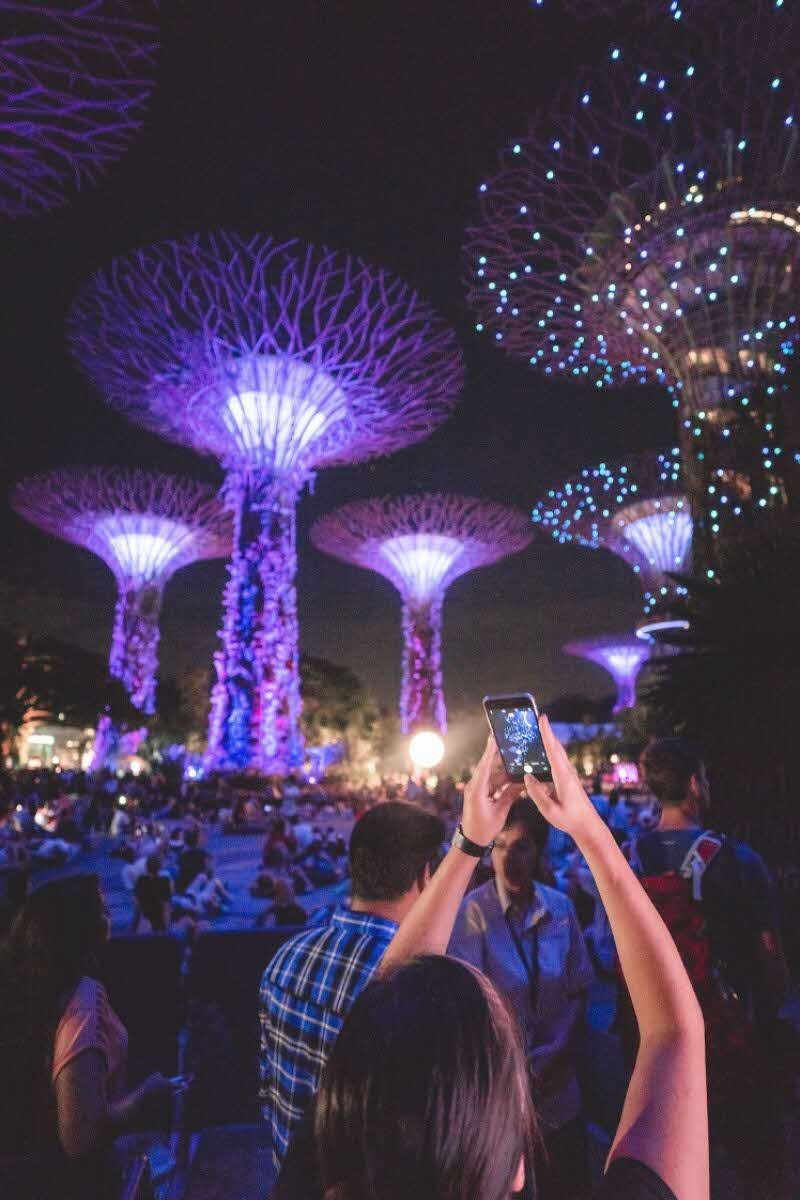 Image credit: Will Truettner
Just because we aren't jetting off to far-flung, exotic destinations, that doesn't mean it's not worthwhile to document memories. After all, how often do we find time to play tourists in our own country? Fall in love with the Little Red Dot all over again, while experiencing its sights and sounds in a new light.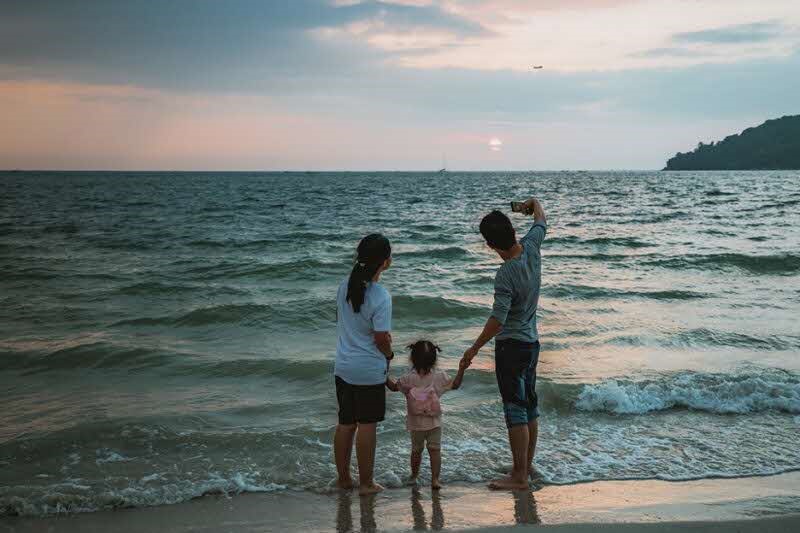 When encountering a moment that tugs at your heartstrings, ready your trusty camera to snap picture-perfect memories. These digitally catalogued memories will forever remain at your fingertips, just in case your memory of these episodes is reduced to the clarity of a grayscale film from the 1990s. By capturing that family selfie, walk down memory lane anytime you wish to relive your staycation moments.
That said, don't downplay the importance of packing along a good camera whilst planning your next staycation adventure. If anything, preserving your family's shared memories between pages of your staycation diaries afterwards with your kids is rewarding, to say the least.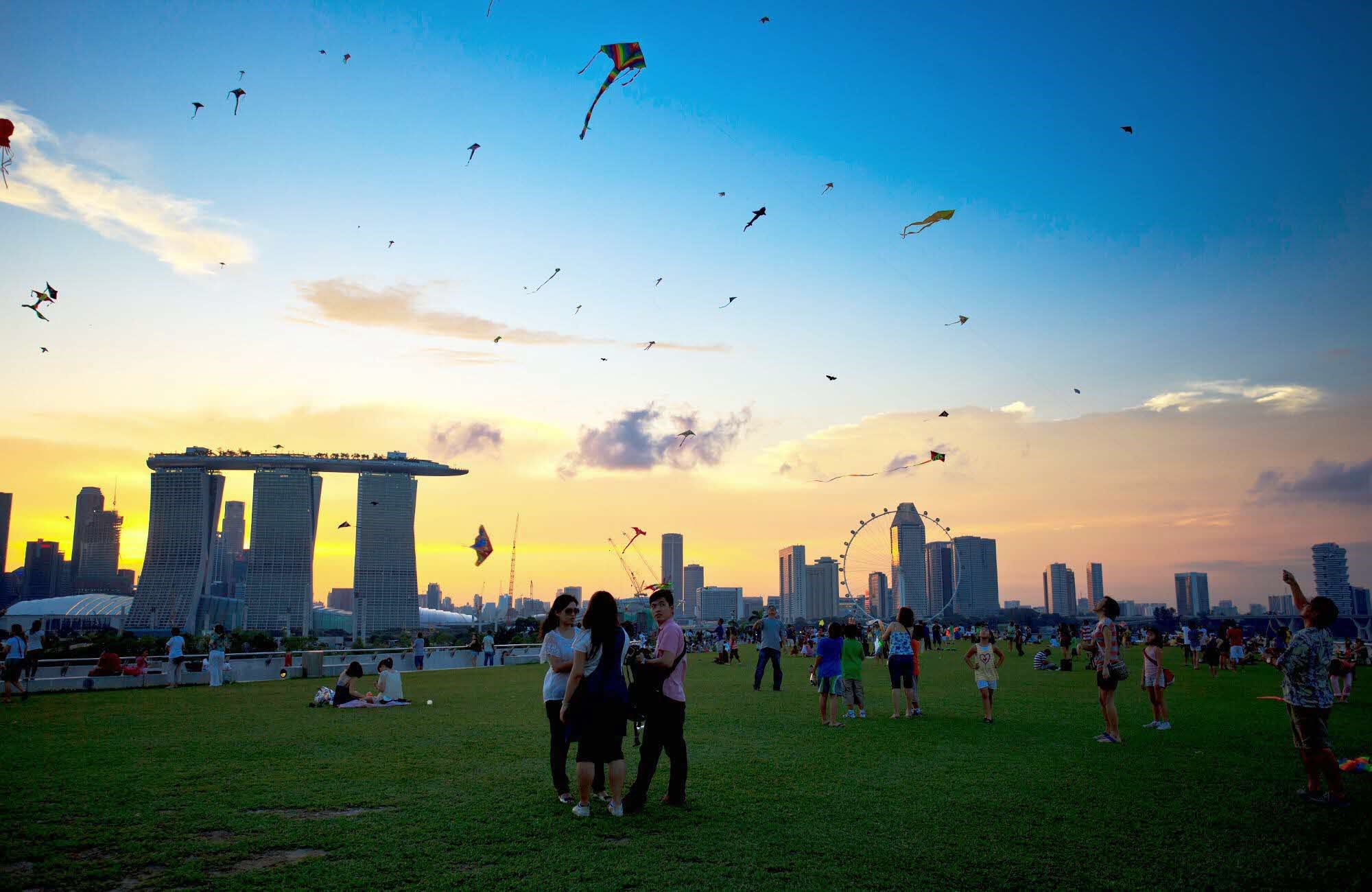 Image credit: Barrage Cove Official Facebook Page
Last but not least, although it's meaningful to capture photos, it's arguably as significant to savour the moment. If there is anything that the COVID-19 pandemic has taught us, it's to live in the moment, because you never know how things might change when you awake tomorrow.
The present often tends to be lost on us. We brush it off with yet another excuse of not having enough time, but that's only because we're too busy contemplating the next moment. If you've been feeling weary from being cooped up for the past months, a staycation couldn't have come at a more perfect time. Why not take this chance to rekindle the romantic spark between you and your spouse, or bond with your kids?
Happiness isn't necessarily always something marked on a future date on our calendar; it takes place right now, when we become mindful of every moment. If you picture happiness to be your endgame in mind, perhaps a staycation is what you need to be in touch with that feeling.
All hyped up for an island getaway? Smart planning with DBS through promos and deals is your answer to fulfilling your wanderlust without breaking the bank.
Enjoy up to additional 15% off your local staycation experience when you book hotels with your DBS/POSB Cards on Agoda. What are you waiting for? Offers like these don't come by every day!
View full staycation details on Agoda
T&Cs apply.