The great vacay guide
Looking for that perfect break that goes off without a hitch? We've rounded up some useful tips on what to do before, during, and after a holiday, that could help minimise the hassle and maximise value out of those precious breaks.
Before the trip
Open a multi-currency account
Open a DBS Multi-Currency Account (MCA) to save up for your hols, then spend like a local in 13 different currencies, with no foreign exchange fees or additional admin fees.* The MCA allows you to buy foreign currencies online at your preferred rate, anytime.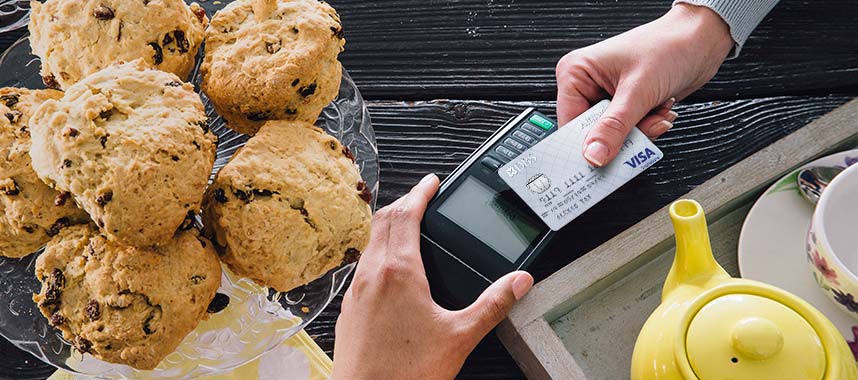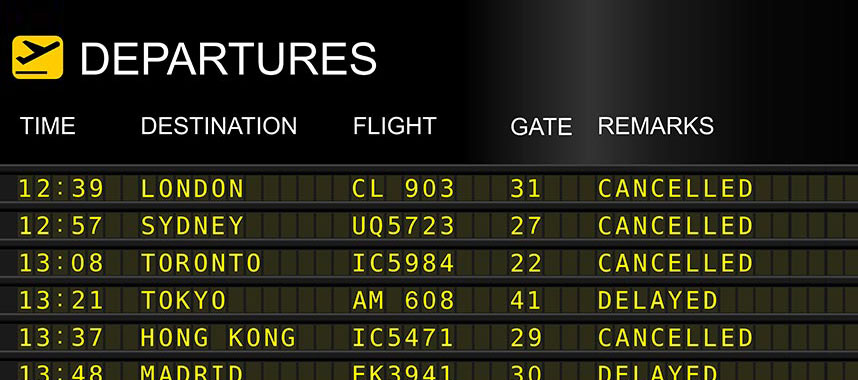 Stay covered wherever you go
Don't be caught off guard if your luggage gets lost or if you encounter flight delays. Get travel insurance to stay covered during your trip. If you travel often, consider purchasing an annual travel insurance plan.
During the trip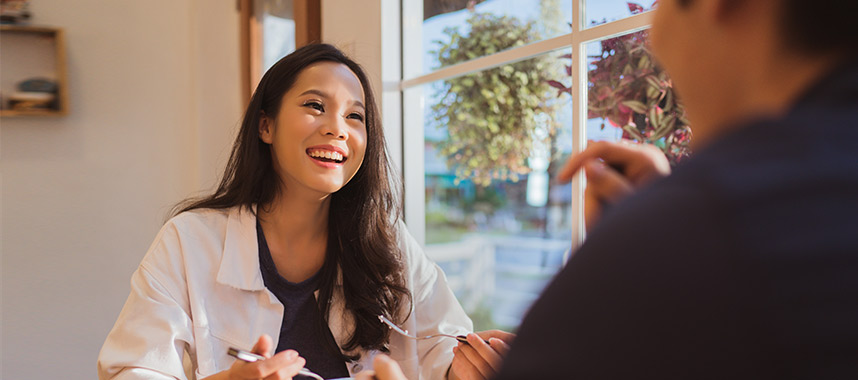 Shop and dine with no additional foreign exchange fees
Go ahead to shop, dine and have fun. Paying with your MCA-linked Visa Debit Card means no additional foreign exchange fees (available for 11 foreign currencies)*. Or make your overseas spending more rewarding by earning miles with your DBS Altitude credit card.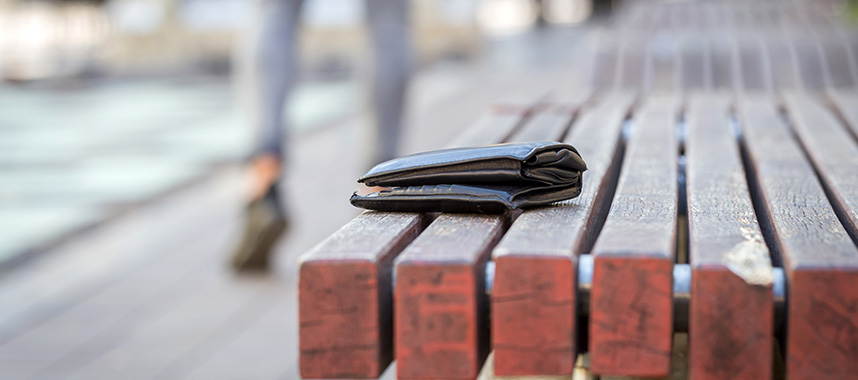 Lost card? No worries
Lost your debit/credit card or had your wallet stolen during your trip? Call us at +65 6339 6963 immediately for assistance to report loss and to stop unauthorised transactions.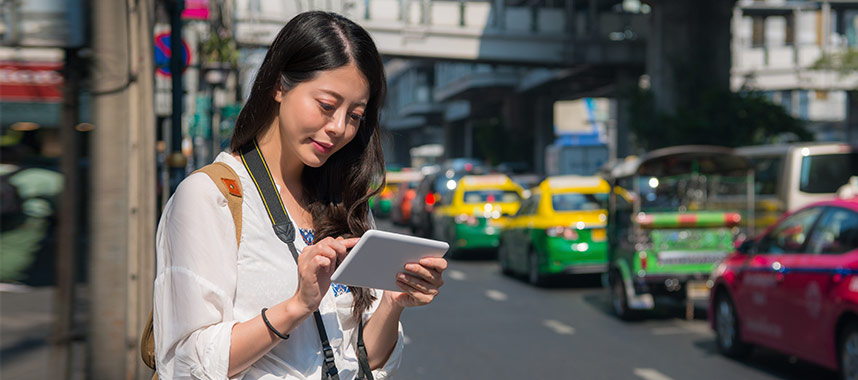 Know your emergency contacts
Need assistance when something goes wrong? Have your travel insurer's emergency contacts handy, and be sure to keep all related receipts and reports for easier processing of claims back home.
After the trip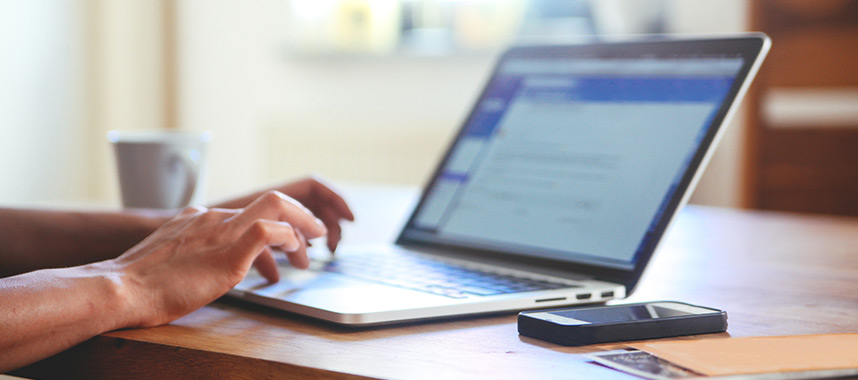 Making an insurance claim
Hit a glitch during the trip? Fill in and submit your insurance provider's claim form, together with documentation like original medical receipts, airline letters, or police reports, to facilitate a quicker claims process.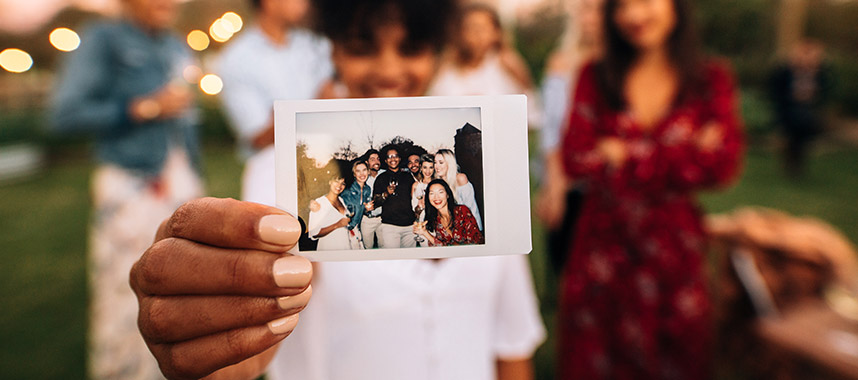 Make your memories count
Don't just keep the happy memories from your travels on social media. Shortlist your favourite photos, get them printed and framed up. Place them on your work desk or around your home. It might inspire your next trip, and you'll get to use those accumulated miles.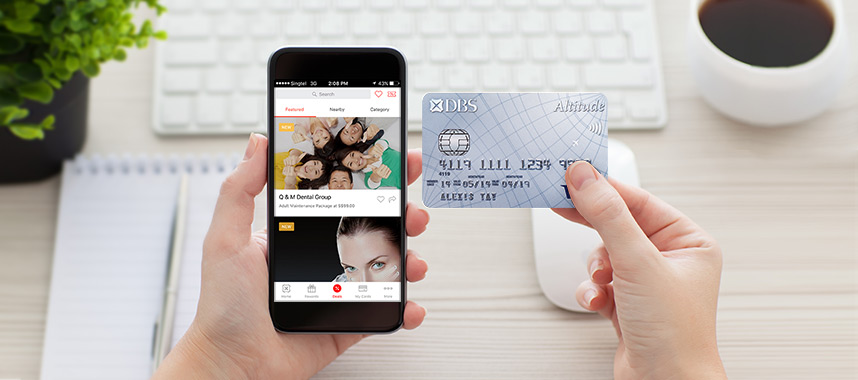 Plan for your next holiday
Can't wait for the next vacay? Saving up for it is a good way to start. Use your DBS/POSB cards to get offers and discounts. Need ideas? Check out DBS Lifestyle on your mobile.
With these handy tips, you're well on your way to easy-peasy holidays.
*To enjoy direct foreign currency payments, ensure your DBS Visa Debit Card is linked to your MCA as the primary debiting account. Check the DBS Multi-Currency Account page for a list of foreign currencies supported.
DEPOSIT INSURANCE SCHEME
Singapore dollar deposits of non-bank depositors and monies and deposits denominated in Singapore dollars under the Supplementary Retirement Scheme are insured by the Singapore Deposit Insurance Corporation, for up to S$75,000 in aggregate per depositor per Scheme member by law. Foreign currency deposits, dual currency investments, structured deposits and other investment products are not insured
Check these out before you travel