Why DBS Visa Debit Card is preferred for travel
Some of us travel to discover, while some of us travel to create memories. Whatever our objective is, travelling can become a harrowing affair when there's a deluge of things to plan for and worry about. One bad decision can turn a wonderful holiday on its head. But what if there's a card that offers you more convenience and less effort when it comes to travel planning?
Here are 5 benefits why DBS Visa Debit Card is your ultimate trusted travel card.
1. Exchange foreign currencies at your preferred rate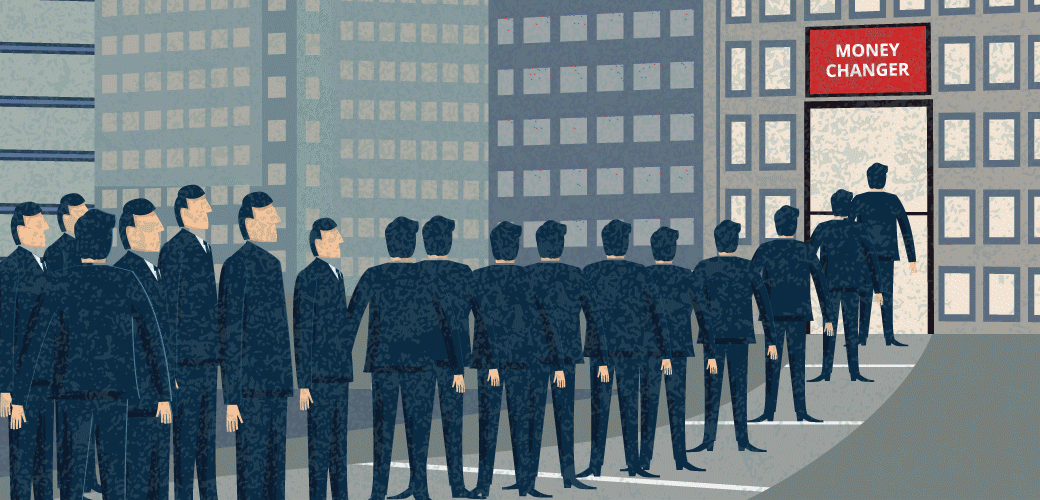 Struggling to squeeze time in between work to visit the money changers before a trip?
Many of us are no stranger to queuing up at money changers to exchange our currency for foreign currency, so that we have cash on hand to spend while abroad.
In order to snare the best exchange rate, you may even find yourself heading to the money changer every other day, comparing rates and hoping to seize the opportunity when the price is right.
With your DBS Visa Debit Card, you can monitor the exchange rate by setting an FX alert on DBS digibank for your ideal exchange rate. All you have to do is link your card to your Multi-Currency Account. Once your ideal exchange rate hits, you will receive a notification to prompt you to do the conversion.
2. Gear up on safety and convenience by going cashless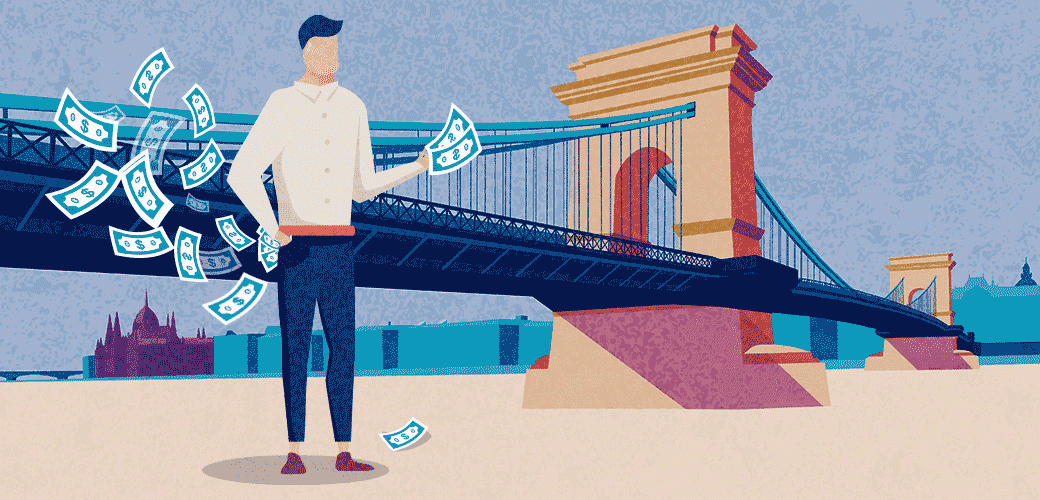 While Cash is King, carrying bulks of cash overseas might make you a distinct and easy target for scammers or pickpockets. You could also run into the risk of misplacing your money in a foreign land.
One simple way to improve your safety and keep your pockets light at the same time is to switch your overseas spending to your card instead. For example, instead of bringing with you all your foreign currency in cash, you can put half of it aside in your Multi-Currency Account for expenses through your DBS Visa Debit Card, which can be used at any overseas merchants that accept Visa as a method of payment.
In the unfortunate event your card is stolen or misplaced, you can call us to report the loss and deactivate it. Conversely, it is highly improbable to recover cash in a similar situation.
3. Need more cash? Just top up your account, do the conversion and spend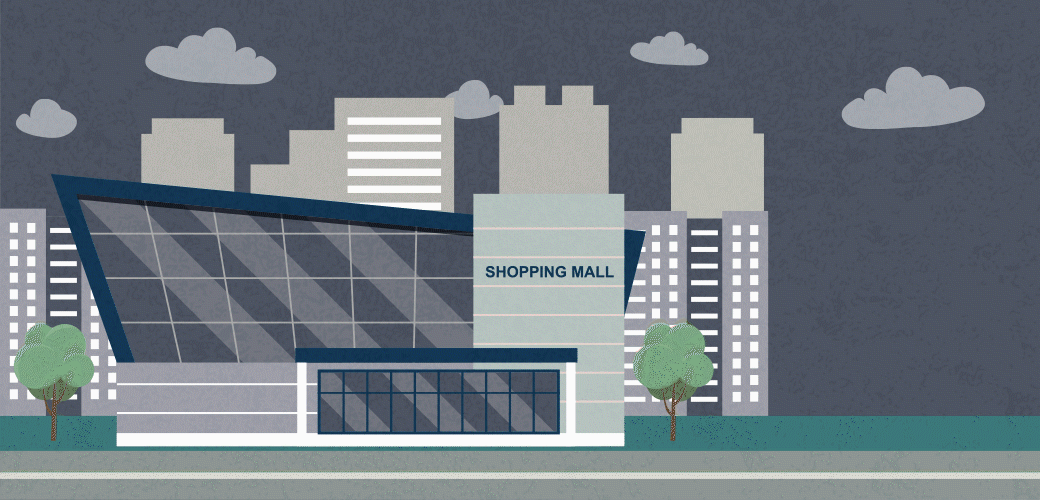 Ever guilty of needing more cash while overseas? Well, you're not alone. This is one reason why we often buffer more funds for our vacation.
DBS Visa Debit Card lets you exchange for more foreign currency on the go. You no longer have to fret when your foreign currency amount dwindles, simply top up your linked Multi-Currency Account and do the conversion. Ta-da! You are now equipped with more foreign currency to spend on your DBS Visa Debit Card.
4. Have leftover foreign currency from your trip? Store It, or convert and withdraw it anytime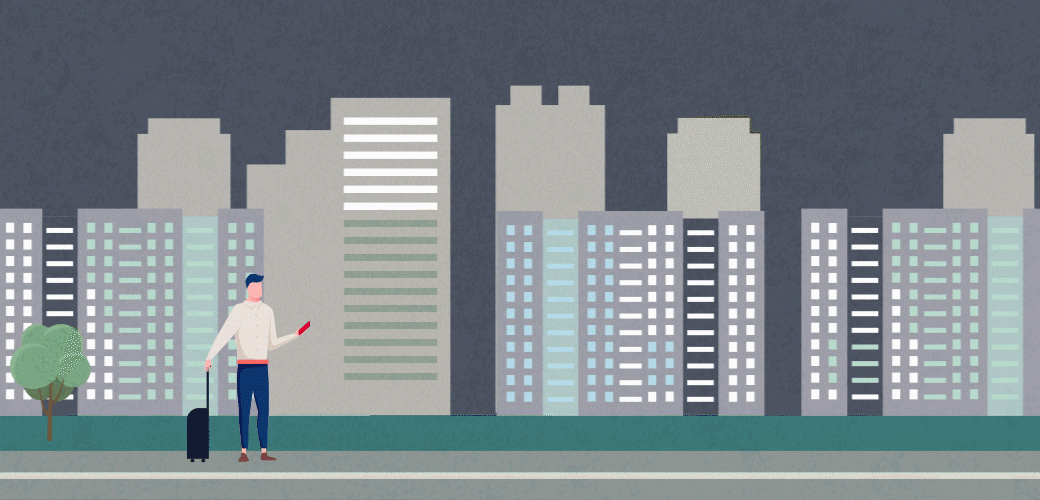 Going cashless helps you manage your foreign currency post-trip too. With your Multi-Currency Account, you can safekeep your excess foreign currencies in the account for another trip or log in to DBS digibank to convert them instantly back to Singapore Dollar when you come home.
5. Save when you spend locally
Do you know that DBS Visa Debit Card offers cashback for your local spending via Visa Contactless or through Apple Pay, Samsung Pay and Google Pay? As long as you spend a minimum of $400 on Visa and keep your cash withdrawals to a maximum of $400 in the same month, you can get up to 3% cashback.
Get DBS Visa Debit Card, your ultimate travel card
Already have a DBS Visa Debit Card & Multi-Currency Account (MCA)?
Primary link your DBS Visa Debit Card to your MCA instantly online. Simply select the "Change Card Linkage" function on DBS digibank.
Armed with a DBS Visa Debit Card? Checked. Card linked to your Multi-Currency Account? Checked. You are all set to enjoy your long-awaited holiday. Trip ahoy!
Deposit Insurance Scheme
Singapore dollar deposits of non-bank depositors and monies and deposits denominated in Singapore dollars under the Supplementary Retirement Scheme are insured by the Singapore Deposit Insurance Corporation, for up to S$75,000 in aggregate per depositor per Scheme member by law. Monies and deposits denominated in Singapore dollars under the CPF Investment Scheme and CPF Retirement Sum Scheme are aggregated and separately insured up to S$75,000 for each depositor per Scheme member. Foreign currency deposits, dual currency investments, structured deposits and other investment products are not insured.
Check these out before you travel