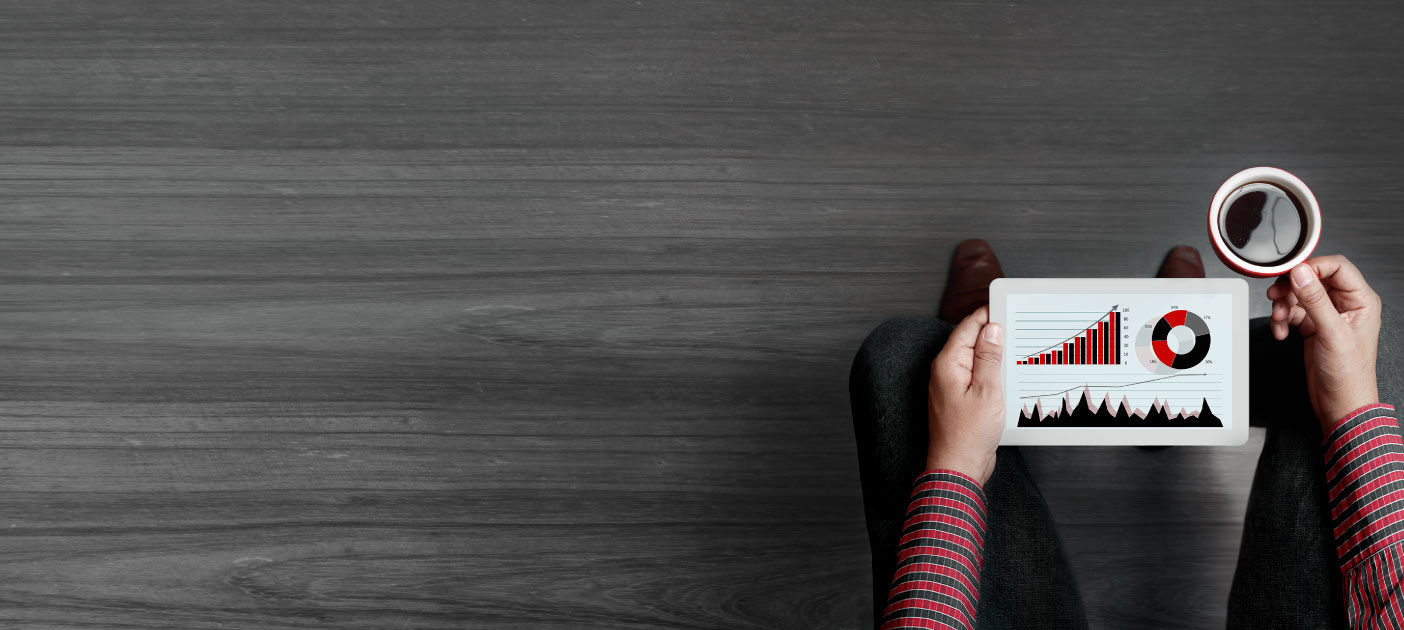 Invest In Exchange Traded Funds (ETFs) Online With DBS
 
At a Glance
What are Exchange Traded Funds (ETFs)?
An ETF is an investment fund listed and traded on the stock exchange.
Many ETFs track an index such as a stock, bond or commodity index. As such, they seek to produce returns that reflect the performance of a particular index.
ETFs are passively managed by fund managers.
 
Ways to Earn Returns
Capital Growth


Like stocks, ETFs can generate returns when the current ETF price rises above its purchase price over a period of time.

Dividends


ETFs may pay dividends, from their underlying stocks, which are collected by the fund manager and distributed to investors on a quarterly or semi-annual basis. The fund manager will determine if dividends are better reinvested or distributed as income to investors. It is important to note that not all ETFs pay dividend.
 
Benefits & Risks
Benefits

Cost effective
Investing in ETFs require a lower cash outlay as compared with buying individual stocks to build a portfolio that reflects a market index. As most ETFs are passively managed, their fees and charges are generally lower than actively-managed funds.

Diversification
Spread your risk by investing in broad-based indexes.

Access to blue-chip stocks and foreign markets
Providing access to some of the world's best stocks and most dynamic markets, ETFs track indices such as the Straits Times Index (STI) and Standard & Poor's 500 (S&P 500) which allow you to invest in blue-chip stocks and gain exposure to foreign markets respectively.

Ease of trading
Buying an ETF is as simple as buying a stock. As low as one unit can be traded.
Risks

Market risk
Unfavourable market conditions may affect the prices of underlying stocks, hence reducing the ETF value.

Tracking error
The fund manager may not be able to perfectly produce the performance of the market index which the ETF seeks to reflect.

Foreign exchange rates risk
ETFs priced in a foreign currency are exposed to fluctuations in foreign exchange rates.
 
Apply now
Don't have a DBS Vickers Online Trading Account?
Trade online with DBS Vickers today.
 
Get more Benefits

Earn bonus interest on your DBS Multiplier Account on every online "BUY" trade you make with cash, DBS CPFIA or DBS SRS Account. Find out more.
Thank you. Your feedback will help us serve you better.
Was this information useful?
That's great to hear. Anything you'd like to add?
We're sorry to hear that. How can we do better?
Enter only letters, numbers or @!$-(),.