Enjoy a 3-month management fee waiver on digiPortfolio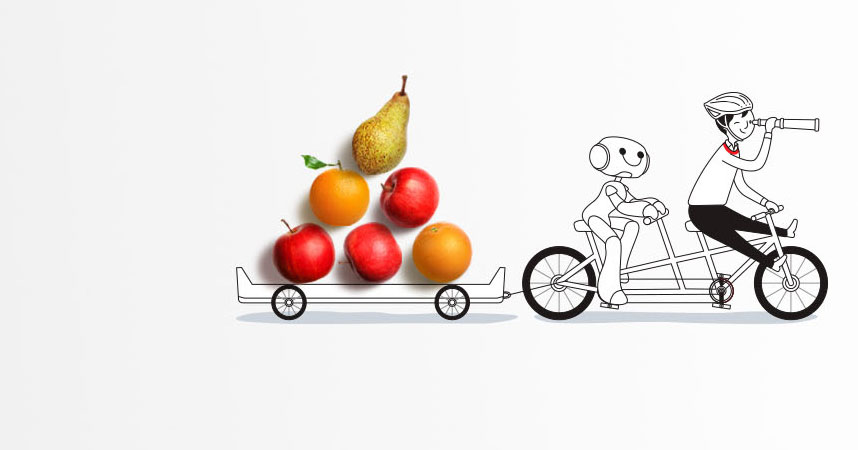 Complete your DBS Bingo board from 1st July to 31st July 2021 to enjoy a 3-month management fee rebate when you invest in a new ETF-based digiPortfolio or top up your existing one.
Looking to diversify your investments regionally or globally? Select from our Asia or Global ready-made ETF portfolios for a quick and easy way to diversify! They come in different risk levels too, so you can invest with confidence.
Why digiPortfolio is for you: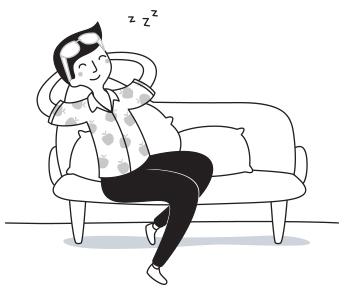 Easy to start and maintain
Start a portfolio with just SGD 1,000
Take advantage of market opportunities and top up your portfolio instantly with digibank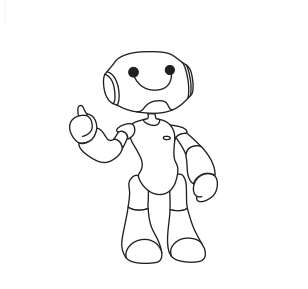 Best of robo-technology x human expertise
Tap into the best investment minds in DBS to monitor markets and nurture your investment
Ride on the speed of robo-technology for greater efficiency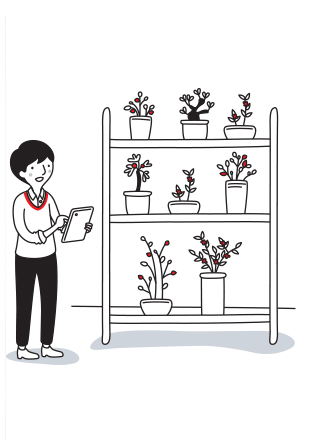 You're safe with DBS
Withdraw your investment anytime without penalty.
Have full transparency of your holdings and portfolio performance
To qualify for this promotion
Minimum investment amount of S$1,000
New digiPortfolio investment or top up made during the campaign period of 1st July to 31st July 2021.
Minimum holding period of 3 months (August 2021 - October 2021)
Complete and submit your DBS Bingo board.
To find digiPortfolio on digibank app:
Simply select the invest tab and click on digiPortfolio
Learn more about digiPortfolio
Not ready to invest yet? Find other ways to Bingo
Terms and Conditions Governing digiPortfolio x DBS Bingo 2021 ("Promotion")
The Promotion period is from 1st July to 31st July 2021 ("Promotion Period")
To qualify for the Promotion, customer must complete the DBS Bingo Challenge, invest in the ETF-based digiPortfolio online and fulfil the criteria as set out in table below


Invest in digiPortfolio on digibank
Conditions to fulfil by 31 July 2021
Reward

Complete the DBS Bingo challenge and submit your board.
Invest or top up (min. investment of S$1,000) in ETF-based digiPortfolio on digibank during the Promotion Period.
Remain invested in the portfolio for the next 3 consecutive months ("3-month Period"), starting 1 August 2021

3-month management fee waiver, in the form of a cash rebate on the first S$10,000 invested in ETF-based digiPortfolio. The waiver will be for the period of August 2021 to October 2021.

All investments must be successfully made within the Promotion Period to be eligible for the promotion
Eligible Customers who fulfil the conditions as set out in Clause 2 & 3 ("Eligible Customer") will be strictly entitled to 1 Reward.
There are no upfront charges, platform fees, switching fees or lock-in requirements when investing in digiPortfolio on digiBank. Only a management fee of 0.75% is administered.
The Reward will be credited to the eligible Deposit Account by the following dates in the table below.


| Customer fulfil conditions by | Reward Crediting Date | Notification Date |
| --- | --- | --- |
| 31 July 2021 | By 30 November 2021 | By 30 November 2021 |

DBS is entitled to recover the 3-month management fee rebate by debiting the same value from any account that the customer has with DBS/POSB without prior notice, in the event that customer does not remain invested in the portfolio for at least a 3-month period, starting 1 August 2021.
This Promotion is not to be used in conjunction with any other ongoing digiPortfolio promotion offers.
DBS' decision on all matters relating to the Promotion is final. No correspondence or claims will be entertained.
DBS may vary these Terms and Conditions or suspend or terminate the Promotion without any notice or liability to any party.
The decision of DBS Bank on all matters relating to terms and conditions shall be final, binding and conclusive on all participants, including without limitation, any decision on the eligibility of any person or cancellation. Subject to and without prejudice to the generality of the foregoing and DBS Bank's record of the entries shall be final, binding and conclusive for all purposes and in any legal proceedings. No correspondence or appeal will be entertained.
Customers consent under the Personal Data Protection Act (Cap 26 of 2012) to the collection, use and disclosure of their personal data by/to DBS and such other third party as DBS may reasonably consider necessary for the purpose of the Promotion, and confirm that they agree to be bound by the terms of the DBS Privacy Policy, a copy of which can be found on www.dbs.com/privacy.
New to DBS? It's easy with digibankingNEW
You can open a personal Multi-Currency Account and get digibank access easily on DBS digibank!
For foreigners, please prepare these required documents to open an account.
Download DBS digibank app now