Four ways small investors can get into bonds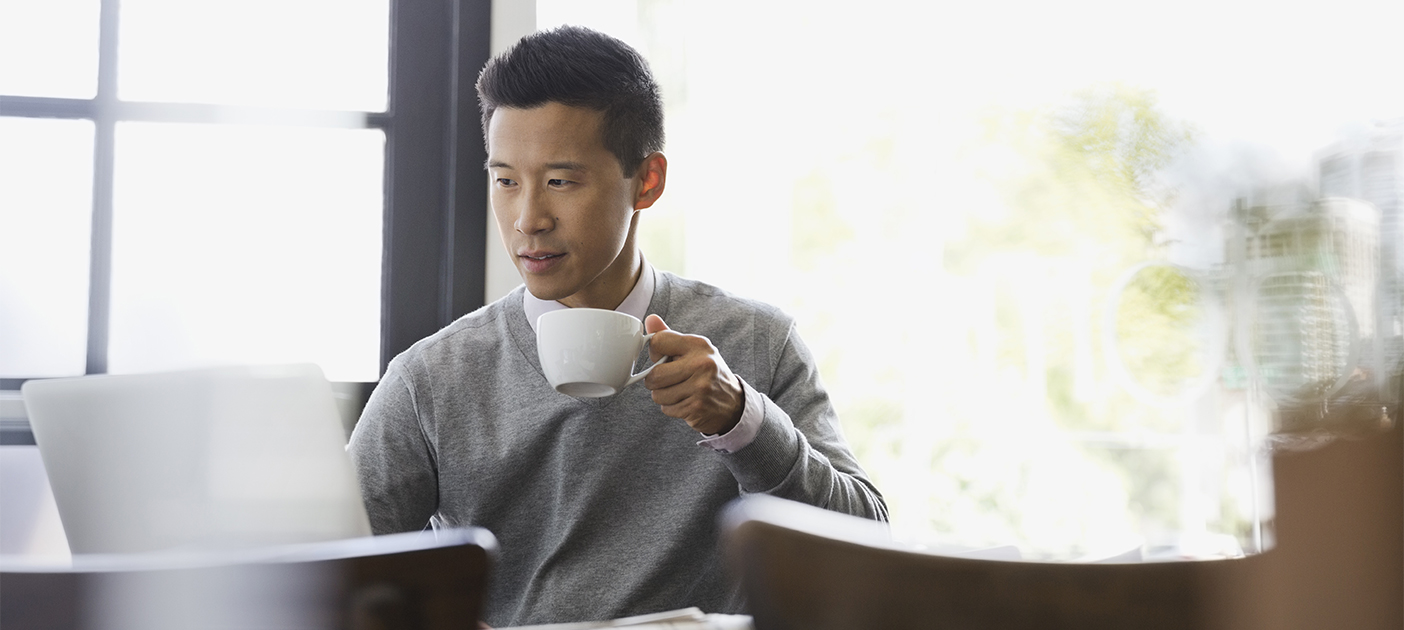 Many corporate bonds are only available to investors with at least $250,000 to fork out per trade. However, there are avenues now open to small investors.
To recap, the larger part of the bond market is only for accredited investors who are individuals who might be broadly regarded as having "high net worth". In contrast, retail investors refer to those with personal assets of less than $2 million and annual incomes below $300,000.
Here are the options for investing in bonds for Singapore retail investors.
*Singapore dollars

Hello, we're NAV.
Inspired by the word "navigate", NAV is an initiative by DBS & POSB created to help you navigate your finances, your way. Whatever your financial goals are in life, no matter what situation you are in, we're here to help you on your financial journey.


Ready to start?
Speak to the Wealth Planning Manager today for a financial health check and how you can better plan your finances.
Alternatively, check out NAV Planner to analyse your real-time financial health. The best part is, it's fuss-free – we automatically work out your money flows and provide money tips.