Getting ready for GST hike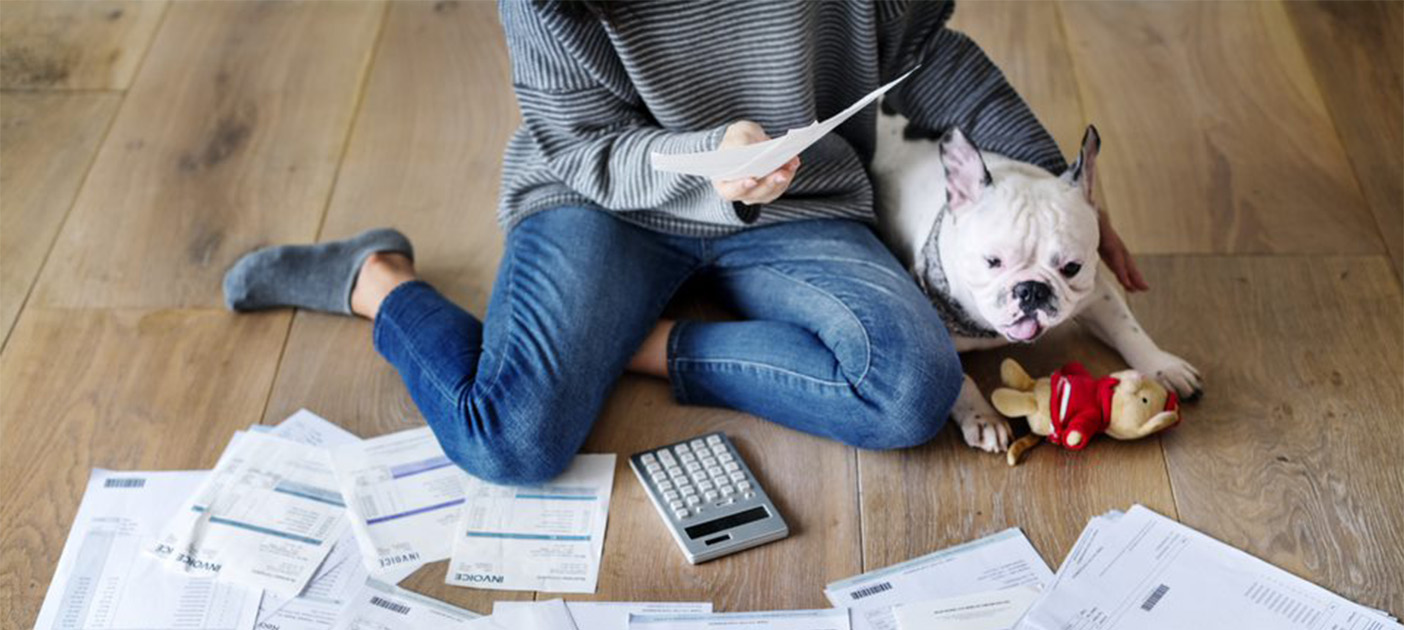 Singaporeans must have heaved a sigh of relief when the government announced during Budget 2020 that the Goods & Services Tax (GST) hike from 7% to 9% will not be happening next year. To recap, it was decided in 2018 that the increase will occur sometime between 2021 and 2025, on the back of rising government spend on healthcare, infrastructure and security.

However, the GST increase will now be deferred till later because of the increasing cost pressures faced by Singaporeans due to the Covid-19 outbreak and a weakening economy. But before we throw caution to the wind, do note that it is a certainty that the tax increase will happen by 2025. And with it, a higher cost of living. The GST is a consumption tax so it will directly hit our daily expenses.

The government has announced that it will roll out a S$6 billion Assurance Package when the GST is raised. This will comprise offsets to many households over at least five years to cushion the GST increase.

Still, knowing that our outflows can only head north in the coming years is a timely reminder to prepare for that eventuality. Here are 5 steps you can take.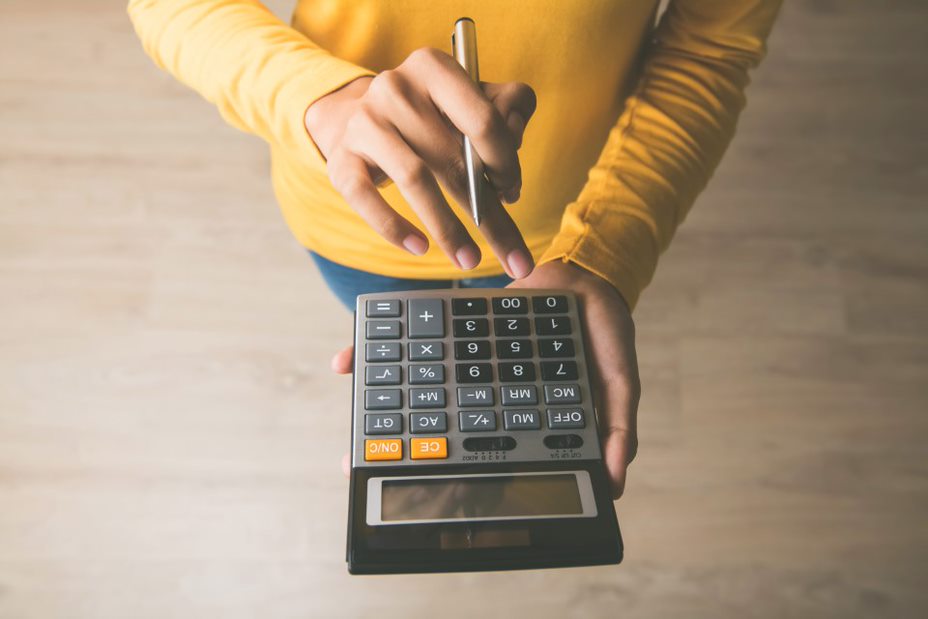 Review your budget



To arrive at a better financial position, we need to take stock of where we are now. A budget is a useful monitoring tool that gives a snapshot of our money inflows and outflows. If our outflows are going to increase – and we know they will – then we must be prepared to fund them with higher income.

Another way is to be more careful with how we spend. Being able to differentiate our needs from our wants will enable us to prioritise spending and cultivate prudent money habits over time.

Do bear in mind that ongoing costs will also be affected by the upcoming GST hike. For instance, if you have gym, cable and/or beauty services subscriptions, these regular payments may increase in line with the GST hike. How well prepared are you to fund the higher daily expenses in the coming years?

Time your purchases



Assuming a GST hike from 7% to 9%, an item that costs $10,000 will cost $200 more. If you are planning to buy any big-ticket items like furniture, watches and jewellery, it makes sense to buy them before the hike kicks in. As such, it is a good time to evaluate your buying decisions and time them wisely.

Set up or review your financial plan



If you have not set up a comprehensive financial plan, it is as good a time to do. If you have a financial plan, consider reviewing it.

Such a plan should cover the areas of budgeting, managing your credit, insurance, investment, retirement and estate planning. This will give you greater clarity on how each decision affects another and you can adapt more easily to different financial circumstances while keeping your life goals intact.

Review the underlying assumptions that were used to calculate the projected income flows to achieve your long-term life goals like children's education and retirement. In the light of the impending GST hike and inflationary pressures from the rising cost of healthcare and tertiary education, are the assumptions realistic? Engage a professional wealth planning manager to help you with this.

Make your money work harder



Make your money work harder by maximising the interest earned in higher yielding operating accounts like the DBS Multiplier Account which rewards you for steps taken to boost your financial wellbeing. These include saving, buying an insurance plan, getting a home loan and investing. Each eligible financial transaction helps propel your savings to a higher tier of interest rates.

Meanwhile, source for low-cost investment options for your positive cash flows to accumulate over time. For instance, robo-advisory platform digiPortfolio offers access to diversified investment portfolios at a low annual fee.

Remember that high investment expenses – especially when they are not justified with high returns - will eat into your gains.

So start investing early and take advantage of the long-time horizon to compound and grow your money.

Patronise small businesses



In Singapore, it is mandatory for businesses to be registered for GST once they have a taxable turnover of more than S$1 million. So, there will be small businesses, such as family-operated stores in heartland estates, that would not be affected by the GST increase. It will be worth your while to patronise these smaller outlets to enjoy some savings.

Hello, we're NAV.
Inspired by the word "navigate", NAV is an initiative by DBS & POSB created to help you navigate your finances, your way. Whatever your financial goals are in life, no matter what situation you are in, we're here to help you on your financial journey.


Ready to start?
Speak to the Wealth Planning Manager today for a financial health check and how you can better plan your finances.
Alternatively, check out NAV Planner to analyse your real-time financial health. The best part is, it's fuss-free – we automatically work out your money flows and provide money tips.

Keep reading