How to pay less tax and grow your money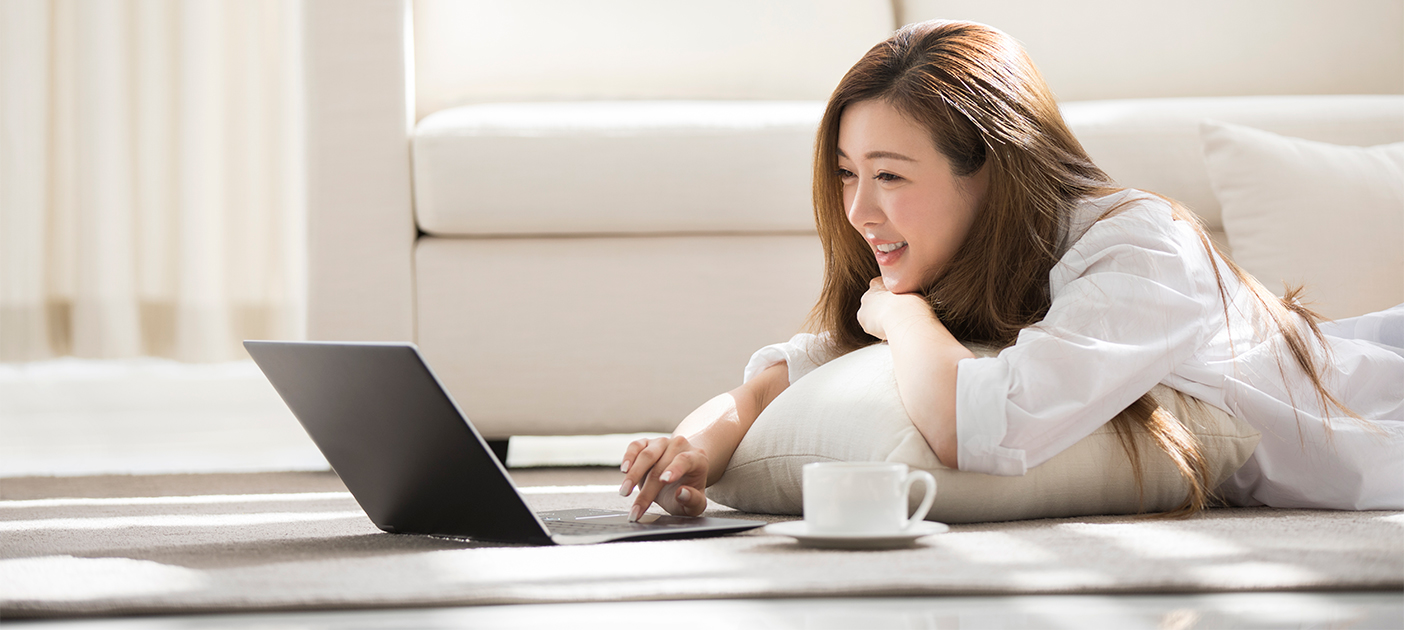 You might already have a Supplementary Retirement Scheme (SRS) account. After all, this programme lets you save on taxes – both now and in the future. It also gives you more control over your retirement income cashflow.
Most people treat their SRS monies as a savings or investment account. But did you know that your SRS monies can also be used to buy single premium insurance products?
The heart of SRS is its tax benefits
Pay less tax now. Every dollar that you put in your SRS account reduces your taxable income by the same amount. This is sometimes referred to as the 'one-for-one tax savings benefit'.

But before you attempt to put an entire year's worth of salary in, note that there is an annual contribution limit: S$15,300 for Singaporeans and SG Permanent Residents, and S$35,700 for foreigners. You can also claim a maximum of S$80,000 of personal tax reliefs, including SRS (calculate how much tax you could save).
Investment gains are tax-free. Any gains from the investments that you made using your SRS monies are not subject to tax.
50% tax concession on future withdrawals. If you make a withdrawal after the legal retirement age, you get to enjoy a 50% tax concession. This means that only 50% of the withdrawals are taxable at the tax rate then, along with your other income. (You can also withdraw the money earlier, but it would be fully taxable and there will be a 5% penalty.)
Pay even less tax with smaller withdrawals. Furthermore, you are allowed to spread your withdrawals over 10 years from your legal retirement age. This could reduce your tax bill by putting you in a lower, or even tax-exempt income bracket.
What can SRS be used for?
Since SRS is meant to be used from your official retirement age, you can use it to grow your wealth by investing in a range of financial instruments, including single premium insurance products.
Most insurance products require you to save for several years, i.e. make regular premium payments. But with single premium insurance products, you make a one-time payment that grows over time. What you eventually get is a stream of income for your future retirement, or extra savings for life plans such as a holiday or starting a family.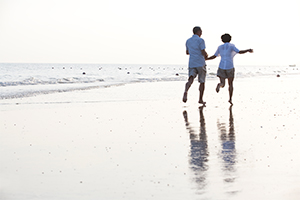 When to start withdrawing your SRS monies?
Ideally, you should only withdraw your SRS monies when you reach the legal retirement age – currently 62. If you make a withdrawal before that, you will have to pay tax on the full amount withdrawn, in addition to a 5% penalty for early withdrawals.
After 62, you will have a 10-years window where only 50% of your withdrawals will be subject to income tax. And because you are likely to have significantly lower total income on retirement, you end up paying less tax overall.
How to pay little or no tax with SRS in your retirement years much to withdraw to minimise taxation?
If you withdraw your income after the legal retirement age of 62, only half of your SRS withdrawals are taxable.
Let's say you plan to have $40,000 of income each year (about $3,333 each month).
Assuming the full amount comes from your SRS account, only $20,000 is taxable (50% tax concession).
For 2018, the tax-free threshold is $20,000. This means that you pay $0 tax for the first $20,000 of taxable income.
When should I start an SRS account?
As soon as possible! If you make a contribution by 31 December 2018, you get to enjoy the tax benefits in your next Notice of Assessment.

Hello, we're NAV.
Inspired by the word "navigate", NAV is an initiative by DBS & POSB created to help you navigate your finances, your way. Whatever your financial goals are in life, no matter what situation you are in, we're here to help you on your financial journey.


Ready to start?
Speak to the Wealth Planning Manager today for a financial health check and how you can better plan your finances.
Alternatively, check out NAV Planner to analyse your real-time financial health. The best part is, it's fuss-free – we automatically work out your money flows and provide money tips.