Harnessing Data, Technology and Ecosystems in Tertiary Education

Reimagine and explore the potential of data, technology and ecosystems in transforming learning journeys and work processes in education. Curated for tertiary institutions, the showcased solutions will be most relevant to school offices managing academic administration, finance, student life and global education.
 
Event Details
Date
: 22 July 2019 (Monday)
Venue
: DBS Asia X Level 7, Auditorium
Sandcrawler, 1 Fusionopolis View
(directions, parking)
Time
: 2.30pm to 5.00pm
Registration begins at 1.45pm at Level 1. Event guests will be accompanied to Level 7 thereafter.
 
Programme Schedule & Floor Map
Topics
Relevant scope of work
Exhibition
(Area A)
Talks
(Areas B, C)
Talk Time
Opening Address
All
-

B
2.30pm to 2.50pm
Structuring Collections for School Activities
Finance, Student Life
Exhibition booths in Area A will be open from 1.45pm to 5pm. You can visit at any time to watch demos and even try out the solutions.

B
2.50pm to 3.05pm
Streamlining School Purchasing
Finance, Student Life

B
3.05pm to 3.20pm
Bringing Learning to Life with Data and Digital Platforms
Academics

C
2.50pm to 3.20pm
Augmenting Learning with Online Social Communities
Academics

C
3.20pm to 4.15pm
Studying and Working Overseas Gets Easier
Global Education
-
-
Futuristic Campus Life with Palm Scan for Payments
Student Life
-
-
Enjoying better deals and hacks to navigate school
Student Life

B
4.15pm to 4.30pm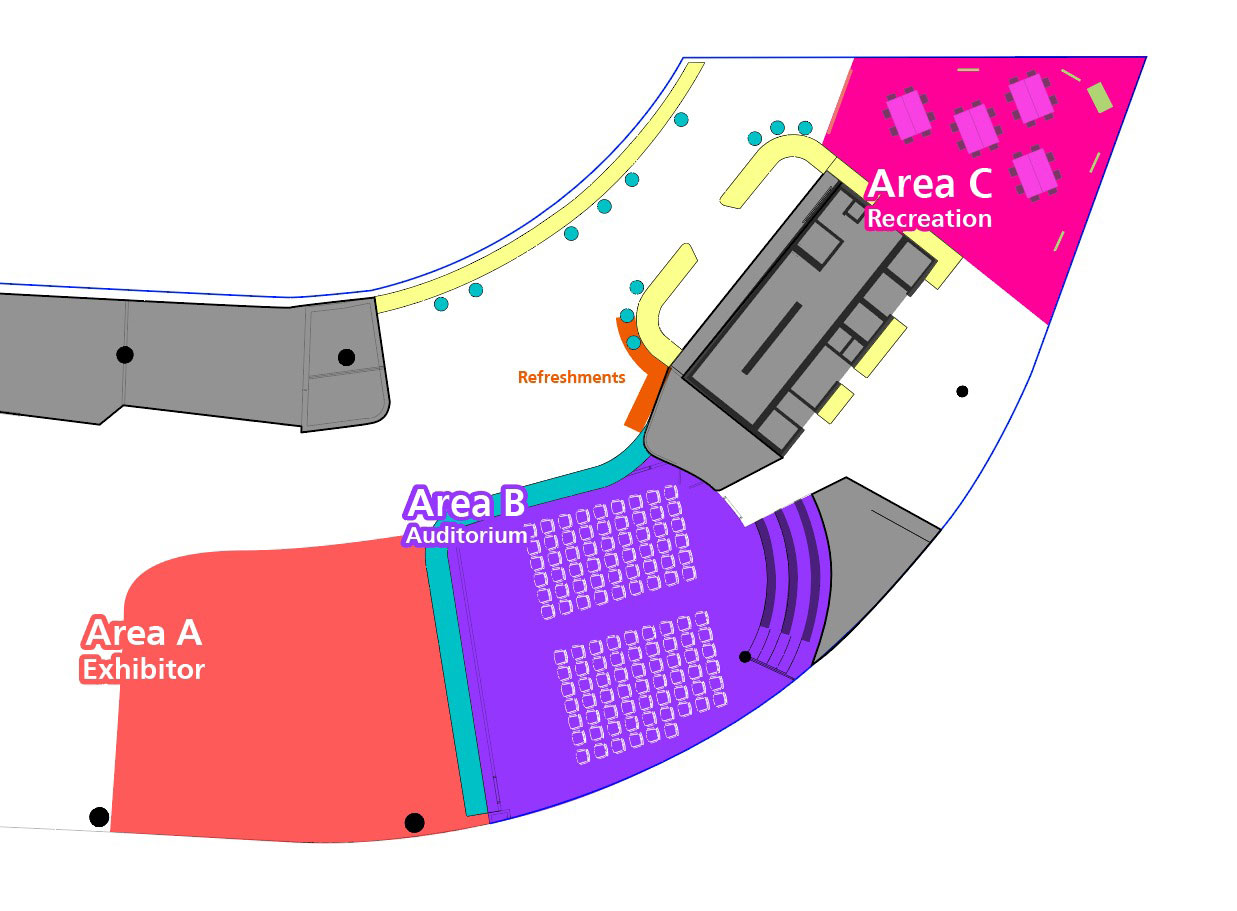 Topic Synopses
Opening Address
What the future holds for tertiary institutions as Smart Nation efforts accelerate across industries including education.
Listen to case studies
Using Data and Digital to transform learning and enhance employee and student journeys:
Bringing Learning to Life with Data and Digital Platforms
Find out how data insights and digital platforms can help your students apply their learning and inform you about curriculum effectiveness. Learn about ITE's journey to make a measurable impact on students' money behaviors through its financial literacy curriculum with data and digital platforms.
Guest speaker: Alvin Goh, Director, School of Business & Services, ITE College West
Structuring Collections for School Activities
Designed to facilitate collections in real-time, enable instant funds access and easy reconciliation with real-time notifications and end-of-day reports, explore how this solution can be deployed for school activities to improve accountability and provide insights on money management among CCA groups and for school events.
Guest speaker: Chia Li Hwei, Director, Finance & Administration, Temasek Polytechnic
Streamlining School Purchasing
With the flexibility to define where and how regularly the payments can be made, achieve greater control on tracking and planning expenditure on school activities and projects while reducing the time, effort and paperwork on expense claims.
Guest speaker: Shanty G Coomaraswamy, Senior Manager, Capstone Programme, Office of Education, SUTD
Experience
How digital innovations can augment classroom learning and school life:
Augmenting Learning with Online Social Communities
Find out what community learning can do for you through panel sharing and hands-on activities on the topic of tackling blind spots and leaks in your income and expenses. We will then discuss how similar resources can be used to enrich your students' learning journey beyond curriculum hours.
Studying and Working Overseas Gets Easier
Going abroad for studies or internships can be an exciting time for students, but it also comes with doubts and worries. Find out how you can guide your students in preparing for extended stays overseas with holistic banking solution that helps them enjoy cashless convenience and even morphs into a savings booster upon joining the workforce. Great for parents remitting foreign currency to their children too.
Futuristic Campus Life with Palm Scan for Payments
Reimagine payments in your campus where staff and students go beyond cashless, leaving behind even cards and mobile devices to enjoy greater speed and convenience with Palm Vein Technology.
Sneak Peek
Hear about Cheat Sheet – DBS' secret code for students to enjoy better deals and hacks to navigate school.