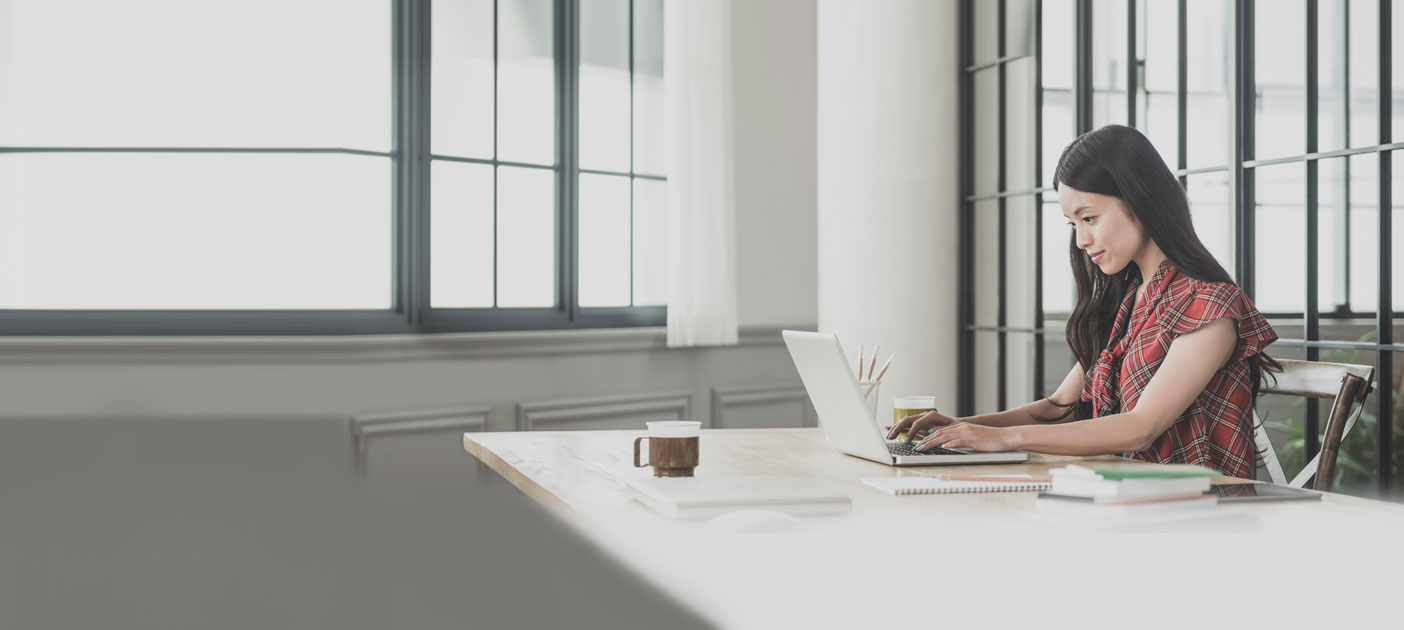 New Trading Account Promotion
Gain access to 7 capital markets around the world and trade at attractive commission rates with a DBS Vickers Online Trading Account. Plus, from now till 30 June, enjoy your first 3 trades for free when you open an account online!


FAQs For Customer
How would I know if the trade rebate has been credited into my trust account?

You may view your trade rebate by logging into your DBS Vickers platform, click on My Account > History > Account Activity page. Alternatively, you may also refer to your daily and/or monthly statement.

How do I withdraw my trade rebate?

You may log in to DBS Vickers Online Trading Platform and proceed to My Account > Account Management > Online Fund Withdrawal.

Is there any cut-off time for online fund withdrawal?

For same day fund withdrawal, the cut-off time is 9:00am daily. If the withdrawal request is submitted before 9:00am on a business day, the funds will be deposited into your account on the same day. If the request is submitted after 9:00am, the withdrawal will be processed and deposited back to your account on the next business day. For mail cheque and quick cheque deposit, please allow up to 3- 5 business days.

Note: For urgent same day fund withdrawal request, please call our Customer Service Line (65) 6327 2288 before 9:30am, from Monday to Friday.

Where can I check the status of my fund withdrawal?

You may check your fund withdrawal status in the online fund withdrawal page. Once the request has been processed, you may view the status in the Account Activity page.

What are the different modes I can withdraw from my trading account?

You can withdraw from your trading account via GIRO, EPS, Mail Cheque and Quick Cheque Deposit. Please note that there must be an existing facility set up for GIRO or EPS payment. Please note that withdrawal cannot be deposited to a SGD or Foreign Currency Fixed Deposit Account.

For more information on other accounts and trade related FAQ, please click here
Terms and Conditions Governing DBS Vickers 3 Free Trades Promotion ("Promotion")
This Promotion is applicable to all new retail clients who successfully opened an online trading account (with or without Trading Representatives) with DBS Vickers Securities (Singapore) Pte Ltd ('DBS Vickers') via iBanking, DBS/POSB website using ATM/Debit Card & PIN or Digibank app from 1 April 2018 to 30 June 2018. ("Promotion Period"). Corporate and joint accounts are not eligible for this Promotion.
This Promotion is applicable to cash trading and cash upfront accounts.
Upon successful account opening of the online trading account, eligible clients will get their first 3 trades executed free, with no cap in commission amount. This is applicable to trades executed in any of the 7 online markets via www.dbsvickers.com, mobile trading and DBS/POSB iBanking from 1 April 2018 to 31 July 2018.
Standard commission will be charged at the time of the transactions. Commission will be credited back into client's DBS Multi-Currency Account by 15 September 2018, in the settlement currency.
Trades executed with CPF and/or SRS funds are eligible for this Promotion.
Trades executed via Trading Representatives and DBS Vickers Customer Service Line are not eligible for the Promotion.
Trades will automatically be amalgamated when the trades are of the same stock, currency, settlement mode and trade date as well as the same mode of trade.
All clients will be disqualified from the Promotion if their accounts are closed before 15 September 2018.
This Promotion is not applicable to existing clients of DBS Vickers, or former clients who had closed their DBS Vickers (either online or offline) accounts after 1 January 2017.
Eligible clients will not be entitled to the ongoing SGD5 Trade Rebate Promotion on their first three trades.
Employees and Trading Representatives of DBS Vickers and their immediate family members are not eligible to participate in this Promotion.
DBS Vickers shall have the right to determine whether a client is entitled to receive the promotion rate. The decision by DBS Vickers relating to the Promotion shall be final.
DBS Vickers' terms and conditions governing trading shall apply. Participation in this Promotion is deemed acceptance of the terms and conditions herein.
DBS Vickers reserves the right to revise, delete and/or add to the above terms and conditions, and/or to suspend or terminate the Promotion at any time, at its sole and absolute discretion, without prior notice to you.
Explore more
Thank you for your feedback
Was this information useful ?
Thank you for your feedback
Let us know how this article helped:
We're sorry to hear that.
How can we do better?