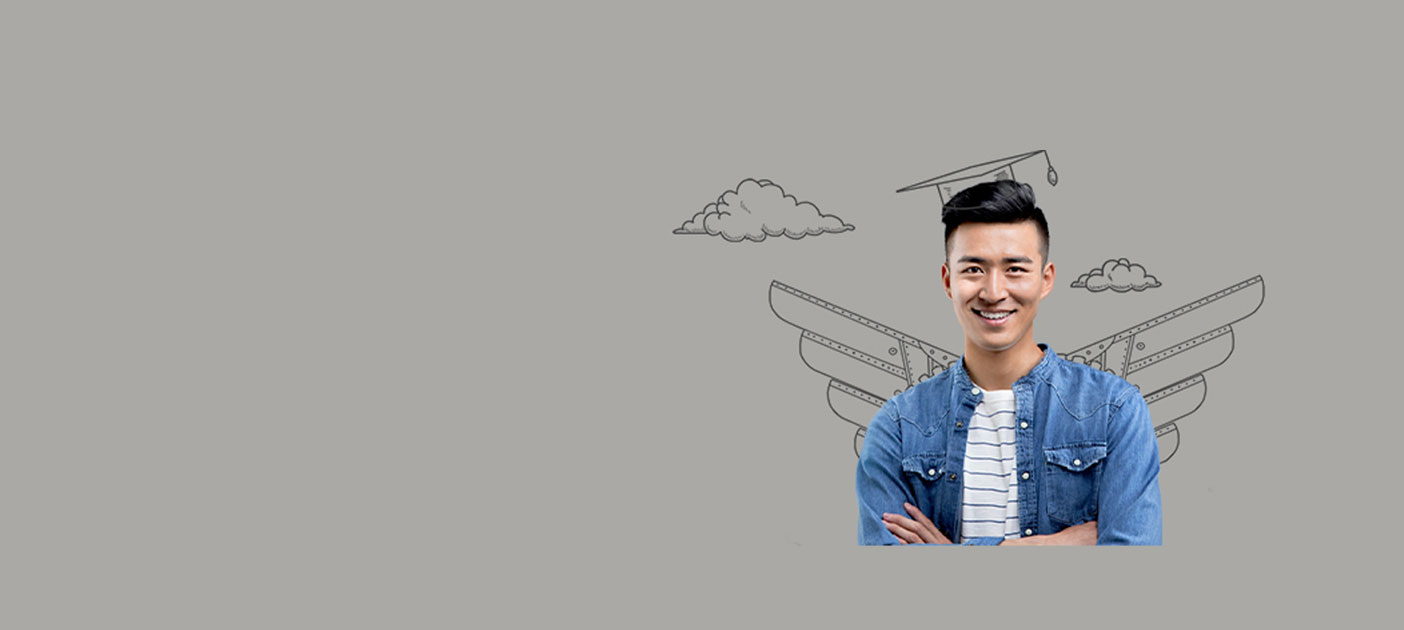 About FLY
Investing shouldn't be reserved for the few. That's why FLY (Financial Literacy for You) is here to make it simpler and easier for everyone - even if you've never invested before.

Enlightening lessons curated for you
Get lessons on finacial literacy that are just right for your life, goals and challenges

Attend live events and webinars
Learn directly from seasoned professionals with free and paid classes

A library of articles and videos
Explore a wealth of content in your own time with articles and videos
 
Our Latest Events
Stay tuned, FLY events are coming your way!
FLY-ing Lessons Made For You
Investing isn't about how much you have, but what you do with it. Over time our financial resources, needs and appetite for risk will change, so the way we invest should change too. That's why the lessons are hand-picked to suit the different stages of your life.
 
Getting Started
You're busy with life, and there's no time to study the market or monitor your portfolio. Sound familiar? Well you'll be surprised how simple it can be, if you know how.
Programmes
Details
e-tutorials: Basics of trading and investing
a. Market basics
b. Stock market basics
c. Diversifying your portfolio

eTutorials: Participating as a shareholder
a. Reading annual reports
b. Attending AGMs

Infographics
a. What type of investor are you?
b. 5 financial metrics you must know
c. Your guide to subscribing to an Initial Public Offering (IPO)
d. Your guide to reading IPO prospectus

 
Starting Out Young
If you think you need a large sum to start investing, think again. It's possible to invest with as little as S$100 a month, because as a young adult, you have one important asset - time.
Programmes
Details
e-tutorials: Making your first trade
a. The math behind trading
b. Money management rule
c. How to place orders

eTutorials: Riding the big market cycles
a. Business & market cycles
b. What moves the market
c. Economic indicators

Infographics
a. Guide for every budding investor
b. What is Straits Times Index (STI)?

 
Ladies First
As you face the demands of life as a modern woman, you might neglect to invest. However, with a little guidance, you can take it on with the confidence you do evrything else!
Programmes
Details
e-tutorials: The ABCs of stock valuation
a. Finding value in stocks
b. Reading financial statements
c. Financial ratio shortcuts

Infographics
a. Your guide to sustainability investing
b. Investing in Regular Shares Savings (RSS) plan

 
For the Golden Years
It's never too late to start investing. Go slow, go safer and take it a step at a time. That way you can enjoy returns while minimising risk as you prepare for retirement.
Programmes
Details
eTutorials: Investment instuments – exchange traded funds (ETFs)
a. Benefits of ETFs
b. Introduction to ETFs

e-tutorials: Behavioral analysis & market timing
a. Basics of market timing
b. Identifying market trends
c. Support and resistance

Infographics
a. Investing in Exchange-Traded Funds (ETFs)
b. Investing in Real Estate Investment Trusts (REITs)
c. Investing your CPF money
d. Investing your Supplementary Retirement Scheme (SRS) funds

Thank you. Your feedback will help us serve you better.
Was this information useful?
That's great to hear. Anything you'd like to add?
We're sorry to hear that. How can we do better?
Enter only letters, numbers or @!$-(),.