Project Finance
Leverage our award-winning expertise in advising and arranging non/ limited-recourse financing
Project Finance
Leverage our award-winning expertise in advising and arranging non/ limited-recourse financing
At a glance
DBS has a dedicated team that advises and arranges financing for projects that are either greenfield or brownfield, or acquired in an M&A. As an Asian bank, our deep understanding of the region, strong regional connectivity and market leading position in the Asia's project finance space positions us well to assist you in complex developments and acquisitions.
Research and Insights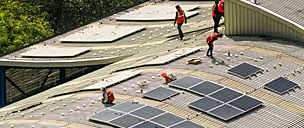 Exploring the growing opportunities for the renewable energy in India
India is fast becoming one of the largest green energy producers in the world. This article explores these growth opportunities and examines the deals seeking to change India's sustainability landscape. 
Read more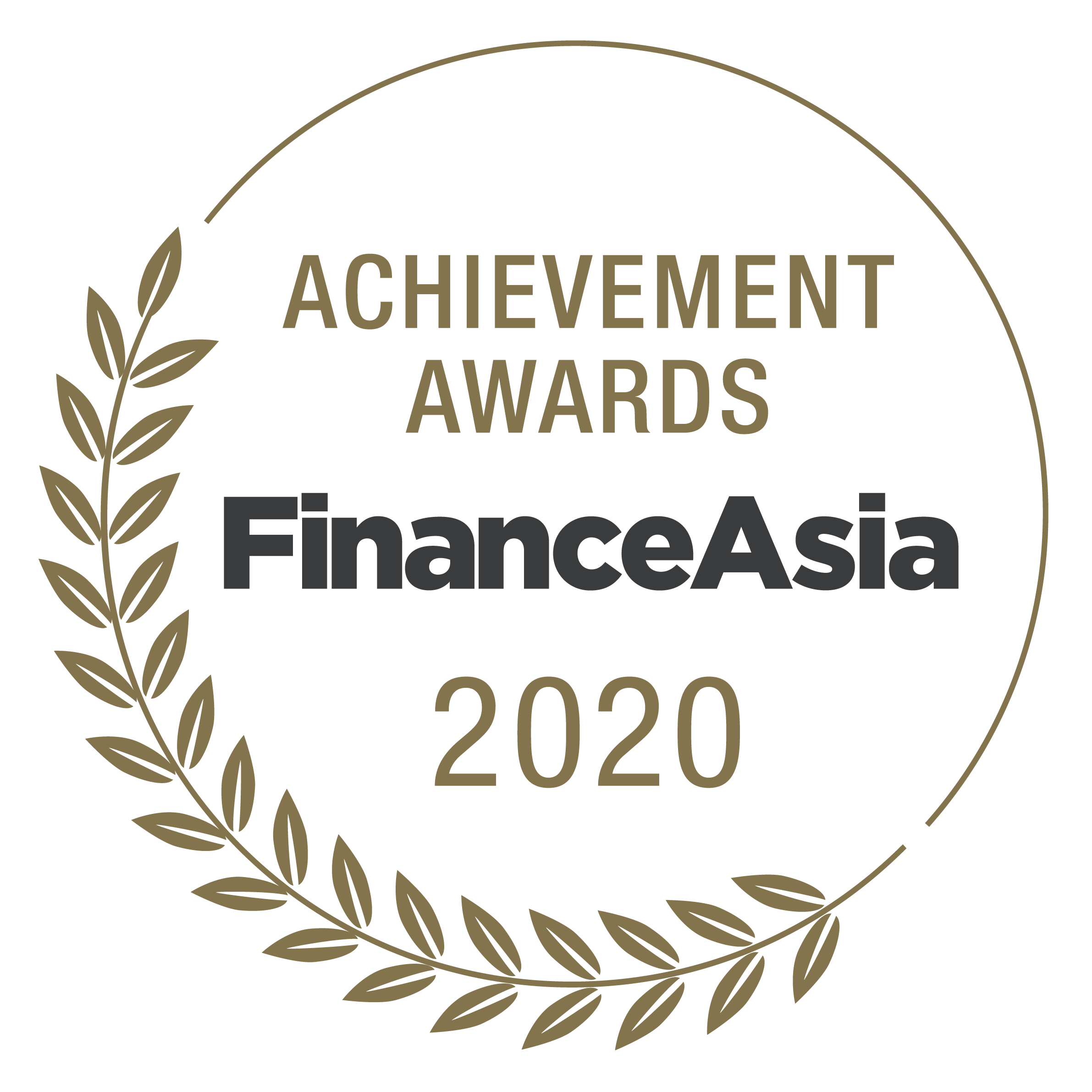 FinanceAsia
Achievement Awards
Project Finance Deal of the Year, Regional, 2020 - Changfang and Xidao
Best of South East Asia, Regional, 2020 - Star Energy Geothermal Salak – Darajat
Megatrend Deal of the Year – ESG, Regional, 2020 - Star Energy Geothermal Salak – Darajat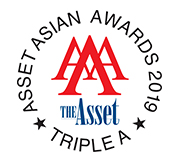 The Asset
Infrastructure Awards
Project Finance House of the Year, Singapore, 2017 – 2020
Project Finance Advisory House of the Year, Asia, 2019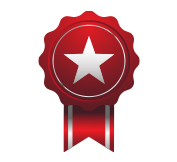 IJGlobal Awards
Mandated Lead Arranger of the Year, APAC, 2019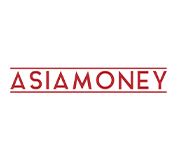 Asiamoney
New Silk Road Finance Awards
Best Regional Bank in Southeast Asia for China's Belt & Road Initiative, 2017 & 2019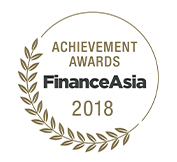 FinanceAsia
Achievement Awards
Best Project Finance House of the Year, Asia, 2018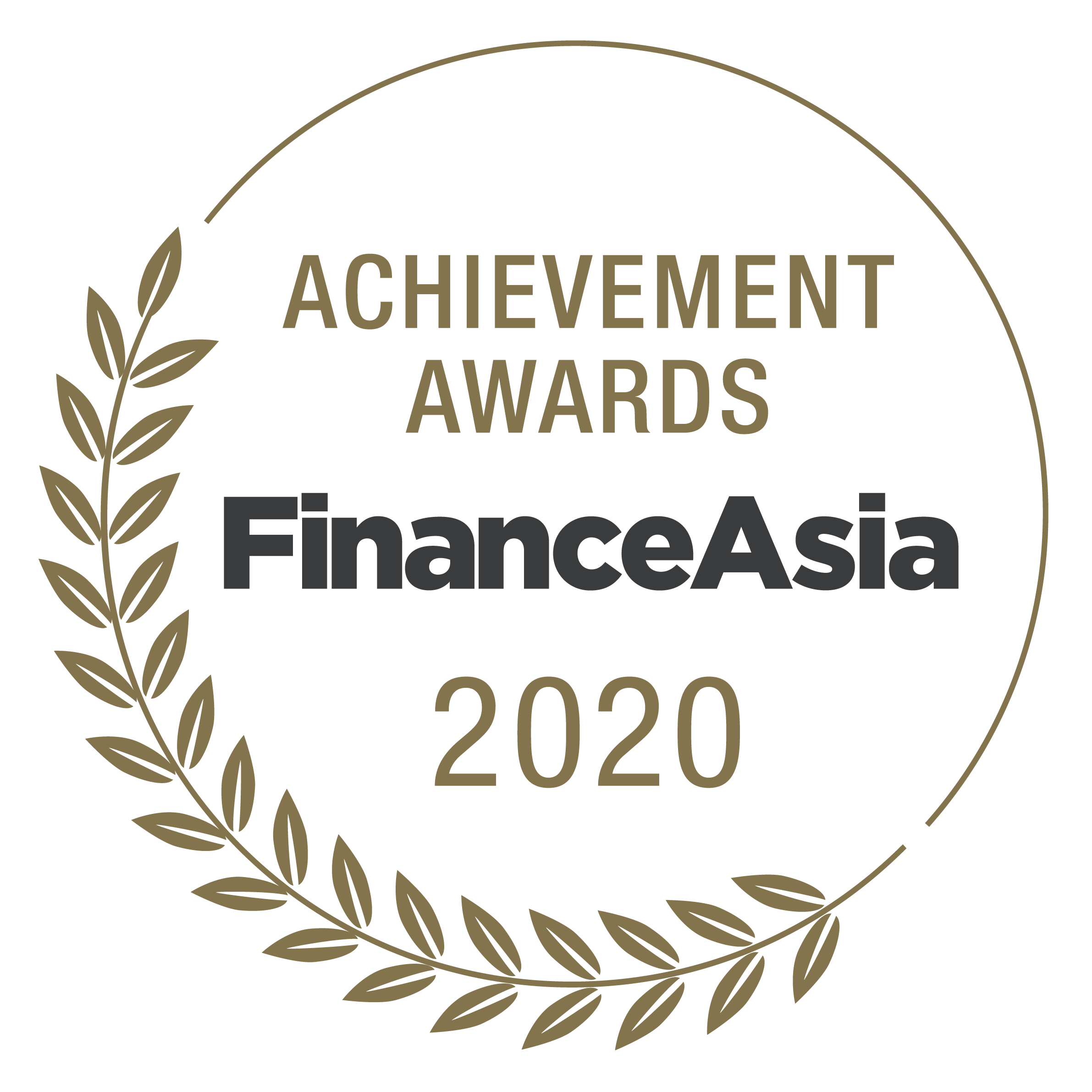 FinanceAsia
Achievement Awards
Project Finance Deal of the Year, Regional, 2020 - Changfang and Xidao
Best of South East Asia, Regional, 2020 - Star Energy Geothermal Salak – Darajat
Megatrend Deal of the Year – ESG, Regional, 2020 - Star Energy Geothermal Salak – Darajat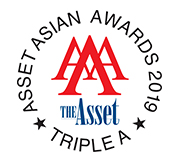 The Asset
Infrastructure Awards
Project Finance House of the Year, Singapore, 2017 – 2020
Project Finance Advisory House of the Year, Asia, 2019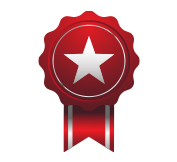 IJGlobal Awards
Mandated Lead Arranger of the Year, APAC, 2019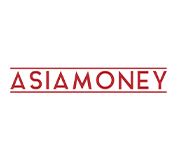 Asiamoney
New Silk Road Finance Awards
Best Regional Bank in Southeast Asia for China's Belt & Road Initiative, 2017 & 2019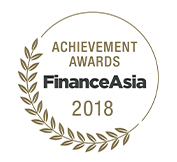 FinanceAsia
Achievement Awards
Best Project Finance House of the Year, Asia, 2018