Financial impact of a divorce in SG

If you've only got a minute:
Getting a divorce can have a real financial impact on your life.
Many people have the perception that splitting matrimonial assets means a straightforward 50-50 split between the couple, but this is most likely not the case.
To protect your assets, it is prudent to keep track of major matrimonial assets and your contributions to them.

Data from the Ministry of Social and Family Development (MSF) showed that a bigger percentage of married couples here are breaking up. Marital break-ups were also reported elsewhere around the world, particularly in the wake of the Covid-19 pandemic. Stress from having to juggle both career advancement and family needs from the common dual-income family, caring for young children and perhaps the financial and emotional stress of being the sandwich generation could have also impacted the length of marriage.
Getting through a divorce can be tough and not just emotionally. Many worry about the financial impact on their lives following a divorce. Some of the top concerns include how matrimonial assets will be divided, cost of the divorce and the provision of maintenance fees for their spouse and children.
While all this can feel overwhelming, arming yourself with knowledge and preparation can help you to protect your assets and start a new chapter of your life on the right foot.
Here is a brief overview of common financial issues involved in a divorce in Singapore:
Cost of a divorce
In Singapore, the cost involved in a divorce depends on whether it is amicable or a contested divorce. Simplified uncontested divorces are generally more straightforward and cost from $1,500 to $3,500.
Contested divorce, where spouses are contesting for at least one term of the divorce, comes at a higher cost ranging between $10,000 and $35,000.
Please note that all fees stated are estimates and will vary among different law firms.
Division of matrimonial assets
The division of matrimonial assets during a divorce is often a hotly contested issue since it can have a long-term impact on one's standard of living. In Singapore, matrimonial assets include:
Assets acquired by one or both parties during the marriage
Assets used by one or both parties and their children for various purposes
Assets acquired before the marriage but substantially improved in quality during the marriage
Some examples of matrimonial assets include the family car, matrimonial home, savings, cash balance in the couple's Central Provident Fund (CPF) accounts, businesses, inheritances and jewellery.
Many people have the perception that splitting matrimonial assets means a straightforward split of 50-50 between the couple, but this is unlikely.
Here are some of the many factors for the court to consider:
The extent of financial contributions towards these assets by each party
The extent of non-financial contributions towards the welfare of the family, such as caregiving duties and the giving up of potential career opportunities for the family
Needs of the child/children<
Pre-nuptial and post-nuptial agreements on the divisions of assets between the couple if any
Length of marriage
Debt owed by each party
The financial circumstances of each party such as their individual working abilities and qualifications.
As there is no standard approach to this matter, such situations are usually determined on a case-by-case basis.
To protect your assets, it is prudent to keep track of major matrimonial assets and your contributions to them.
For instance, if you are the one paying for your child's preschool fees, producing bank statements of the monthly deductions from your account will help to show your part of the contribution to the family.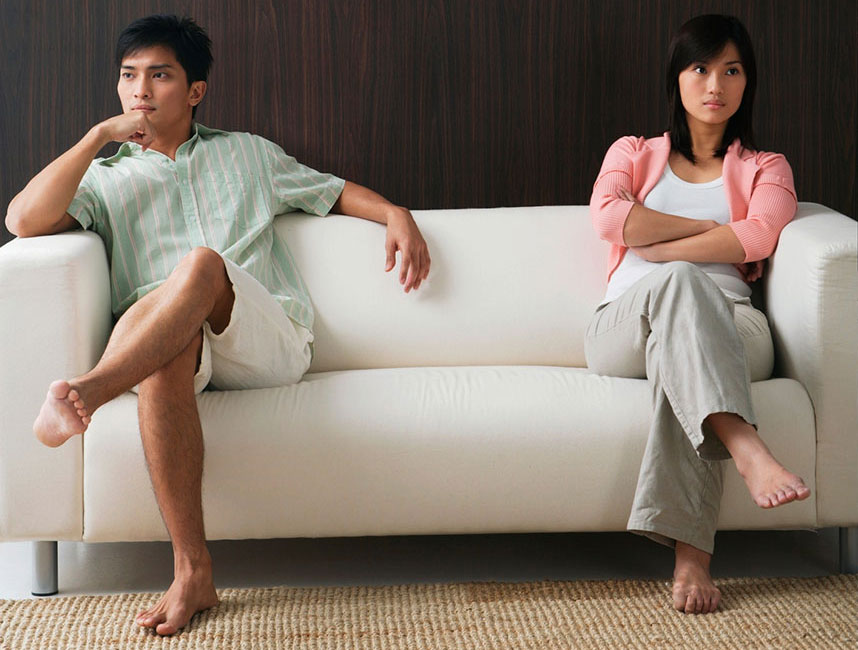 Matrimonial home
The matrimonial home probably forms the largest part of you and your partner's assets. Depending on whether it is a HDB or private property, couples have a few ways to divide the matrimonial home.
If both parties agree, you or your partner can transfer either's interest in the flat to the other, or sell the flat/apartment and have the proceeds divided in a certain proportion.
Again, it is key to have proof of your contribution, so using CPF savings in this case is probably the best way. If you have paid for any home renovations, keep the receipts as proof of your financial contributions to the matrimonial home.
Do take note that the matrimonial home will need to fulfil the criteria under what is considered a matrimonial asset. For example, if the property is acquired before marriage as a gift from a family member or inherited from one spouse's mother after passing on, it may not constitute as a matrimonial asset.
If you have been assigned to retain the HDB flat, you'd also need to fulfil HDB's eligibility conditions to keep it. You will have to fall within one of these 2 situations:
Situation 1: You have care and control of your children and have the financial capability to take on the home loan for the flat.
Situation 2: You are eligible under the Single Singapore Citizen Scheme.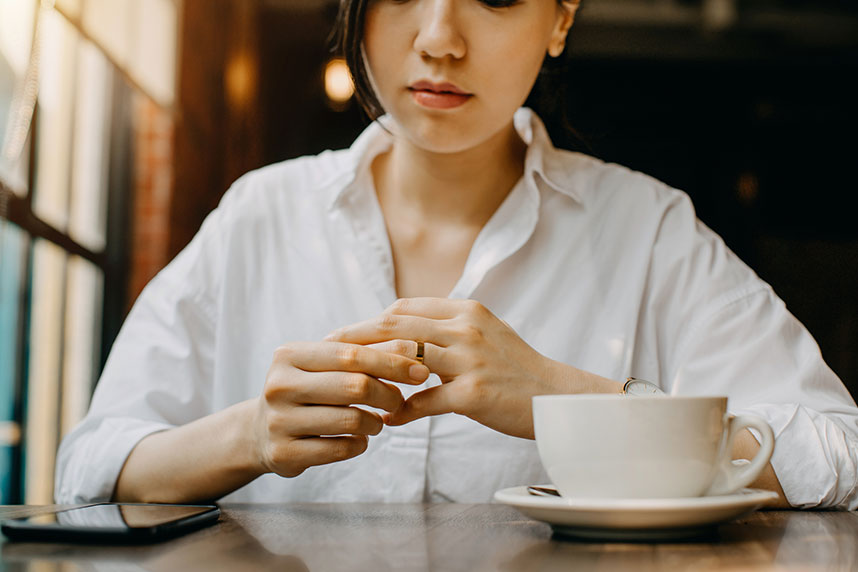 Spousal and child maintenance fees
In Singapore, the right for maintenance is found within the Women's Charter. Previously, maintenance is only given to the wife but in recent years, changes have been made to include a narrow exception for husbands who are unable to support themselves because of a disability.
The court will look at the facts and determine whether the party seeking maintenance has such a need, as well as the appropriate amount of maintenance. A potential area of dispute in spousal maintenance stems from what is considered "reasonable expenses".
In the same vein, child maintenance will have to be paid because every parent is under a legal duty to maintain their child until he or she turns age 21. You can apply for child maintenance from your spouse if you are the legal guardian or has custody of the child. There is no set formula for determining how much spousal or child maintenance should be paid.

Some factors that the court will consider, include:
The salary and earning potential of each party in the past, present and future
The financial needs and obligations of each party/child in the future
The standard of living of each party before the marriage broke down
Any direct and indirect contributions made by each party to the household
The length of the marriage
An important tip for those seeking spousal maintenance is that you should always push for at least a nominal maintenance fee. This ensures that you still have an option of applying for an increase in maintenance in the future, should the need arise. If the judge does not grant any maintenance at all, there will be no possibility of obtaining maintenance subsequently.
While nobody goes into a marriage expecting to go separate ways, divorce may be a necessary evil when the marriage cannot be saved. With our finances entangled within the marriage, it can cause a real financial impact if the marriage must be dissolved.
Because of the emotional aspect of a divorce, it is better to end amicably rather than drag out the process and prolong the hurt for all involved parties (as well as for your wallet). Arming yourself with the knowledge of how a divorce can impact you financially can help you make the right decisions to accelerate the process and hopefully reduce the emotional and financial pain for everyone.
Ready to start?
Speak to the Wealth Planning Manager today for a financial health check and how you can better plan your finances.
Alternatively, check out NAV Planner to analyse your real-time financial health. The best part is, it's fuss-free – we automatically work out your money flows and provide money tips.
This article is meant for information only and should not be relied upon as financial advice. Before making any decision to buy, sell or hold any investment or insurance product, you should seek advice from a financial adviser regarding its suitability.
You might be interested in