Costs of investing in unit trusts

If you've only got a minute:
Understanding investing costs is crucial as they will impact your gains.
Unlike ETFs, unit trusts are more often actively managed, which typically results in higher administrative fees.
Costs of investing in unit trusts include sales charges, platform fees and management fees.

Understanding the costs that come with financial instruments such as unit trusts, equities, and exchange-traded funds (ETFs) is crucial as they will impact your investment gains. Like ETFs, unit trusts are pooled investment instruments which provide investors with diversified exposure to markets. However, they differ from ETFs in a few ways.
Unit trusts are actively managed by professional fund managers, whereas ETFs tend to be passively managed. This means that fund managers of a unit trust are continually looking at rebalancing the fund's portfolio by buying and selling securities based on the overall market outlook. The aim of doing this is to maximise the returns of the fund.
While ETFs are traded on the stock exchange like equities, unit trusts are usually traded on private markets and sold through distributors like banks, making them a less liquid asset than ETFs. As such, fees that apply to equities and ETFs like commission, clearing, trading fees and goods and services tax (GST) are not applicable to unit trusts.
Instead, unit trusts incur fees such as distribution fees, switching fees, platform fees, management fees and distribution fees. These can be categorised broadly into one-time and/or recurring fees.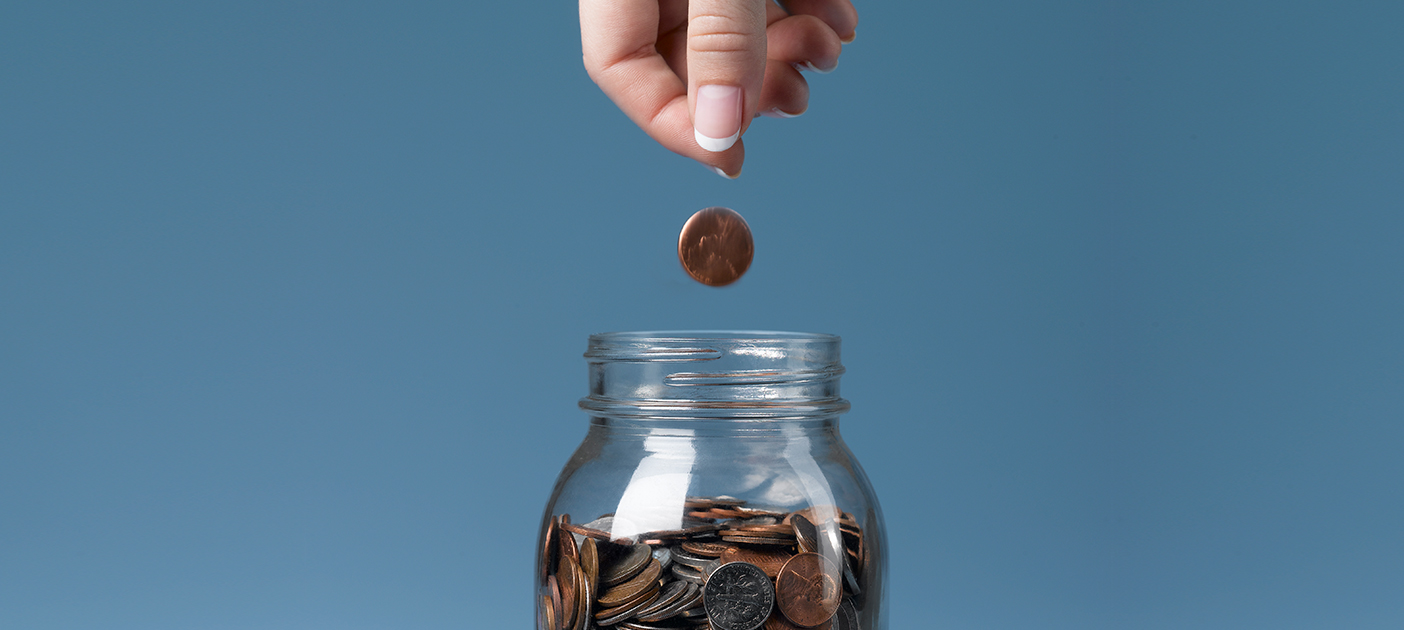 One-time fees
An example of this is the sales charge. This front-end fee is charged by distributors and ranges from 0% to 5% of the total investment. The back-end load equivalent of a sales charge is called a redemption fee. This can range from 1% to 5% of an investment. Where front-end loads are charged, back-end loads usually aren't.
Another example of a one-time fee is a switching fee. This is charged when investors switch between different funds managed by the same fund manager. These fees are paid to the distributor.
Those using a wrap account to invest in unit trusts also face specific one-time fees. Wrap accounts are investment portfolios managed by a financial firm for a recurring fee. They also provide advisory, brokerage and administrative services for investors. When investing monies through such an account, fees in the range of 2% to 3% per annum of the new funds invested are charged.
Recurring fees
Besides one-time fees, there are recurring charges when investing in a unit trust.
As unit trusts are not publicly traded on a stock exchange, investors usually subscribe to them via a platform. This platform would typically charge a fee that ranges between 0% and 3% of the total fund holdings. That said, platform fees have been falling in recent years and it is becoming more common to see platforms charging no such fees.
Investors using wrap accounts will incur fees of roughly 0.5% to 1% per annum of the total value of the investment. These can be charged quarterly or yearly.
The most commonly known recurring fee would be the management fee. Similar to ETFs, these are not charged directly to the investor on the invested amount, but rather, deducted from the total net asset value (NAV) of the fund at the end of each year.
Actively managed funds like unit trusts generally incur higher management fees than passively managed ones like ETFs. This is due to the higher time and expertise required in rebalancing the portfolios regularly.
Other recurring fees that are payable include trustee, custodian, and administration fees.
The total amount of all the expenses incurred by the fund, expressed as a percentage of the total assets of the fund, is known as the total expense ratio (TER). These expenses are deducted from a unit trust's yearly returns and typically vary from 1% to 2.5%.
According to Morningstar Manager Research in 2021, the asset-weighted average expense ratio for active funds was 0.60%, higher than the asset-weighted average expense ratio of 0.12% for passive funds.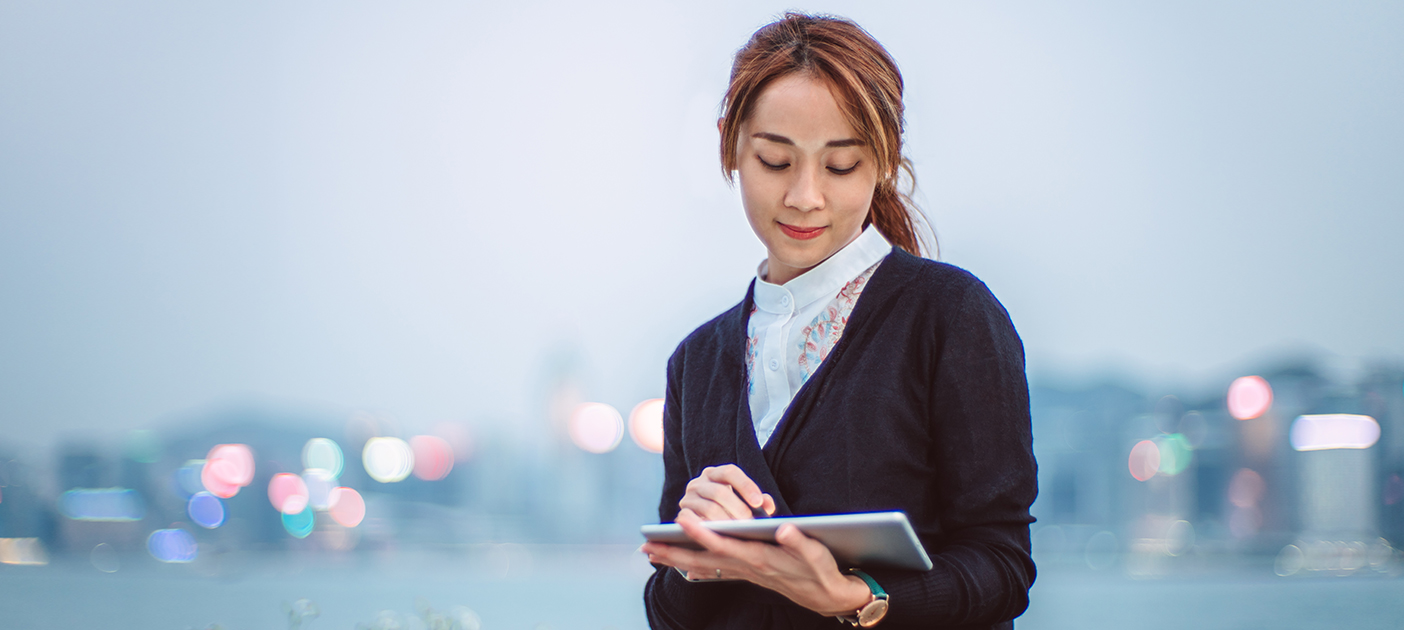 Investing in Unit Trusts using CPF funds
You can invest in CPF Investment Scheme (CPFIS)-approved unit trusts using your CPF Ordinary Account (OA) and Special Account savings.
As of 1 October 2020, there is no longer any sales charge imposed on unit trusts purchased using CPFIS balances.
Switching fees are still charged according to the rate the fund manager charges, should an investor decide to switch between funds managed under the same fund manager. However, if you have purchased unit trusts through a wrap account of a CPFIS Investment Administrator, these fees do not apply.
Further upfront costs include agents charging up to $2.50 per 1,000 units, with a maximum charge of $25 per transaction.
CPFIS-approved unit trusts have a cap on their TER, as shown below: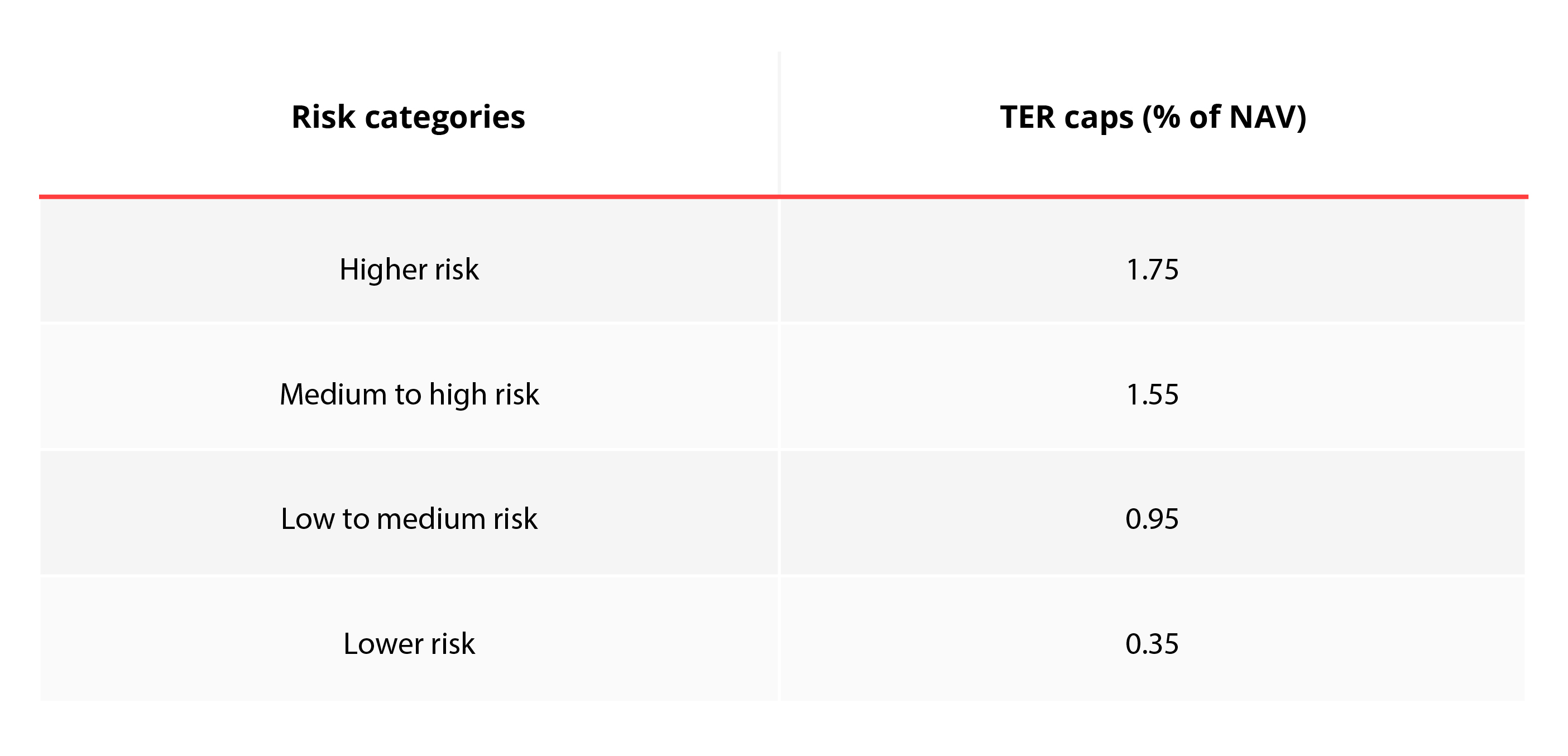 For unit trusts held in a wrap account with a CPFIS Investment Administrator, an annual fee is charged at a rate of 0.4% per year on the total market value of the investment.
Before you invest in a unit trust, it is important to be aware of all the costs that are involved and what they are for. You can look out for details of these costs, which are usually disclosed in a unit trust's prospectus or factsheet.

This article covers the cost of investing in unit trusts and is one of four related articles on common investment fees. The other articles can be found here:
Costs of investing in equities

Ready to start?
Speak to the Wealth Planning Manager today for a financial health check and how you can better plan your finances.
Need help selecting an investment? Try 'Make Your Money Work Harder' on DBS NAV Planner to receive specific investment picks based on your objectives, risk profile and preferences.
Sources:
Morningstar, "Morningstar's U.S. Fund Fee Study" (2022, July). Retrieved 26 Sep 2022.
You might be interested in