5 steps to scale investment through equities
In many ways, investing in equities is akin to scaling a mountain. Both require careful planning, determination and active monitoring of the environment to achieve the goal. Here is how you can get started with investing in equities.
Step 1: Understand the landscape
Experienced mountaineers put in much effort to understand the route and landscape before embarking on the climb. Similarly, you should find out what equity trading involves before taking the plunge.
When you buy equities or shares, you are effectively investing in a business. So, it's much like investing money in, say, your friend's restaurant business. If your friend's restaurant business does well, you share in the profits through dividend payments to shareholders and through gains in the capital value of the business. If it fails, you could lose part or all your money.
But the advantage of buying small blocks of shares in a big company (versus a large share of a small restaurant) is the ability to sell on an open market. So, stocks are so-called "liquid assets". A private business like a restaurant is a relatively "illiquid asset".
You should familiarise yourself with the terminology and basic investment principles before making a purchase. Resources can be easily found online. Through DBS Vickers , you may also get company specific information such as the stock's PE Ratio, its earnings per share, dividend yield, balance sheet, profit trend, cash flow information and in-house research on a large selection of stocks, all on one platform.
Step 2: Taking risks – according to your risk appetite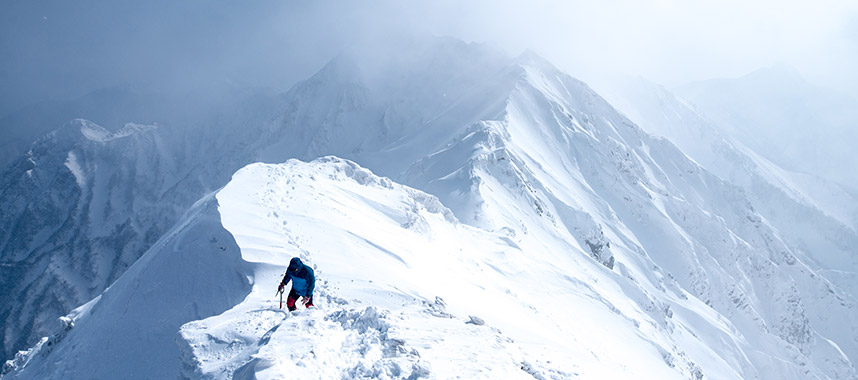 There are many ways to reach the peak of a mountain. A gentle slope usually provides a safer but longer route. Similarly, risks always rise in tandem with potential returns. There is no such thing as a high returns investment without high risks.
There isn't a single right way to go about investing. What is important is to follow an investment path that suits your risk appetite.
Step 3: Map out your specific path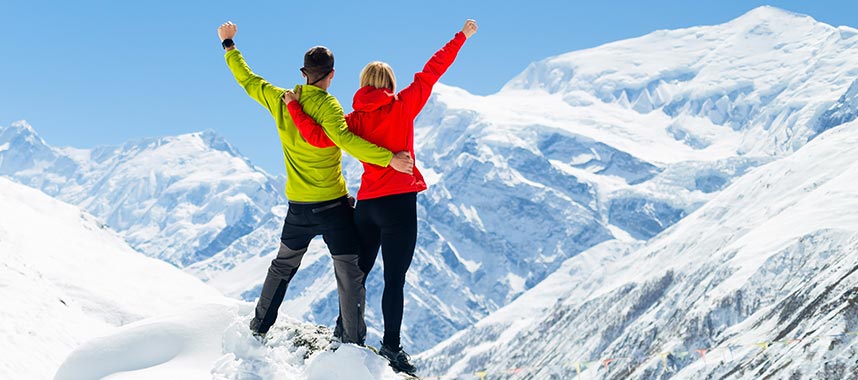 Think of your financial plans as the map of your investment journey. One of the first things you should do before you start investing is to develop a comprehensive investment plan. Just like how many adventurers would engage a guide for challenging mountain climbs, you may wish to tap into the expertise of a wealth planning manager.
Clarify your investment objectives and investment time frames – and keep them firmly planted in your mind to prevent yourself from making rash moves based on emotions.
Step 4: Making the first move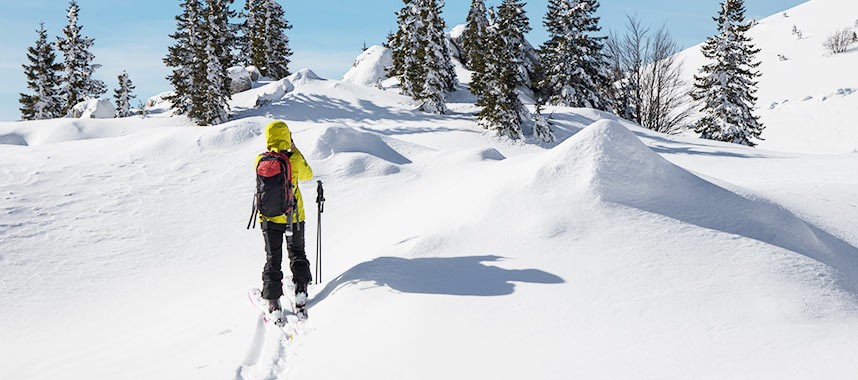 With the preparation in place, it's time to take action. First, decide whether you prefer to do the trading yourself, or engage a broker to assist you. Next, create your Central Depository (CDP) account if you plan to trade in the Singapore market, either directly or with a brokerage such as DBS Vickers. The CDP will hold the shares you invest in. Do ensure that you meet the various criteria for opening a CDP account, including maintaining an account with a bank licensed by the Monetary Authority of Singapore.
After you've completed these basic steps, you're now ready to place your first trade order.
Step 5: Monitor and pivot where needed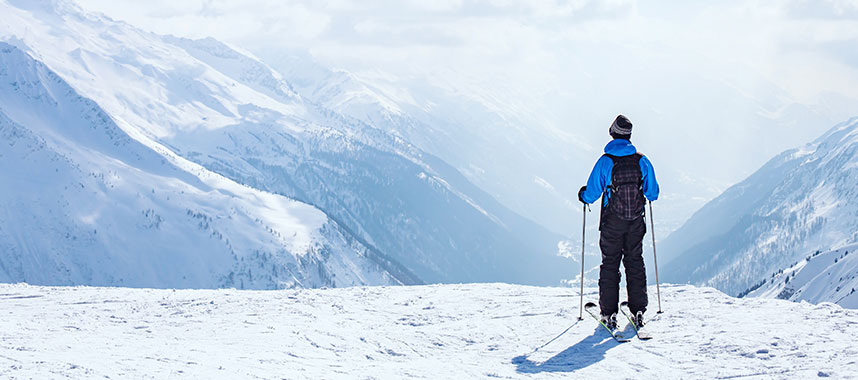 In every journey, including for investments, there may be unexpected turns or obstacles. It is crucial to actively monitor market movements and stock prices. Be ready to rebalance your portfolio as appropriate.
The DBS Vickers mTrading mobile app allows you to be kept updated on the markets' movements and investments performance easily.
As with every expedition, bear in mind that equity trading comes with certain risks, and that no investment is 100% guaranteed. Spread your risk by maintaining a diverse investment portfolio so that you do not place all your eggs in one basket. As you gain confidence and become more sure-footed, each step you take will bring you closer to a rewarding destination.
Disclaimers and Important Notice
This article is meant for information only and should not be relied upon as financial advice. Before making any decision to buy, sell or hold any investment or insurance product, you should seek advice from a financial adviser regarding its suitability.

All investments come with risks and you can lose money on your investment. Invest only if you understand and can monitor your investment. Diversify your investments and avoid investing a large portion of your money in a single product issuer.
Disclaimer for Investment and Life Insurance Products
Take the first step