Conversations with a Wealth Planning Manager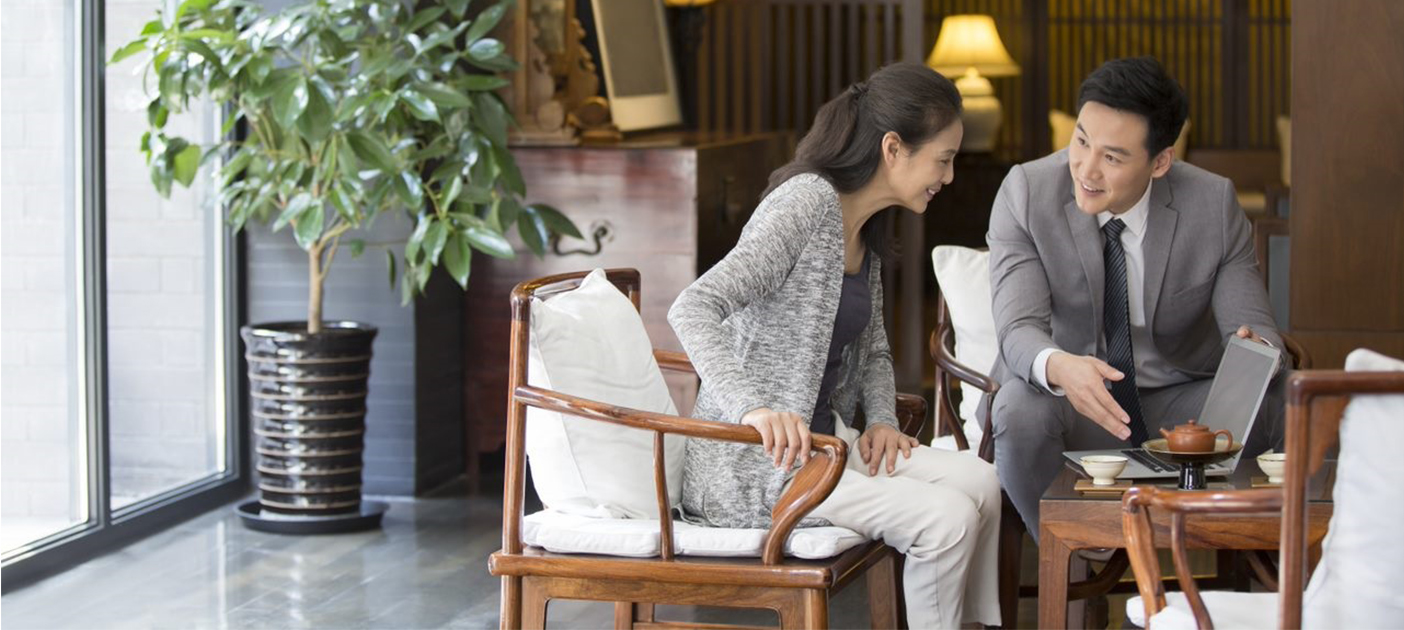 The bank is no longer a place just to deposit your money or cheque. In fact, if you've visited a bank recently, you might have noticed some bankers coming up to you. In DBS, we call them Wealth Planning Managers (WPMs). In other banks, they might be known as relationship managers.

The WPMs are the ones who can help you with your queries about bank products, and even help you navigate your financial planning journey. If you are new to investments, they might be your best bet to having your questions answered.

Conversations between consumers and their banking relationship managers can be made more productive if they are better thought through in advance.

Here are some tips for a better conversation with your WPM.
1. What if your WPM proposes a new investment product?
After ascertaining the product suitability, the WPM should explain all the key features of the product. This is particularly important with more complex structured products. You need to know exactly what the payoff features are before you buy a structured product.

If the proposed product is a unit trust or any type of fund, you would want to know the performance of the fund after considering the fees involved, that is the net returns. You would want your WPM to be knowledgeable and transparent about all fees. If the fund does not outperform its "benchmark index" after fees, ask the WPM if there are alternatives to the fund proposed, such as a lower-cost Exchange Traded Fund which covers the same markets.
2. What if you're a "newbie" investor?
One of the most important factors to consider as a new investor is your risk appetite. Match your returns expectations with your risk profile. It is unrealistic to expect high returns with little or no risk. That won't help your conversation with your WPM.

A responsible WPM will not/cannot recommend investments that are not in line with your risk profile. You should explain your investment objectives, your investment time horizon, and any personal circumstances that may affect your requirement for liquidity on short notice. The more your WPM knows of your circumstances and needs, the better he/she will be able to find an investment solution that suits you.

It is critical that you ask your WPM anything you are unfamiliar with. Do not be embarrassed to ask "newbie" questions or any financial jargon you do not understand. It is the WPM's job to explain the financial jargon and answer your questions.
3. What about investing online?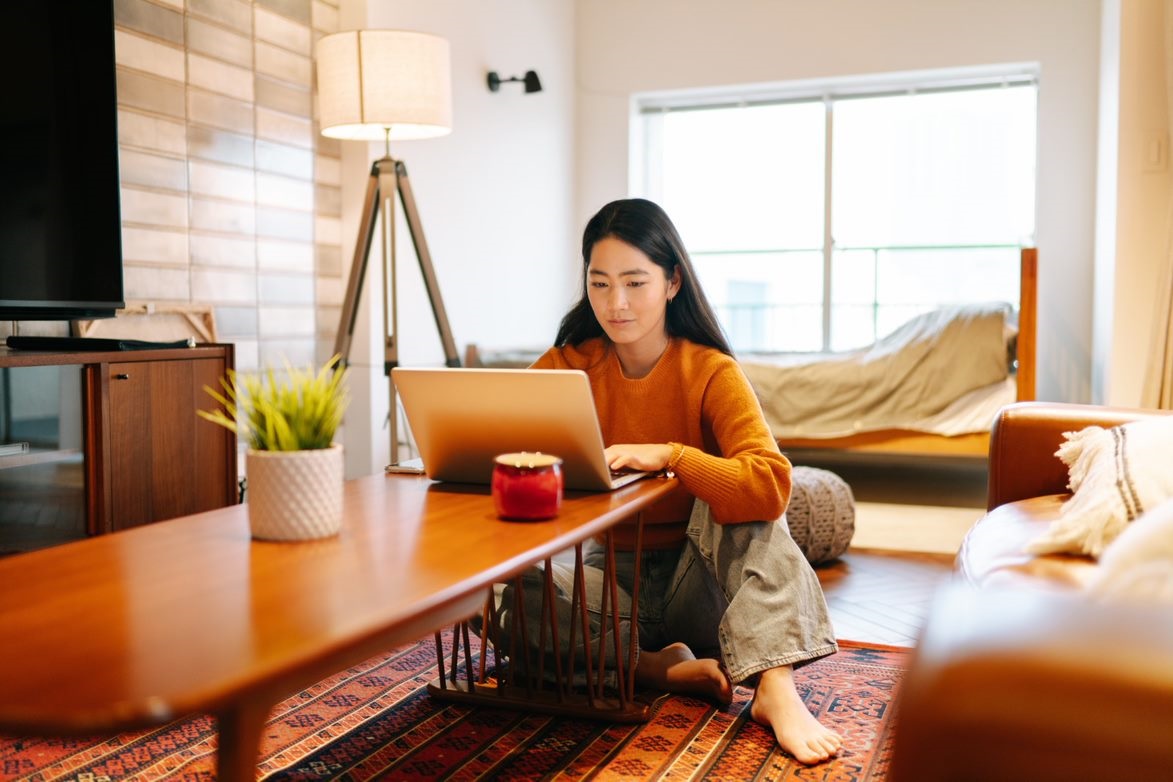 Explore with your WPM the online options to whatever investing activities you are doing. Do consider the conveniences or inconveniences and cost advantages/disadvantages of online investing versus traditional WPM-assisted trades.
4. What should you ask your WPM if you already have a portfolio of investments?
Investments should never be static – you will need to review the performance of your portfolio in a regular manner. Since you already have a portfolio, you might want to share with the WPM what has done well and what hasn't and why.

It could also be timely to rebalance your portfolio and maybe get some advice about the market outlook for the coming period – quarter, half-year or annual – and decide whether you want to reduce the risk in your portfolio or increase it.
5. What if you're new to the bank?
Before you start investing with a financial institution, you're unfamiliar with, you might want to:
Consider the track record and reputation of the financial institution;
Compare the fees and charges for the investments you are contemplating with their competitors;
Check out the service. How comprehensive is the investment product offering? Does the bank provide a wide range of products – including those that you might not want now but possibly might consider later;
Find out about the accessibility to specialists who can advise you on your investments;
Consider the convenience and usability of the investment platforms;
Understand the reward system the bank offers to customers who deal with the bank for a range of investments and other financial services.

There are countless permutations to the above questions that can drive a more productive conversation with your WPM. They will vary depending on your personal needs but the above could give you a sense of the type of conversations you should be having with your banker.

Hello, we're NAV.
Inspired by the word "navigate", NAV is an initiative by DBS & POSB created to help you navigate your finances, your way. Whatever your financial goals are in life, no matter what situation you are in, we're here to help you on your financial journey.


Ready to start?
Speak to the Wealth Planning Manager today for a financial health check and how you can better plan your finances.
Alternatively, check out NAV Planner to analyse your real-time financial health. The best part is, it's fuss-free – we automatically work out your money flows and provide money tips.