4 types of plans to boost your retirement income (Part 2)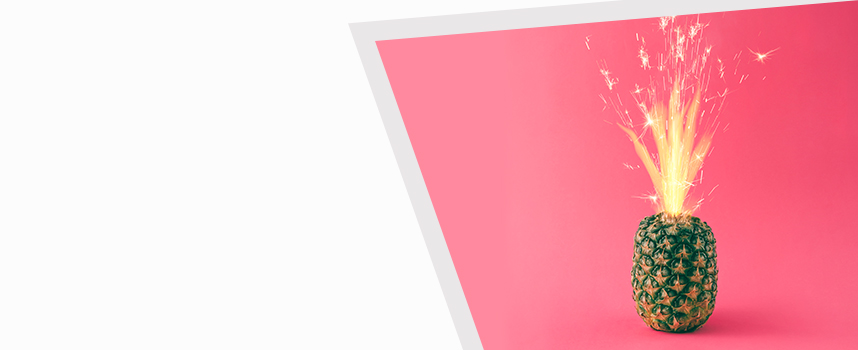 NAV TL;DR

If you don't have time to read through the whole article, you can check out our short version below:

When planning for retirement, you should familiarise yourself with the 5 types of protection plans:

MediShield Life helps to cover your large hospital bills using your own CPF contributions.

Critical Illness Insurance Plans protects you from high costs incurred by major illnesses.

Long-term care Insurance Plans provides financial support for severe disabilities or prolonged treatment.

Term Insurance Plans allow you to determine a specific period of coverage.

Mortgage Insurance Plans covers outstanding mortgage in the event of death, terminal illness or total permanent disability of the homeowner.

Whole life insurance typically remains in force for the insured's entire lifetime. This is provided the insured's required premiums are paid, or to a specified maturity date of say age 100.
Whole life insurance plans have a savings element in addition to the protection element of a payout to your beneficiaries in the event of death, and total and permanent disability. The savings element (surrender value) that can be drawn upon by surrendering the policy, if needed in your old age. Some offer a rider to cover major illnesses.
Generally, whole life insurance costs more than term insurance as part of the premium is invested to build up cash value. Be prepared to commit for the long-term as early termination may result in losses.
Whole life insurance is available in different forms, such as participating and non-participating policies.
Participating whole life policies share in the profits of the insurer's participating fund. Your share of the profit is paid in the form of bonuses or dividends to your policy. However, these bonuses or dividends are not guaranteed as they depend mainly on the investment performance of the participating fund. When you make a claim, bonuses or dividends which have been declared will be paid in addition to the sum assured.
Non-participating whole life policies have guaranteed benefits but policy holders are not entitled to bonuses.

An endowment policy combines protection, savings and investment. Endowment and whole life plans share the similarity of having both protection and savings elements. However, endowment policies have shorter and defined periods of cover. They pay benefits in either of these situations:
Death or total permanent disability, or
When the policy reaches its maturity date
Your premiums are deployed into buying a protection plan—one that pays benefits in the event of death or, total and permanent disability—and investing in financial markets.
The two most common uses of endowment policies are:
Providing for children's education expenses
Retirement
You can tailor the policy depending on your needs. If the objective is a child's education, the plan can be shorter-term, say, 10 to 20 years. And the benefits are usually taken as a lump sum payment on maturity. If your needs are retirement, the policy could be 20 years or longer.
As insurance companies invest your premiums in a mix of low-risk and higher risk assets, an endowment plan offers a guaranteed and a non-guaranteed component, in the form of bonuses, if their investments do well.

Hello, we're NAV.
Inspired by the word "navigate", NAV is an initiative by DBS & POSB created to help you navigate your finances, your way. Whatever your financial goals are in life, no matter what situation you are in, we're here to help you on your financial journey.


Ready to start?
Speak to the Wealth Planning Manager today for a financial health check and how you can better plan your finances.
Alternatively, check out NAV Planner to analyse your real-time financial health. The best part is, it's fuss-free – we automatically work out your money flows and provide money tips.