What is an endowment policy used for?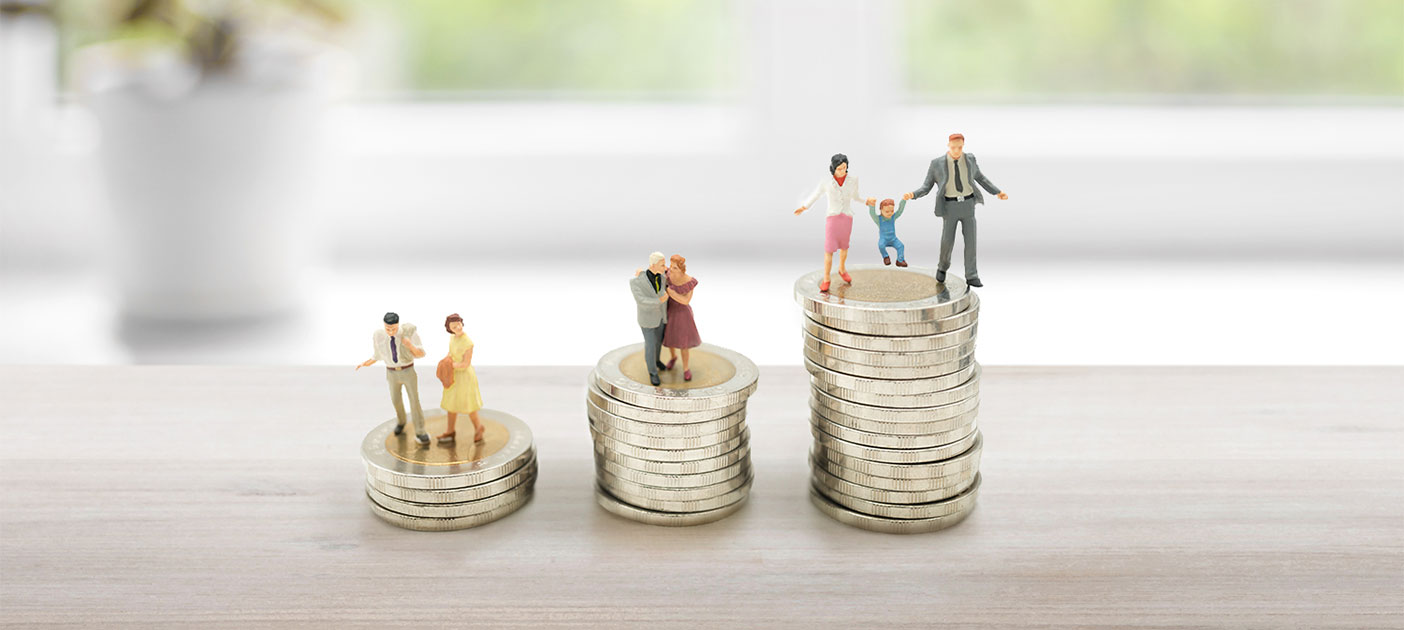 An endowment policy is a type of life insurance policy that combines protection, savings and investment. In short, it pays benefits in either of these situations:
1) Death or total permanent disability, or 2) when the policy reaches its maturity date.
The way it works is that the premiums you pay are deployed into buying a protection plan – one that pays benefits in the event of death or disability – and investing in asset markets. Usually, the benefits are usually taken as a lump sum payment on maturity.
Of course, you can buy a pure protection "term insurance" policy – one that only pays benefits in the event of death or disability – and then save and invest on your own. But many people find the convenience of a bundling of both an attractive option, albeit it comes with a higher cost compared to pure protection.
The most common uses of endowment policies are: 1) providing for children's education expenses; 2) saving for personal goals; 3) retirement.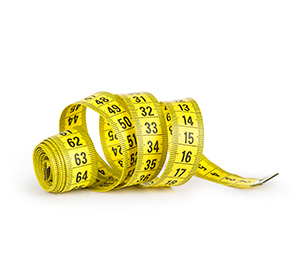 And you can tailor the policy details depending on your needs. If the objective is to fund your child's education, you should have an estimate of how much is required and the time frame needed.
If you are saving towards personal financial goals, you can consider longer term endowment plans depending on your circumstances and needs. There are endowment plans that provide more flexibility, such as allowing for a partial withdrawal of cash value or offering yearly payouts starting from the end of the 1st policy year onwards.
If your needs are retirement, do consider a few things: how many years do you intend to pay your premiums, what is your ideal retirement age, how much monthly income do you wish to receive upon reaching retirement age and for how long do you intend to receive the monthly income payout. Plans like Manulife SmartRetire or RetireReady Plus will assist you to fulfil your retirement goals. If the insured person passes away during the term of the policy, his/her beneficiaries get a guaranteed pay-out. But if the insured person survives the term of the policy, there can either be a lump-sum payment or a series of "retirement income" payments when the policy matures.
As insurance companies invest your premiums in a mix of low-risk and higher risk assets, these endowment policies can offer a "guaranteed payment" on maturity and a "non-guaranteed" component, in the form of "bonuses" if their investments do well.

Hello, we're NAV.
Inspired by the word "navigate", NAV is an initiative by DBS & POSB created to help you navigate your finances, your way. Whatever your financial goals are in life, no matter what situation you are in, we're here to help you on your financial journey.


Ready to start?
Speak to the Wealth Planning Manager today for a financial health check and how you can better plan your finances.
Alternatively, check out NAV Planner to analyse your real-time financial health. The best part is, it's fuss-free – we automatically work out your money flows and provide money tips.