Background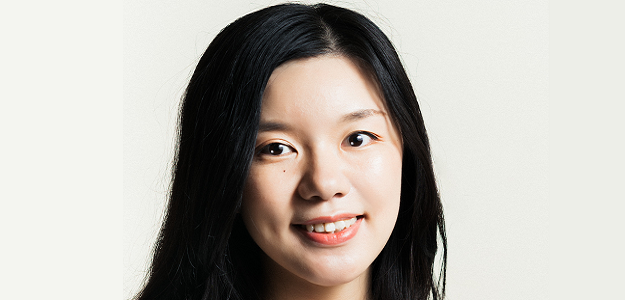 Long Yin
Solutions Architect, Alibaba Cloud
Dr. Long Yin joined Alibaba Group in 2018 where she started to embrace Alibaba Cloud platform and to apply big data and AI solutions on this platform for industry digital transformation. Prior to Alibaba Group, she has taken senior data scientist role at IBM.
She received her Ph.D in Operations Research from National University of Singapore. Dr. Long holds a number of patents and publications. And she spent 7 years on applying optimisation, machine learning for digital transformation in finance, supply chain and maritime industry. 
Was this information useful?