Venturing Overseas Without Fear
Hegen's investment into protecting its intellectual property is key to its international expansion.
As the breast-feeding mother of four children, Yvon Bock has had her fair share of mishaps and messiness when it comes to dealing with expressed milk.
Bottles have tipped over during business meetings, and the hassle of having to transfer the milk from containers to feeding bottles was a tedious task the busy mum could do without.
From her pain sprung forth an idea to develop a breastfeeding system that significantly simplifies the process. At the heart of the innovation is the world's first square bottle that requires one twist to open and a single-handed push to close.  The same bottle is also used during the expressing, storage and feeding process, removing the need for the milk to be transferred repeatedly.
Ms Bock started working with an R&D team to develop her idea, which came to be known as Hegen, six years ago. Right from the start she knew that she needed to protect the business' intellectual property adequately or risk losing everything. Not only would a proper IP strategy deter copycat competitors leveraging their innovations to steal market share, it would also ensure that Hegen itself had not inadvertently infringed on anyone else's IP.
"We did not want to have just another product that looked like everyone else's on the shelf. If we started our own brand, it had to be a quantum leap," said Ms Bock, who is the managing director of Hegen.
Hegen is a subsidiary of Fitson, an OEM manufacturer of baby products for international brands, where Ms Bock is director of international sales.
Ms Bock and her team started on their IP journey with the support of the Intellectual Property Office of Singapore (IPOS), which explained the different aspects of IP to them and helped them formulate a strategy.  What happened next was a six-year journey that saw them register the Hegen trademark in 20 countries, as well as file a patent for their "push to close, twist to open" innovation and design protection for the bottle's unique square shape.
The brand launched in Singapore last year July and is set for an international unveiling later this year. The process has been a steep learning curve for the brand, one filled with trial and error and escalating costs. The biggest challenge, she revealed, was finding the right legal teams that could advise them in each of the countries they wanted to protect their IP in.
"We started with one legal team to handle everything, but we realised that not all agencies are strong in all areas. So now we have three agencies - one handling trademarks, one for patents and one for design protection," she said.
Having the proper guidance from the start would have helped them avoid missteps that could have reduced their time to market. "Doing your homework to find the right vendor to help you is essential," she said.
Ms Bock also advises SMEs to budget sufficient funds for the IP protection process. She estimates that Hegen has so far spent close to half a million dollars for registration, and for searches to check that the company is not infringing on some other party's IP, as well as dealing with objections from other parties.
However, she is satisfied that the investment into IP protection is a worthwhile one, as Hegen can now start selling internationally without worrying about competitors copying its innovations.
Said Ms Bock: "We now have a quite dynamic IP portfolio that can help protect us when we sell overseas."
Download a handy business survival guide with more IP management tips from leading experts and useful resources.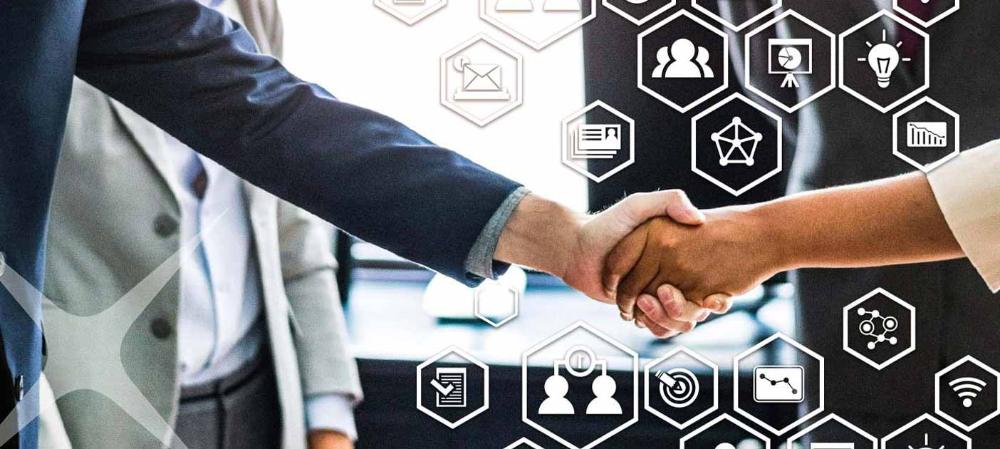 Was this information useful?
---
Subscribe to DBS BusinessClass
Stay updated with the latest market trends and industry insights, connect with a network of entrepreneurs, and gain access to exclusive event invitations. Join Asia's fastest growing business community – get your complimentary membership here.