Brewing the Perfect Partnership
With a rich history in the industry, coupled with DBS' bespoke industry knowledge, and award-winning digital innovations, Tsit Wing grew and expanded its business.
With 85 years of history, Tsit Wing International Holdings Ltd. is a leading B2B coffee and black tea solutions provider in Hong Kong, Macau and China. The company has grown from a small grocery wholesaler into a well-trusted brand with a stable and diverse group of customers, including McDonald's, Café de Coral and Tai Hing. The established brand provides one-stop coffee and tea solutions services to commercial customers that cover the entire coffee and tea procurement, processing and distribution value chain, with an expertise on Hong Kong-styled milk tea. In 2016, according to Frost & Sullivan, the business consulting firm, Tsit Wing was the largest coffee and tea solutions provider in Hong Kong, ranked fourth in China and third in Macau.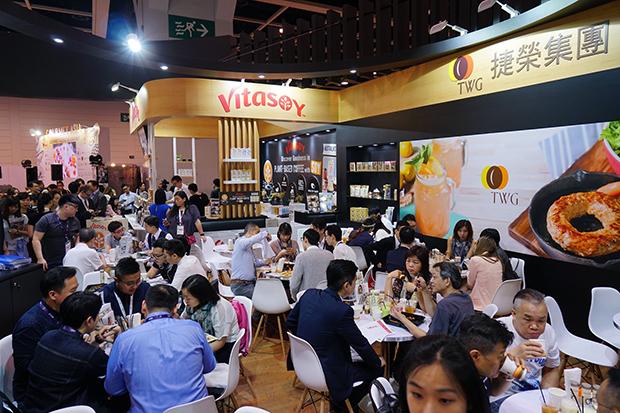 Mr. Peter Wong, Chairman & CEO of Tsit Wing, is the third generation running the business. Since joining the group in 1978, he led and spearheaded the company's focus on the coffee and tea business. In 2006, together with management, Mr Wong started to develop and implement a new strategy on diversifying products and extending the geographic reach and markets.
DBS SME Banking relationship with Tsit Wing took off in 2012 when the Group was looking to privatise from the Singapore Stock Exchange. With close collaboration and expertise from our Strategic Advisory team, DBS SME Banking successfully aided the Group in its privatisation exercise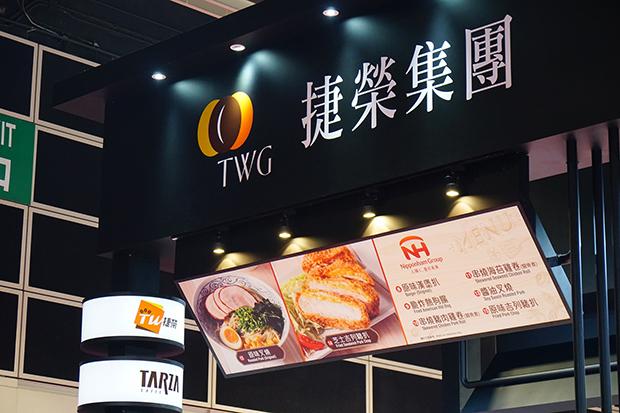 With his sights set higher to expand the business beyond just coffee and tea, Mr Wong not only saw opportunities in other Asian markets, but also the plans to expand the product ranges and drive growth through M&A. In 2013, with the support of the DBS SME Banking team in Hong Kong, Tsit Wing grew its business line to also include food supplies and frozen meat.
Came 2018, the Bank once again stepped in and supported Tsit Wing's IPO debut in Hong Kong and successfully brought in Singapore-listed Fraser & Neave (F&N) as a cornerstone investor. This, in part, led to an overwhelming response in the subscription of the IPO. F&N also became the strategic partner for Tsit Wing's expansion in Southeast Asia.
In a short span of 6 years, DBS SME Banking in Hong Kong has worked alongside with Tsit Wing to truly grow their business. Quoting Mr Wong, "I really appreciate the support that DBS SME Banking gave during our Hong Kong IPO launch especially in bringing the cornerstone investor".
The skills to brewing the perfect coffee and tea are equally important as the quality of the beans or leaves. Likewise, with a rich history in the industry, coupled with DBS' bespoke industry knowledge, and award-winning digital innovations, Tsit Wing was able to grow and expand its business. Playing significant roles as a strategic partner and trusted adviser to support Tsit Wing's business expansion in Asia, Mr Wong considers DBS the right partner to support the Group's business and future expansion in Asia.
And it's no wonder the relationship has evolved beyond banking in a truly "Live more, Bank less" fashion. Apart from business talk, Mr Wong has also formed friendships with the DBS senior team, often playing golf, having meals together and, not forgetting, enjoying a cup of the fragrant Tsit Wing coffee at every meeting.
Was this information useful?
---
Subscribe to DBS BusinessClass
Stay updated with the latest market trends and industry insights, connect with a network of entrepreneurs, and gain access to exclusive event invitations. Join Asia's fastest growing business community – get your complimentary membership here.