Making A Visual Impact With Technology
Augmented reality technology is poised to transform the way people shop.
The technology of augmented reality that had been bubbling just under the mainstream consciousness in recent years burst onto the global stage dramatically last month with the launch of Pokemon Go.
The game uses players' real-world locations to make cartoonish creatures appear on their device screens. The augmented reality-based game has been a worldwide phenomenon not just for gamers, but also retailers that benefit from traffic resulting from players looking to "capture" virtual monsters at their outlets.
Yet, Pokemon Go is just the most high profile visual technology solution that retailers around the world are capitalising on. Progressive businesses are already employing a range of augmented reality (AR) and virtual reality (VR) tools in an attempt to bring the physical store experience to online shoppers.

While VR simulates a digital world inside a headset, AR overlays graphics onto the real world. The sector is expected to expand rapidly in the next few years. Around 24 million VR and AR devices are expected to be sold in 2018, according to research firm CCS Insight. With such potential for growth, retailers and tech companies that serve them have started to sit up and take note.
Creative agency Holition, for instance, has created an app called Face that allows shoppers to try on cosmetics virtually on their devices, allowing them to try on the product before they buy.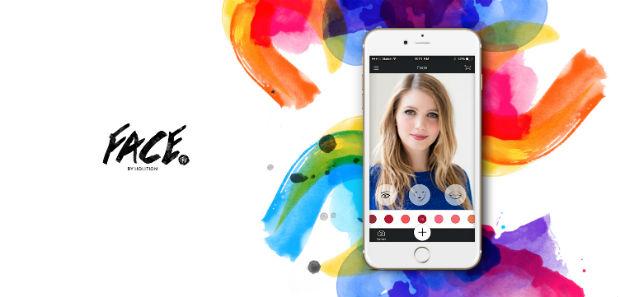 The virtual makeup tool uses accurate face-tracking technology that 'sees' and locates the features on a face According to Holition, it is intuitive enough to discern between the skin of the lips, eyes, and other facial contours, allowing the virtual makeup to stay in place when smiling, talking or nodding.
"(The technology) gives cosmetics retailers a great opportunity to directly engage with their customers by offering 'a try before you buy' option. The retailer can also see how the user searches for, tries on, buys any particular product and if the user comes back for another virtual try on," says Holition.
Meanwhile another tech firm, Blippar, offers an app that helps businesses interact with consumers through AR-enhanced objects to boost their digital shopping experience.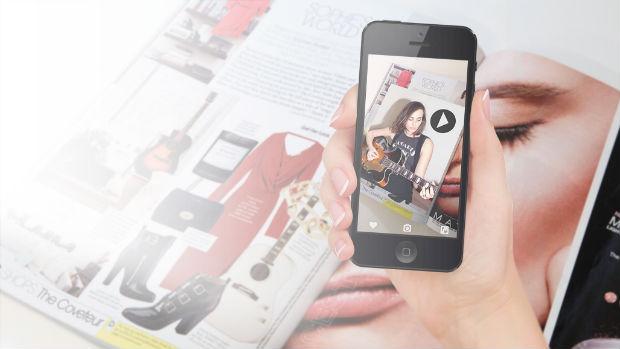 In Europe, a Blippar-created app was recently launched that allows consumers to snap a photo of an outfit they like and instantly be able to identify the pieces that make up the look, where they can be bought and for how much. The shopper can also potentially buy it on the spot for next-day delivery. The trial service was tested at fashion brand House of Holland's menswear show in London in June.
Closer to home, Blippar has worked with GSK in Singapore to "digitise the way that their consumer shop their product categories." Blippar's technology was used to in the Scotts Gummies experience - which launches the consumer into the world of Scotts Gummies - with memory training games; fun selfie frames; and discount coupons - all unlocked using Blippar.
"At Blippar, we believe there should be an 'internet on things' where consumers can unlock information and content by just pointing their phone at objects or product packaging," said a spokesperson for the company.
Retailers looking to gain an edge in a tough operating environment would do well to heed this advice and start looking into the potential for visual technology to help boost their business.
Was this information useful?
---
Subscribe to DBS BusinessClass
Stay updated with the latest market trends and industry insights, connect with a network of entrepreneurs, and gain access to exclusive event invitations. Join Asia's fastest growing business community – get your complimentary membership here.