Education Disrupt Guide
Education Disrupt explores what the future holds for the Education sector, and what businesses have to do to be able to not only survive, but thrive in this new future. Download this guide to educate yourself on key insights, top trends and emerging technologies in the future business of Education.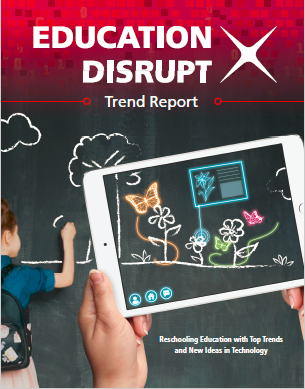 What's in this guide?
Industry Overview

Industry Trends

Exclusive Panel Insights

Support For SMEs
Subscribe to DBS BusinessClass today
Don't miss out on the variety of content on the latest market trends and regional news – curated exclusively for SMEs like yourself.
Get started with the best digital SME bank now!