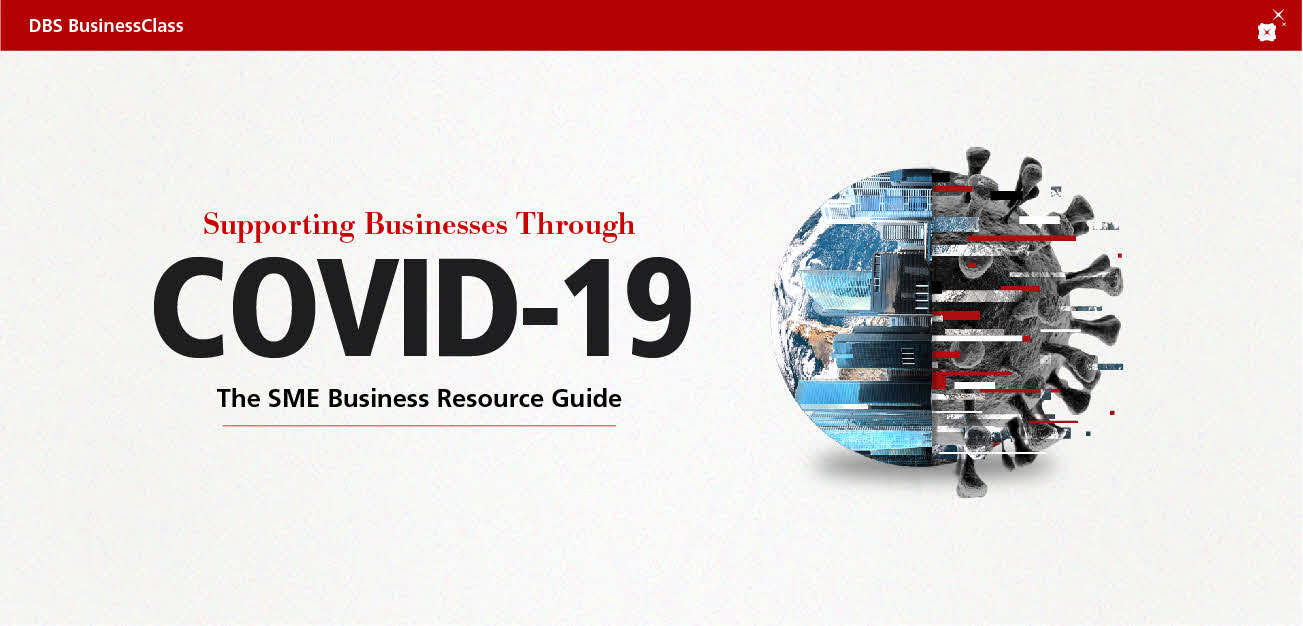 Covid-19 SME Business Resource Guide
Closing in on Covid-19 and its far-reaching effects on businesses, this guide serves as a business owners' go-to resource guide on everything related to the pandemic.
Access list of relief measures in place offered at state and bank level, as well as new content on business continuity planning practices and insights on how some businesses are staying the course during this challenging period. Please download the guide here. 
Was this information useful?