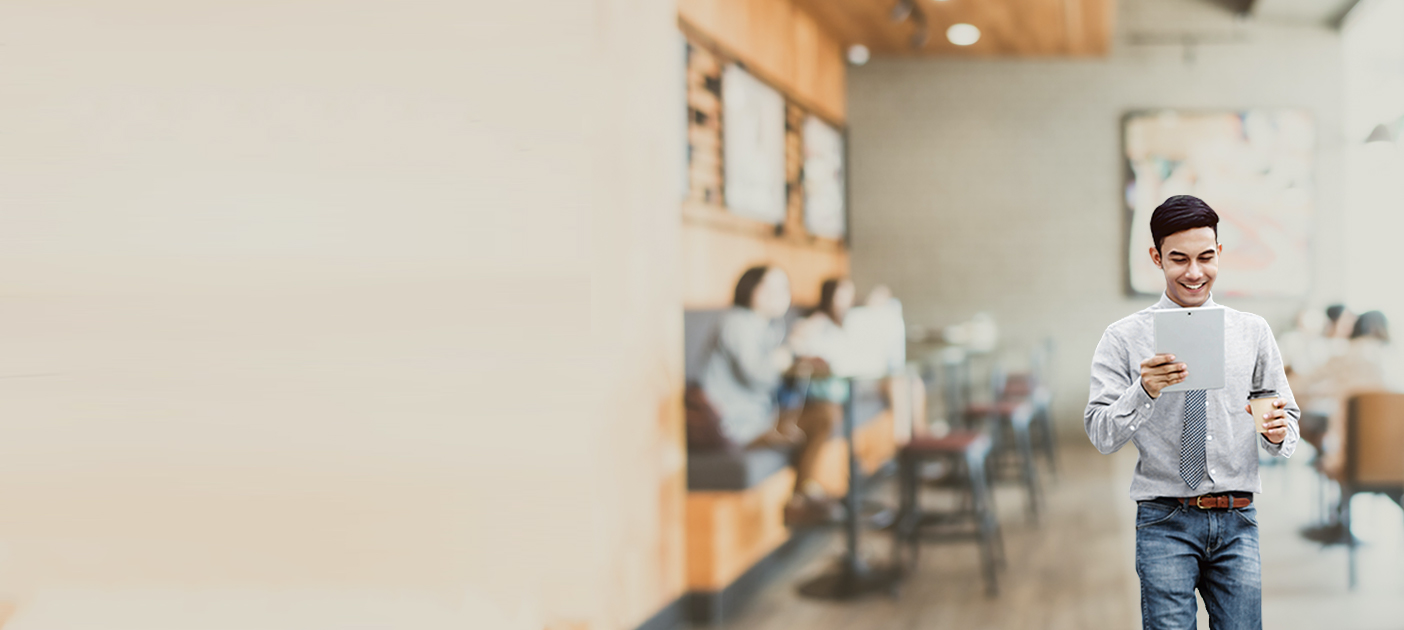 Digital Business Loan, supported by Resilience Budget 2020
Small business loans can mean a big deal to companies looking for hassle-free funding. Now you can access up to S$200,000 as part of the new relief assistance with the Digital Business Loan, supported by the Resilience Budget 2020.
Ease your cash flow pressures with low interest rates, a fuss free online application process with no submission of financials* and waiver of your processing fee. So you can focus on doing what you do best – running your business for growth and expansion, even amidst market uncertainties. Find out more or apply now.
*Additional supporting documents may be required on a case-by-case basis.
Was this information useful?