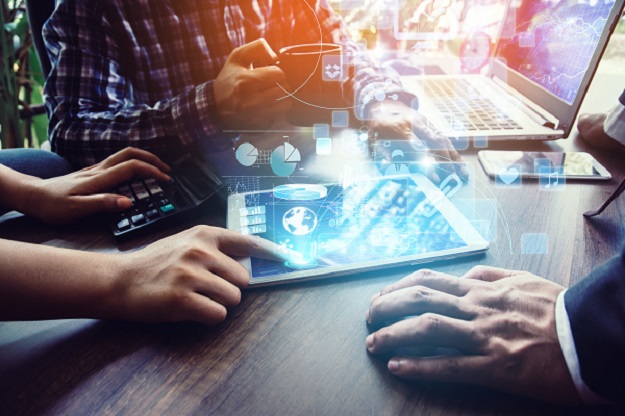 F&B Digital Relief Package
We want to support our F&B customers in as many ways as possible. We have partnered with tech startups to help you tide through these challenging times. DBS SME customers in F&B business can now build an online presence using an e-commerce site or digital marketing.
Supported by IMDA and Enterprise Singapore.

About our partners
Oddle – Asia's leading cloud-base management system
Oddle can help you build online menus with integrated payment gateways and delivery services in three business days. Sign up using the online application form below to enjoy preferential rates exclusive to DBS SME customers who are new to Oddle. Your engagement with Oddle is subject to its approval and terms and conditions you agree with Oddle. 
FirstCom – Singapore's leading digital agency
With FirstCom, you can acquire an e-commerce solution within five business days from as low as SGD 259 (if you qualify for the Productivity Solutions Grant and SkillsFuture Enterprise Credit Scheme). You can also enjoy an exclusive digital marketing package at $3,000, with $1,000 free media budget on Facebook or Instagram. Sign up using the online application form below. 
The F&B Digital Relief Package is now part of the DBS Resilience Package to help SMEs qualify and claim the bonus payouts from the Digital Resilience Bonus. To apply, please complete the application form found here.
Was this information useful?