Star Advisor Networking Session feat. Chope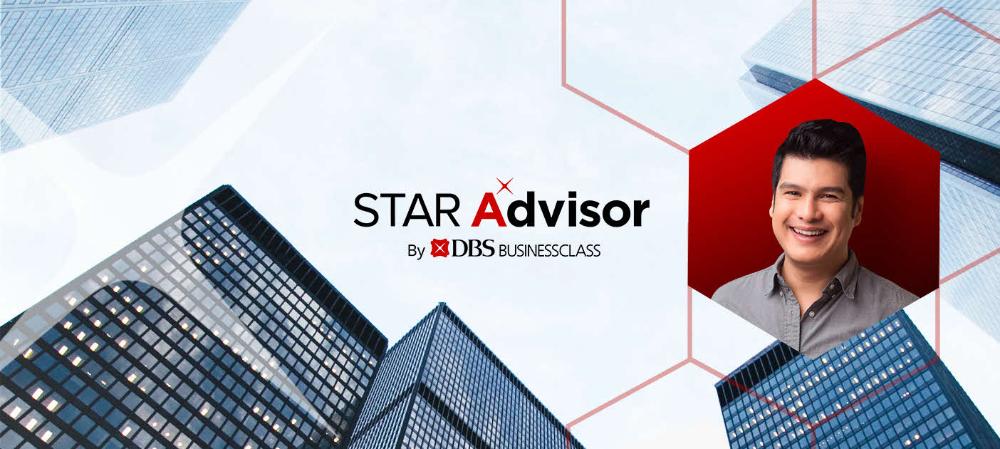 Our online webinar of our Star Advisor Networking Session is over! The recorded session is however, available and you can have access to view it. Simply register your interest by filling up the form below.
Startup versus SME – what are the differences and similarities? And what can SMEs learn from startups and vice versa?
Get up close and personal with founder and CEO of Chope, Arrif Ziaudeen as he recounts his beginnings, thought principles and lessons he's learnt along the way that has shaped and moulded Chope the company it is today. He will discuss growth versus profitability, what it means to disrupt and innovate, people and culture, and must-know jargon such as valuation and exit plan.
Webinar Details
Webinar Date: Thursday, 13 August 2020
Time: 2pm - 3.30pm
This webinar was conducted in English.
Event Programme
Founding story of Chope to solve the "pen and paper" problem
Challenges and Milestones
Building for the future
Fireside Chat with advices for SMEs on The Startup Difference
Q&A
About Star Advisor, Arrif Ziaudeen
A lawyer by training and armed with an MBA from Stanford GSB, Arrif's belief and drive has catapulted Chope into seven cities across Asia. His pursuit of using technology to provide a full suite of solutions to both restaurateurs and diners, has transformed the face of F&B. He remains committed to advocating for the region's tech and startup space.
About Chope
Chope is on a mission to connect restaurants and diners through discovery, reservations, and deals. The Chope app and website feature various guides and over 4,000 restaurants to help users discover places to eat, book restaurants and deliveries instantly, and enjoy savings through specials and also dining vouchers.
Founded in 2011 and currently in eight cities (Singapore, Hong Kong, Bangkok, Phuket, Shanghai, Beijing, Bali, and Jakarta), Chope seated 24 million diners in 2019 alone.