Star Advisor Networking Session feat. Derek Ariss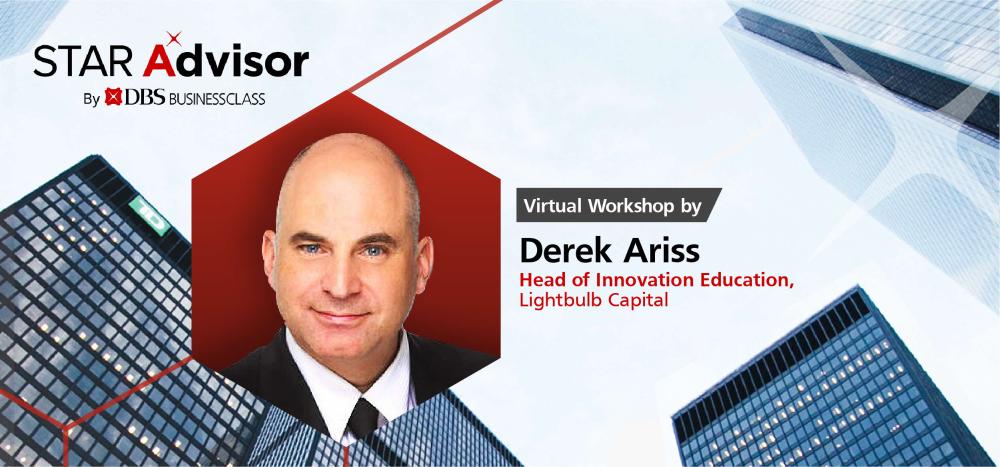 Do you have the grit to stay the course to achieve outstanding achievements? This intimate and interactive sharing session with the Head of Innovation Education of Lightbulb Capital, Derek Ariss reveals components that defines grit along with tips on using grit towards personal and professional excellence. The interactive workshop session had simple exercises on Grit and was based on real-life examples, along with academic research from the fields of psychology and management theory as its foundation.
 
Webinar Details:
Webinar Date: Thursday, 8 October, 2020
Webinar Time: 3pm – 4.30pm
This event has ended.
Webinar Programme
Introducing GRIT
Role of Commitment, Effort, and Higher-Level Goals
Components of GRIT with practical exercises
Potential Business Risk Assessment
Q&A
 
About Star Advisor, Derek Ariss
With over 14 years of experience in facilitation, marketing communication, public relation, property and general management, Derek is leveraging on his rich and varied working experience in the field of education practice. Focused on creativity, design thinking, technology, culture and mindset centred on harnessing innovation in finance. Derek holds an MBA in International Marketing and Strategy and Bachelor of Commerce (Honours) from University of Windsor, Canada, a Bachelor of Science in Psychology and Biology (Honours) from McMaster University.
Was this information useful?