At a Glance
Designed with your business in mind, DBS MAX lets you collect payments in real-time and facilitates easy reconciliation with real-time notifications and end-of-day reports.

Accessible
Access a large base of customers and collect from any of the 9 PayNow participating banks

Agile
Cater to any business model, such as multiple outlets or users, collection upon delivery

Affordable
Reduce processing and handling costs of cash and cheques
Features & Benefits

Generate merchant PayNow QR code for your customers to scan to pay

Receive and track collections in real time with an immediate credit confirmation

DBS MAX Assist Portal provides a single view of all your outlets' collections
Client Testimonials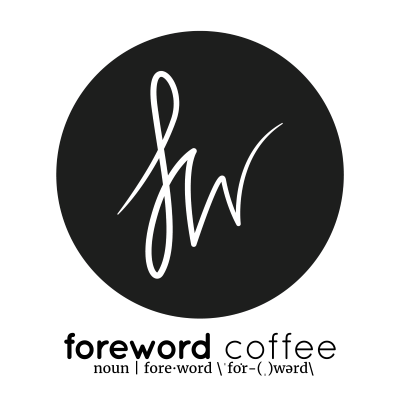 Foreword Coffee

"DBS MAX helps us focus less on daily operations and more on strategic expansion, and makes setting up at pop-up events easy."
Lim Wei Jie, Director
Happy Fish Swim School Pte Ltd
"By allowing payments to be collected instantly, DBS MAX lets us focus on giving better service and more smiles to our customers."
Jay Tan
Director
How to Apply
For existing DBS account and IDEAL users:
Step 1: Log in to DBS IDEAL using your company's Organization ID, User ID, and PIN.

Step 2: Register for MAX via MAX Assist Portal.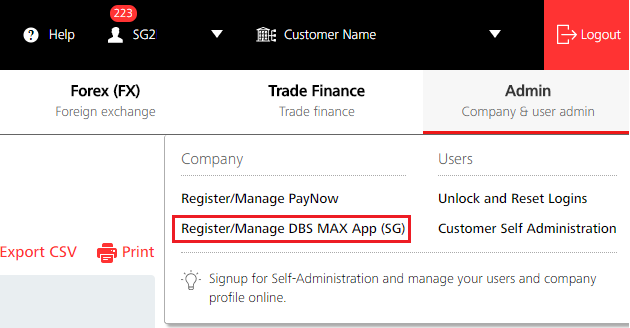 Under Admin tab, select Register/Manage SG MAX App (SG).
Note: You will need to be an IDEAL authoriser to register for MAX features. MAX Assist Portal is available on Google Chrome and Internet Explorer desktop browsers.
Open a Corporate Account and request for IDEAL access. Only an IDEAL authoriser can register for DBS MAX.