How it Works
DBS MAX Mobile App

 

Recommended for over the counter collection from retail customers
Suitable for businesses with less than 10 stores and collection at events
No technical investment or integration required
DBS MAX Client Integration

Recommended for collection via business platforms such as eCommerce websites, mobile applications or kiosks etc
Facilitates refund process and reconciliation for multiple point-of-sale
Requires a one-time technical integration of Application Programming Interface (APIs)
How to Apply
DBS MAX Mobile App
For existing DBS account and IDEAL users:
Step 1: Log in to DBS IDEAL using your company's Organization ID, User ID, and PIN.

Step 2: Register for MAX via MAX Assist Portal.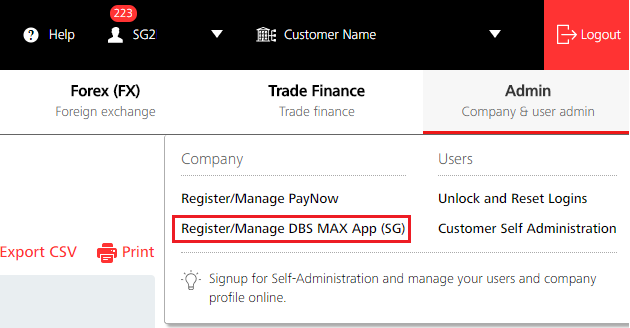 Under Admin tab, select Register/Manage SG MAX App (SG).
Note: You will need to be an IDEAL authoriser to register for MAX features. MAX Assist Portal is available on Google Chrome and Internet Explorer desktop browsers.
DBS MAX Client Integration and DBS MAX B2B
Speak to your Relationship Manager to find out more.
Open a Corporate Account and request for IDEAL access. Only an IDEAL authoriser can register for DBS MAX.
Client Testimonials
Happy Fish Swim School Pte Ltd
"By allowing payments to be collected instantly, DBS MAX lets us focus on giving better service and more smiles to our customers."
Jay Tan, Director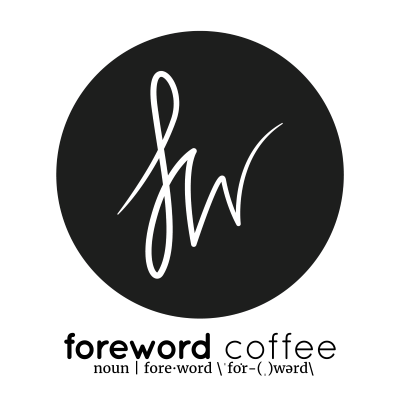 Foreword Coffee
"DBS MAX helps us focus less on daily operations and more on strategic expansion, and makes setting up at pop-up events easy."
Lim Wei Jie, Director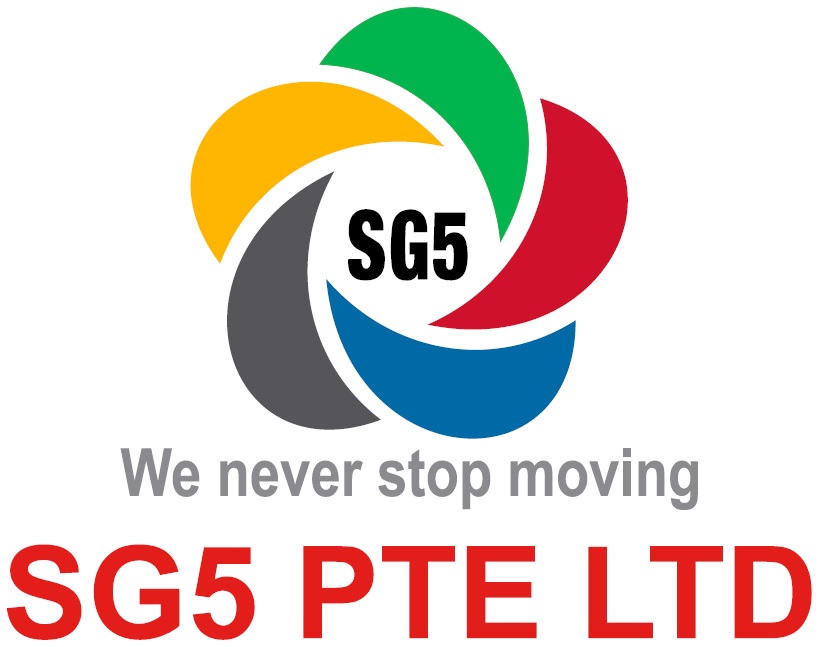 SG 5
"The company will save up to 3,300 manhours a month in accounting and administrative tasks by using the platform."
Alvin Chua, CEO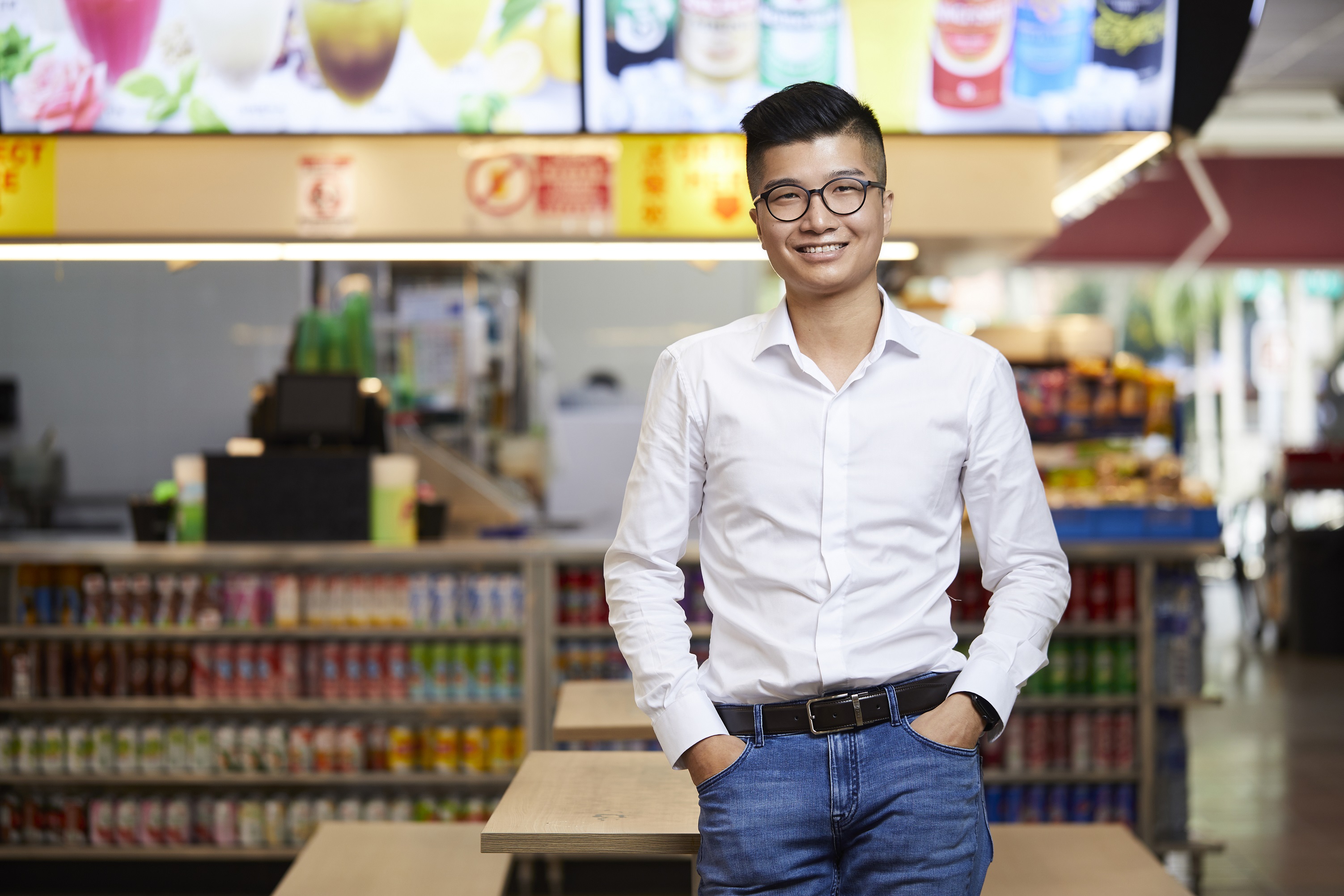 Yung Sheng Beverage
"Using cash and cheques as payment is inconvenient and takes up a lot of my time. I would prefer to use digital solutions to help simplify our payments processes"
Jason Toh, Owner
Was this information useful?