Why protection matters
Sometimes, juggling your financial commitments takes zen-like calmness in order not to be overwhelmed. You may have a mortgage to pay, a car loan, and perhaps you've just had a baby as well. Your parents could be getting on in years, and along with other recurring bills, you might feel that you are being spread too thin financially. With so many demands made on your pay check, the last thing on your mind could be getting an insurance plan.
Why is insurance important?
Insurance, by definition, is protection against unwanted events that could occur. When you're young, fit, and full of drive, it's easy to think that "it won't happen to me". But the world is an unpredictable place these days, and there are many good reasons why one should be prepared for those unannounced curveballs.
Insurance acts as a financial safety net. You buy insurance so that you don't leave a pile of bills for your loved ones, should anything happen. A comprehensive insurance policy not only covers the immediate bills, but can help to defray the cost of daily living expenses in adverse situations.
While insurance shouldn't be seen as an investment, there are plans that provide coverage and invest your contributions at the same time, which make them a good complement to your overall financial plans.
Where should I start?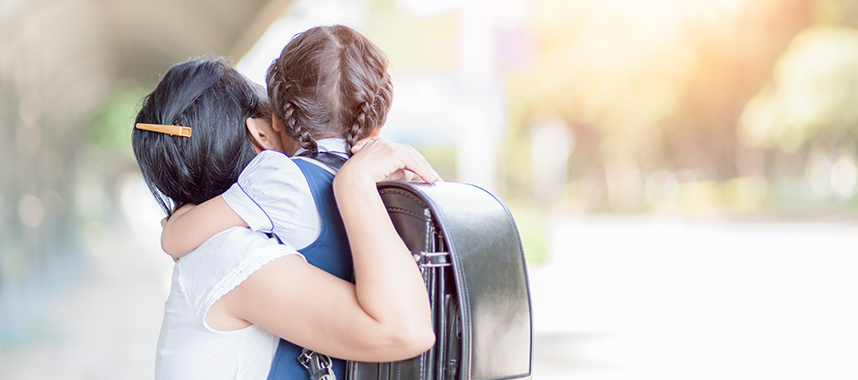 Start by considering what your priorities and needs are in life. Are you looking to beef up your hospitalisation coverage? Are you an adventure seeker who needs an extra layer of assurance? Or do you prefer to set aside a nice sum for your child's education needs?
Your answer to the above questions will help you decide on the type of insurance to consider.
Here are some of the more common types of insurance people start off with:
Life insurance: As the name implies, life insurance covers you for life, or usually up to age 99. It is a protection plan with either a savings or investment portion. Depending on your coverage plan, it provides you with a pay-out if you are permanently disabled or critically ill, or to your loved ones if you pass away. Example: LifeReady Plus
Health insurance: When seen in context of rising medical and hospitalisation costs, a plan that integrates and complements the benefits of MediShield Life is useful if you need wider and higher coverage for medical expenses incurred. Example: MyShield Insurance Plan
Term insurance: Provides protection from death and/or illnesses, for a pre-set period of time, e.g. 10, 15, 20 years. Because of the shorter coverage period, premiums are usually lower than life plans. Example: ManuProtect Term
Alternatively, if you are looking for disciplined savings, you could consider a savings or endowment policy. You set aside a certain amount each month to gain a lump sum upon maturity, allowing you to fund your retirement or your child's university tuition fees. These include:
Regular endowment plan: A term plan of about 10 years, where there is insurance coverage against hospitalisation and death, plus yearly cash benefits and maturity pay-out. Example: ReadyPayout Plus
Education endowment plan: An endowment plan that specifically helps you to save for your kids' education. Example: ManuEdu First
Retirement plan: Save up for your retirement goals with higher potential returns, on top of getting peace of mind from insurance coverage. Example: RetireReady Plus
While getting different policies will give you more comprehensive coverage, too many premiums combined can become financially stressful. Speak to financial advisors who would be able to help you pin down your needs, and provide insights on the types of policies and what overlaps there might be. As insurance is a long-term commitment, be prudent when deciding on a plan, as switching or terminating a plan prematurely usually does not yield financial benefits.
How much would insurance cost me?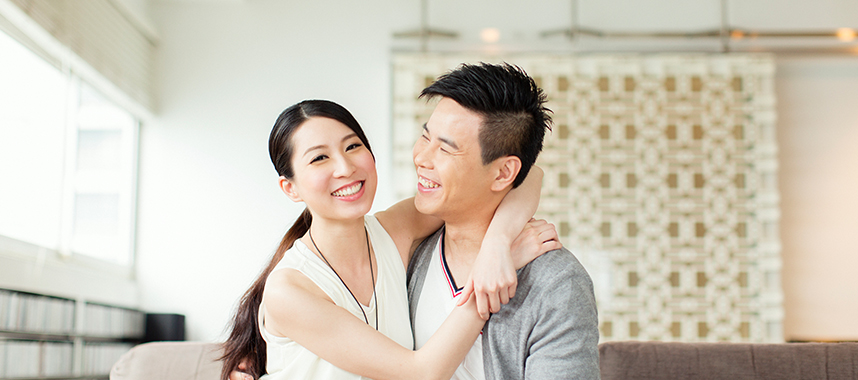 Now, you may be thinking, how much am I worth? How much exactly should I be insured for? A standard rule of thumb is to be insured for 10 times your annual earnings. However, there are other factors to consider, including your life stage and your approximate remaining years alive, the number of dependants you have and their ages, if you have any outstanding liabilities such as mortgages, and any inheritance or assets set aside.
That being said, coverage can start from as low as your daily cup of coffee. Book an appointment for a private one-on-one session with our Wealth Planning Manager to have your financial queries addressed.
Interested to find out more?