Register and earn additional miles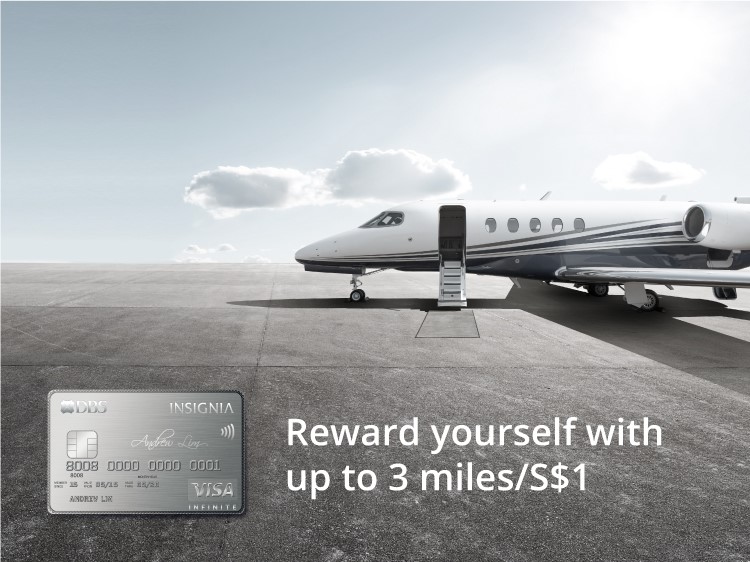 Enjoy 1 additional mile on everything you spend, with an admin fee of just 2% of your retail spend.
Below is an illustration (in Singapore dollars, S$):
Amount spent
Base miles earned
Additional miles earned
Total miles earned
2% admin fee charged
Local Spend
S$2,000
3,200 miles
2,000 miles
5,200 miles


(2.6 miles/S$1)

S$40
Overseas
S$3,500
7,000 miles
3,500 miles
10,500 miles


(3 miles/S$1)

S$70
15,700 miles
S$110
Terms and conditions apply. For more information, view our list of FAQs.
Click here to register for the promotion, or click here to withdraw from the promotion.
Quick view of Exclusive Benefits:

S$1 = 2 miles on overseas spend (in foreign currency)

S$1 = 1.6 miles on local spend